YAY!!! The holidays are finally here! While it's designed to be the most joyful time of year, it's easy to get swept up in the hustle and bustle; and then the next thing you know, you've blown through your budget tenfold. Thankfully, being America's Greenest Airline, we know a thing or two about being resourceful with our finances and are here to "share the love" when it comes to managing your money to keep a smile on everyone's face this year! 
First things first, if you haven't already joined Discount Den and hope to see loved ones over the holidays, you gotta jump on that pronto! Why? Well, for starters, kids fly free. Yep. You read that right. At no extra cost to you. You just need to make sure you're physically on the flight with them. All kids 14 and under fly free on select flights with the purchase of a DISCOUNT DEN® membership.  
Secondly, you'll have exclusive access to Frontier's LOWEST fares guaranteed year-round. In a nutshell, the more you fly, the more you save! Traveling with a large group? No problem. You can book discounted fares for up to nine people. Not too shabby for $59.99 a year (with a $40 enrollment fee). Imagine how much you'll save if you added everything up! It may be enough to get your kiddo that pricey Christmas gift on Santa's list. Or stay a few extra relaxing days at your destination, versus battling insane pre- or post-holiday traffic at the airport. After all, who really wants to come home feeling like they need a vacation from a vacation?   
To read more about our program and sign up for Discount DEN, please visit here.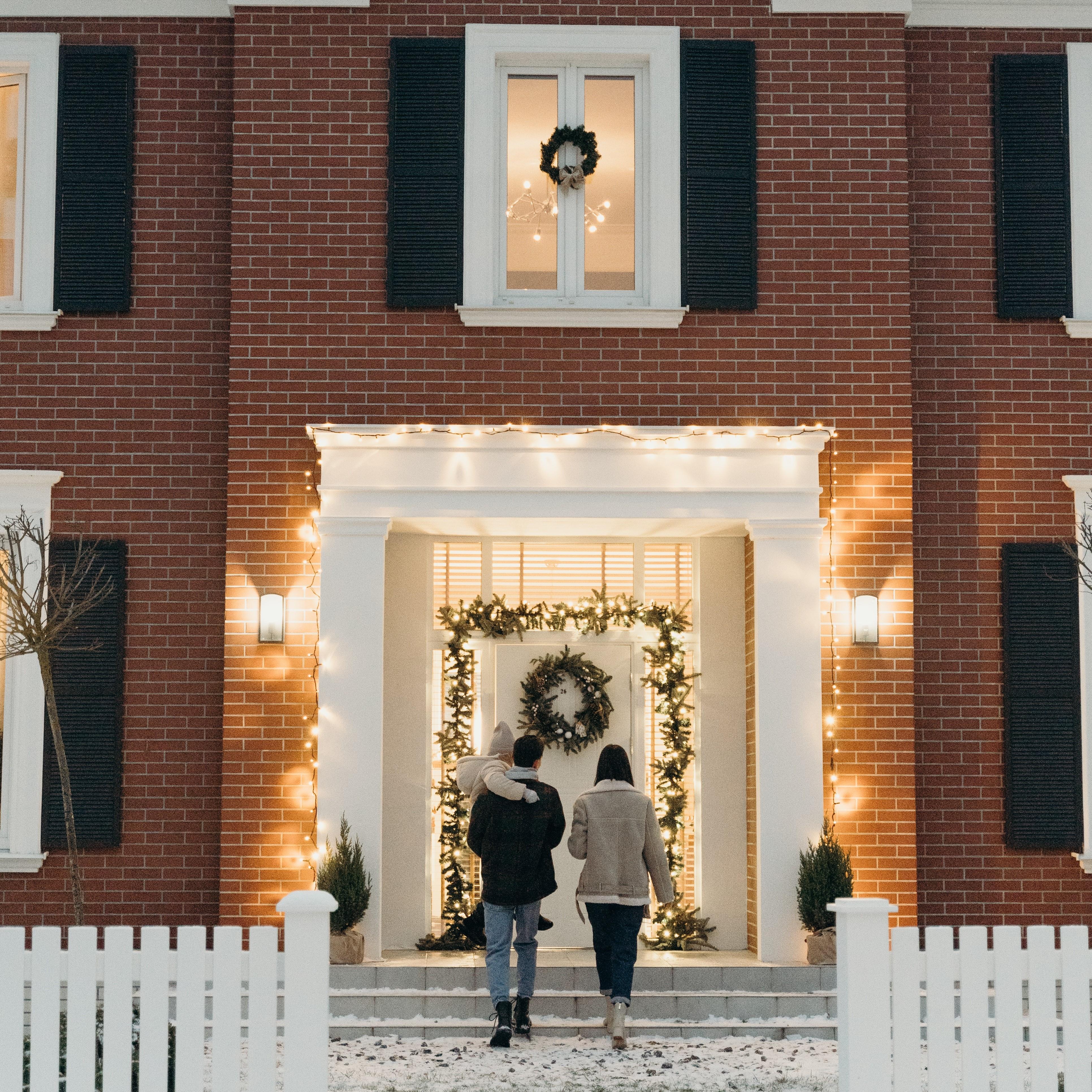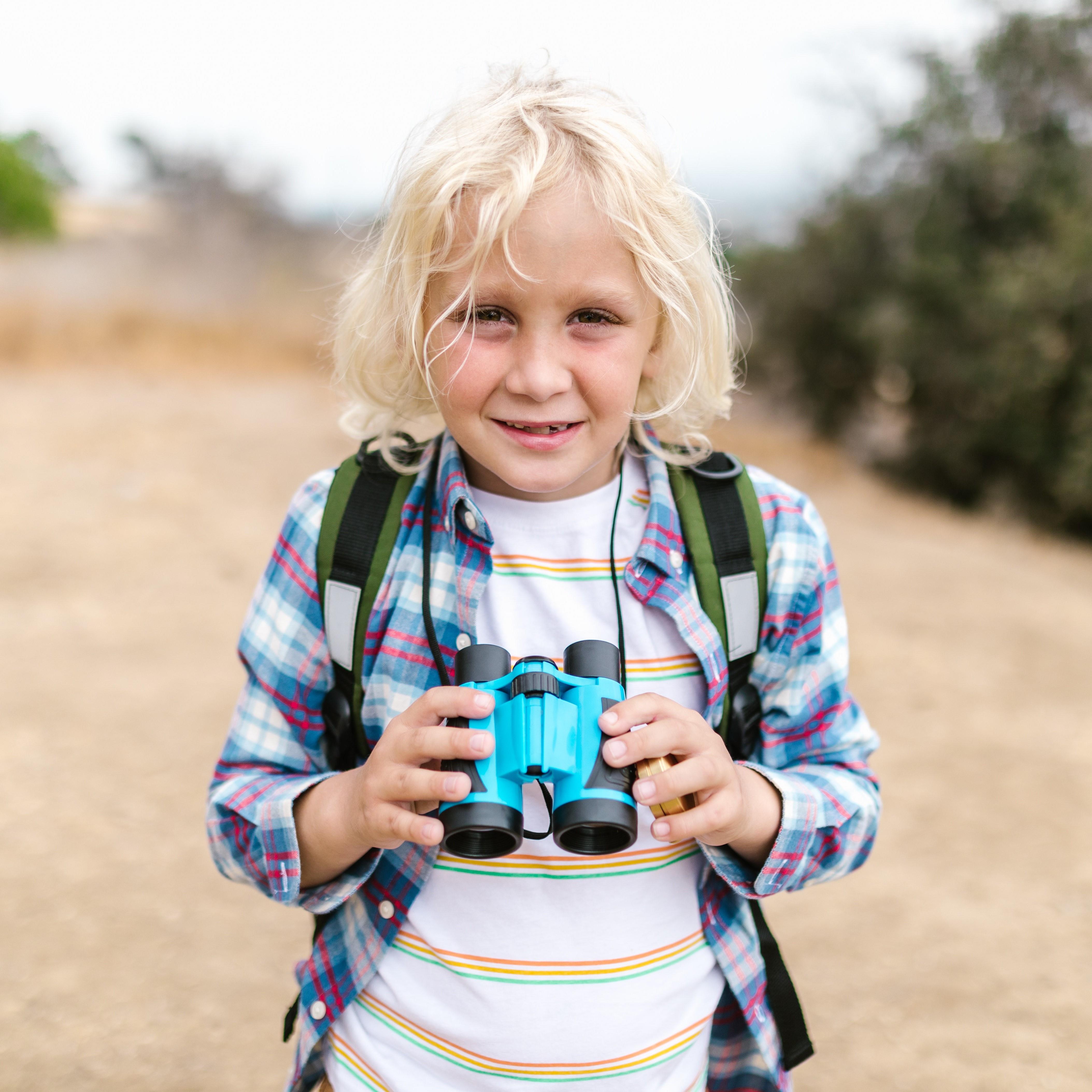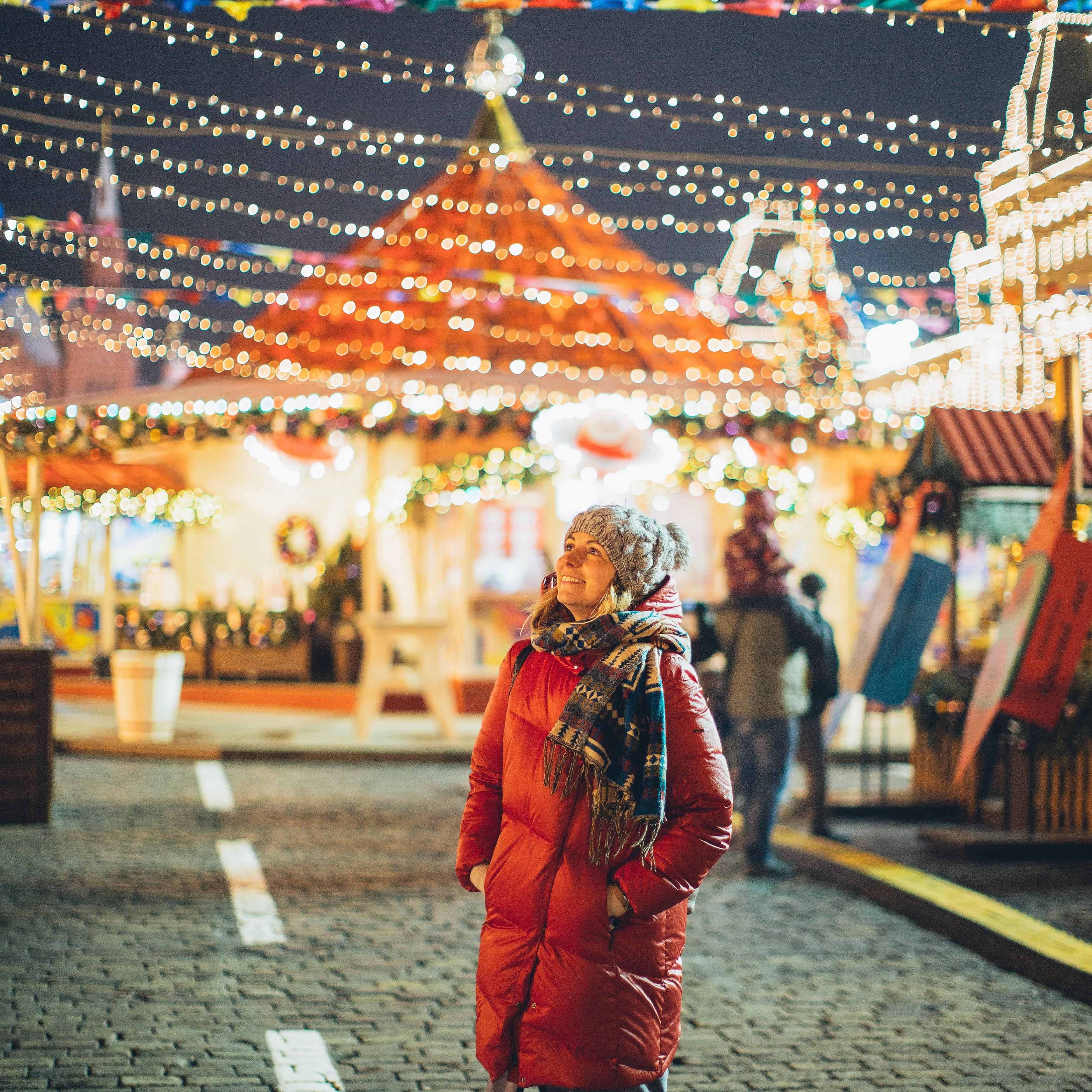 If you're doing last-minute holiday planning, don't fret! Just book now, before it's too late and flights (across all carriers) become ridiculously unaffordable. Speaking of planning, part of this also includes how you're going to pack for your trip. We recommend packing a checked back and/or carry-on for your entire family to cut down on cost. The nice thing about putting everything in one place is, you'll never overpack! (Like we tend to do) And you can save the money you didn't spend on checked baggage for some truly magical experiences, like going ice skating before checking out the Nutcracker ballet, or scuba diving in the Maldives to escape the cold weather back home.  
Whatever you do, make sure to put laptops or other technology in a separate carry-on bag. The last thing you want is to have to unpack your entire bag in front of everyone as you're going through a very long TSA Security line. Or, have it get damaged in a checked bag. Please also visit this site to know what our size and weight limits are for carry-on and checked baggage. We want your entire flight experience to remain smooth and easy!  
If you have a cell phone or mobile device, we suggest you download our Frontier Airlines app so you can get your digital boarding pass before arriving to the airport. This way, if there's no Wi-Fi or the signal is iffy once you get there, you don't have to panic or stress about retrieving it. Or, if you prefer to use our Airport Agent Assistance services, we're happy to help you out at the airport for things like checking in and printing your boarding pass.  
Last but certainly not least, how you manage your finances while traveling is a whole other tactic, we can provide some insight on. While we can't tell you what to spend your well-deserved money on, here are some things to think about before draining your checking or savings account this time of year: 
Do I currently have a cash-back credit card to make purchases? The beauty in this is, you eventually get a portion of your money back for what you spend—which is great when you finally realize the holidays are simply unbudgetable! Just remember to pay it back diligently each month. If you'd rather rack up the travel miles and flight vouchers, we do offer our

Frontier Airlines

Mastercard

–which is a slightly different way to get your money back over time.
Can you manage your finances digitally while traveling? If you're like me, you blow through cash like nobody's business. This is not a good game plan over the holidays. However, ensuring your bank's app or website is readily available while traveling is one of the smartest moves you can make for many reasons. First, it allows you to see your input versus output at the tip of your fingers. Second, for security purposes you get mobile alerts each time you make a purchase. Unfortunately, credit card theft is quite high this time of year, so it's wise to make sure it's just you or your loved ones always making purchases. It'll keep a smile on everyone's face this time of year! 
We hope you enjoyed this blog as much as we loved writing it! We'd also love to hear from you and learn what your money saving tips are for holiday travel. Connect with us on Facebook, Twitter, or Instagram and share away! Also, in order to make sure you're on the up and up for receiving special deals on flights, hotels, and more, you can sign up here to join our community. 
We'll see you in the sky and wish you nothing but safe travels this holiday season!