Expenses when traveling quickly add up. With airfare, lodging, entertainment and food, wouldn't it be a huge weight lifted if your kids could fly for free? 
At Frontier Airlines, we are committed to families, and what better way to demonstrate that than helping America's kids fly for free. Kids Fly Free is an amazing offer that allows you to save on flights and put the extra cash towards your vacation!
Frontier's Kids Fly Free offer is available exclusively through our Discount Den Travel Club. Discount Den is a yearly membership for $59.99 that allows you access to our lowest fares and special offers! For every adult Discount Den fare purchased one kid 14 and under can fly free on valid Kids Fly Free flights. Another perk to the Discount Den membership, is that you can add up to six passengers (including adults and kids) on a reservation and the fare savings will apply to them too.
How It Works:
Once you're a Discount Den member, you automatically start to reap the benefits! When booking a Kids Fly Free reservation you will select a flight on a qualifying date and time. You can reference valid travel periods here. You will also be able to spot the qualifying dates as a Kids Fly Free logo will be displayed beneath the Discount Den price. The discount will appear at the time of payment.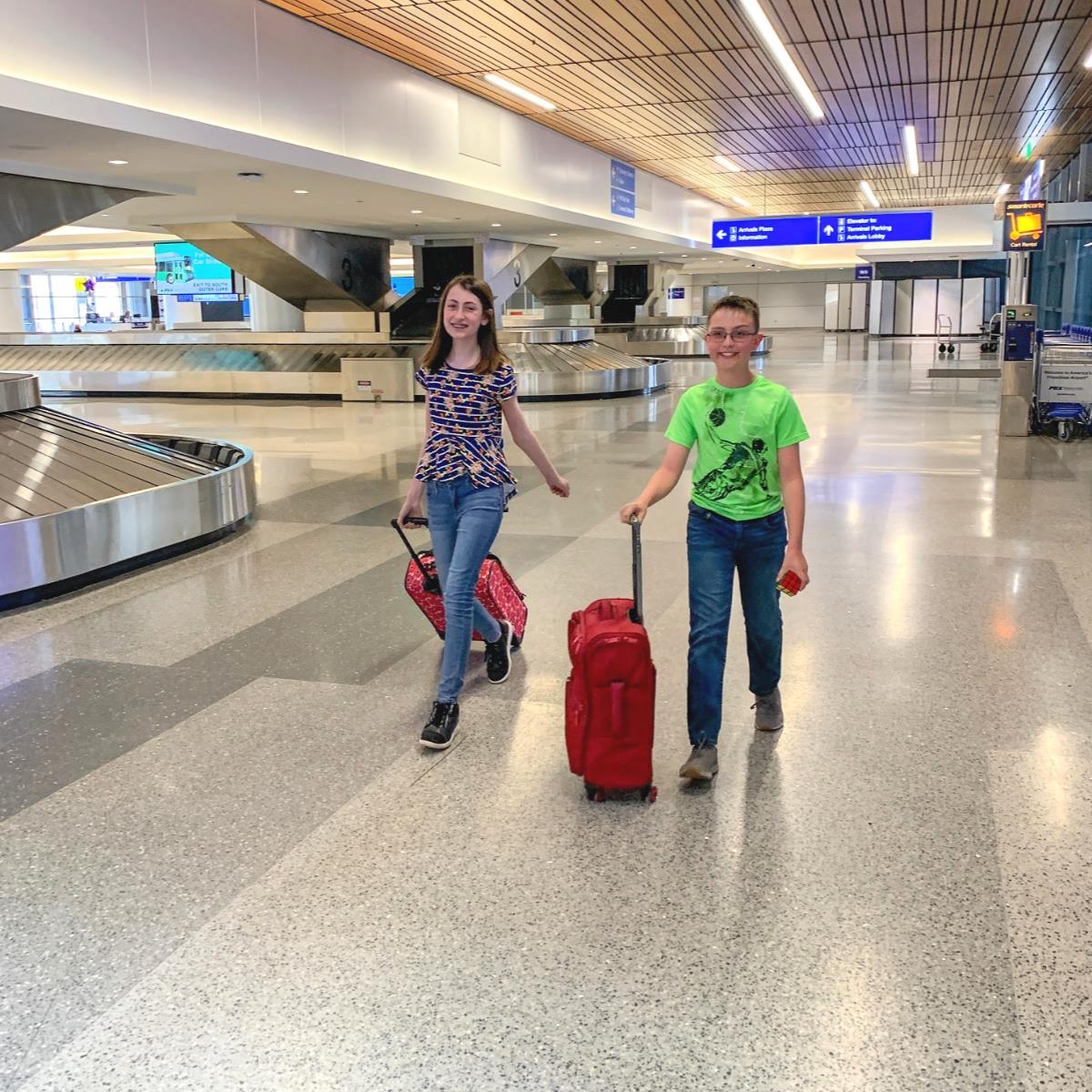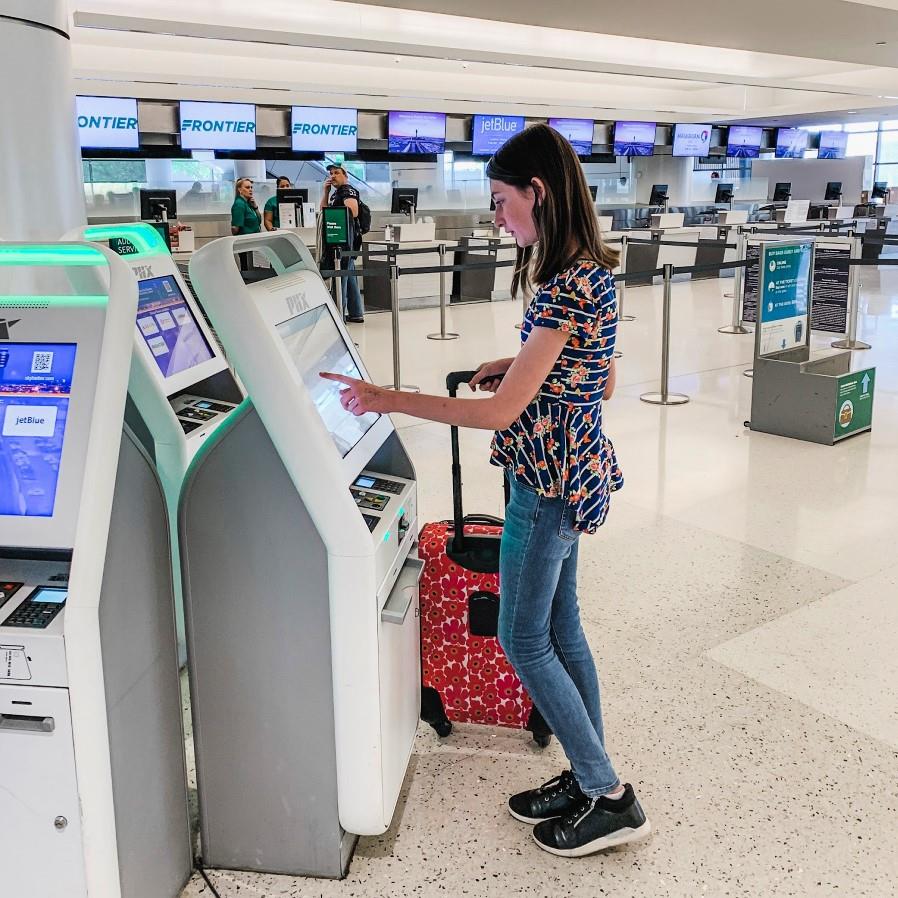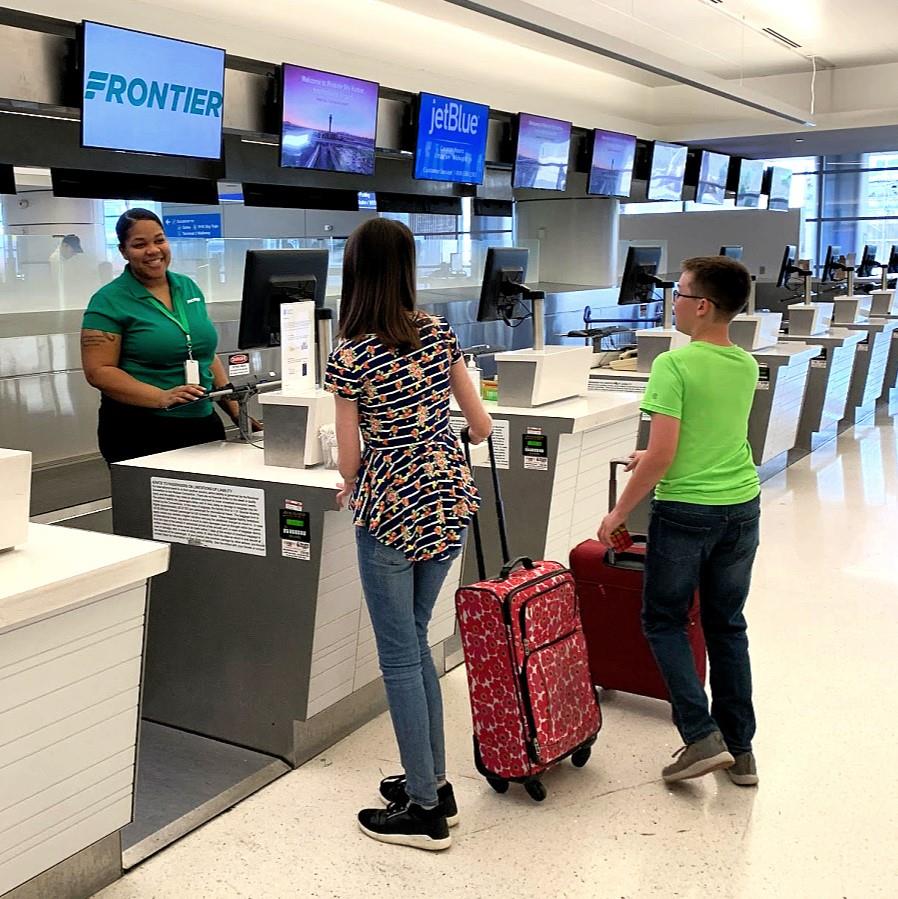 Kids Fly Free is a game changer when traveling with family and we love hearing about people's experiences!
"I think it's pretty awesome that I was able to snag four round trip tickets for $216 total, thanks to Frontier's Discount Den. It's no surprise that the cost of travel adds up quickly when you travel as a family, so discovering an opportunity to get up and go at family-friendly price points is the way to go if you're looking to travel on a budget. Kids Fly Free was available for the exact dates we wanted, and I was able to save $290.40 on my very first booking! Even after paying the $59.99 yearly fee to join Discount Den, the savings were still significant!" – Angelina
"When I was a kid, travel was considered a luxury, but nowadays, it doesn't have to come with a luxury price tag, if you do it right. Finding great deals and booking at the right time can make travel so much more affordable! As a mom, I know how expensive things can get when you add kids in the mix, so I'm super excited about the new, Kids Fly Free program at Frontier Airlines. They are taking a huge step in making travel more accessible and more affordable for families!" – Tenille Johnson
What are you waiting for? Become a Discount Den member today and book your next family adventure. Get ready to go places you never expected when your Kids Fly Free!