So, how do lighter seats translate to being 'green'? Well, less weight creates greater fuel efficiency. Weighing 30% less than current model,  the fuel savings provided by the new premium Recaro seats - across the 156 aircraft over the course of a year - is equal to the elimination of approximately 642 million plastic bottles, or more than 1.1 billion plastic bags, or more than 15 billion plastic straws from the environment.
"Frontier Airlines is committed to maintaining our position as America's Greenest Airline and our current fleet is 43 percent more fuel efficient on average than other U.S. airlines," said Barry Biffle, CEO of Frontier Airlines. "The lighter weight seats will result in tens of thousands of gallons of fuel savings on a single aircraft while improving comfort. Less fuel means reduced operating costs which translates to savings that we can pass on to consumers in the form of low fares." 
On an average Airbus A321 aircraft, the fuel savings equates to 31,683 gallons per year. And, Frontier has the largest A320neo fleet in the U.S! With the use of these aircraft, Frontier's seating configuration, weight-saving tactics and baggage process have all contributed to the airline's average of 43 percent fuel savings compared to other U.S. airlines, which makes Frontier the most fuel-efficient U.S. airline.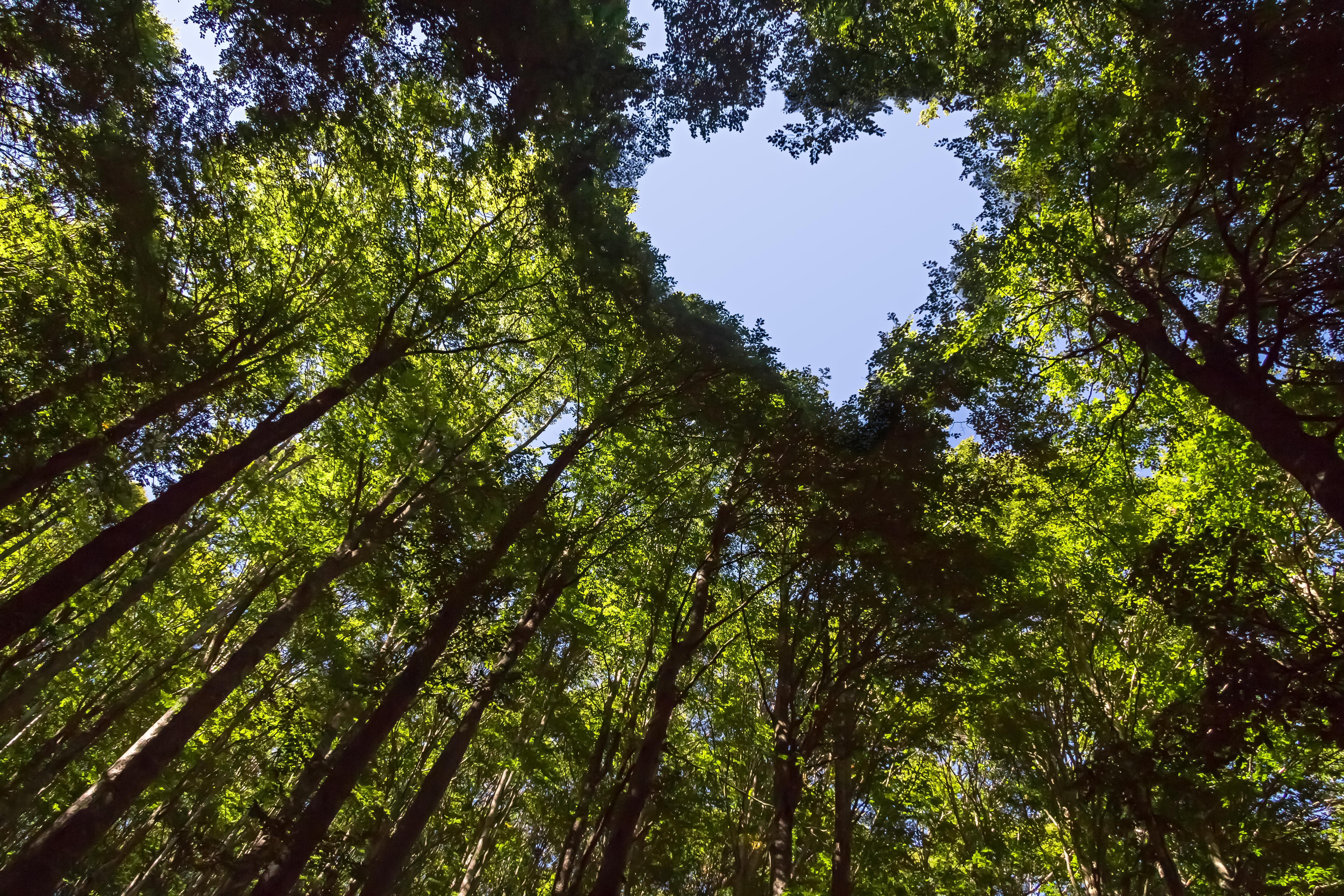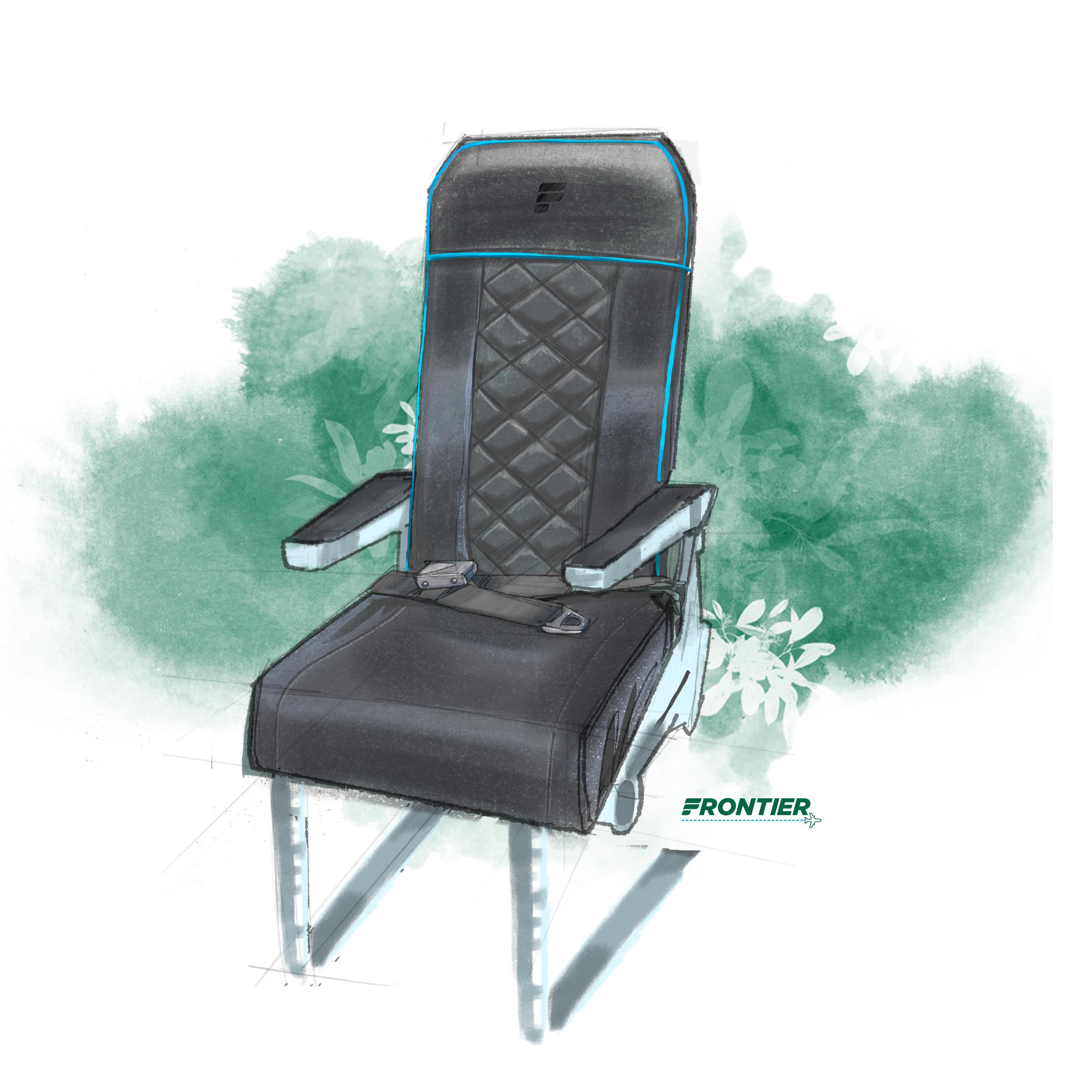 The new seats will feature extra comfort, along with redesigned armrests and a larger tray table that will provide added space for laptops, reading materials and other personal devices.  "If you've ever driven a sports car or other high-performance vehicle with seats of exceptional quality, there's a good chance you've sat in a Recaro seat," said Biffle.
Added Dr. Mark Hiller, CEO and Shareholder of Recaro Aircraft Seating, "Collaborating with Frontier Airlines for the first time has been considered a tremendous success, and we look forward to installing our SL3710 seats in early 2021. Just like Frontier, Recaro is focused on making flying a sustainable experience by developing lightweight and comfortable seats that contribute to savings in fuel consumption. I am confident this is the beginning of a long-term partnership."
The order encompasses approximately 32,600 seats installed on Frontier aircraft. The new Recaro seats are expected to begin rolling out with the delivery of an A320neo in March 2021 with implementation completed by mid-2027.
Learn more about our green initiatives here.