Earlier this year America's Greenest Airline signed a major deal with aircraft engine manufacturer Pratt & Whitney to power 134 of our new A320 family aircraft with revolutionary geared turbofan engines. The Pratt & Whitney GTF™ engine is the only modern propulsion system that uses geared fan technology. This unique architecture allows each part of the engine to spin at its optimal speed, thereby delivering the highest level of fuel efficiency and economic benefit. GTF engines will make Frontier even greener starting in 2022, when we receive our first GTF-powered aircraft. Below are some of the ways the GTF engines will help us meet our environmental goals and drive more efficient air travel.
Lower airline costs and ticket prices.
Frontier is already a leader in the industry for saving more fuel than any other U.S. carrier. The additional fuel savings of 16% afforded by GTF engines will yet again put Frontier leaps and bounds ahead of our competitors. GTF engines have already saved airlines more than half a billion gallons of fuel globally. Operating with this new engine technology will result in additional fuel savings which translates to operational cost reductions that we can pass on to our consumers in the form of low fares.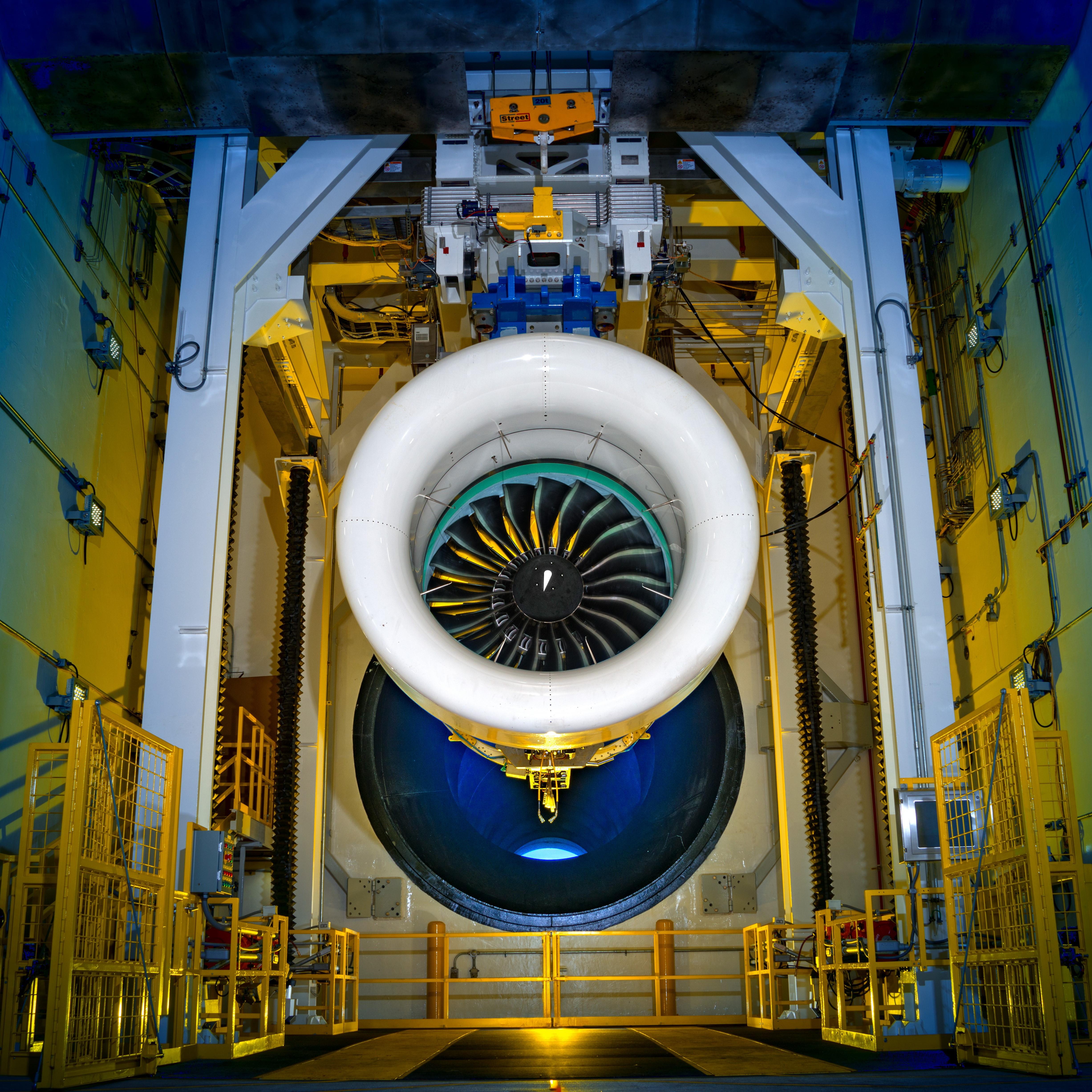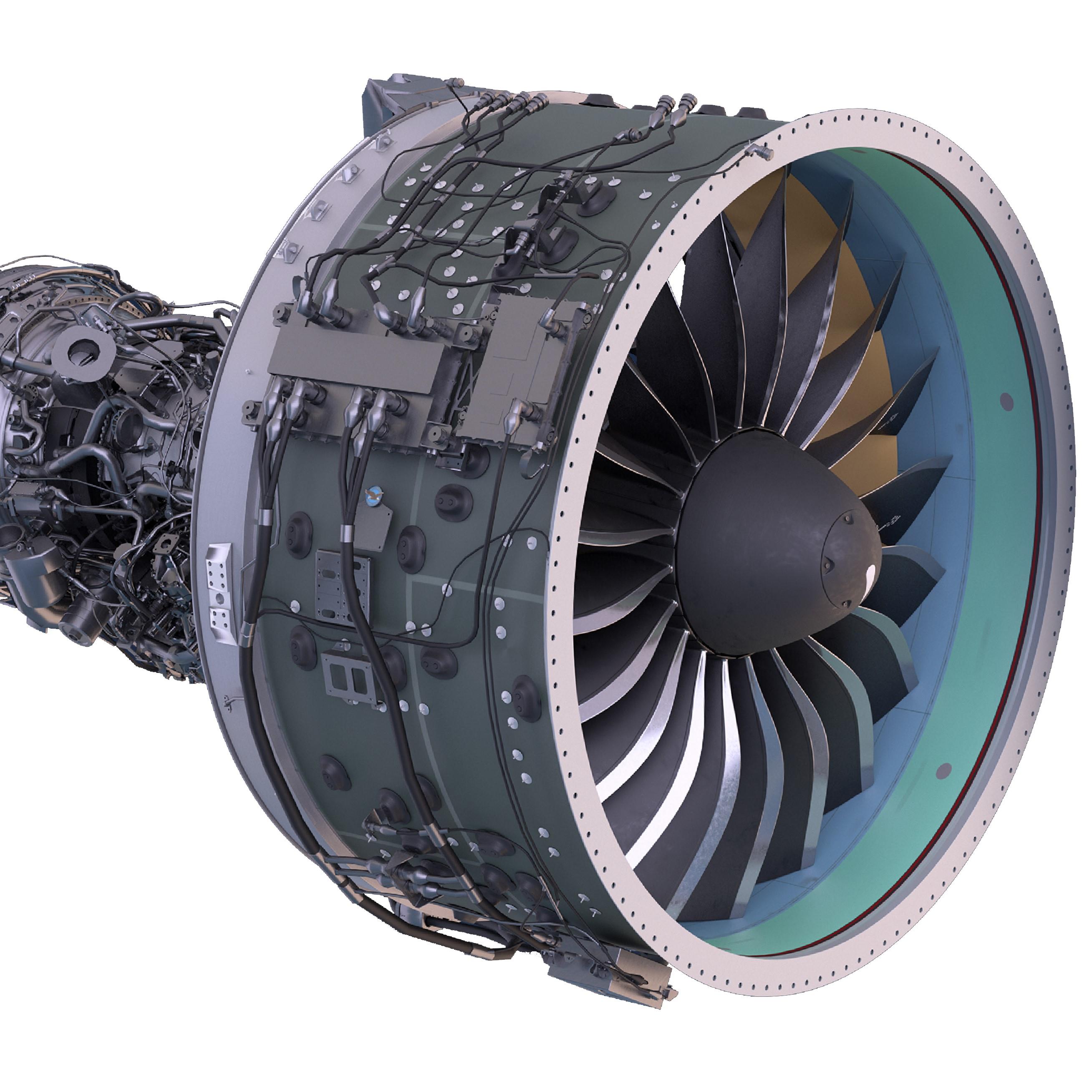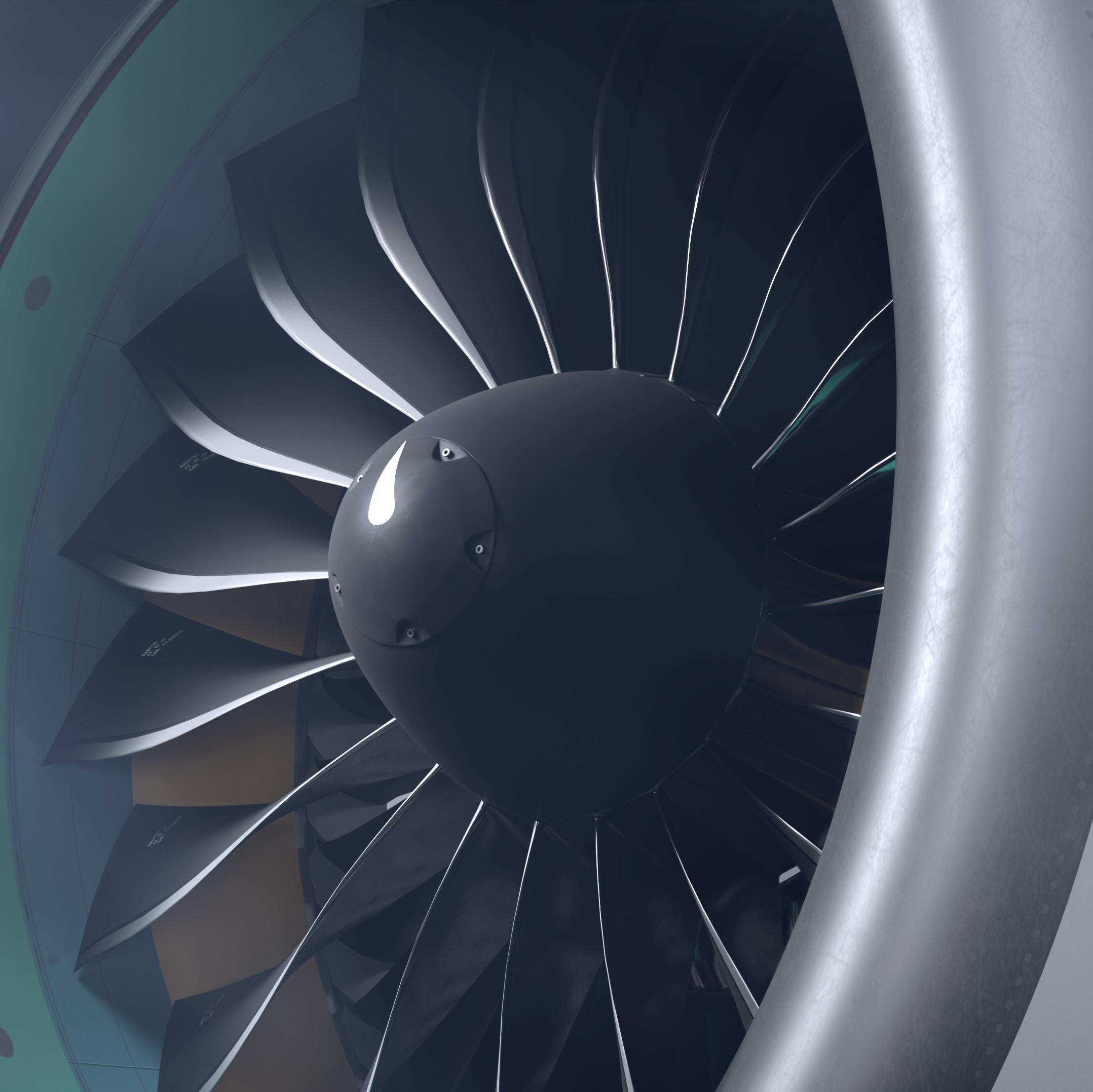 Fewer carbon emissions and more sustainable aviation. 
Since these revolutionary engines use 16% less fuel, they also emit 16% less CO2. This is a big step in both Pratt & Whitney's and Frontier's journey to make aviation much more sustainable. The GTF engines have already saved airlines more than five million metric tons of greenhouse gas emissions. For every older plane that Frontier replaces with a new, GTF-powered plane, we will reduce CO2 by the equivalent of taking 800 cars off the road. 
Longer range and more destinations. 
With more efficient planes, you can also fly farther on the same amount of fuel. This means more destinations for our passengers to choose from. With approximately 140 new Airbus planes on order and tons of new route announcements monthly, Frontier is continuing to grow and deliver on our mission of providing affordable travel across America.
At Frontier we place tremendous focus on working with partners that share our vision of eco-friendly travel. We could not be more excited about our partnership with Pratt & Whitney as we continue to focus on being America's Greenest Airline and delivering 'low fares done right.' Learn more about Frontier's new GTF engines here and America's Greenest Airline here.