If you've been longing for a break from the endless winter weather and the work-from-home, hybrid, we feel you. With spring break around the corner, it's time to plan your escape from the mundane. From a relaxing beach vacation to an outdoor adventure-filled trip, we have some great options for you that will make this spring break the best one yet! 
St. Thomas, U.S. Virgin Islands
Frontier recently started service to St. Thomas in the U.S. Virgin Islands with connections from all over the United States. The U.S. Virgin Islands make for the perfect Caribbean getaway, without a passport. The three major islands—St. Croix, St. John, and St. Thomas—are known for their charming pastel buildings, crystal-clear harbors, white-sand beaches, and rich cultural diversity, with activities for all ages and interests. For those who like to be on the water, try snorkeling with sea turtles at Brewer's Bay while watching airplanes land.  Or charter a boat for the day with Seas the Day and explore around St. John, the British Virgin Islands.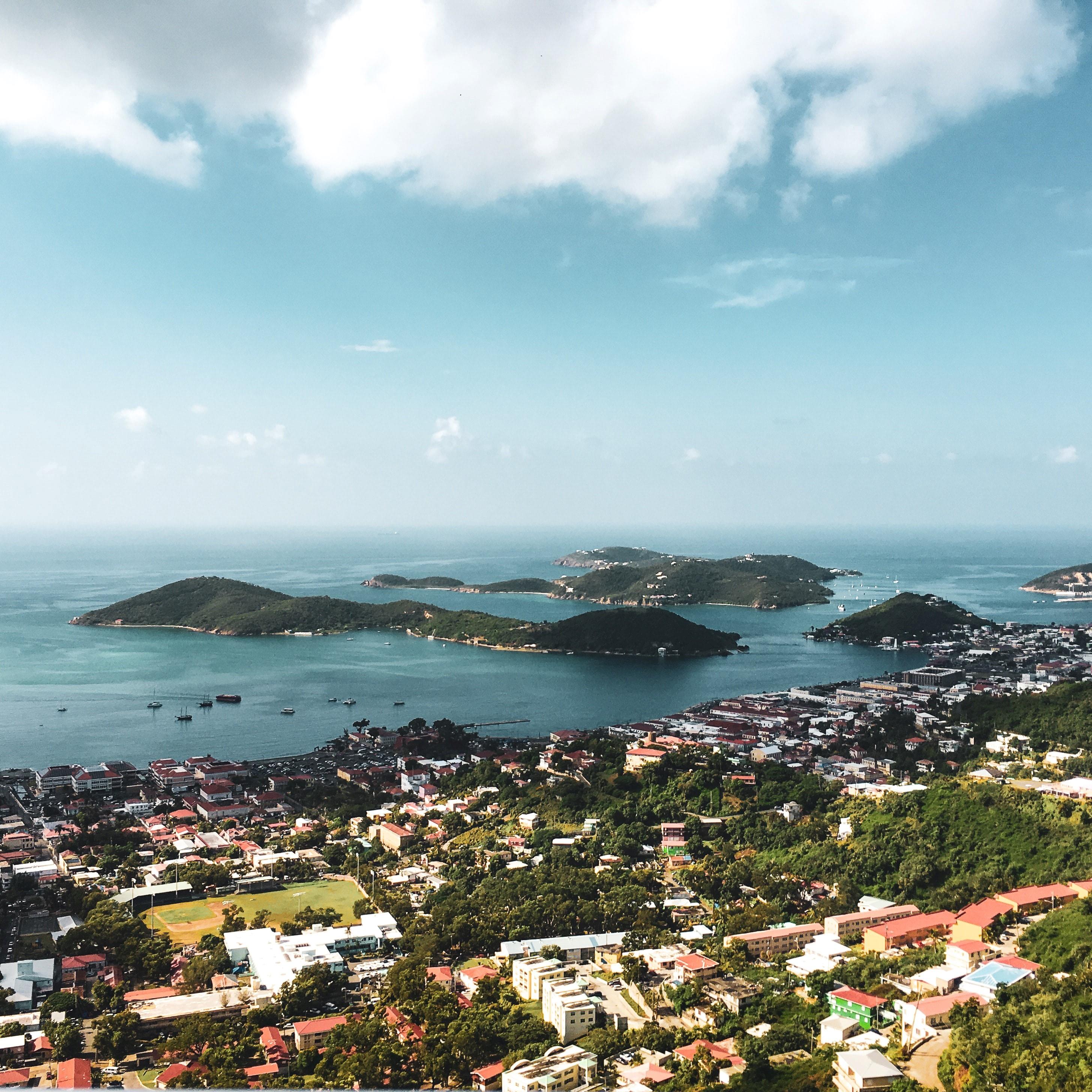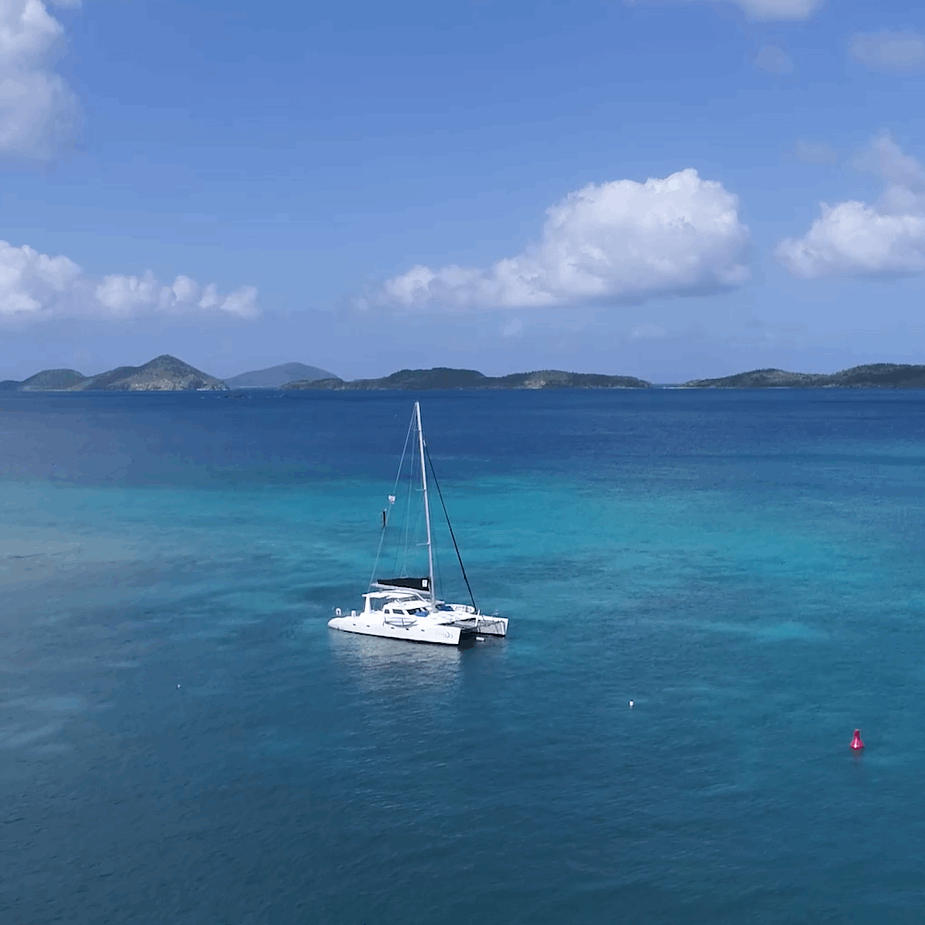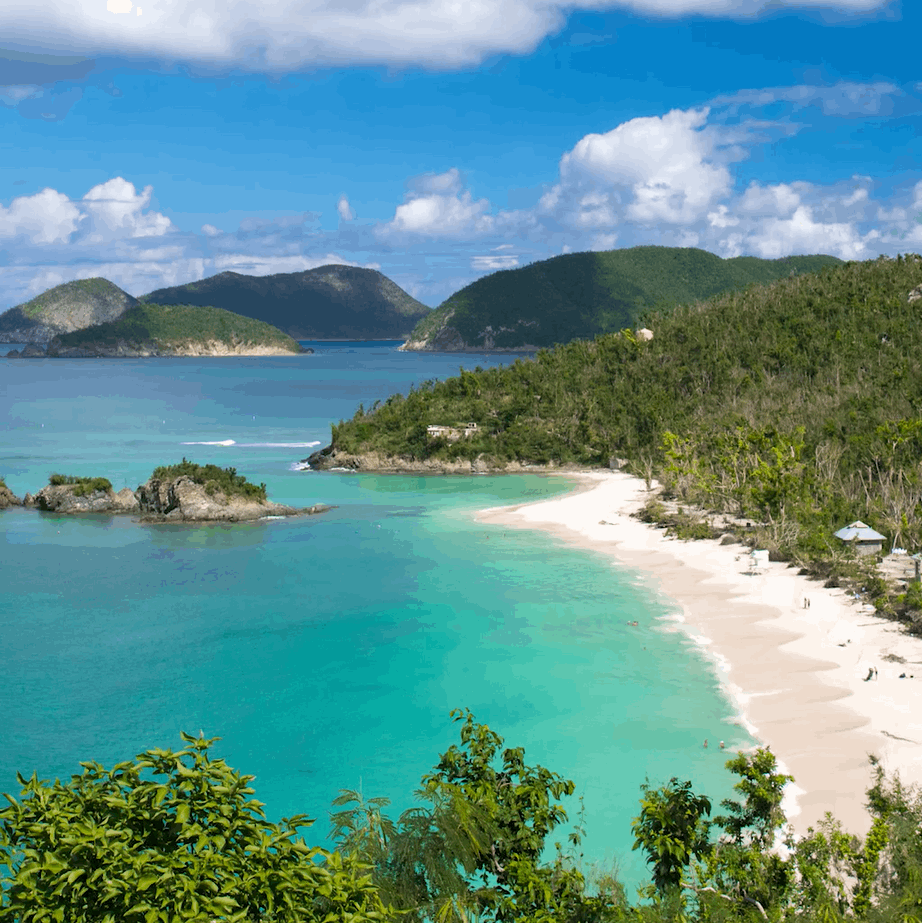 Palm Springs, California
It's got spring in its name, so perhaps it's a given that Palm Springs is a spring break getaway. The spring is the best time to visit because the weather is warm, but not too hot the way the desert gets in the summer. There's plenty to do in Palm Springs from admiring midcentury modern homes, window shopping at art galleries and antique shops, taking in mountaintop views upon the Palm Springs Aerial Tramway, or hiking to a waterfall oasis at Tahquitz Canyon. Joshua Tree National Park is also just a short drive away and a must-see to take in the iconic picturesque views.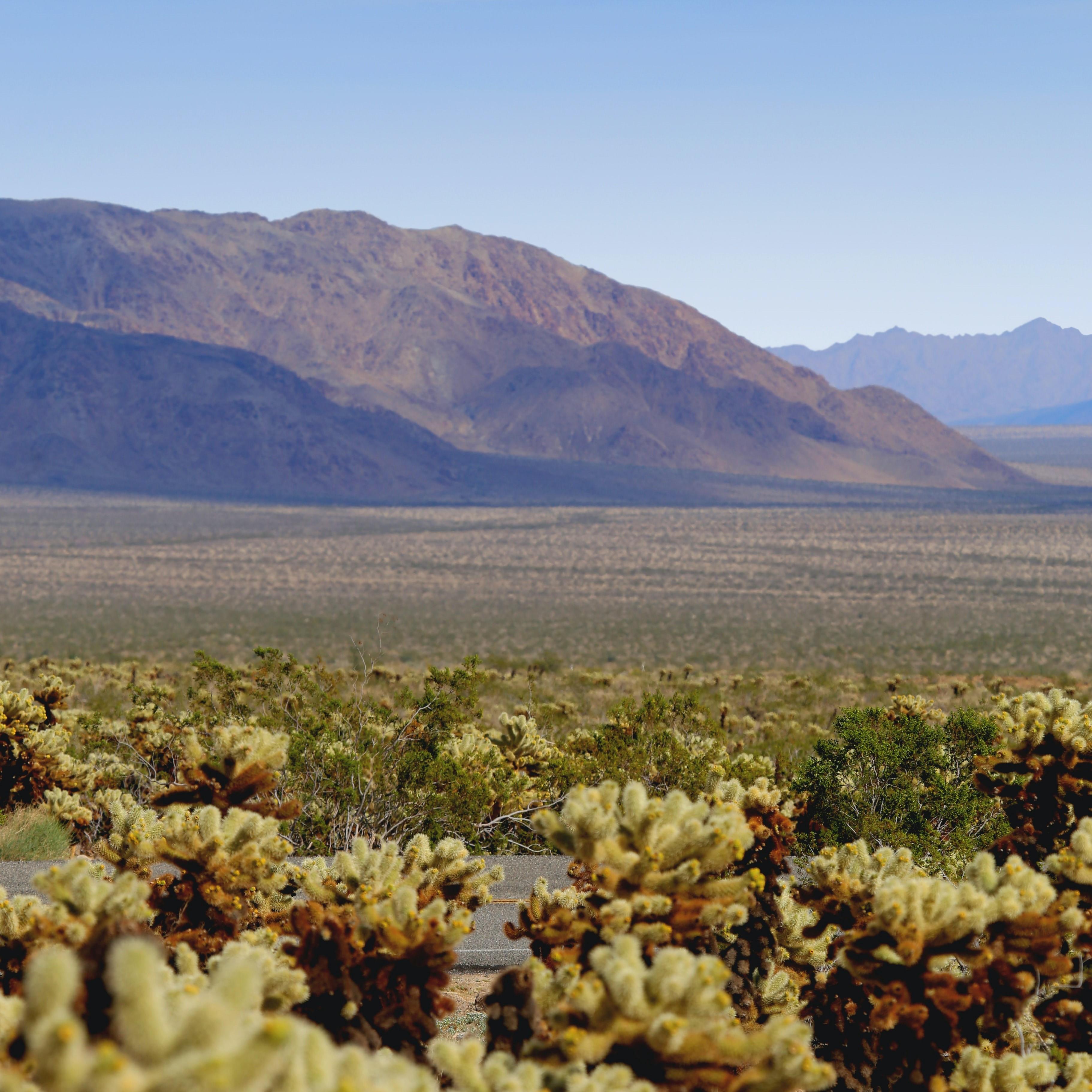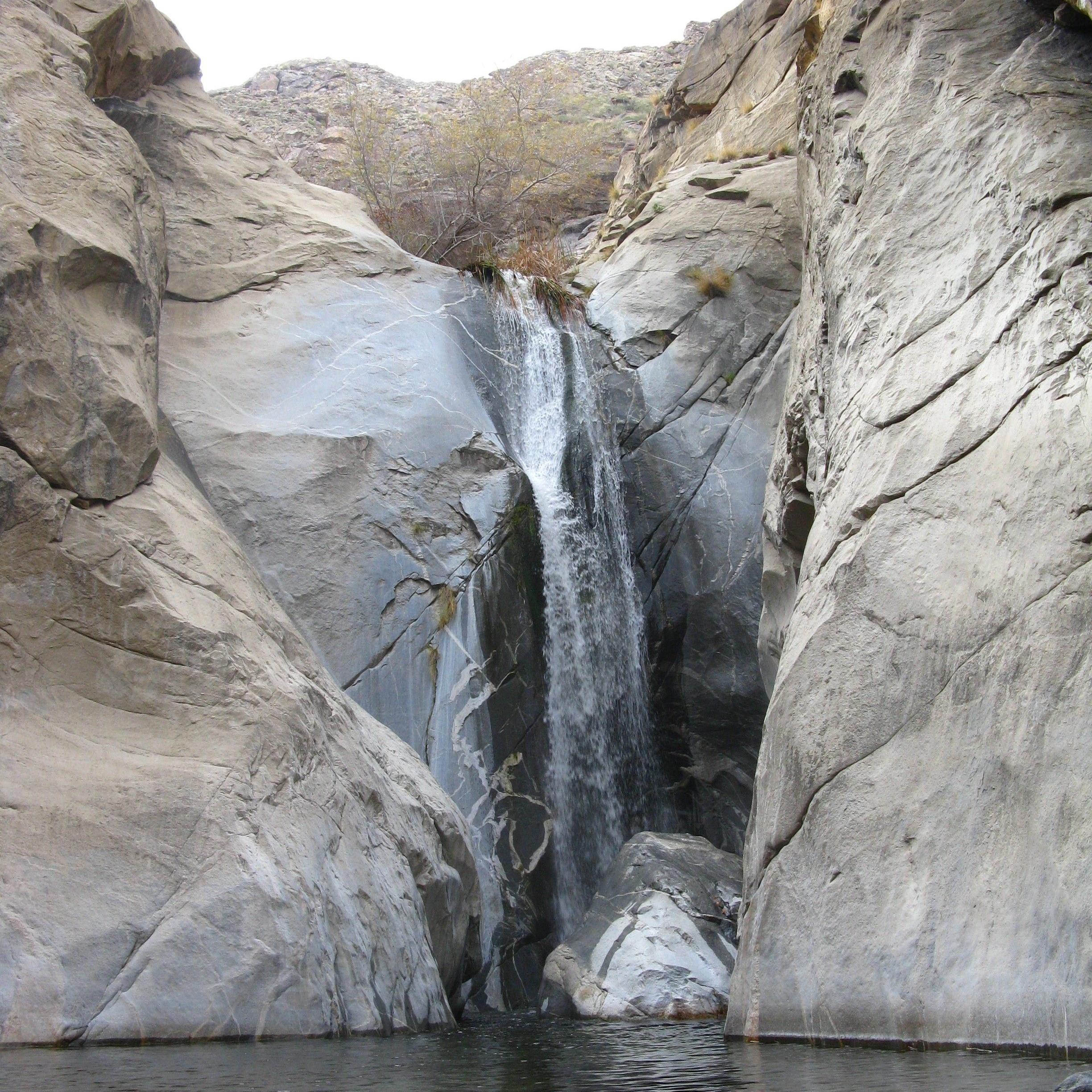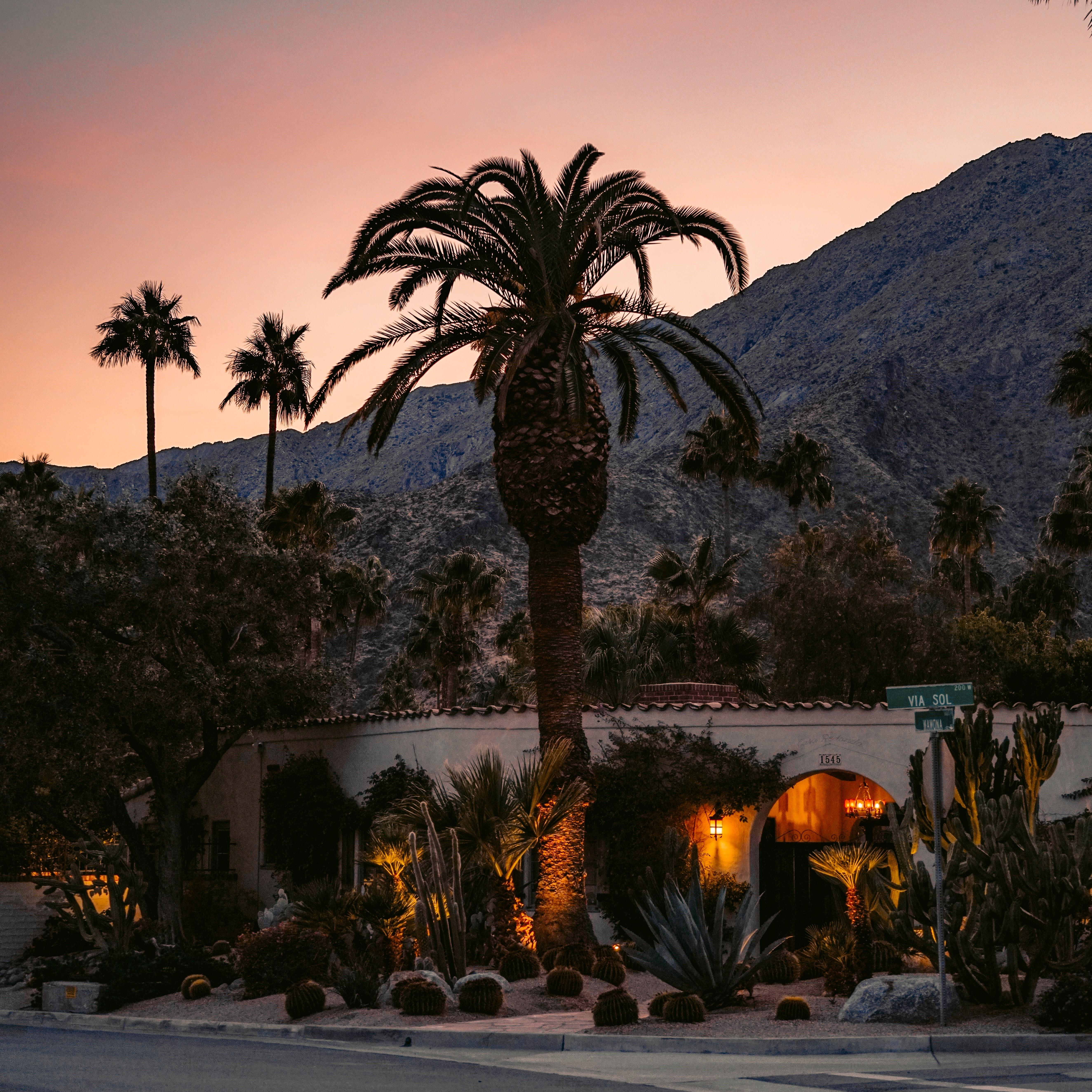 Yosemite National Park, California
Yosemite National Park is a perfect spring break destination to visit for families, friends, or individuals who love to spend time in the outdoors. In the spring months, Yosemite begins to come alive. Four hours from San Francisco International Airport (a very scenic drive we must say), this park is a must-see. Known for all the climbing opportunities it offers on El Capitan and Half Dome, there are tons of other activities for everyone at this park. There are many parts of the park where you can see different views from the granite walls in Yosemite Valley, to the giant Sequoia trees.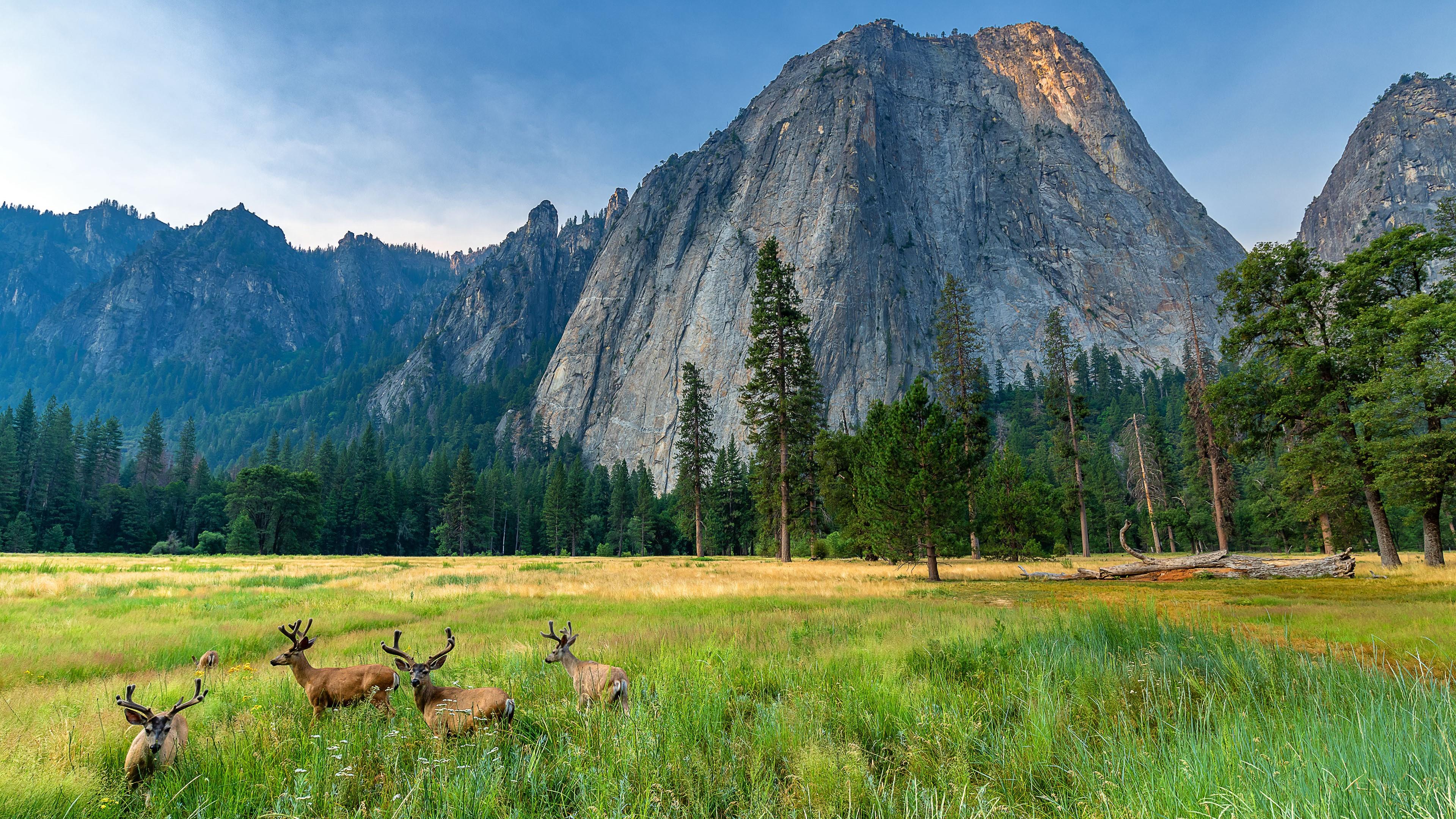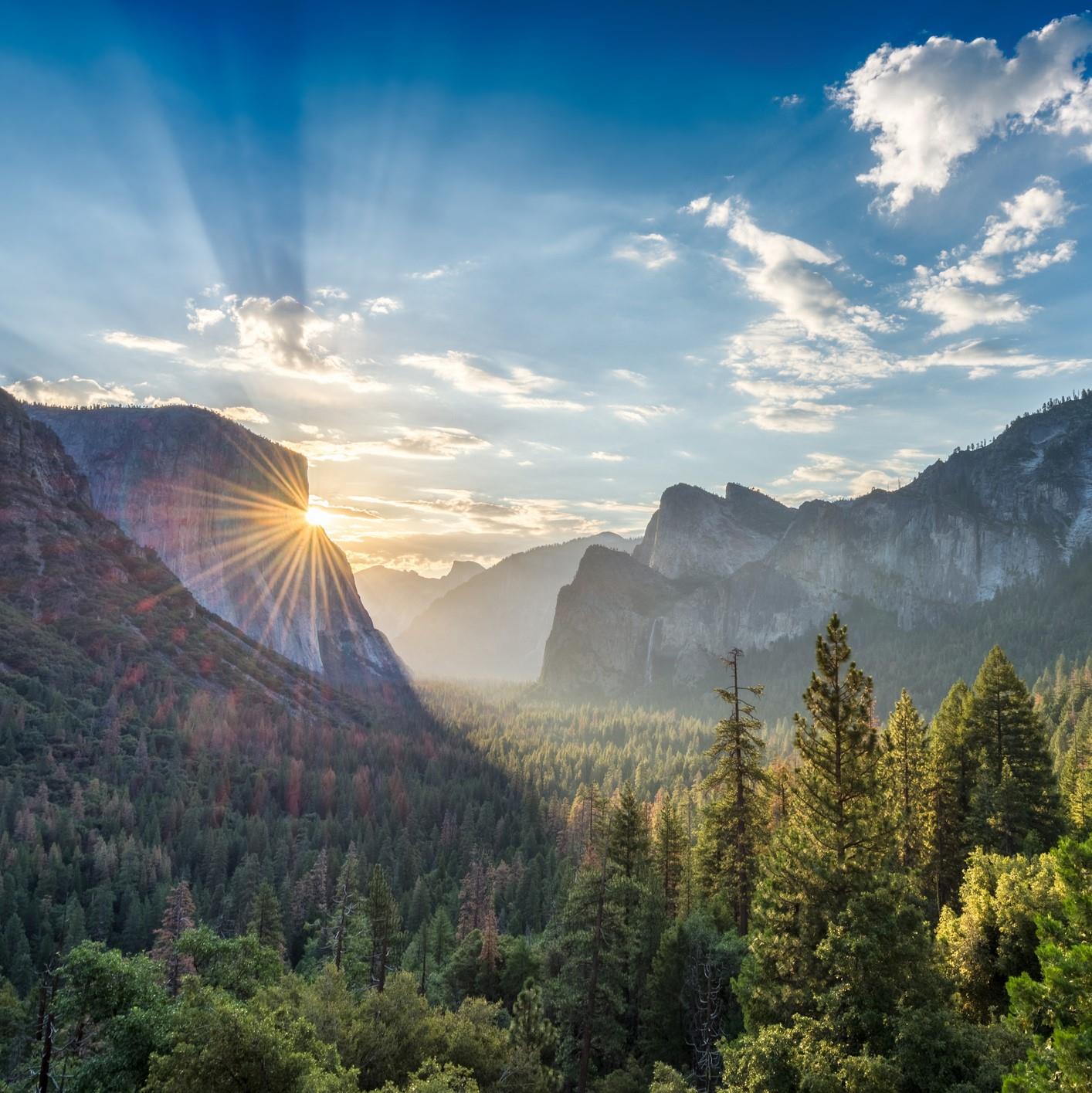 Fort Myers and Sanibel, Florida
The beaches of Fort Myers and Sanibel are some of the best in the country. The Gulf Coast region offers a wide variety of waterfront experiences, including some of the best shelling in the world and blissful kayaking. Great restaurants, cute shops, romantic views, and serene nature and wildlife aren't hard to come by here, making it an ideal spring break escape for travelers of all types. Fort Myers and Sanibel were recently named Frontier's Top Warm Weather Destination in 2021! With all that it has to offer, it's no wonder Fort Myers took the top spot! Fly into Southwest Florida Airport (RSW) on Frontier and rent a car for a short ride to Fort Myers and Sanibel.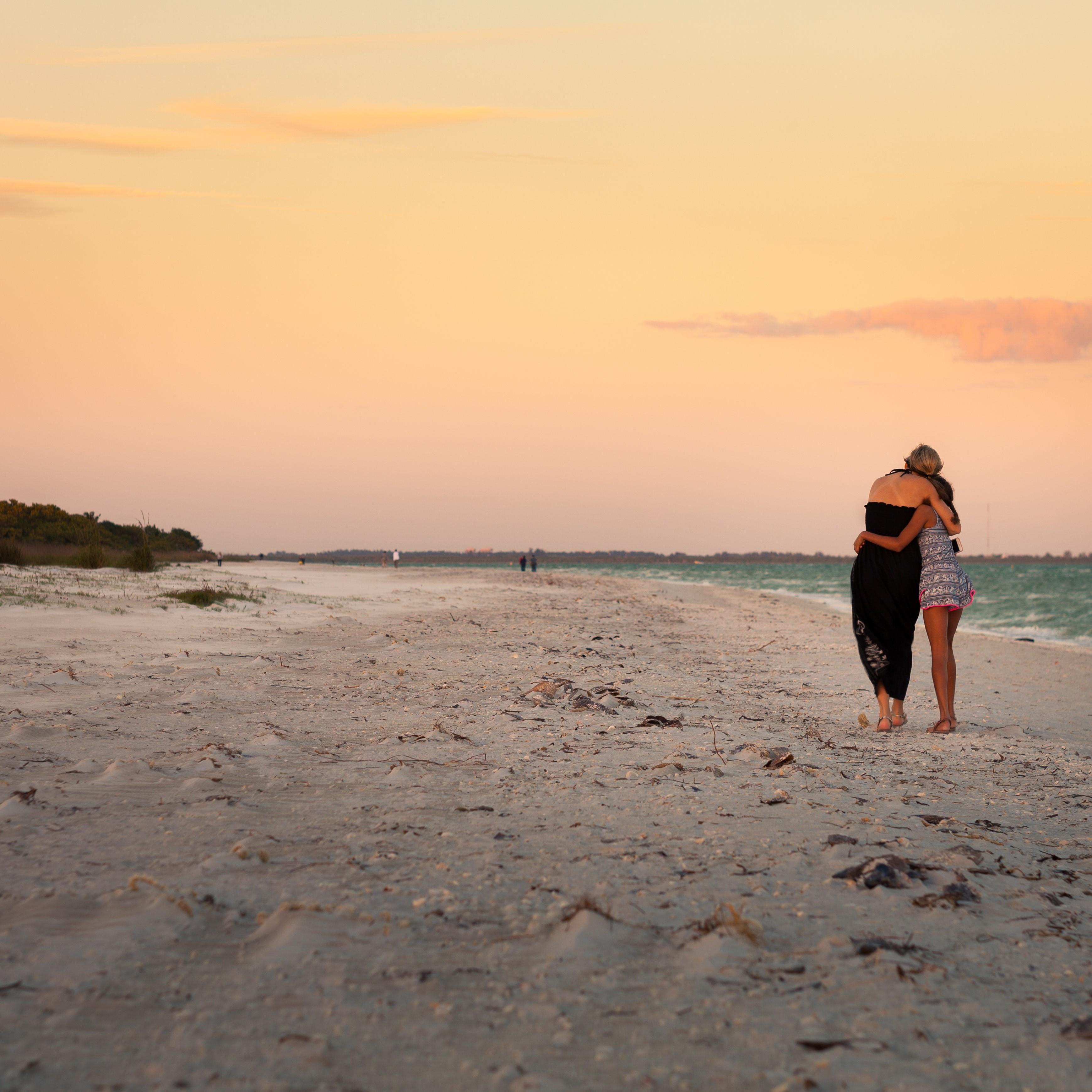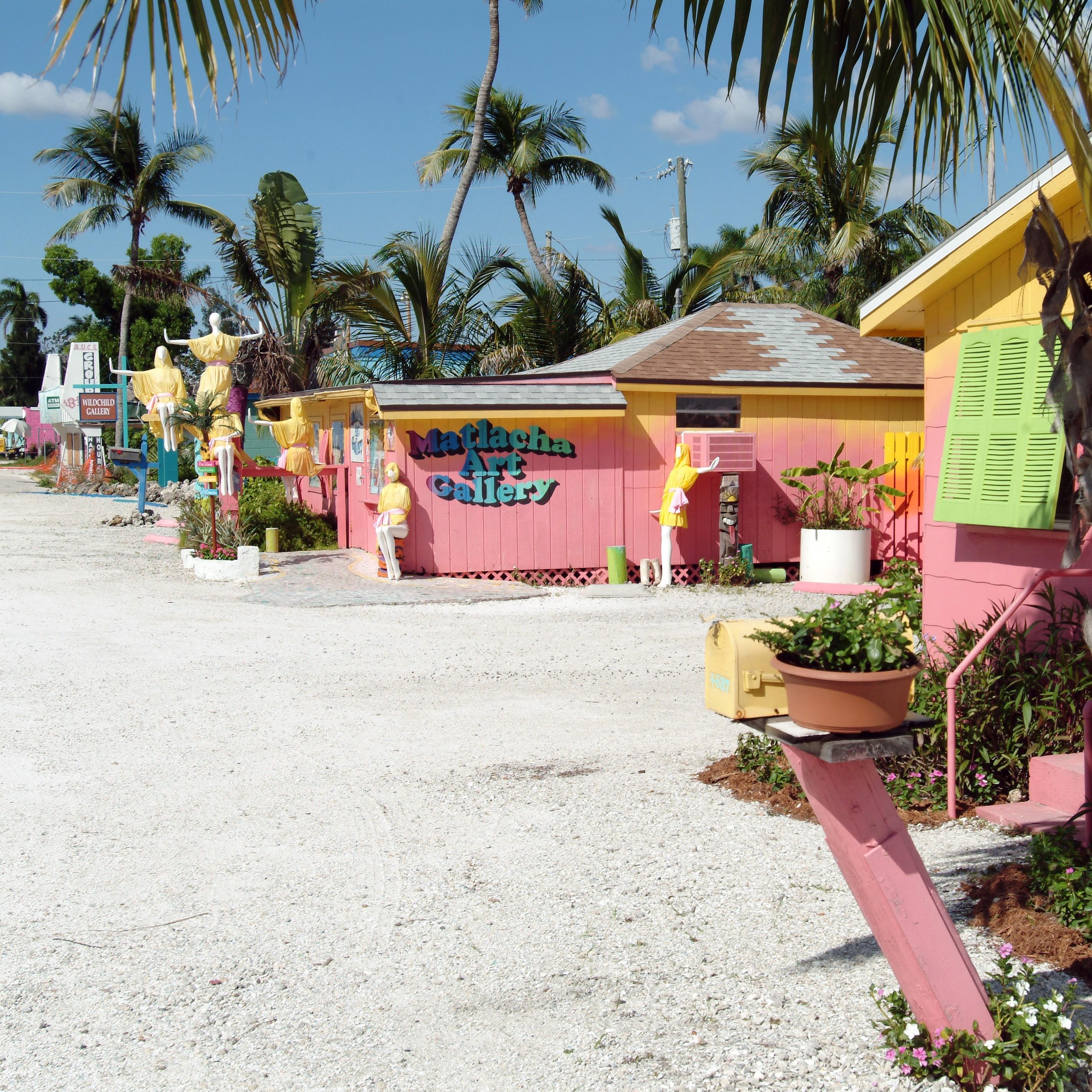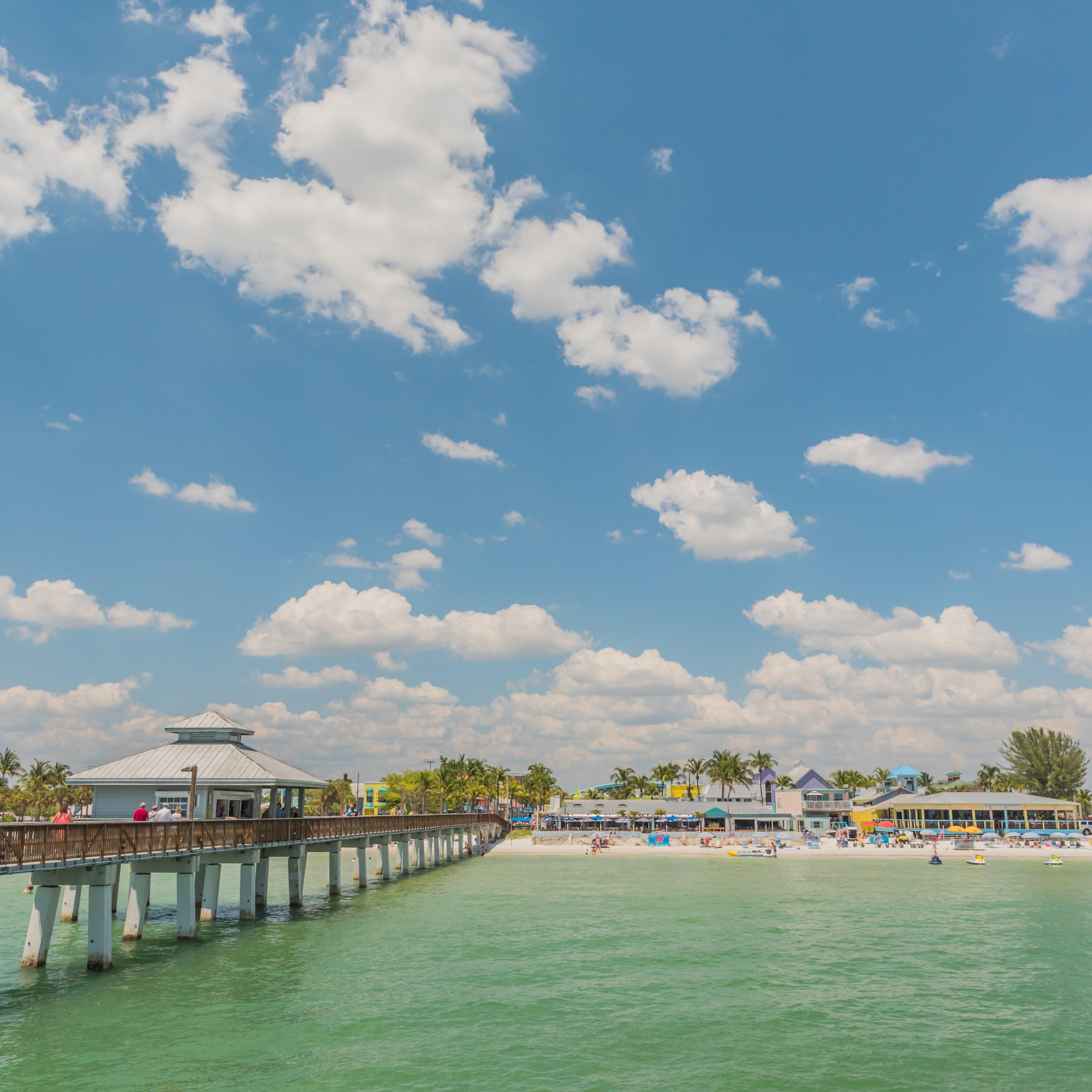 Breckenridge, Colorado
Nestled in the towering mountains of the Rocky Mountains, Breckenridge is a short and scenic hour and a half drive from Denver. A small town filled with all the little mountain town charm you could expect is also home to some of the most world-class skiing there is to offer. Spring is a great time to go skiing in Colorado with kids because there is always plenty of snow, and the sun is often shining, making it perfect conditions to enjoy the mountain.  Check out flights to Denver, here!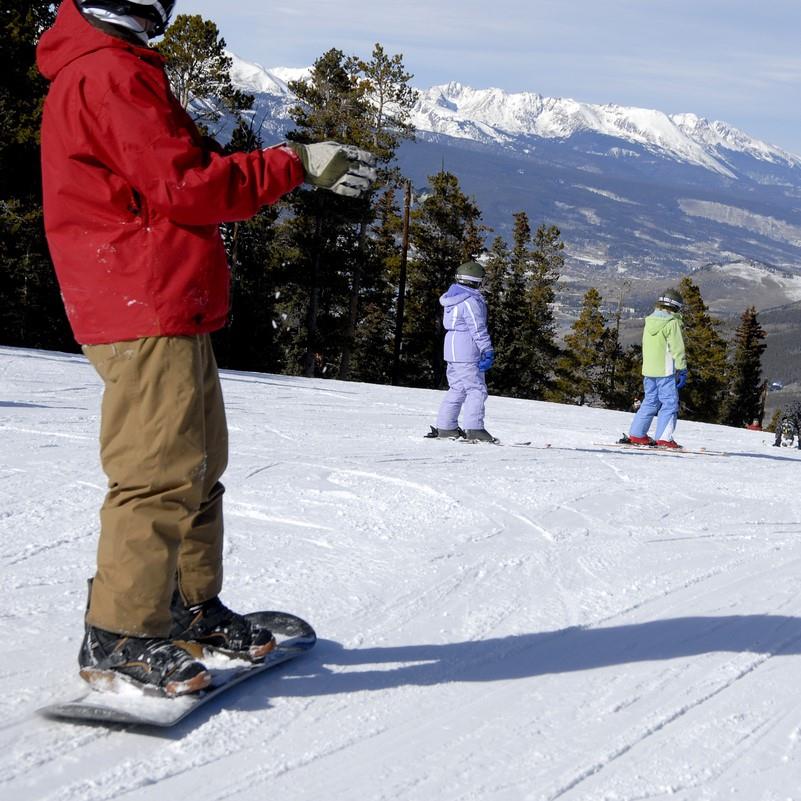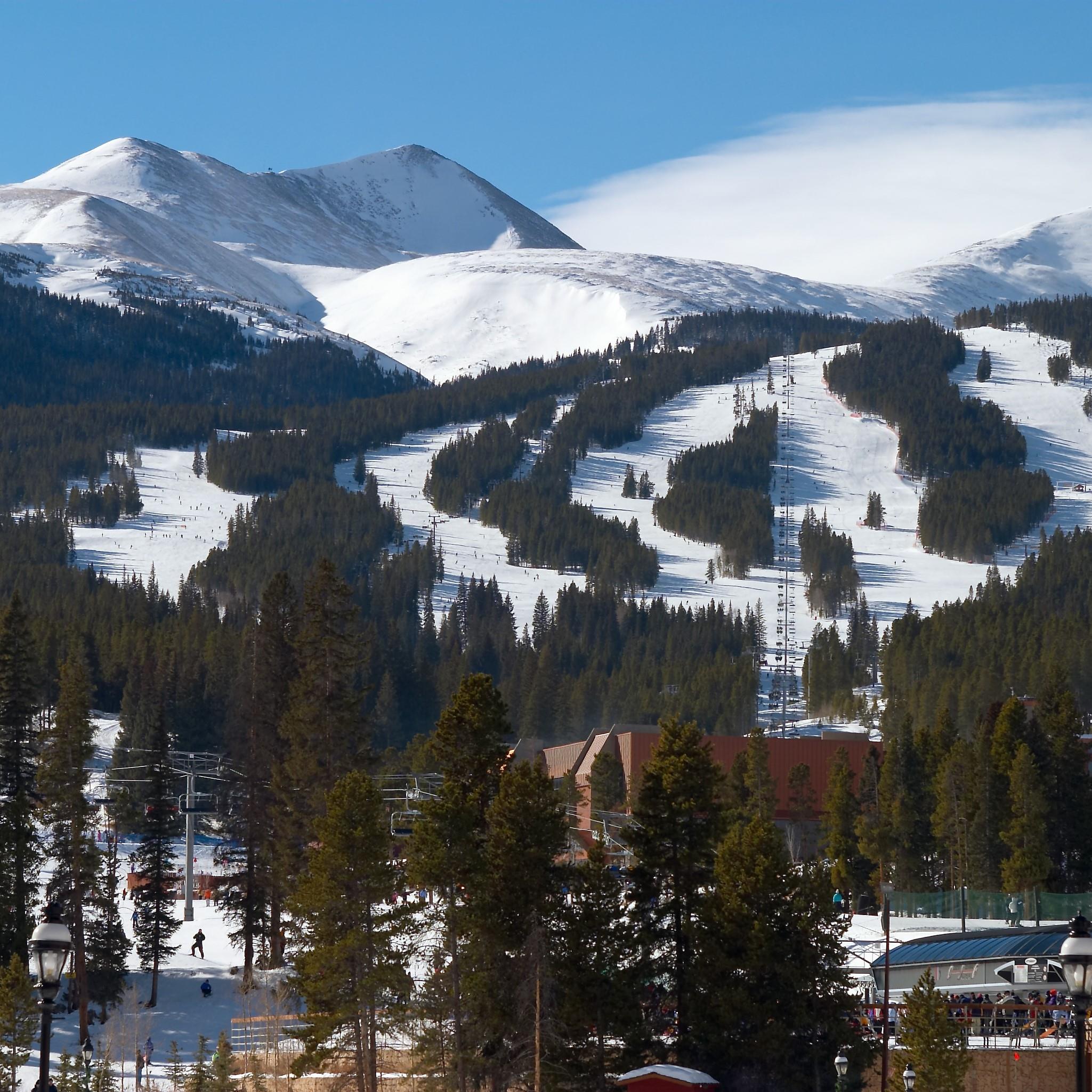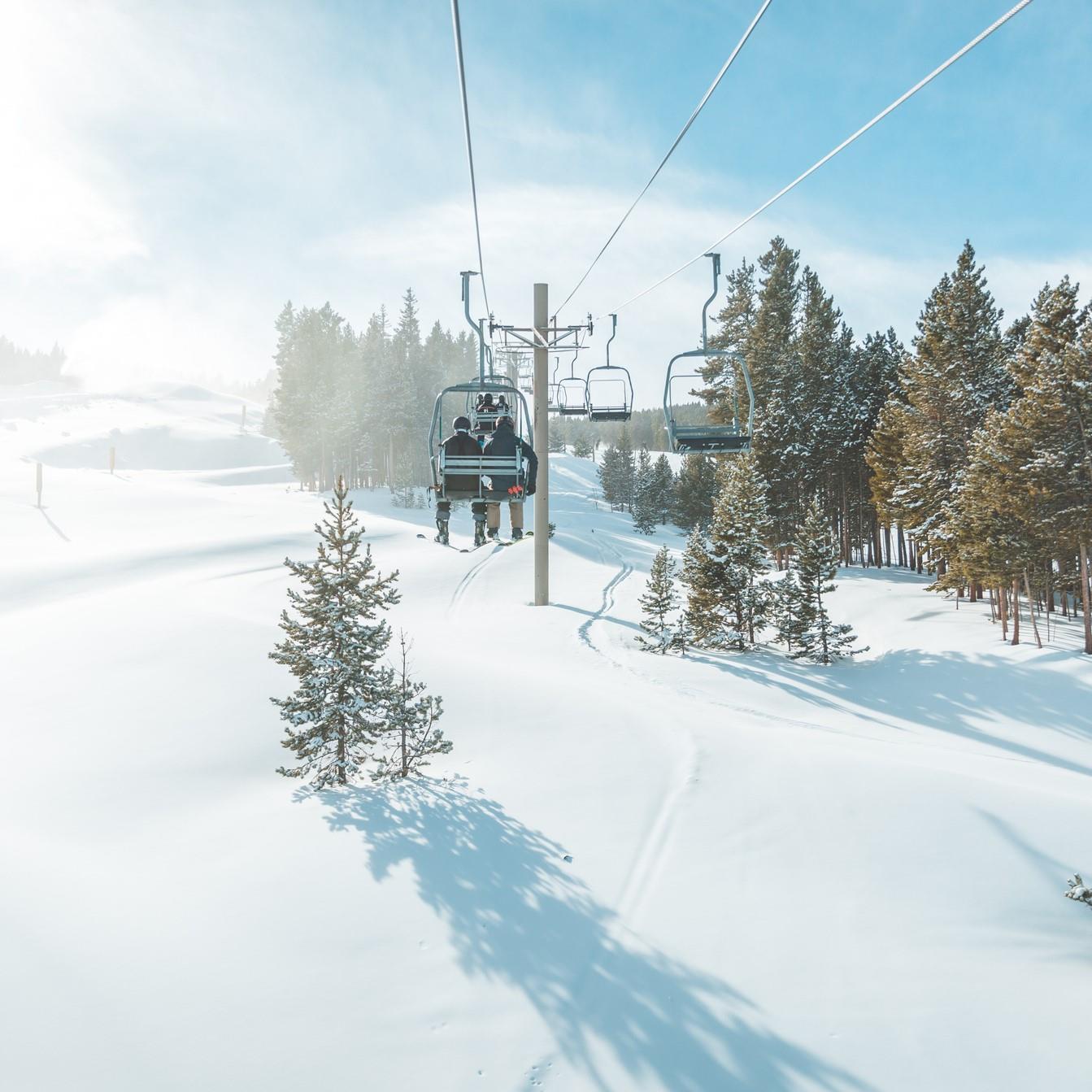 Tampa, Florida
Soak up the sun in Tampa! Tampa is the perfect destination for a family-friendly vacation on a budget. Discover blue skies, a sparkling waterfront, world-class chefs, family fun, and a century of Cuban culture – all in Florida's most diverse travel destination. While at times, Tampa can appeal to all different types of spring breakers, this destination is very fitting for families looking for a springtime beach getaway.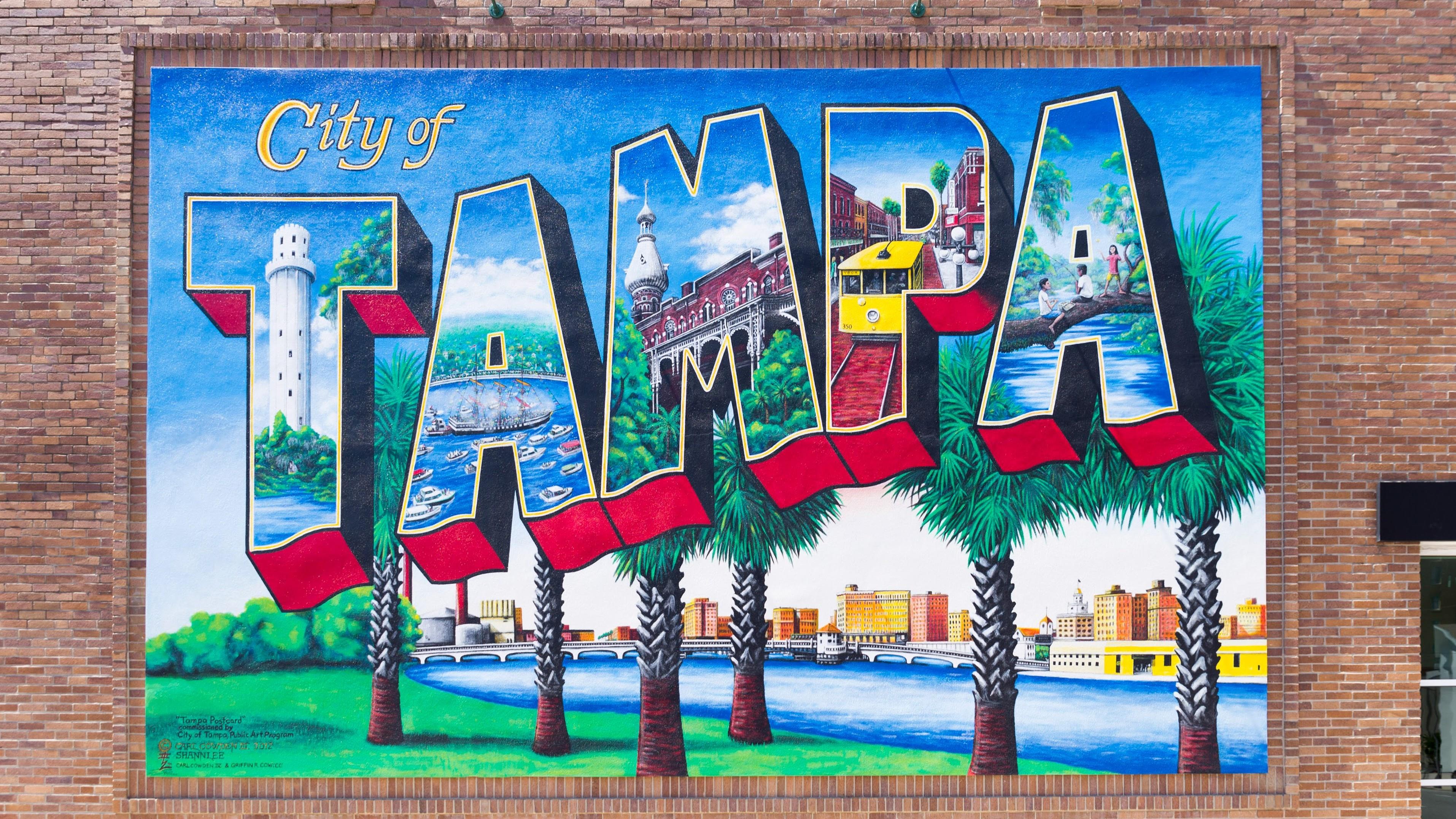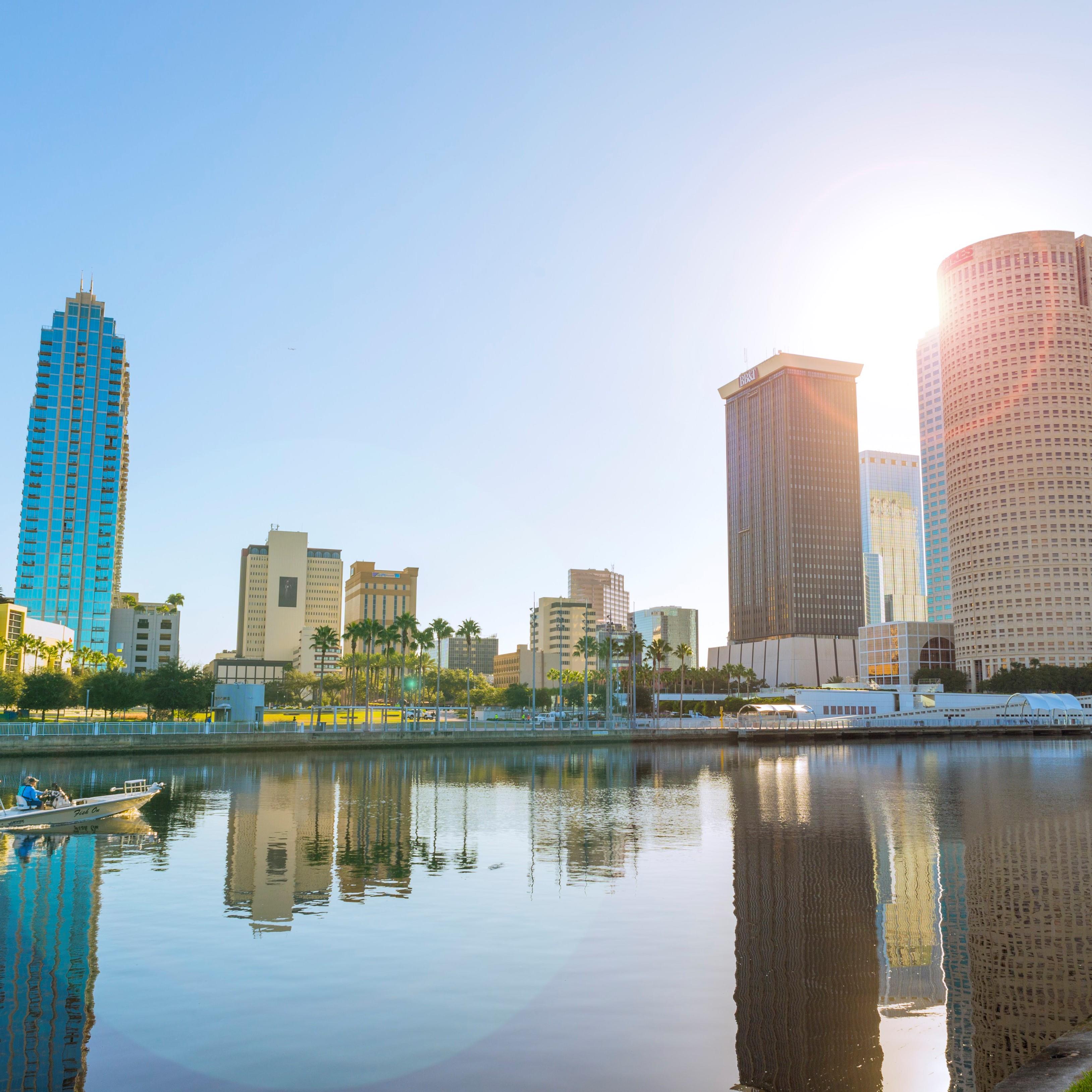 Phoenix, Arizona
Every day is SUN-day in Phoenix! Phoenix is open and has plenty of room to explore! Follow trails that reveal mighty mountaintops. Wander among iconic landscapes beneath picture-perfect skies. Let the Sonoran Desert be your guide to limitless adventure. Check out hidden gems and local favorites like Roosevelt Row Arts District. There are tons of things to do and see in Phoenix for both families and individuals.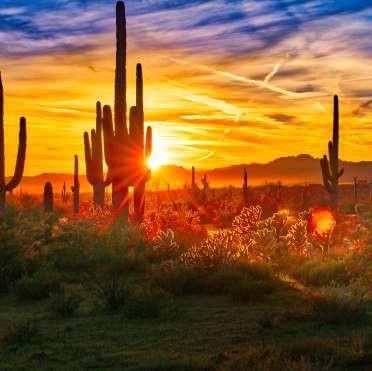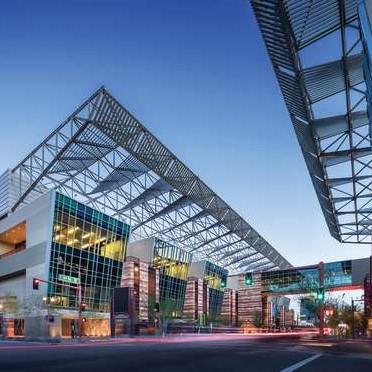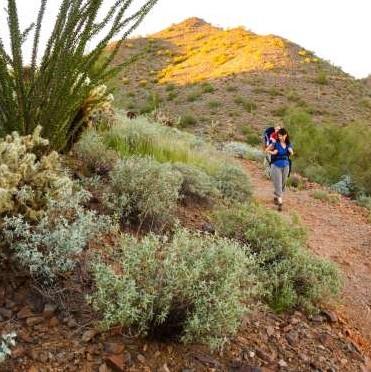 There are so many incredible places to explore, and we're excited to see where Frontier can take you. Make sure to tag #herewithfrontier on your posts so we can see the ways Frontier helps connect you to the people and experiences that matter most.  
Editor's Note: Frontier is committed to your health and safety. Read about the steps we're taking to support your well-being and comfort, here.