Miracle Flights, headquartered in Las Vegas, is the nation's leading medical flight charity and typically arranges more than 600 flights a month to medical facilities across the country. The charity relies upon commercial airlines and flies a number of patients on Frontier who need to travel to specific destinations for specialized medical treatment.
Below is the story of a Miracle Flight recipient who traveled recently with us:
Lola was a passenger on Frontier flights not too long ago while she traveled from Florida to Denver for medical treatment. Lola has Sturge-Weber Syndrome (SWS), which is a complex rare disease where the patient suffers from abnormal blood vessels in the brain, eyes, and skin. SWS can cause paralysis, seizures, strokes, migraines, loss of vision and other complex medical issues. The best medical treatment for Lola was in Denver, and Frontier helped get her there. Frontier also helped Lola meet her new best friend and service dog Bella as she flew from Florida all the way to Ohio to pick her up. Bella is trained to help Lola with her seizures and has increased Lola's quality of life substantially. Lola and her family are forever grateful for Miracle Flights and Frontier Airlines for getting her to the life-changing medical care she needed, far from home.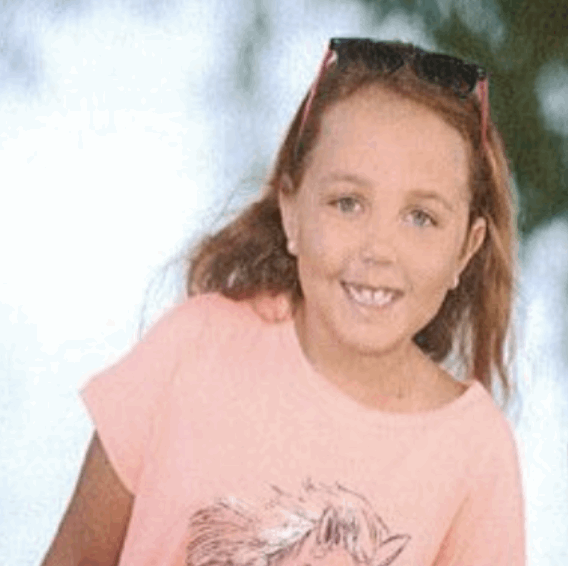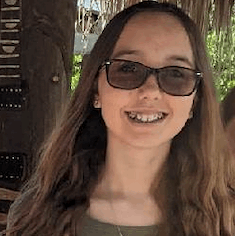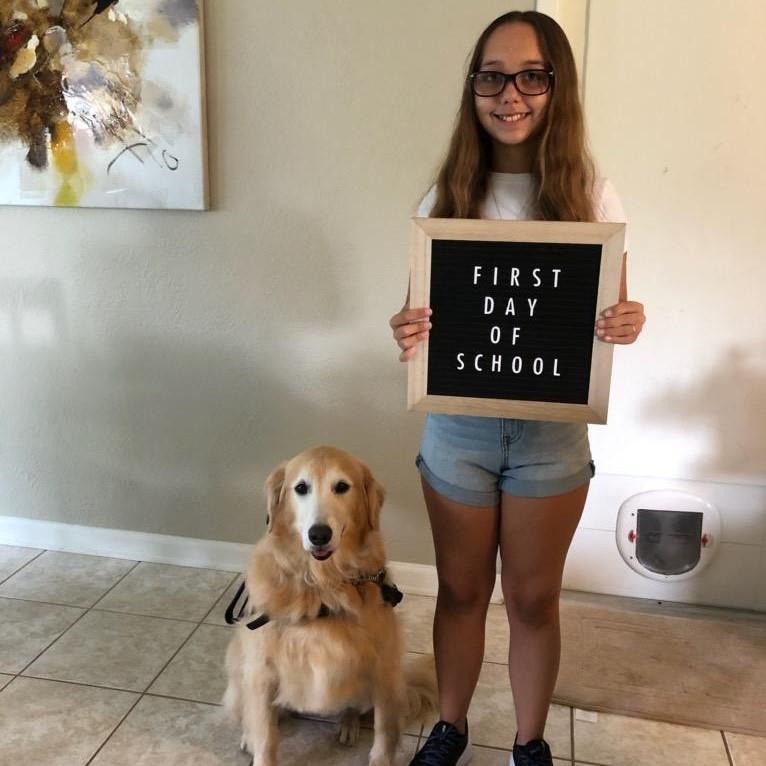 Lola then and now. Featured with her best friend, Bella.
Frontier is proud to partner with Miracle Flights and we look forward to serving many of these very special guests on future flights.