Let's Fly with Frontier customers, the Bennett Family, to beautiful Buffalo, NY! On their recent vacation in Upstate New York, mom, dad and the kiddos explored bucket list natural attractions, like Niagara Falls State Park, splashed around in the waters of Lake Erie and bonded over local history lessons and delicious meals.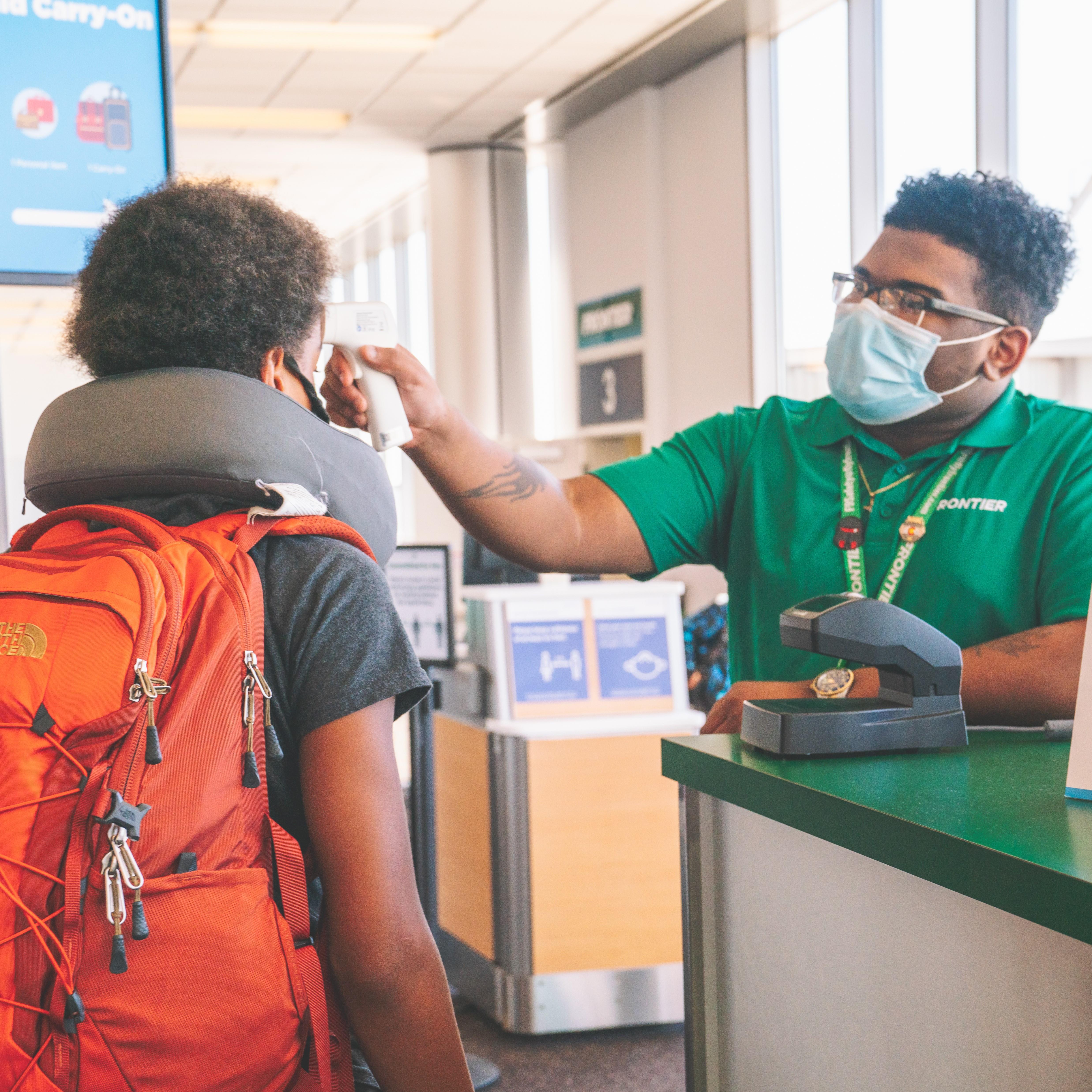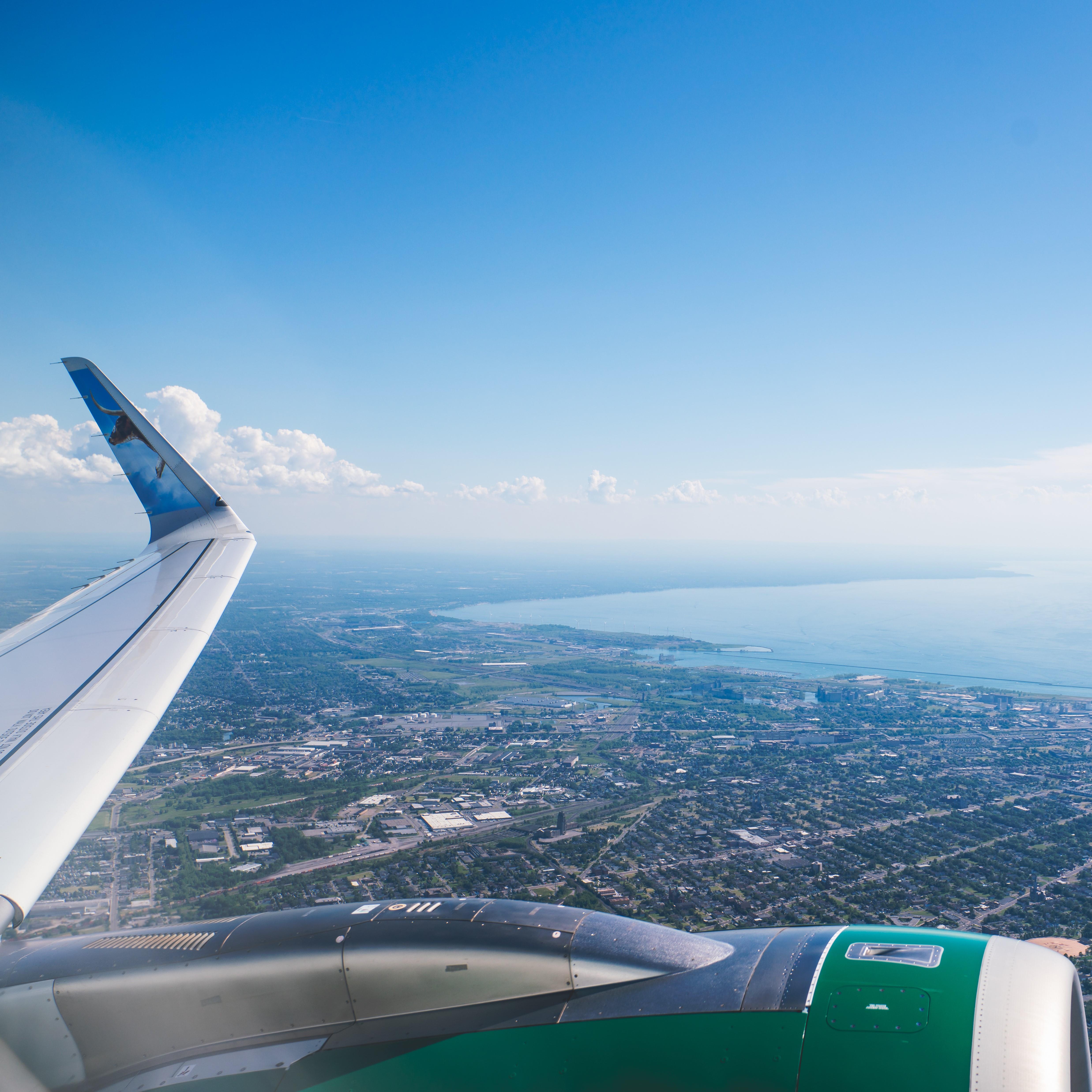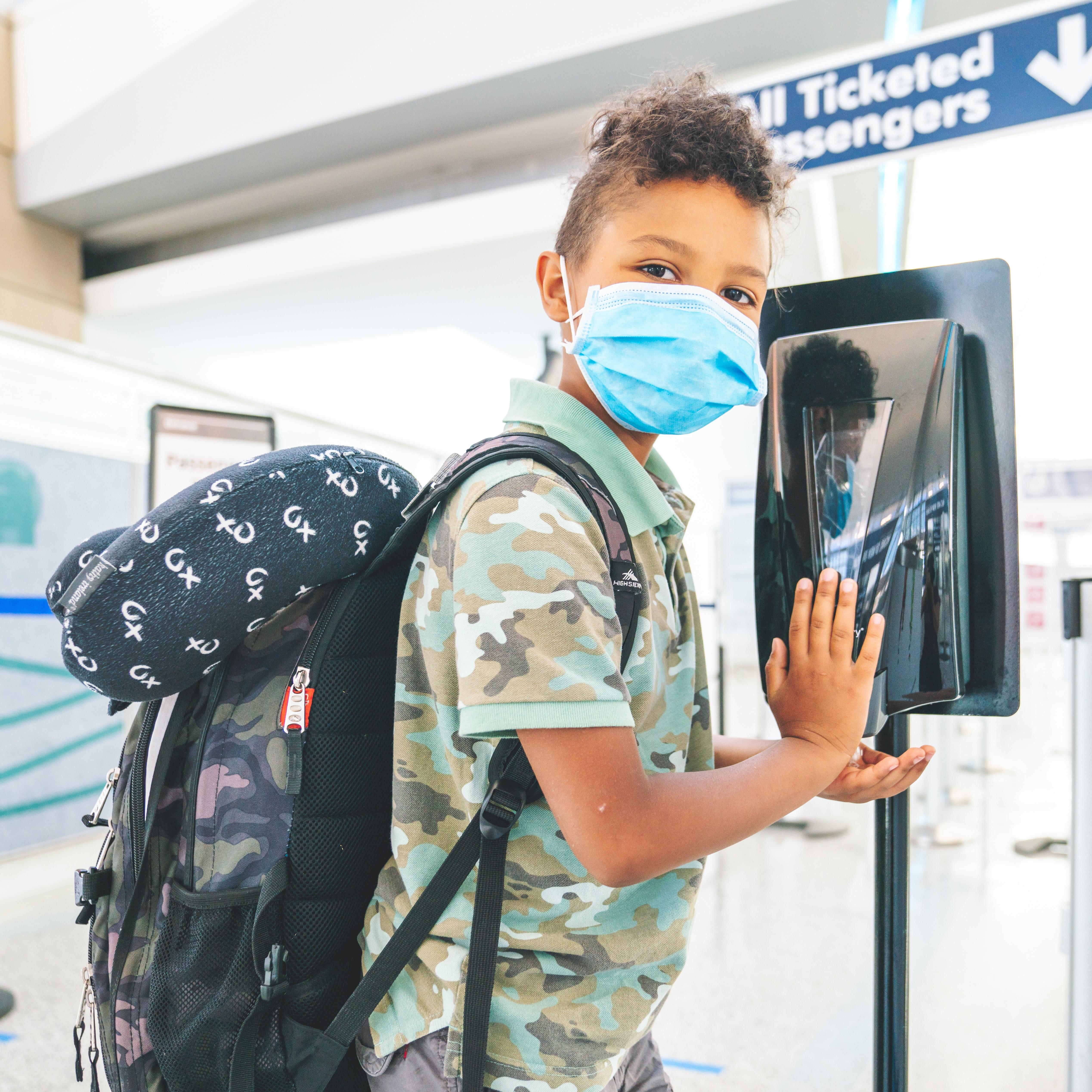 Left to Right: Temperature screening at the gate - en route to BUF, View of Lake Erie, and Buffalo International Airport
Compliments of the Bennett's, here's a look at some of the stops they made along their vacation: 
You can't visit Buffalo without making a stop, or a full day of it, at Niagara Falls State Park, considered one of the iconic natural wonders in North America. Beyond the falls, the park offers 'thrilling attractions, interactive exhibits, miles of hiking trails, and delectable dining options in a family-friendly environment.' For an up-close and very personal experience, purchase a ticket onboard the Maid of the Mist. Bring your raincoat and waterproof camera equipment!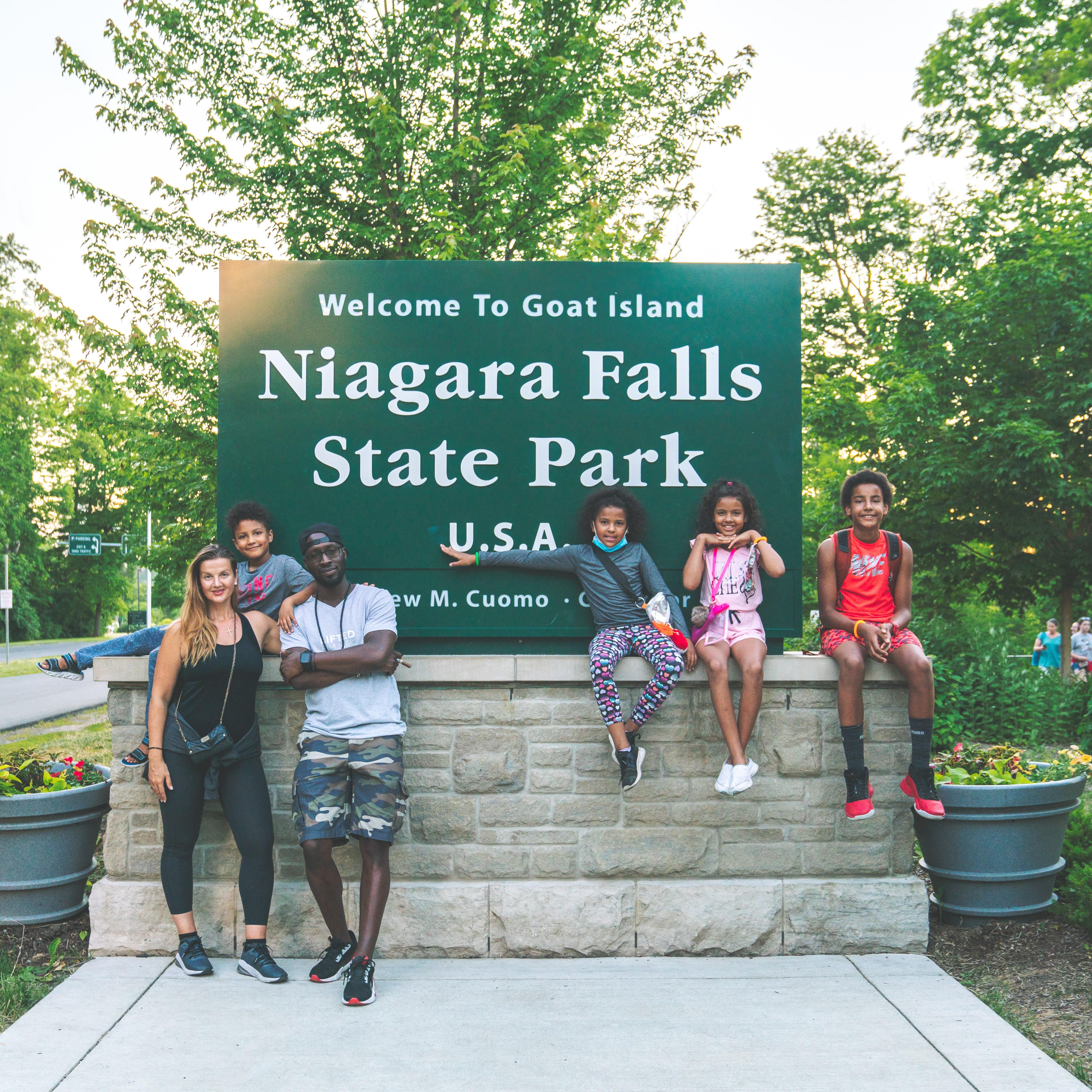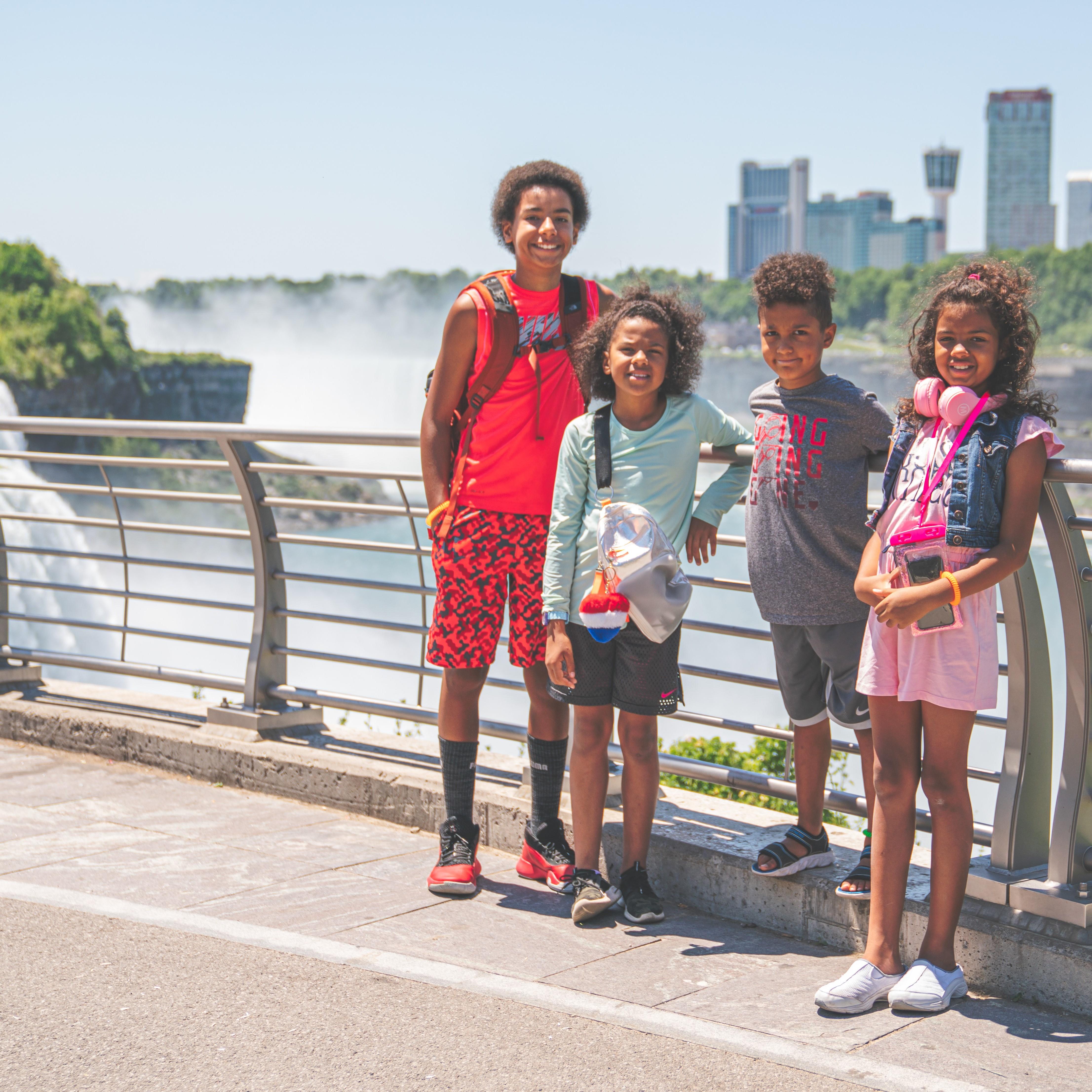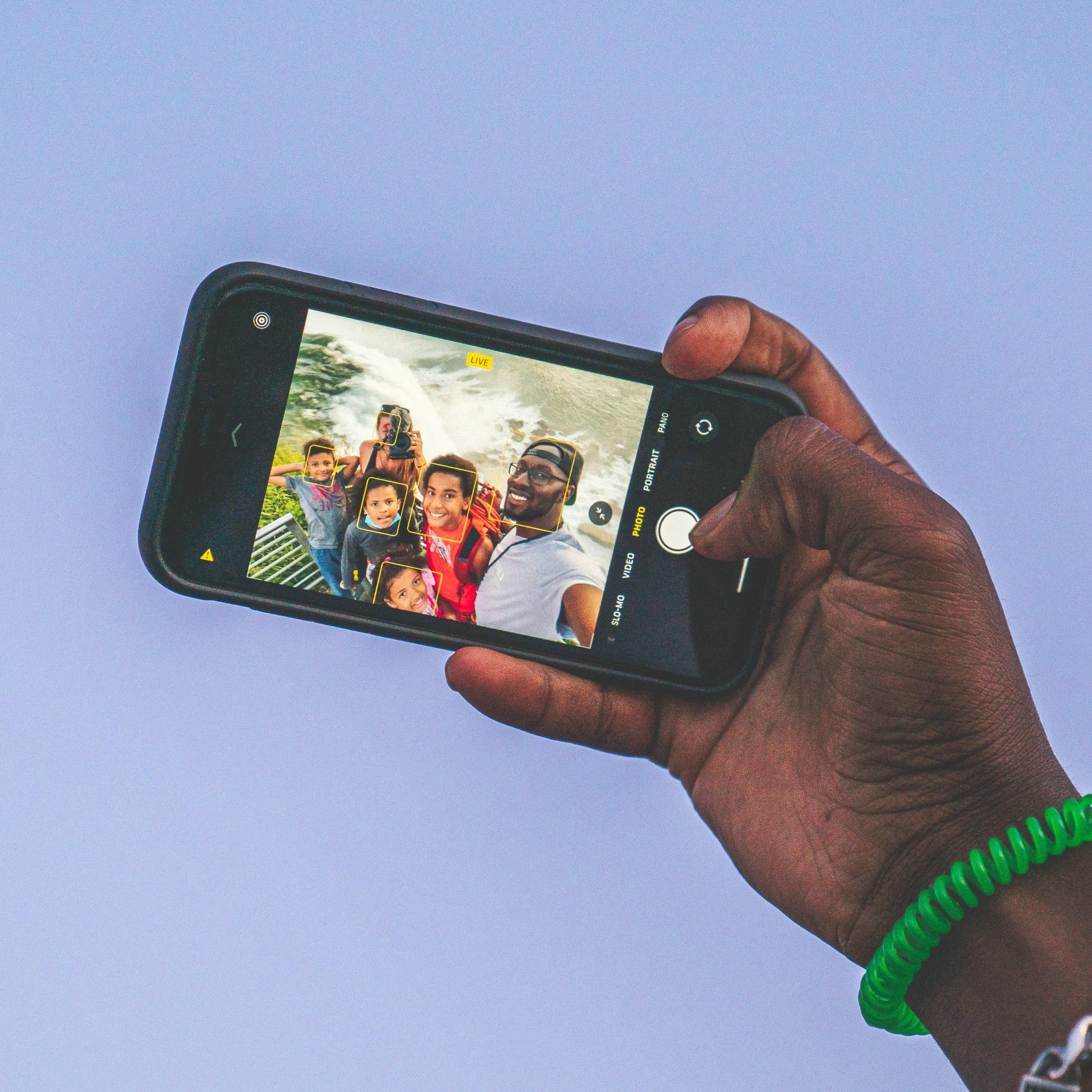 When people think of New York, they tend to first imagine skyscrapers, city life and bustling crowds. Yet, most of the state is made up of breathtaking countryside with rolling green hills, tranquil lakes, meandering rivers and lush forest. In the Buffalo area alone, there are a plethora of Hiking Trails available to explore with the family.  
Wine connoisseurs - plan time to visit some of the many family-owned wineries, as well as meadaries and cideries, along the Niagara Wine Trail. 'The area is regarded as a new up-and-coming region, but the art and science of grape growing, and winemaking has been in our area for many years. Wineries are open year-round for wine tasting.'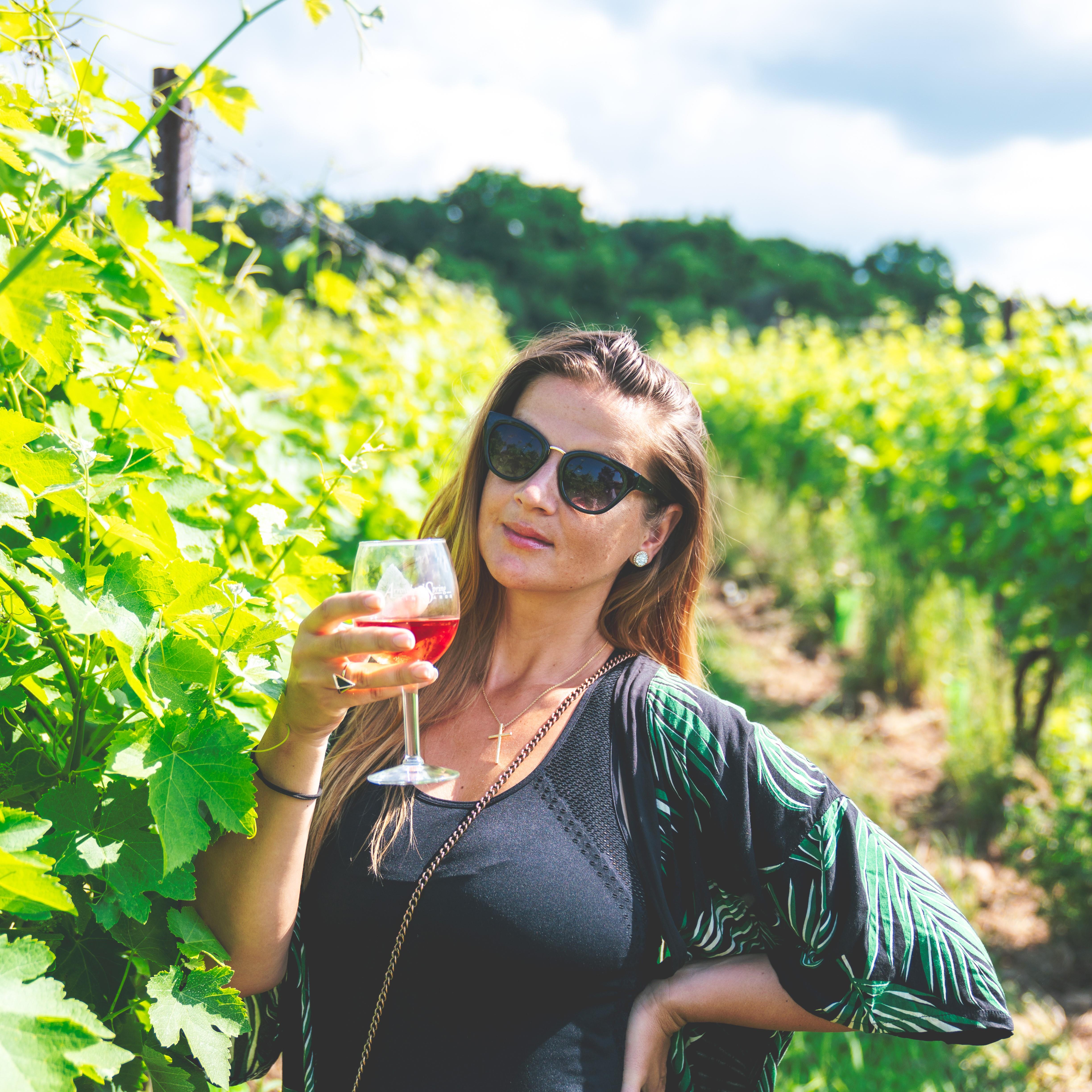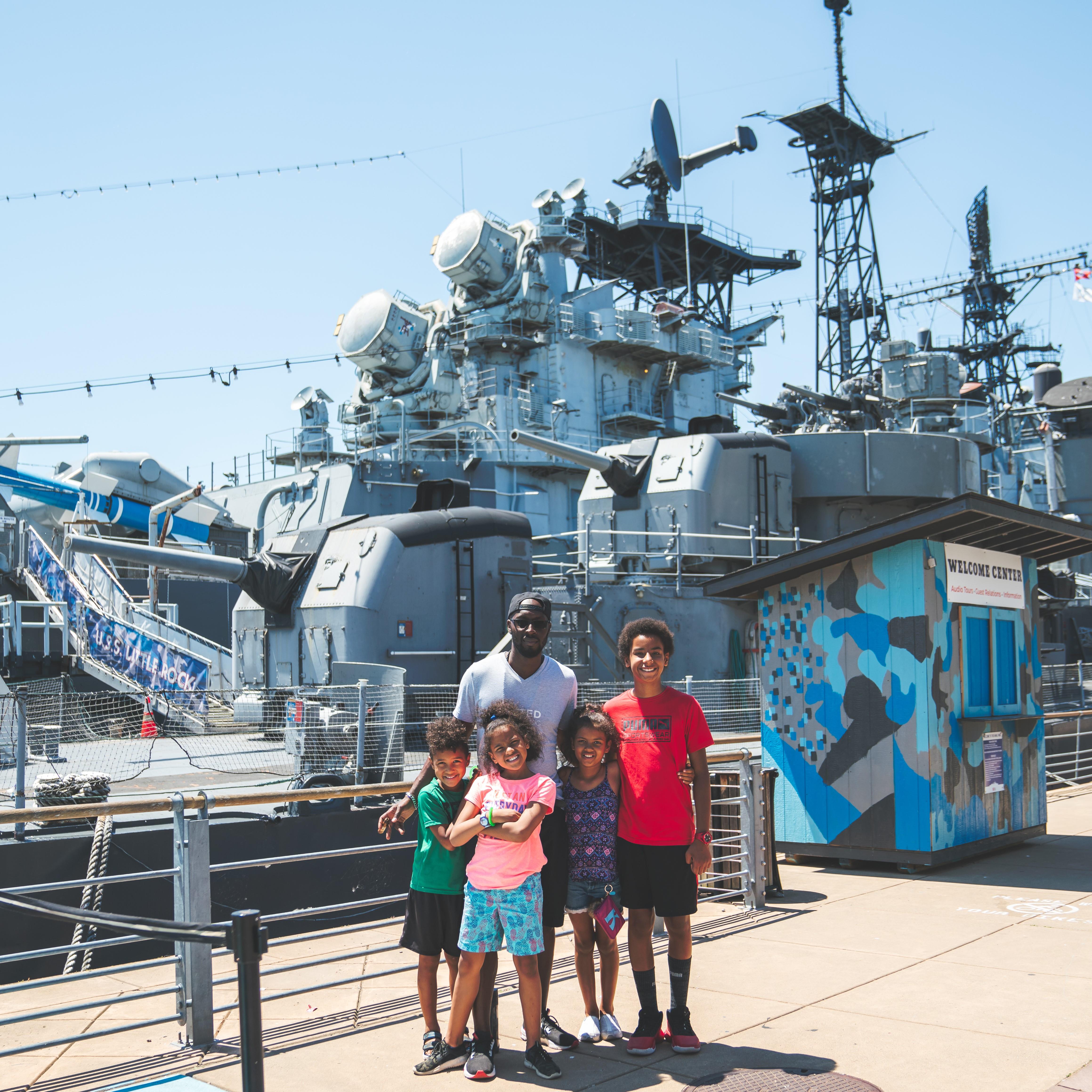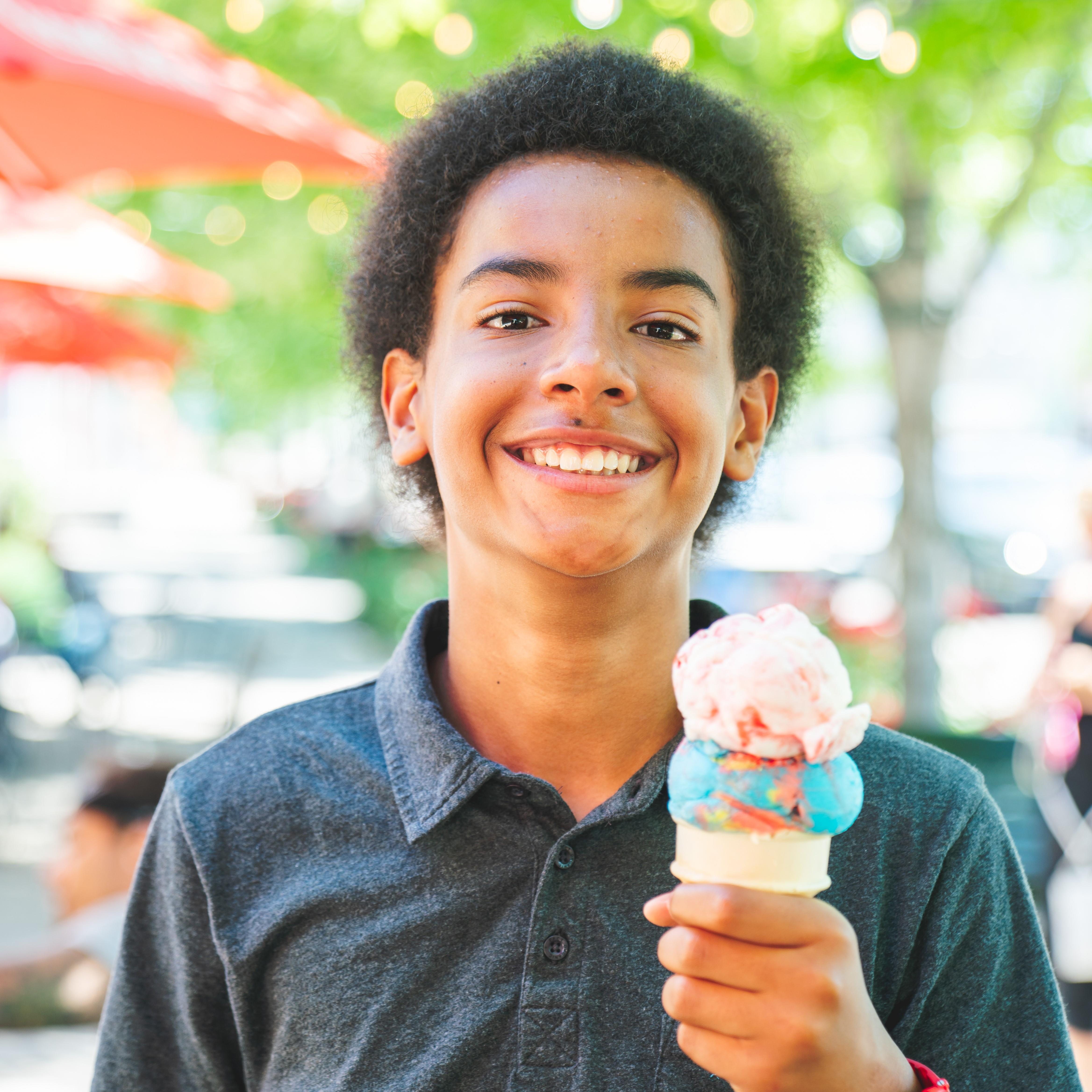 Left to Right: A quick stop at Arrowhead Spring Vineyard, Naval and Military Park, Ice Cream Break!
For an educational, family-friendly, experience, visit the The Buffalo & Erie County Naval and Military Park, the largest in-land Naval Park in the country. 
Put on your swimwear, pack a picnic and head to one of the beaches along Lake Erie, the fourth largest Great Lake. 'Lake Erie borders New York, Pennsylvania, Michigan, and Ohio, as well as Ontario Canada to the north. Named after the Erielhonan natives that once lived on its southern shore, it is 9,910 sq miles in surface area and is the shallowest of the lakes, averaging 62 ft deep (210 ft at its deepest point).'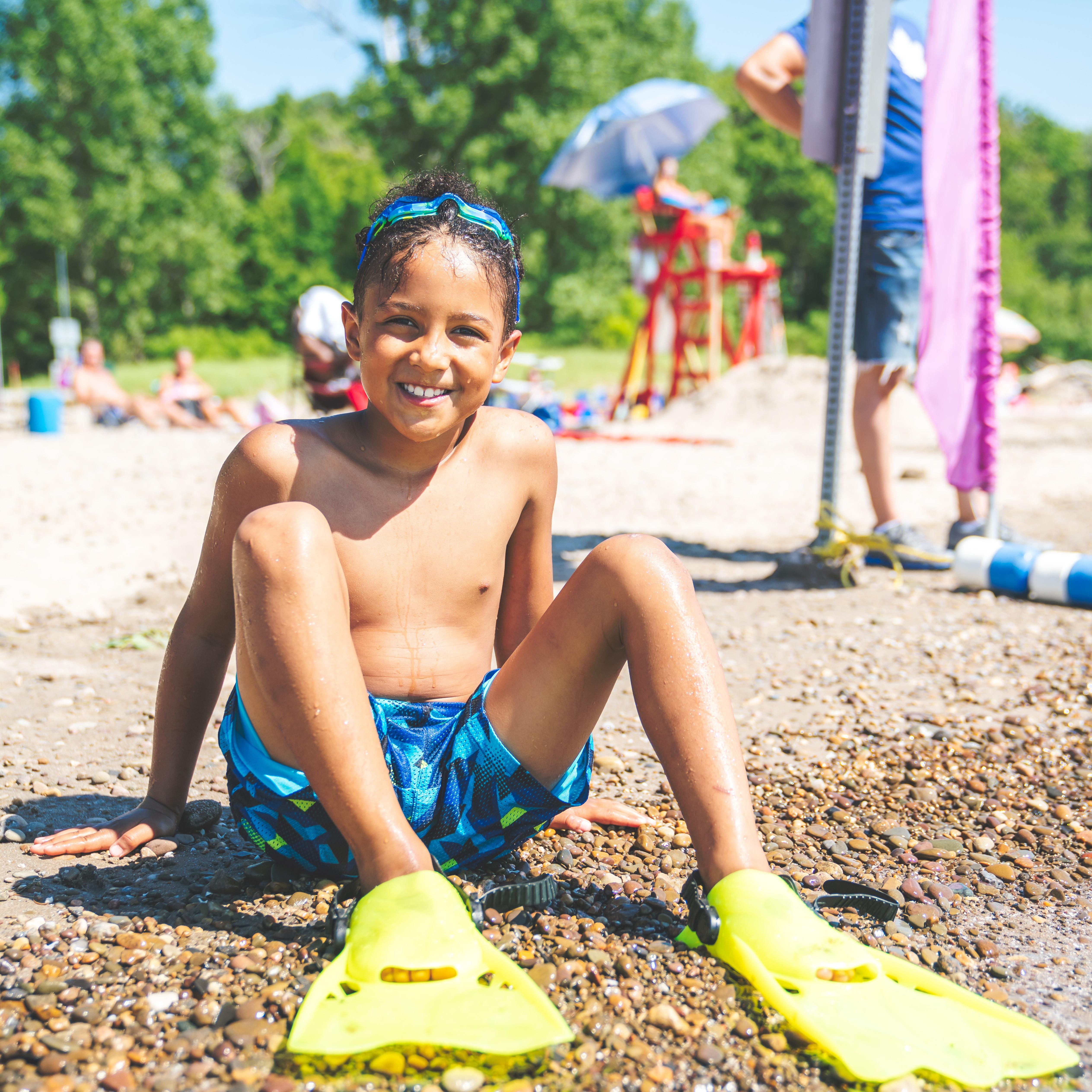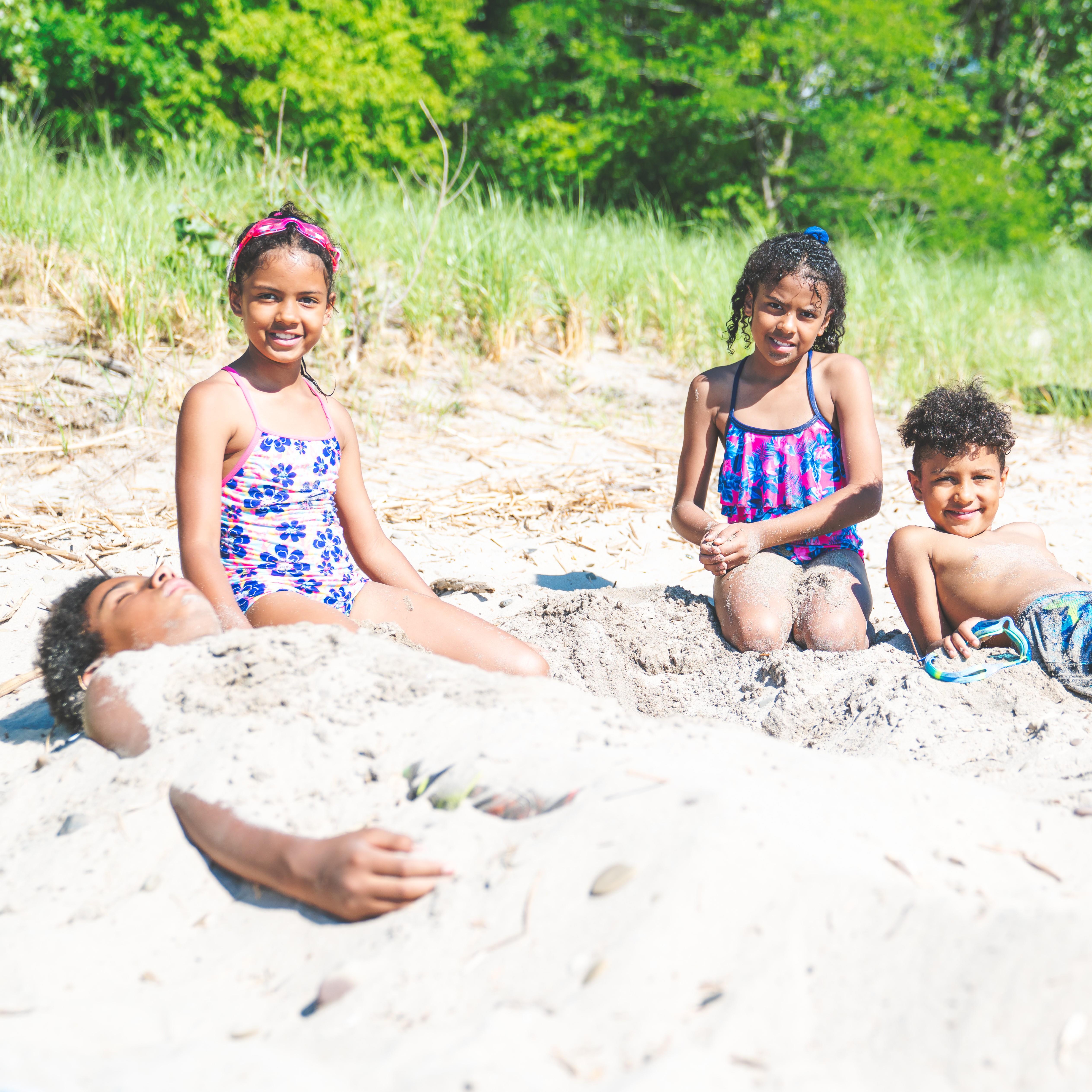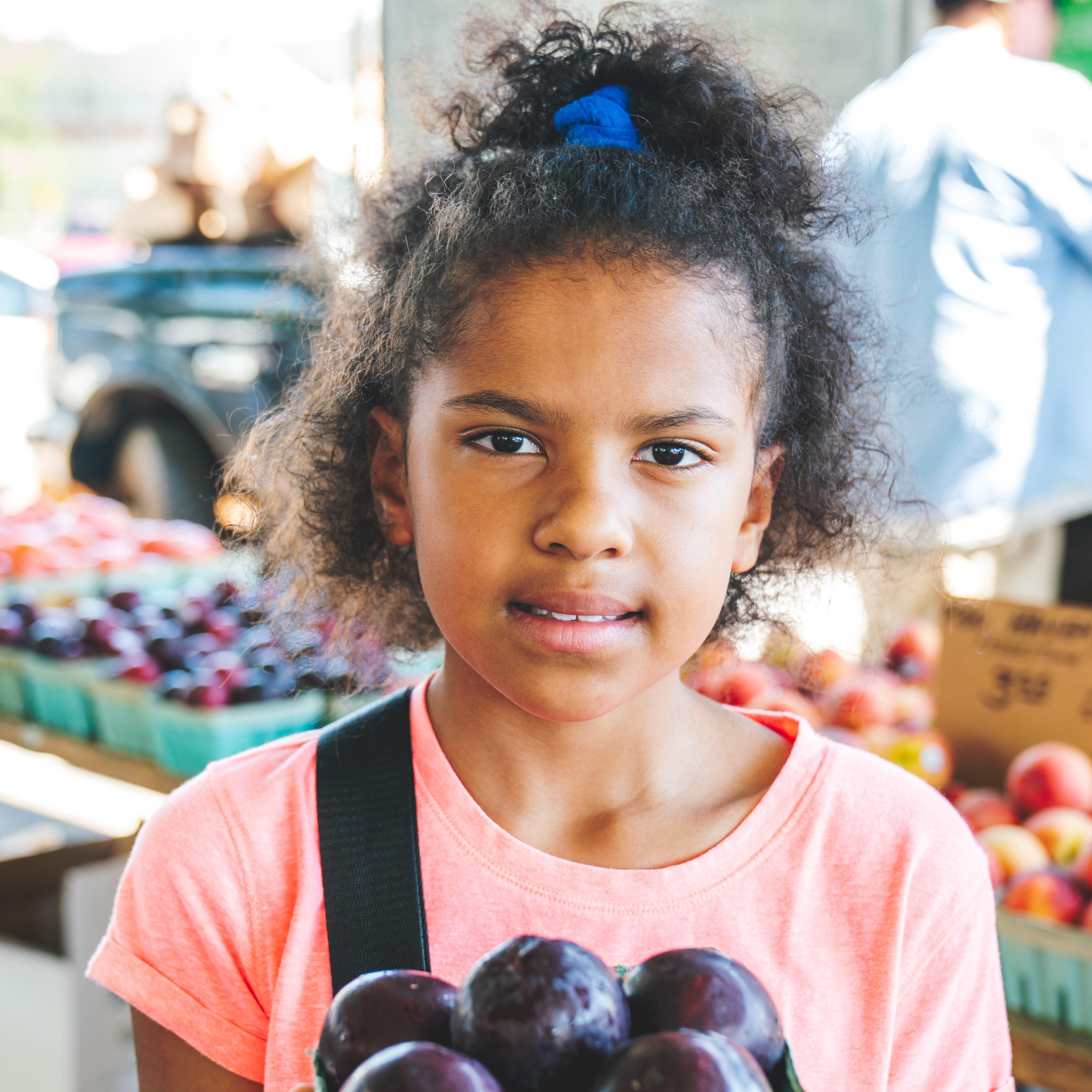 Left to Right: Lake Erie Beach Day, Kiddos playing on the beach, and a stop at the Farmer's market
A heart-felt thank you to the Bennett's for sharing their vacation with us. Here's a short video clip of their time in Upstate New York!