Miracle Flights, headquartered in Las Vegas, is the nation's leading medical flight charity and typically arranges more than 600 flights a month to medical facilities across the country. The charity relies upon commercial airlines and flies a number of patients on Frontier who need to travel to specific destinations for specialized medical treatment.
Below are the stories of a few Miracle Flight recipients who have traveled with us:
Madalyn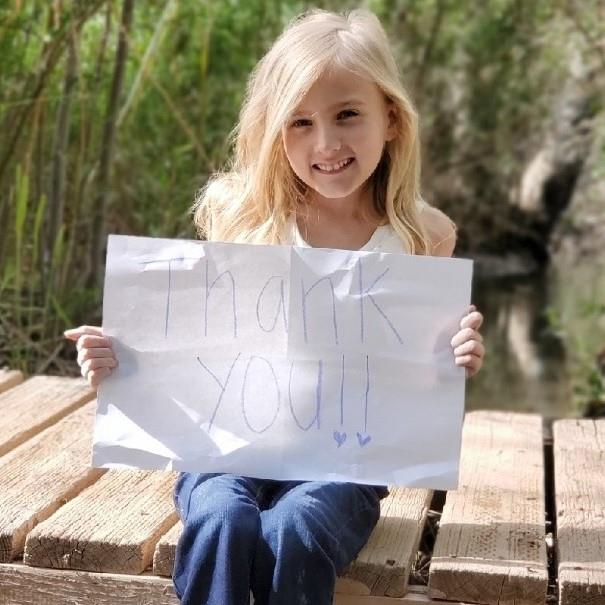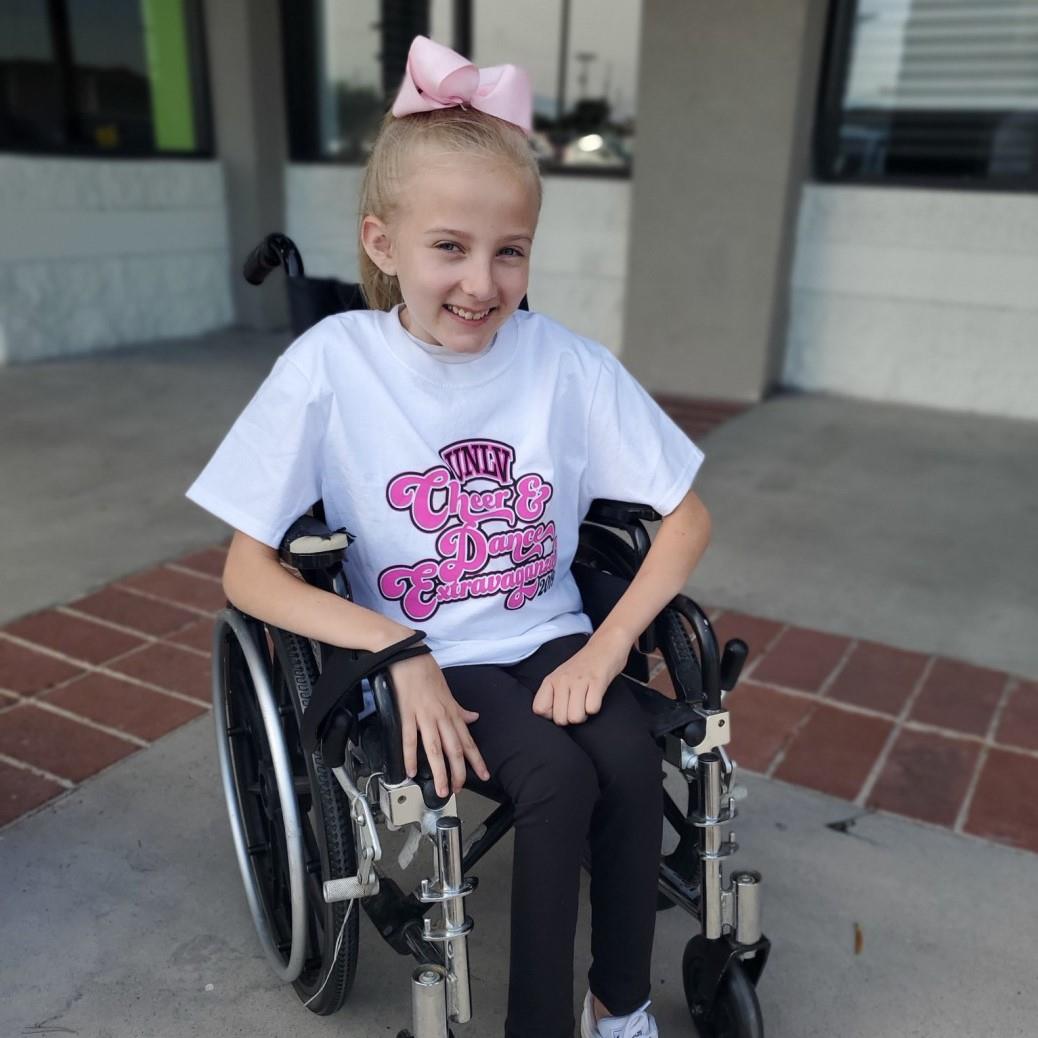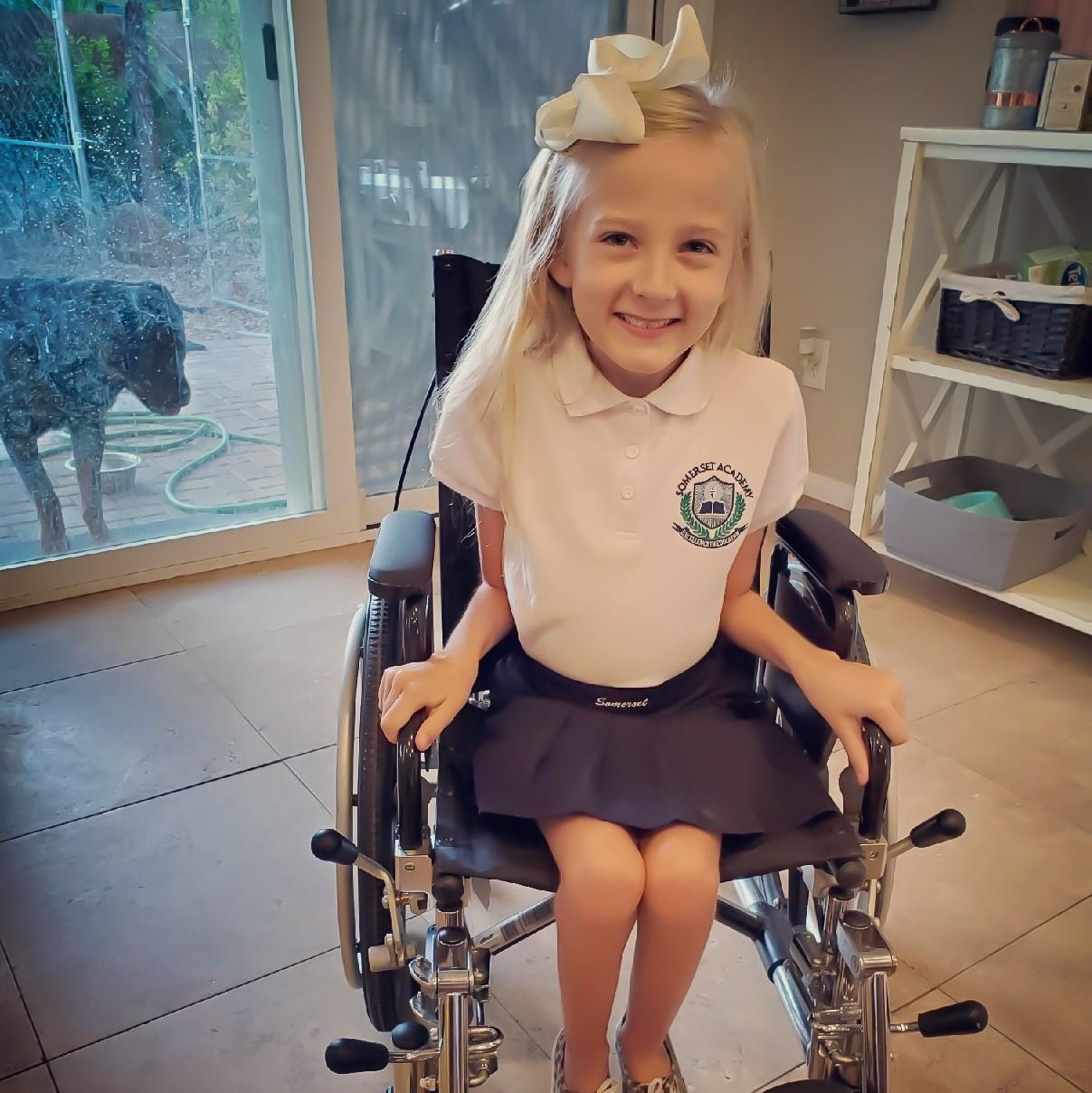 Blonde and bubbly Madalyn is 11 years old and your typical cheerleading, Tik Tok-loving tween, who dreams of one day starring on the Disney Channel. Madalyn uses a wheelchair for her mobility, battling a terminal form of muscular dystrophy. While there is no cure, Madalyn and her family are pursuing a treatment program in Denver that could slow the progression of the disease.
The family was paying for their own flights until they heard about Miracle Flights. Madalyn is one of many flyers who must continue traveling for treatment despite the pandemic. A number of Madalyn's flights to Denver have been on Frontier. Miracle Flights is helping to provide Madalyn and her family with the gift they want most: more time.
Patricia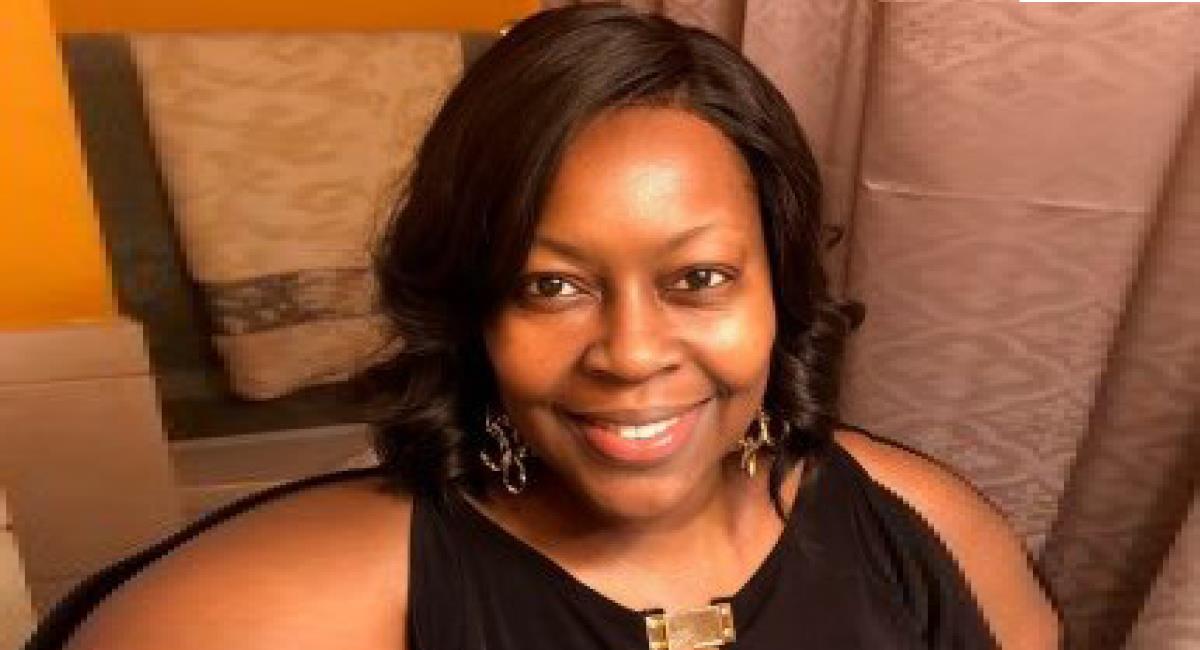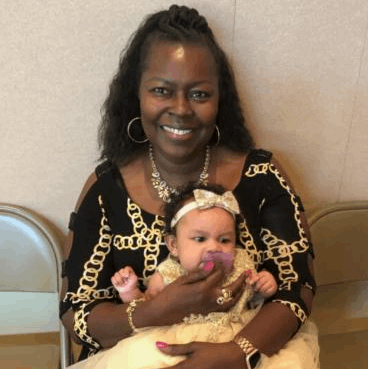 Three-and-a-half years ago, Patricia was told that her Stage 2 breast cancer had progressed to Stage 4 and metastasized to her liver. She was given two months to live. Fortunately, she sought an alternate treatment facility and, through the support of Miracle Flights, has been able to travel there routinely to receive treatment. "My tumors are finally shrinking," said the 48-year-old grandmother from Clayton, North Carolina. Several of Patricia's flights have been on Frontier. "When you already have so much to think about, the last thing you want to worry about is 'how do I get to my doctors?' What a blessing to take that burden off me and so many others."
Levi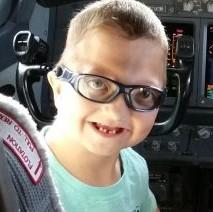 Thirteen-year-old Levi Krystosek is a funny, charismatic seventh grader who collects Nerf guns and loves fishing on the bayou by his family's home in Ocean Springs, Mississippi. He also suffers from an exceptionally rare form of dwarfism called Jansen's Metaphyseal Chondrodysplasia. It's so rare, there are only 24 known cases in the world – and finding treatment close to home in Mississippi is impossible.
That's why Levi and his mom, Dona, travel to Lurie Children's Hospital in Chicago, often on Frontier, to receive treatment from one of the world's only Jansen's specialists, Dr. Craig Langman. The cost of so much back-and-forth travel can add up, but Levi and Dona don't have to worry about that. Miracle Flights is making sure the Krystoseks get to every appointment with Dr. Langman for free.
Frontier is proud to partner with Miracle Flights and we look forward to serving many of these very special guests on future flights.
*Photos taken pre-COVID.