For many of us, traveling can be a stressful experience, especially when it comes to cost, planning, timing, picking a destination, etc. However, when it comes to making your travel decisions, our friend and frequent flyer, Alycia Lovato, can tell you all about why flying Frontier is always the best option.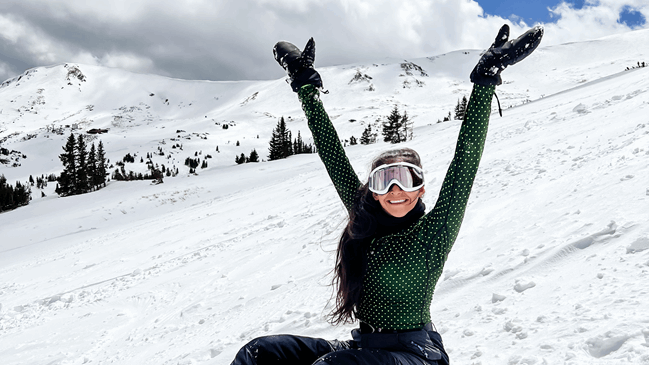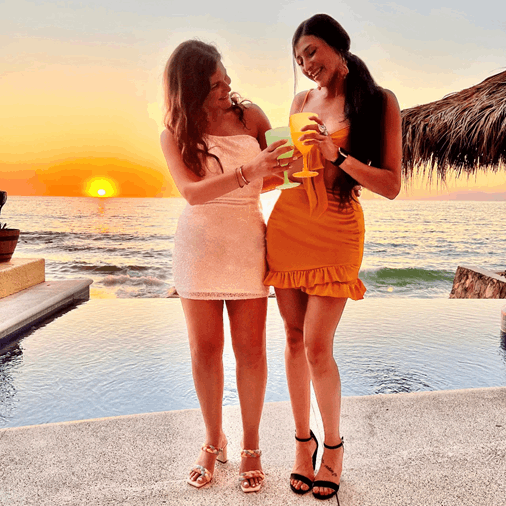 According to Alycia, we all know that timing and delays are common grievances on any airline. With low fares and so many destinations to choose from, picking the perfect flight can be intimidating. However, Alycia can reassure you that she's still impressed after being on 700+ Frontier flights. 
Not only has she enjoyed hundreds of Frontier flights because of its timeliness, but she also says that due to Frontier's family-focused experience, every flight feels like home and keeps her coming back. One of her favorite memories was in Feb. 2022 when the pilot made her feel like a celebrity and let her sit in the cockpit! 
As a frequent traveler, Alycia sees travel as an investment to the self by exploring the airports, new cities, food, and culture. You can find her with her water bottle, a good book, and her running shoes to hit the ground running the moment the plane lands to start her adventure!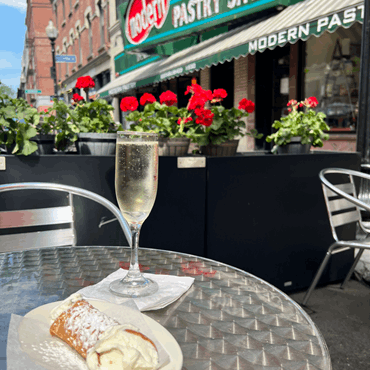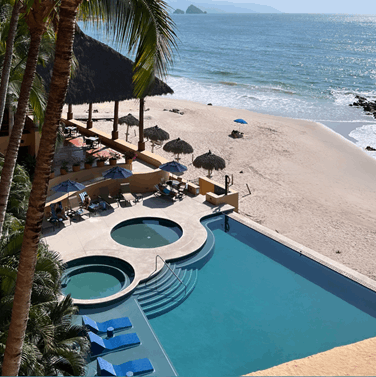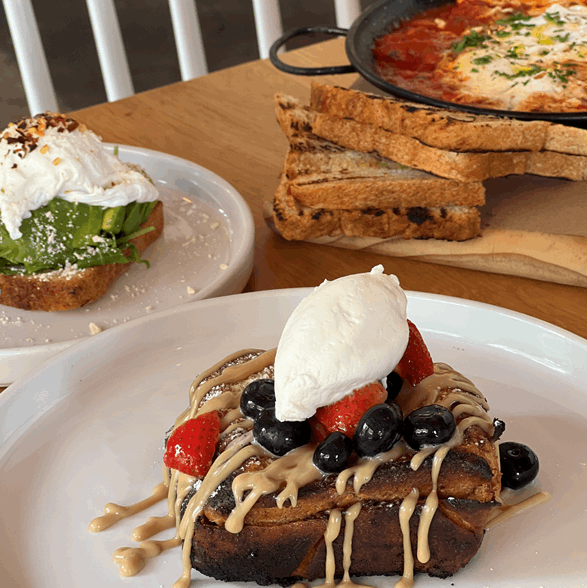 We are so excited to introduce you to our friend Alycia and are grateful for her traveling expertise! For more travel stories and adventures, be sure to follow us on social media, so you never miss an update.