Daydreaming about your next beach vacation? It's time to swap out the recliner chair at home for a beach chair planted in the sand. Let's Fly with Taylor, Frontier team member, and his wife to Miami, FL with final destination the Florida Keys for ocean views and good times. Take it from here, you two... 
Per Taylor, the first stop en route to Key West was "Robbie's, a popular restaurant and hangout in Islamorada Key. Located halfway between Key Largo and Key West, it is the perfect road trip pit stop when driving to the Keys. You can feed the tarpon fish by the water, eat daily caught seafood, shop at an open-air market and participate in a number of water sports including fishing, snorkeling and more."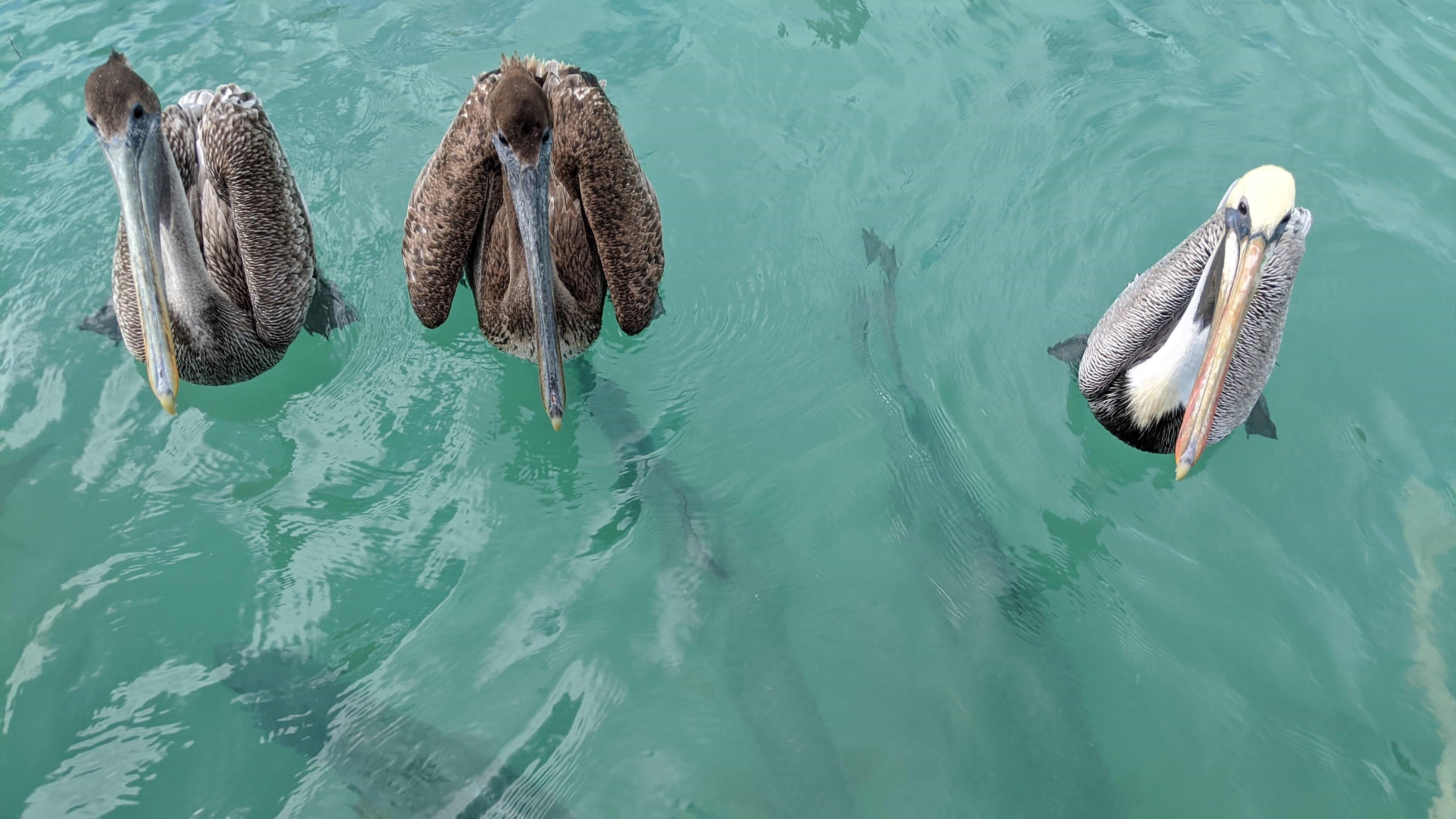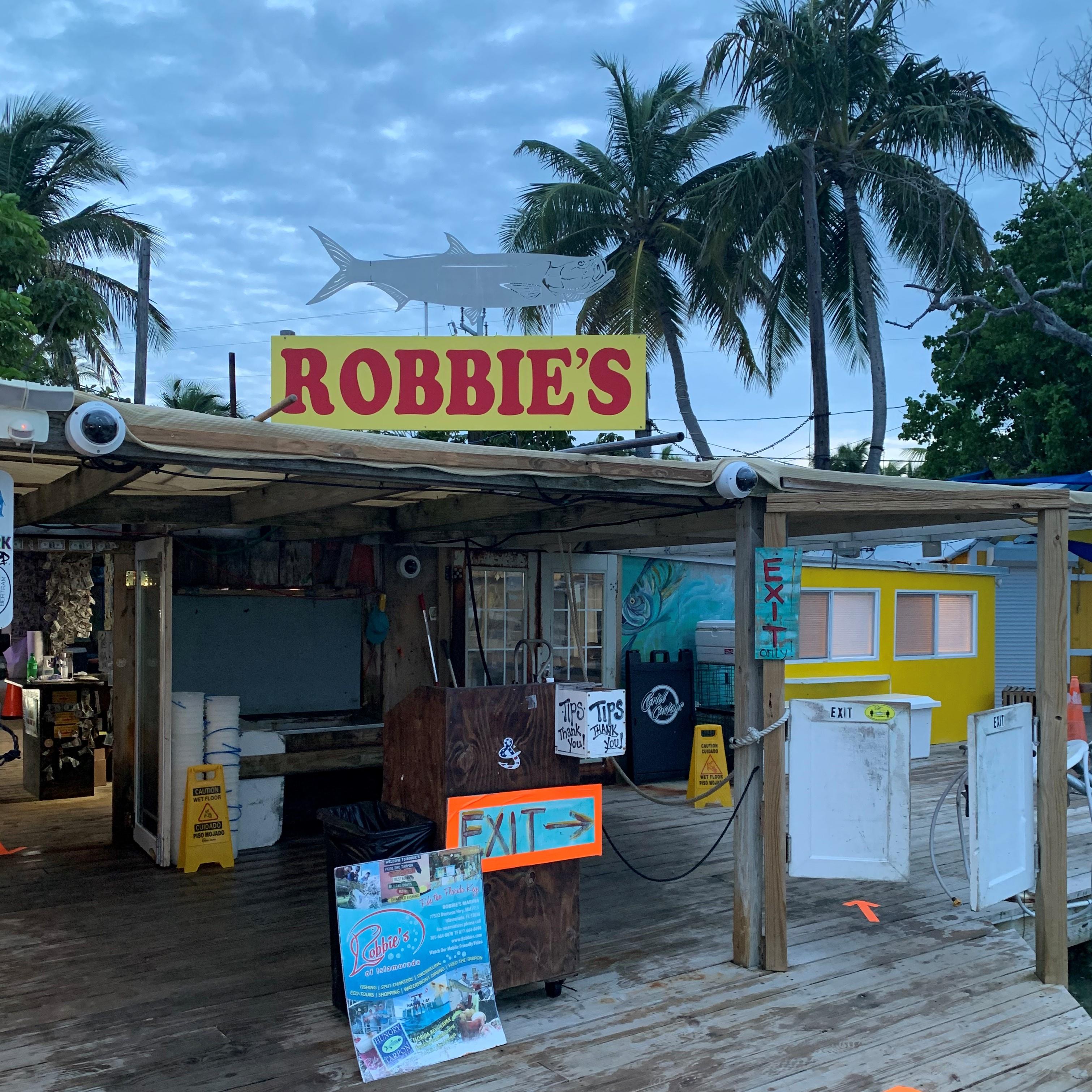 Upon arrival into Key West, Taylor and his wife checked-in to the Margaritaville Resort and Marina where they enjoyed an oceanfront view. According to the couple, "The hotel was extremely clean and added a number of safety measures to keep sanitized." From here they decided to do a little sightseeing on foot.
Duval Street is the major hub for restaurants and nightlife. You can travel on foot, bike, golf cart, scooter, or on the famous Key West Conch Train. Whichever way you decide to tour the town, you'll cross paths with flocks of chickens and roosters - one of the mascots of the city. There are plenty of shops along the street as well, including one of many dedicated to all things key lime. If you choose to enjoy a dinner on the town, order key lime pie as an evening end cap - it's a must.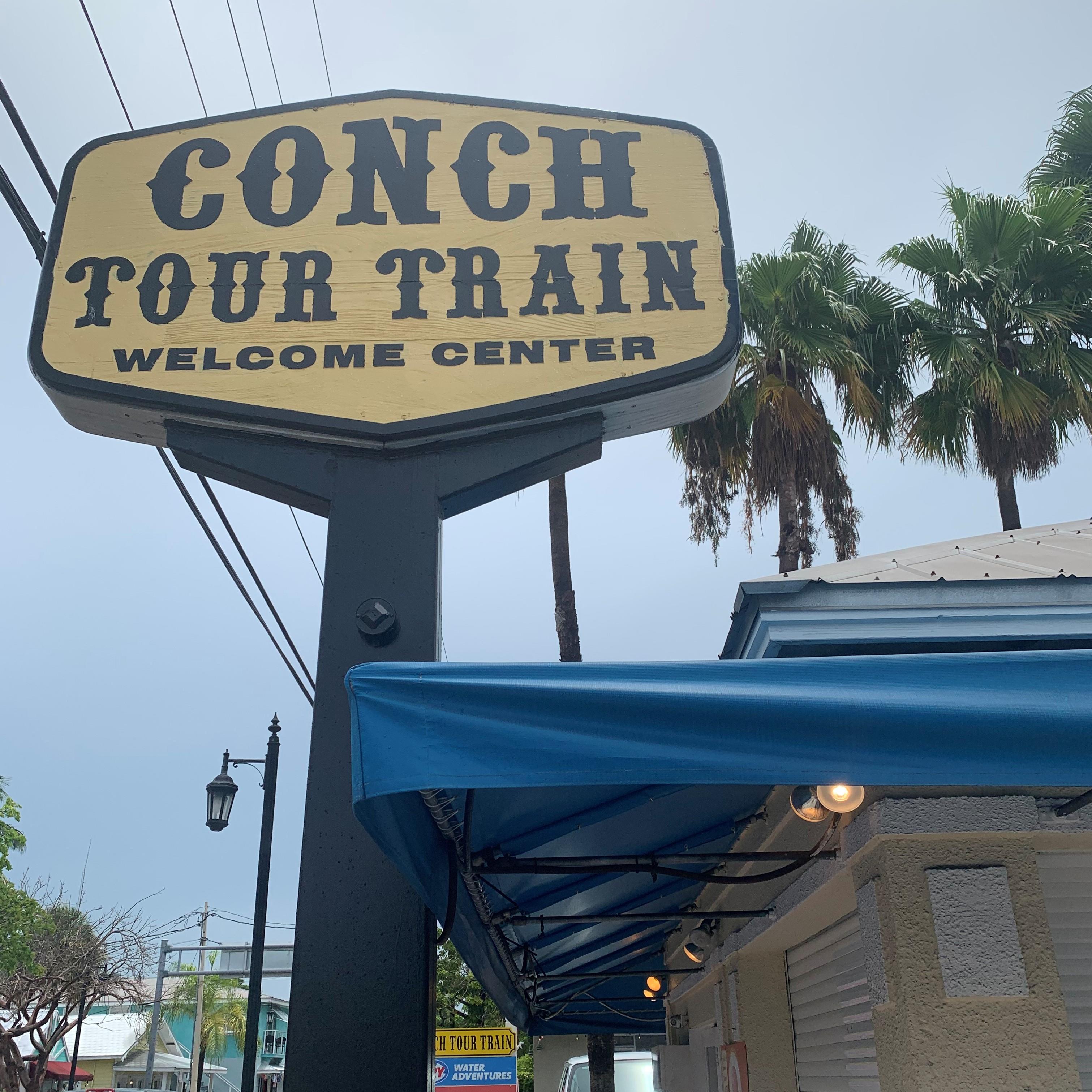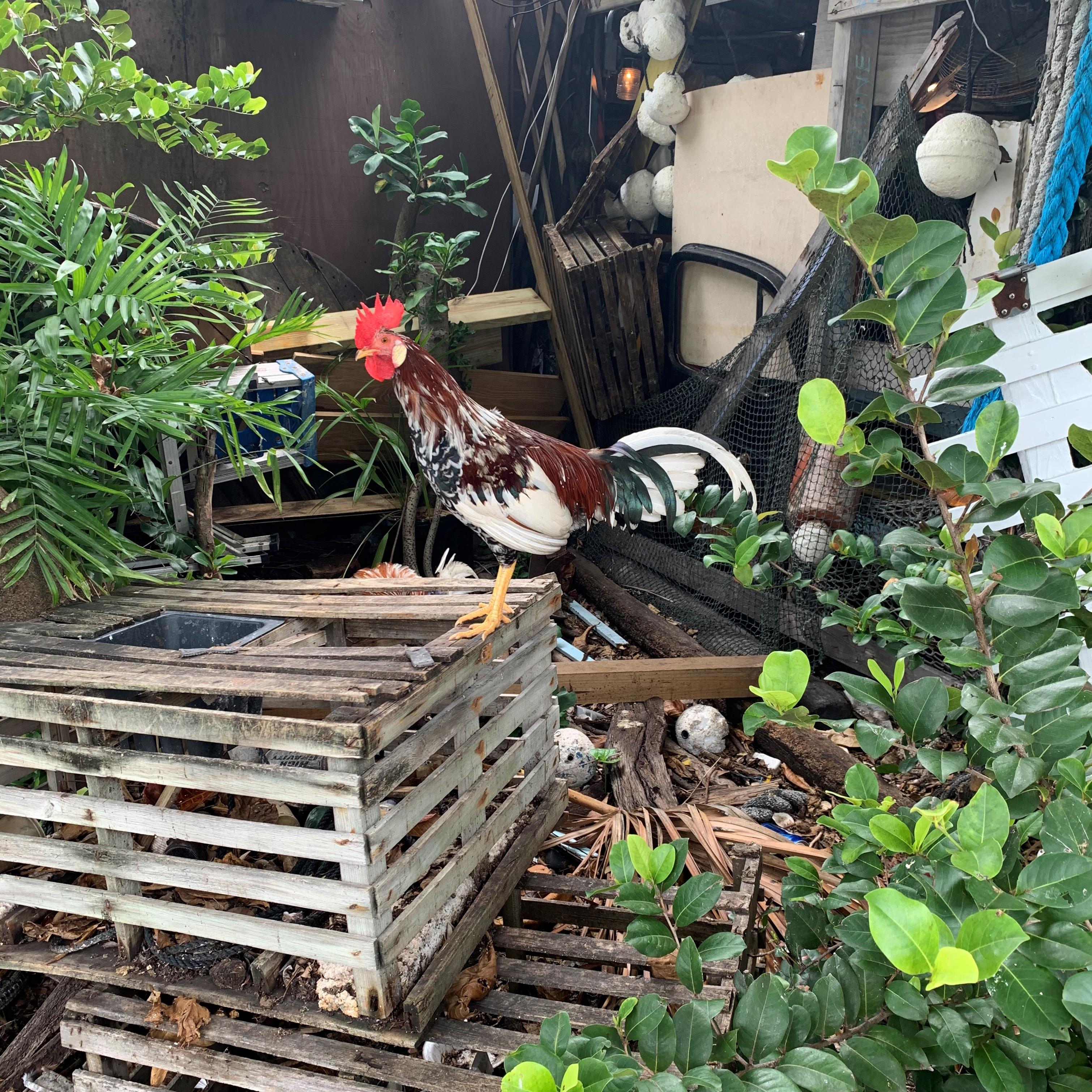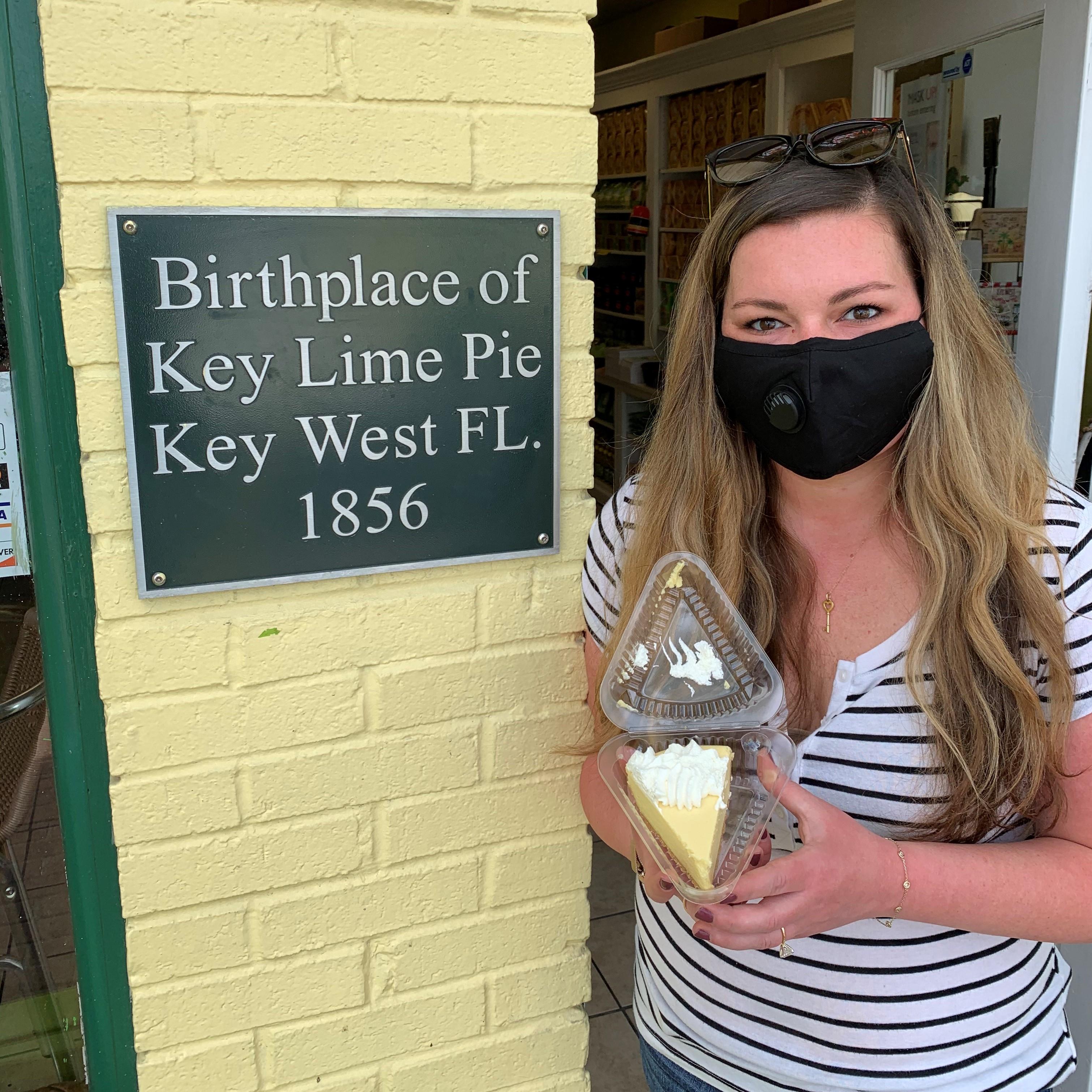 Mallory Square is the place to take in a sunset. The harbor is filled with boats lined up to take people on a sunset cruise. One of the many ways to sail is on a tiki boat. And if you time it right, there is a Sunset Celebration each night on the square.  
Looking for some daytime fun? 
For thrill seekers, and after experiencing it for themselves, the couple recommends booking a parasailing trip with Sunset Watersports. The company also offers tours and activities that include jet skiing, snorkeling excursions and dinner cruises.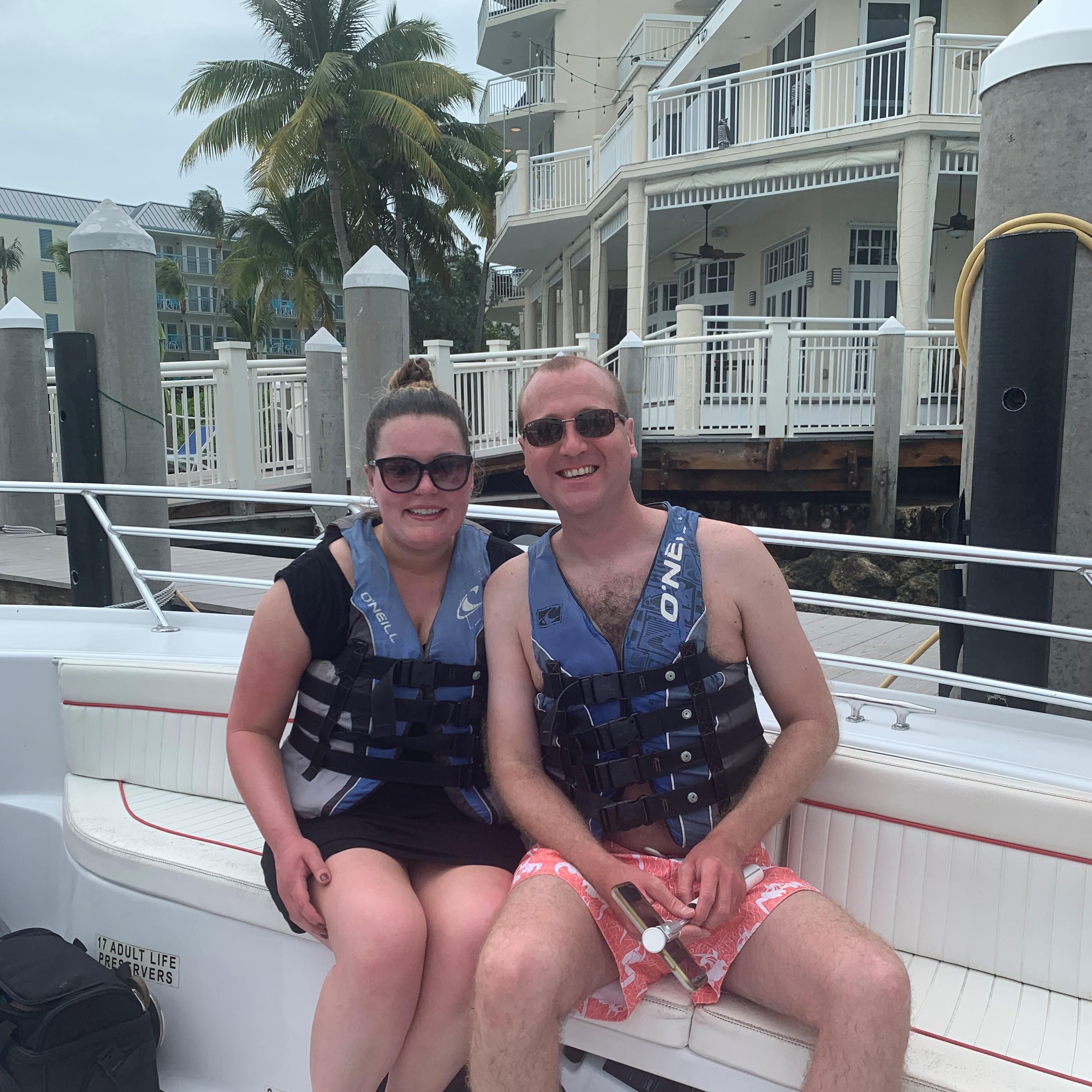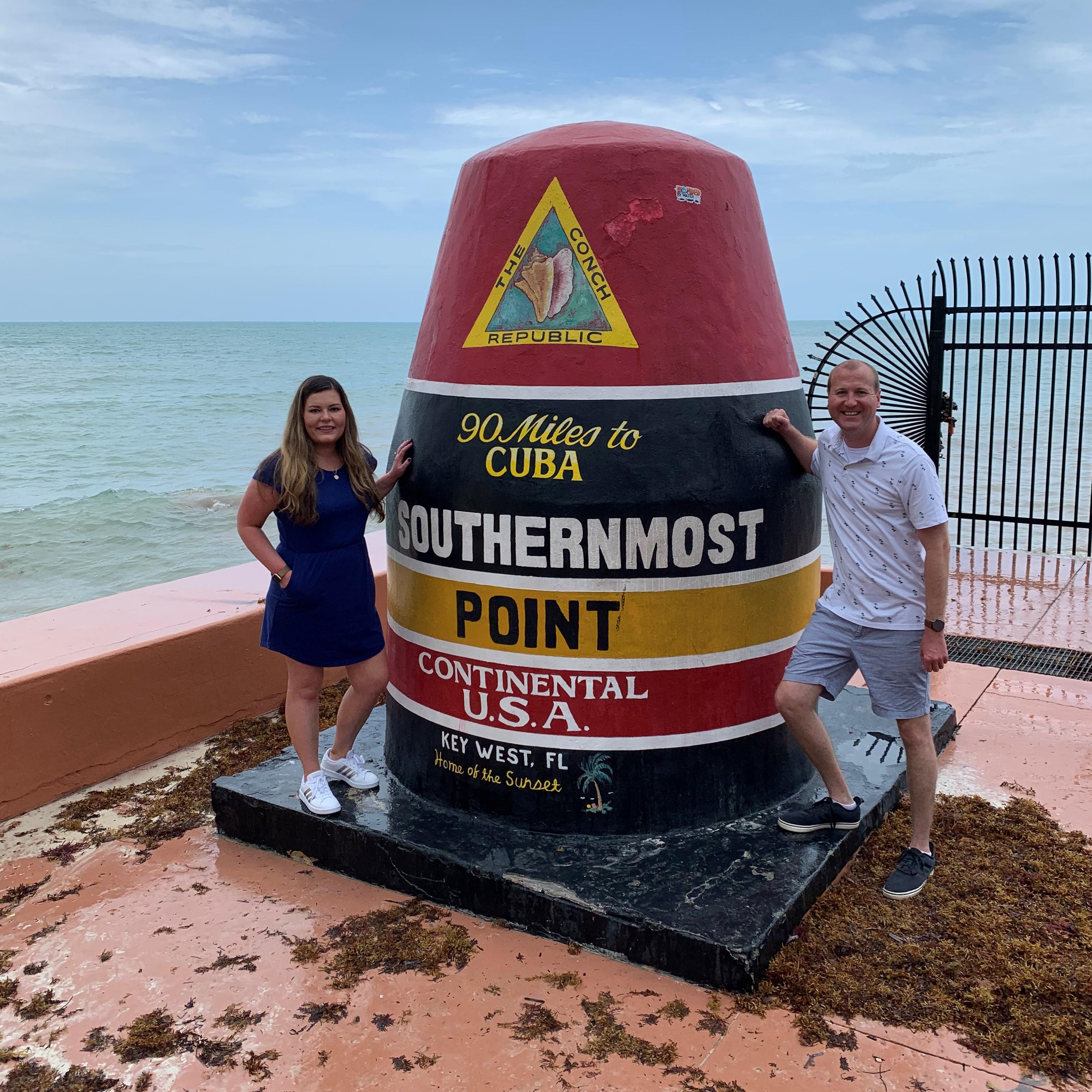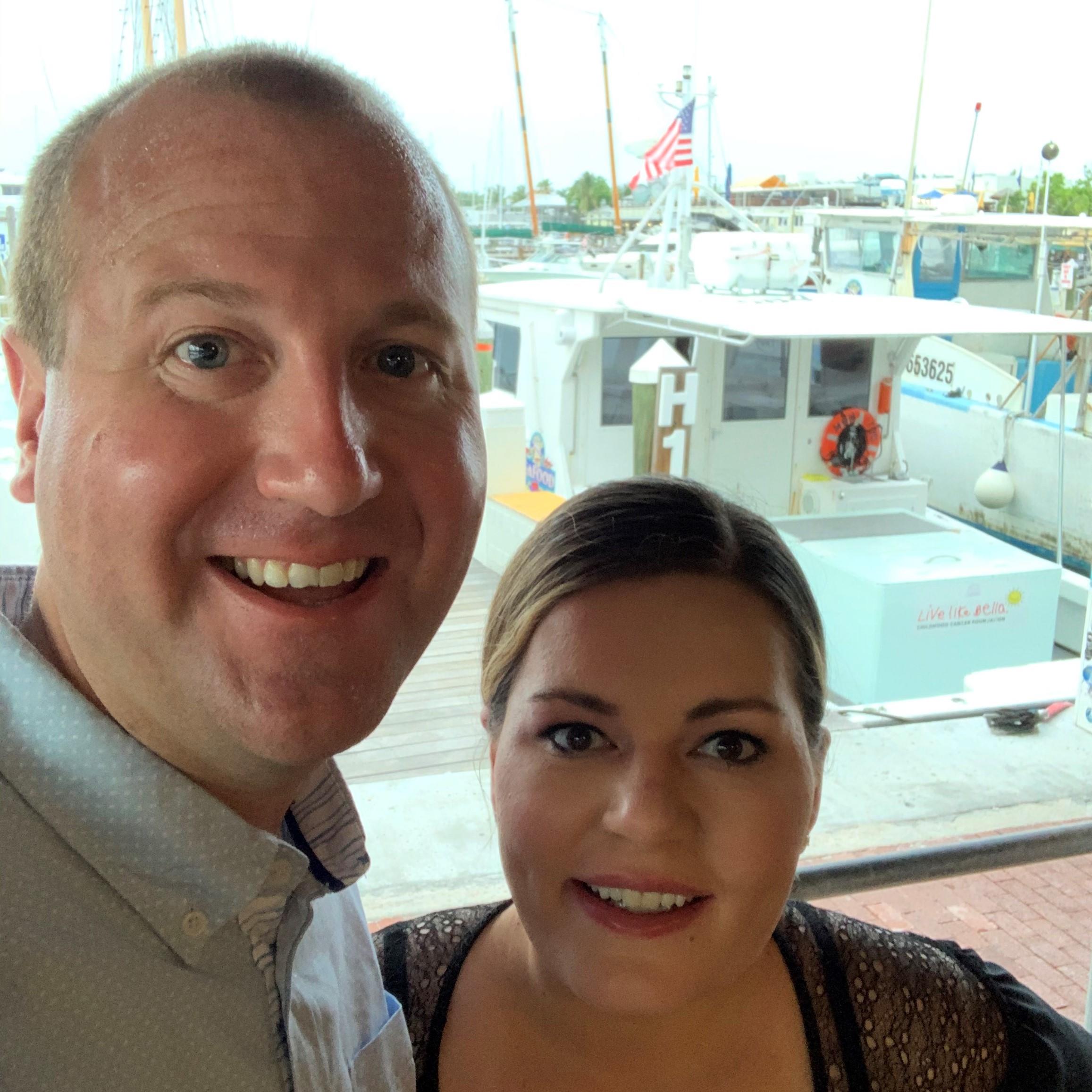 For those looking for a chill day of sightseeing, take a quick snapshot at the Southernmost Point of the Continental U.S. before heading over to Ernest Hemingway's Key West home for a tour. Or hop in the car and drive over Key West's 7-Mile Bridge for breathtaking views. Make a point to stop at  Smathers Beach, the longest beach in Key West, for a swim. It's off the beaten path and perfect for social distancing.  
That's a wrap for our tour of Key West – thanks to Taylor and his other half. Check out some video footage of their time in the Keys here. Happy Travels!