'Hopped off the plane at LAX" … oh wait! Located just 20 minutes north of Hollywood, Burbank is the perfect airport to choose when planning your trip to Los Angeles, Universal Studios, or even Disneyland! There are so many reasons as to why Burbank is a great alternative to access the Los Angeles area, and we are here to tell you why! 
First and foremost, vacations should be relaxing, right? Then start your vacation off right by choosing a traditionally not too busy airport. Because it is a smaller airport, with smaller crowds, that means shorter and quicker security lines! Because at the end of your vacation, you should be spending more time finishing up the Hollywood Walk of Fame tour rather than in line at security!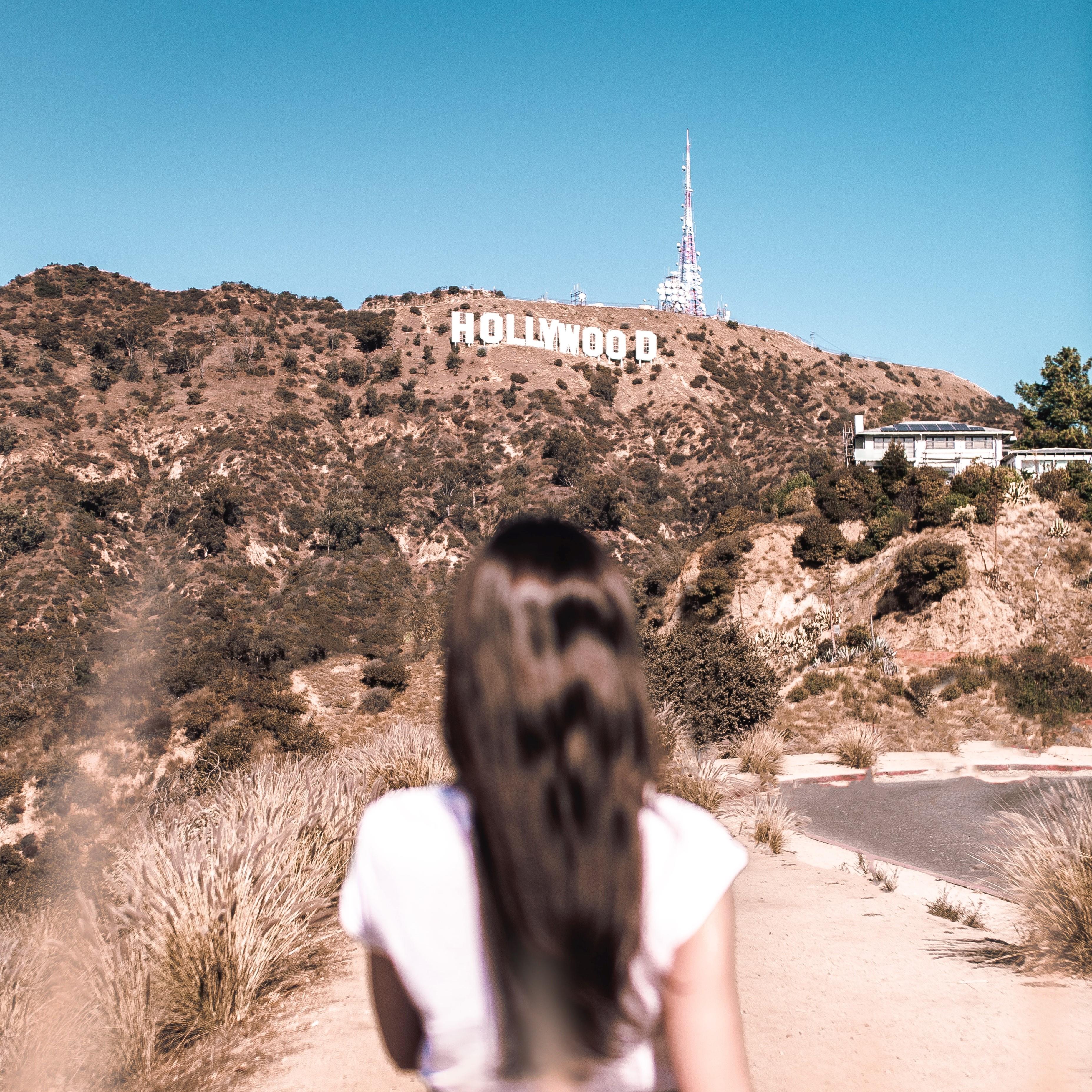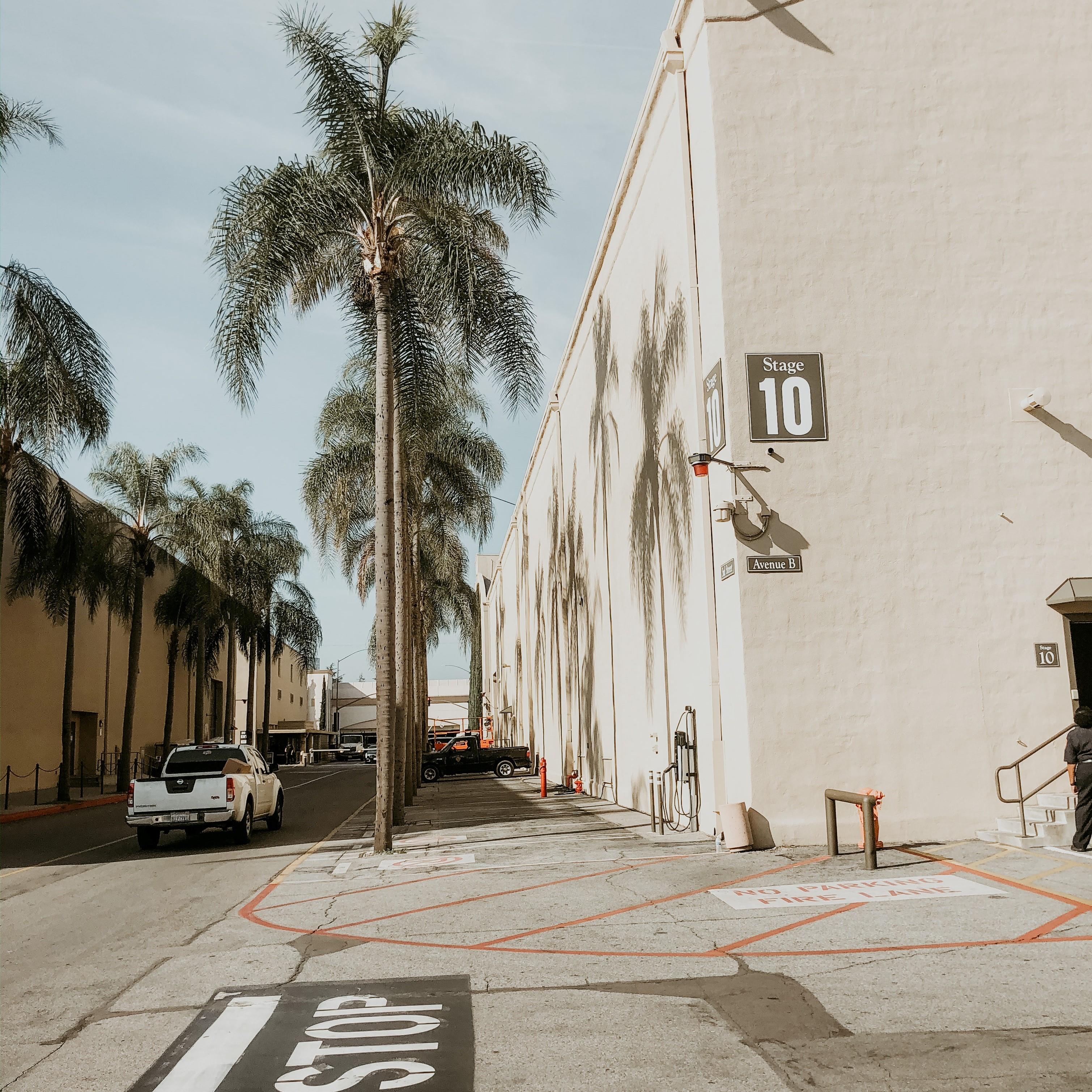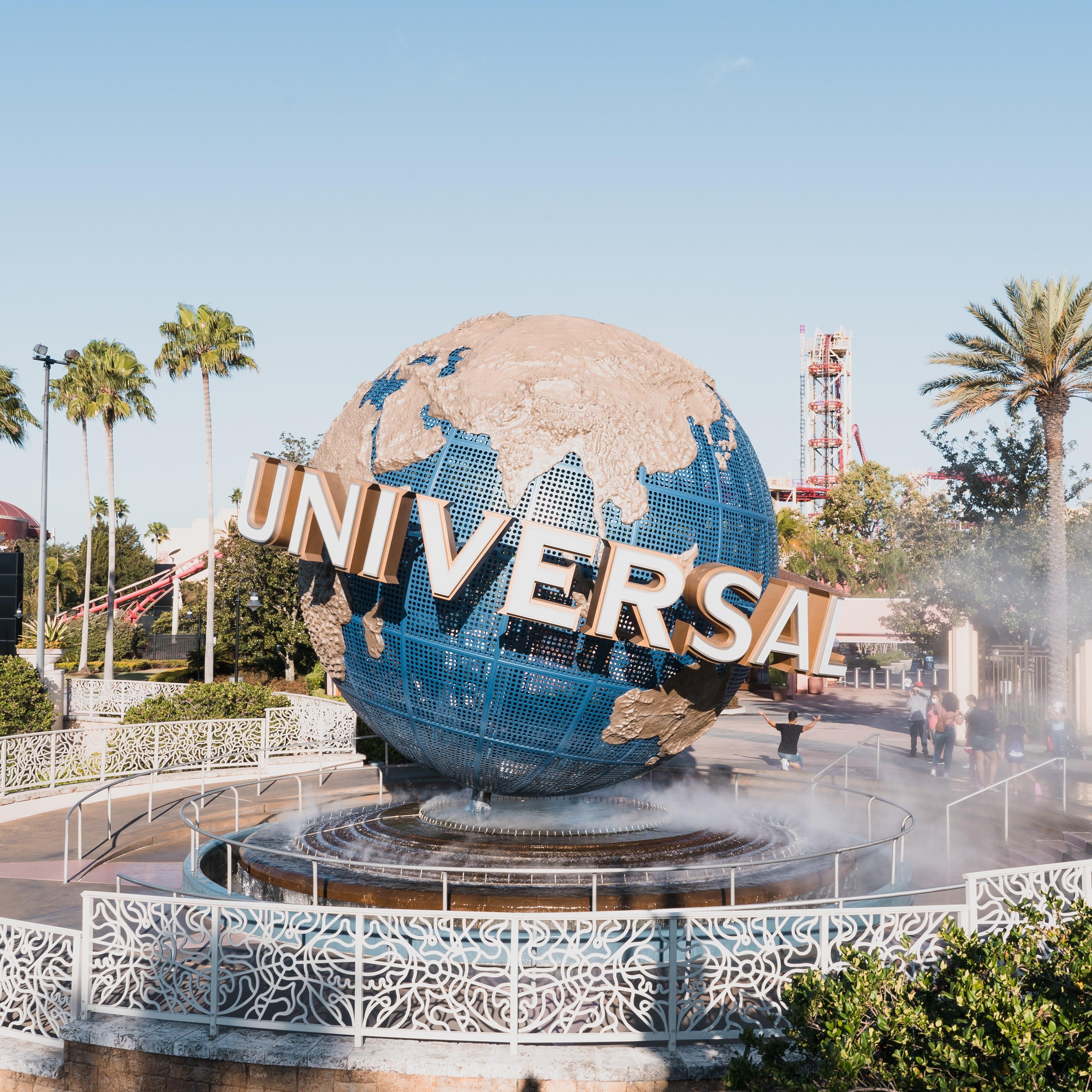 While LAX is located closer to Long Beach and the Santa Monica Pier, many notable California landmarks are located almost the same distance from Burbank than they are from LAX, if not closer! Universal Studios, Warner Bros. Studios and Griffith Park are some examples. You cannot visit Southern California without hiking up to the Hollywood sign, so why not do it before heading to the airport, which is just a short 20 minutes away!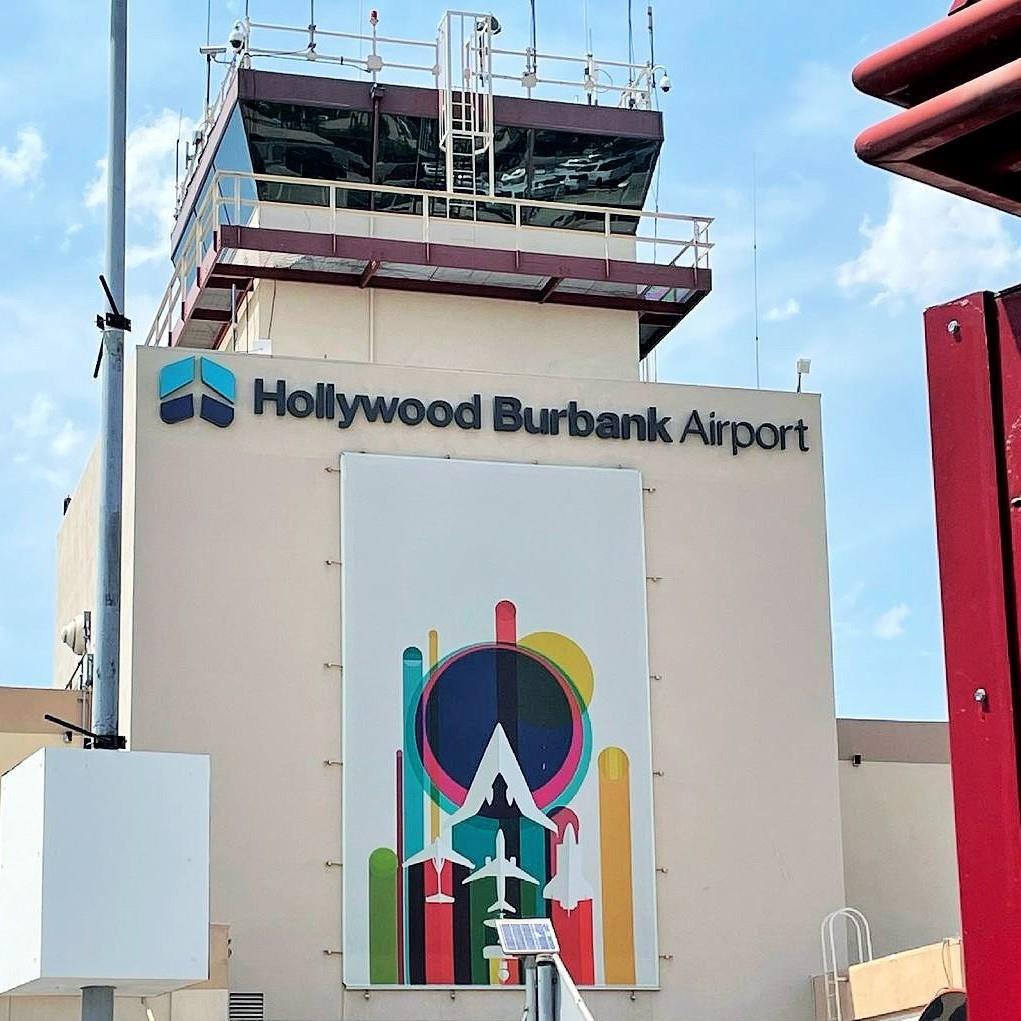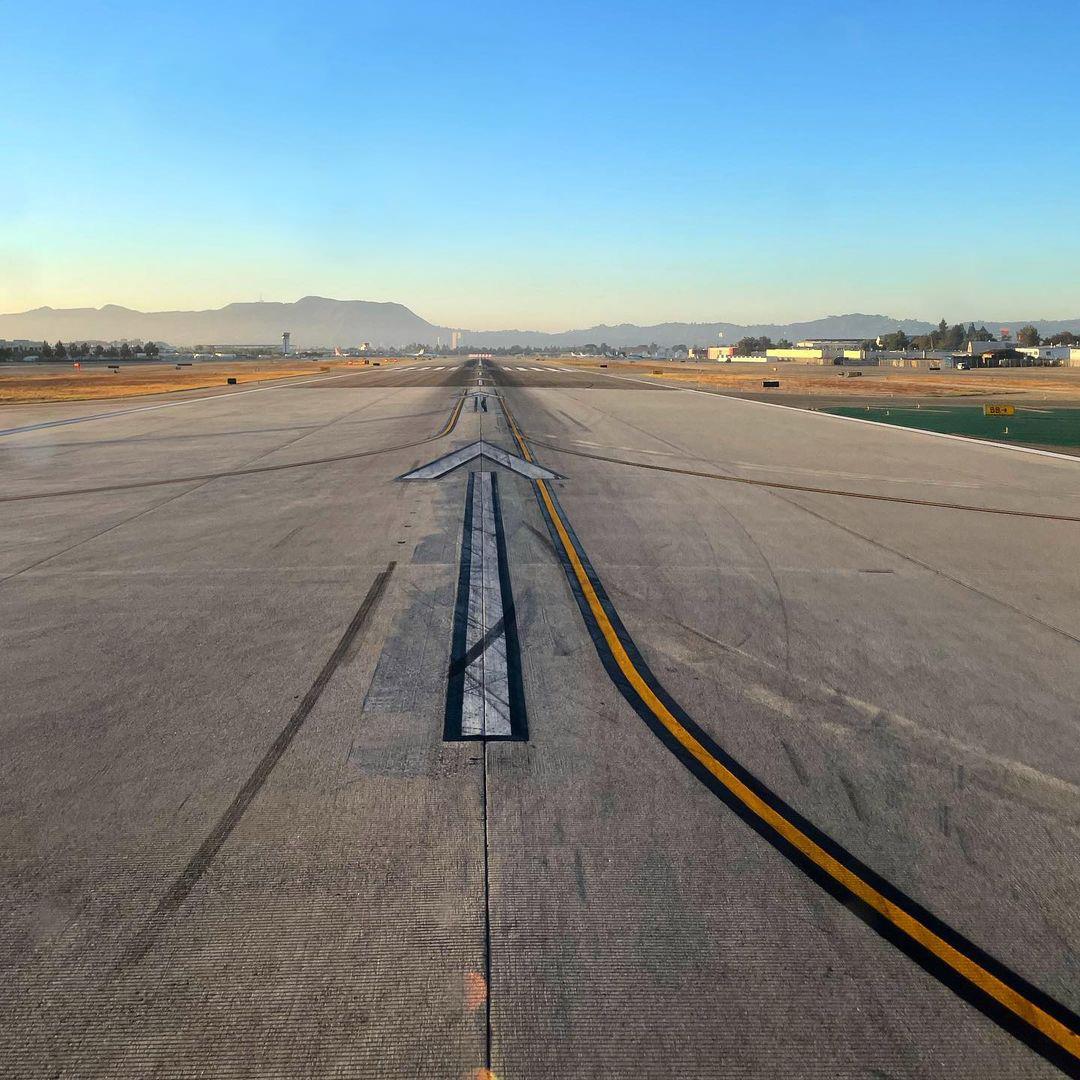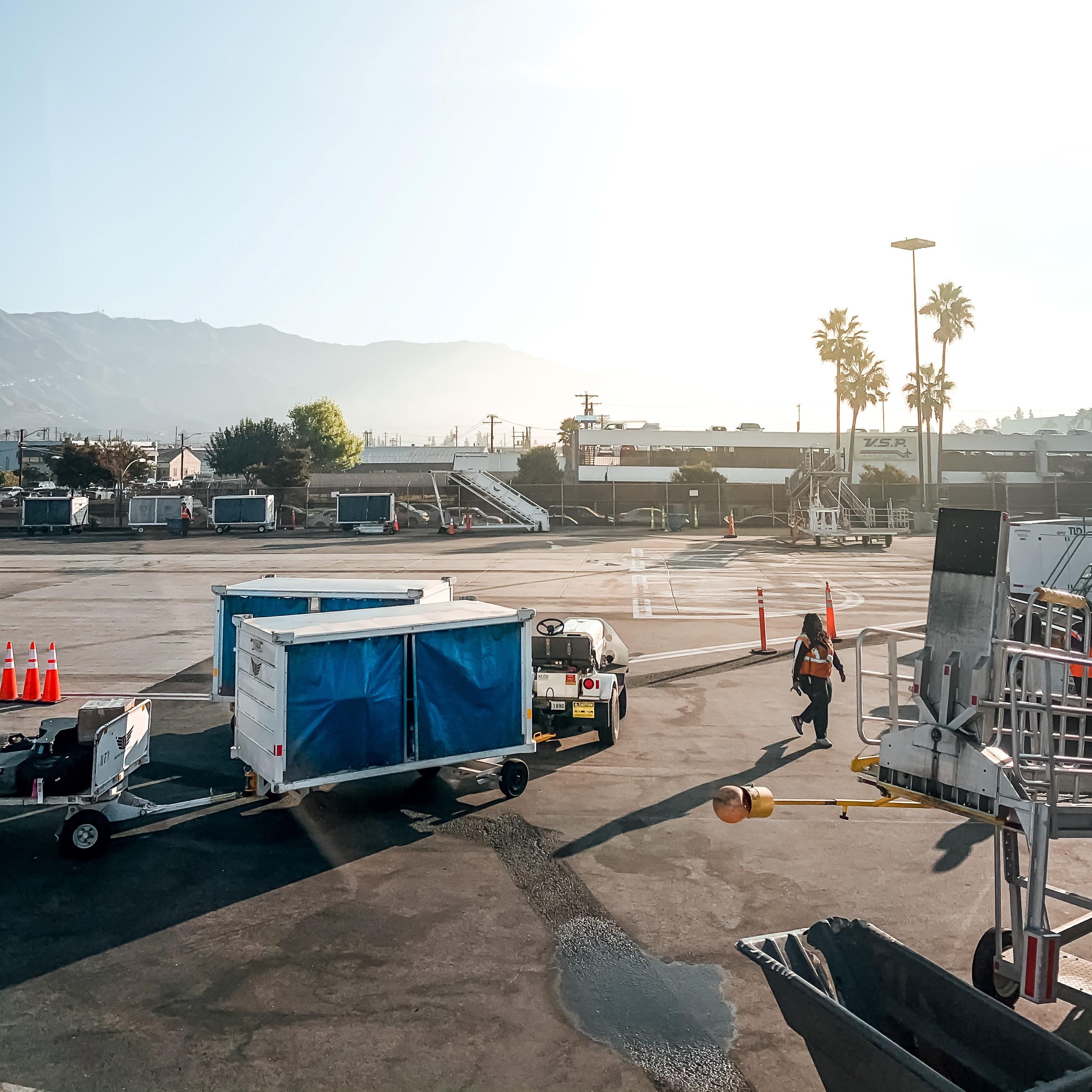 Like many of our popular routes, Frontier offers options to fly in and/or out of Burbank every day! Which means you could take a nice long vacation with the family, or a short weekend trip to LA with the girls. Our wide range of flights to and from Burbank offers flexibility and options when visiting southern California. Which is another one of many reasons why Burbank is such an awesome alternative or option! 
And finally, like Frontier Airlines, the Hollywood Burbank airport is dedicated and committed to having a green thumb. The airport has been working with the South Coast Air Quality Management District (SCAQMD) since 2018 to ensure that not only the airport, but the airlines that fly in and out of it are following best practices in order to keep the air around Burbank as clean as possible. The airport has also launched programs such as the "Zero Emissions Bus Program" and the "Clean Construction Policy" in order to ensure that the airport operations are just as eco-friendly as the airplanes coming in and out of it.  
There is nothing more glamorous than flying to the Golden State with the Gold Standard of environmentally conscious air travel! Frontier Airlines has been named America's Greenest Airline, and that is something that we plan on taking with us to Burbank! Miley Cyrus may have been talking about LAX when she wrote "Party in the USA", but we plan on bringing the party to Burbank!