Our VP of Commercial, Daniel Shurz, couldn't have said it better himself, "Tampa continues to shine, literally and figuratively, as a destination people want to visit, especially in the winter months." It's also one of the top places in the country to live and work. Knowing that, we made this incredible hot spot a Frontier base with over 25 nonstop routes coming in and out of the Tampa International Airport (TPA). Read on to learn why we love this city oh so much! 
With an abundance of award-winning beaches, hotels, restaurants, and attractions to choose from, this city is full of life. Thrill seekers should totally checkout Busch Gardens or Adventure Island for their adrenaline fix. Or, if you're into animal-watching like we are, stop by The Florida Aquarium and ZooTampa at Lowry Park. (Your kids will thank you later!)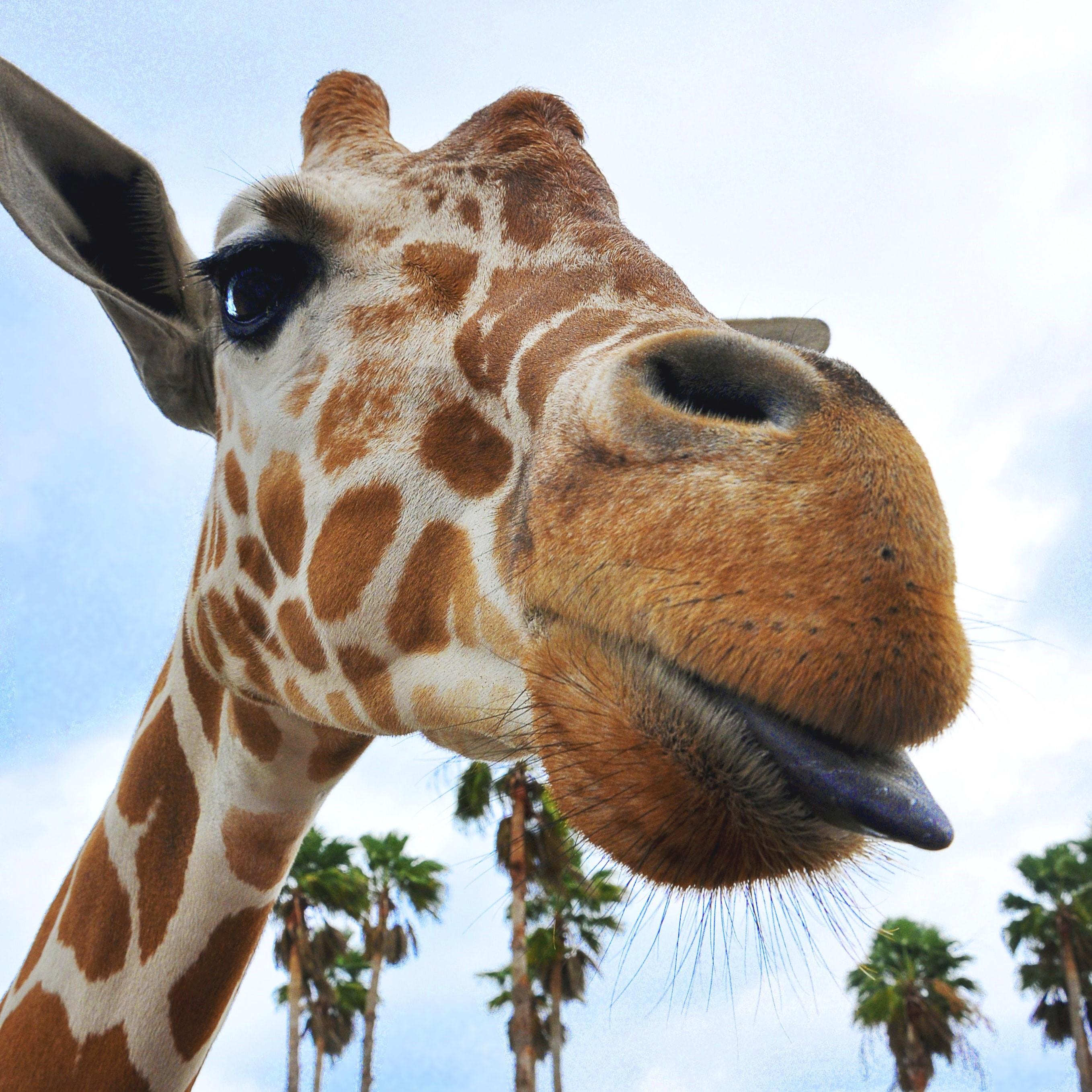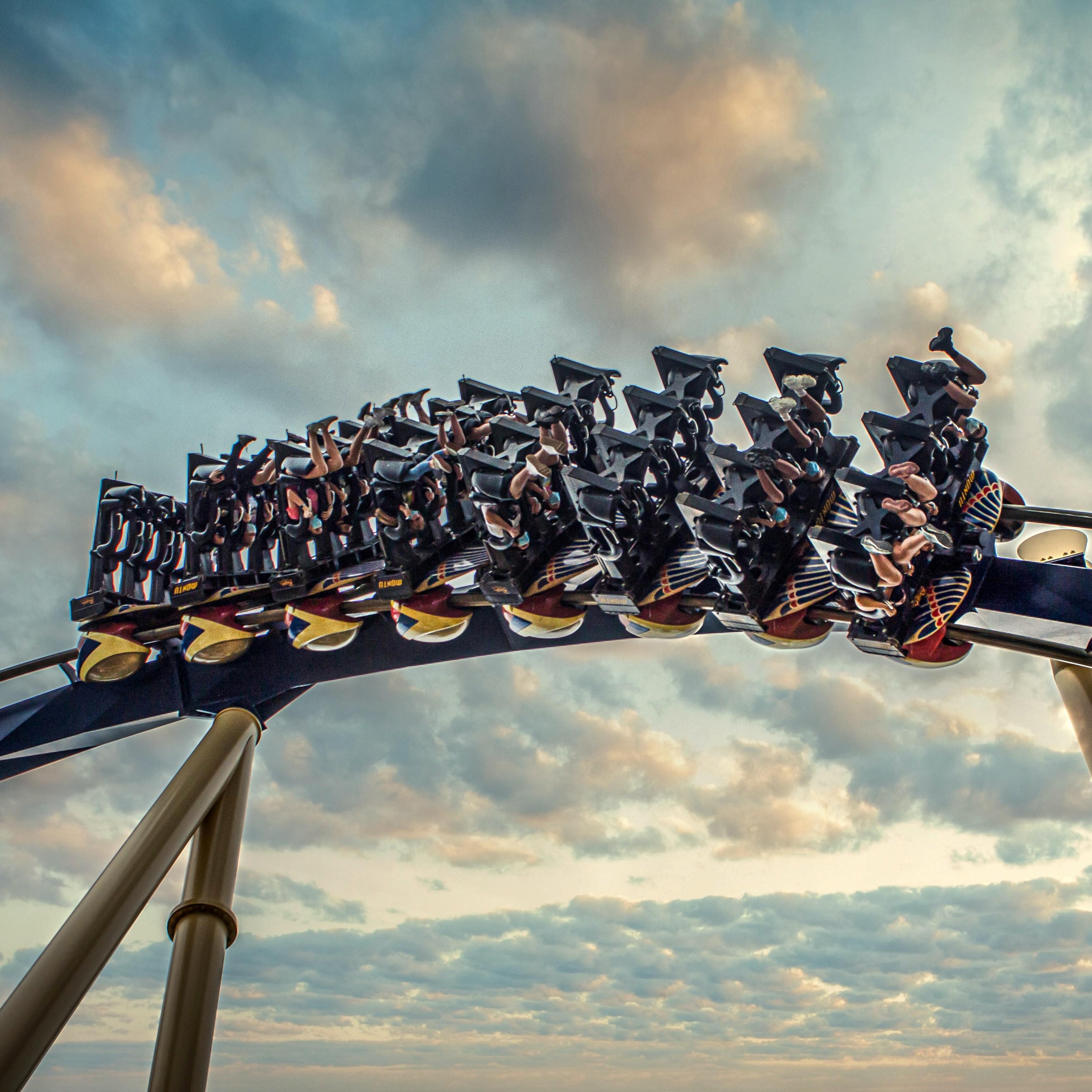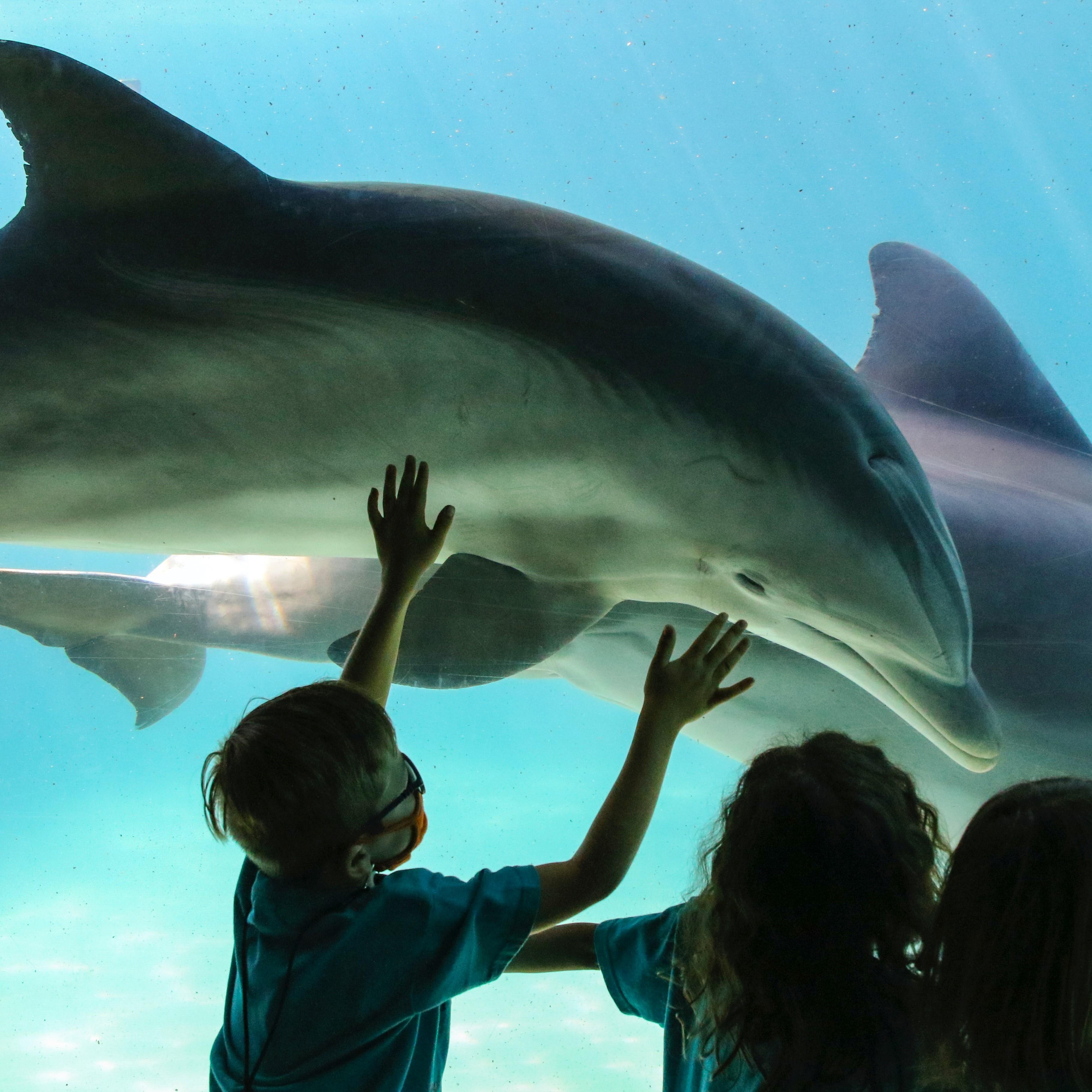 If you're in need of some good R&R, take a relaxing kayak ride down the Hillsborough River or lounge around the oceanside at one of the many beaches this beautiful state has to offer. Once you're rested and ready to spice things up, let your creative juices flow by immersing yourself into the arts and culture scene. 
Adventurous places like this can get quite pricey, so we recommend purchasing the Tampa Bay CityPASS or Tampa Riverwalk Pass. There are also individual packages for purchase. Anything and everything related to this phenomenal destination can be found on Visit Tampa Bay's website.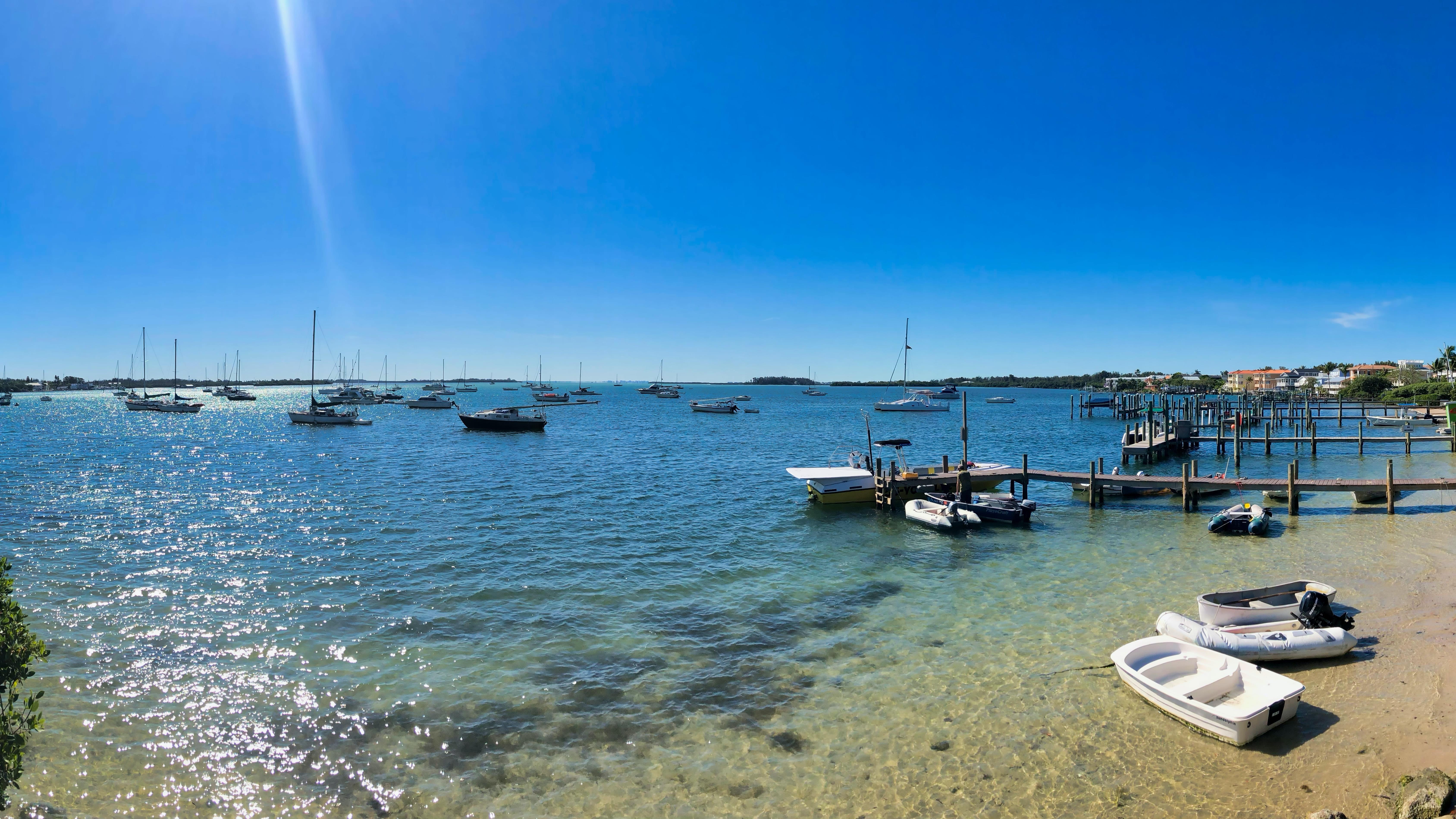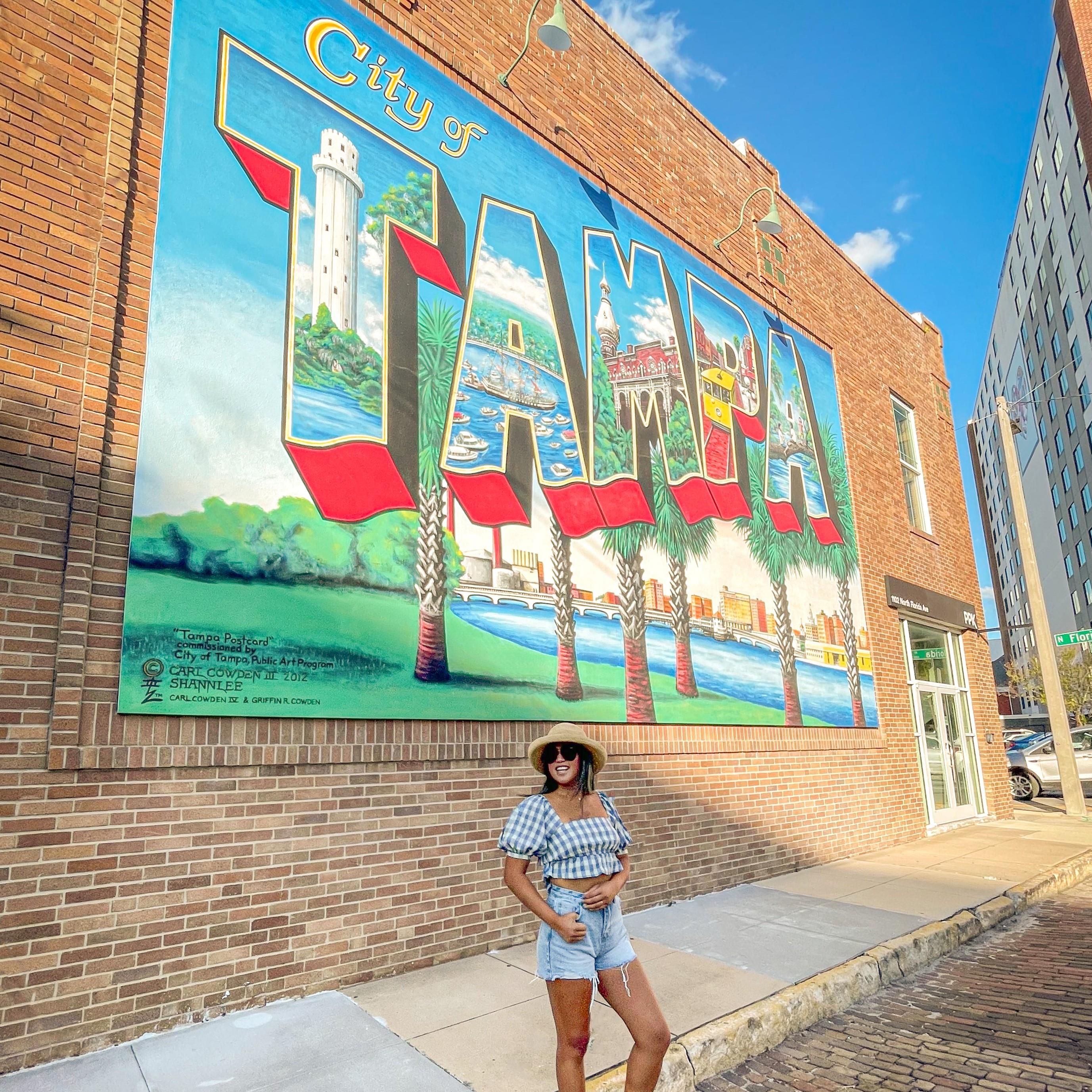 After a day full of excursions and fun, there's a good chance you'll be starvin' marvin'! Depending on what kind of food you're in the mood for, you'll have a ton of yummy restaurants to choose from—both new and old.  
If you're like me and appreciate a place with a cool ambience, swing by Sal Y Mar to see what their new chef has been up to as you enjoy a delectable rooftop dinner. If you have picky eaters in your group, you can't go wrong with wholesome yet tasty food from True Food Kitchen. If you're looking for more date night or girls' night out vibes, head over to Battery Tampa which has a more sophisticated yet welcoming atmosphere, featuring their classic-with-a-modern-flair menu. Please believe, none of these dining choices will disappoint!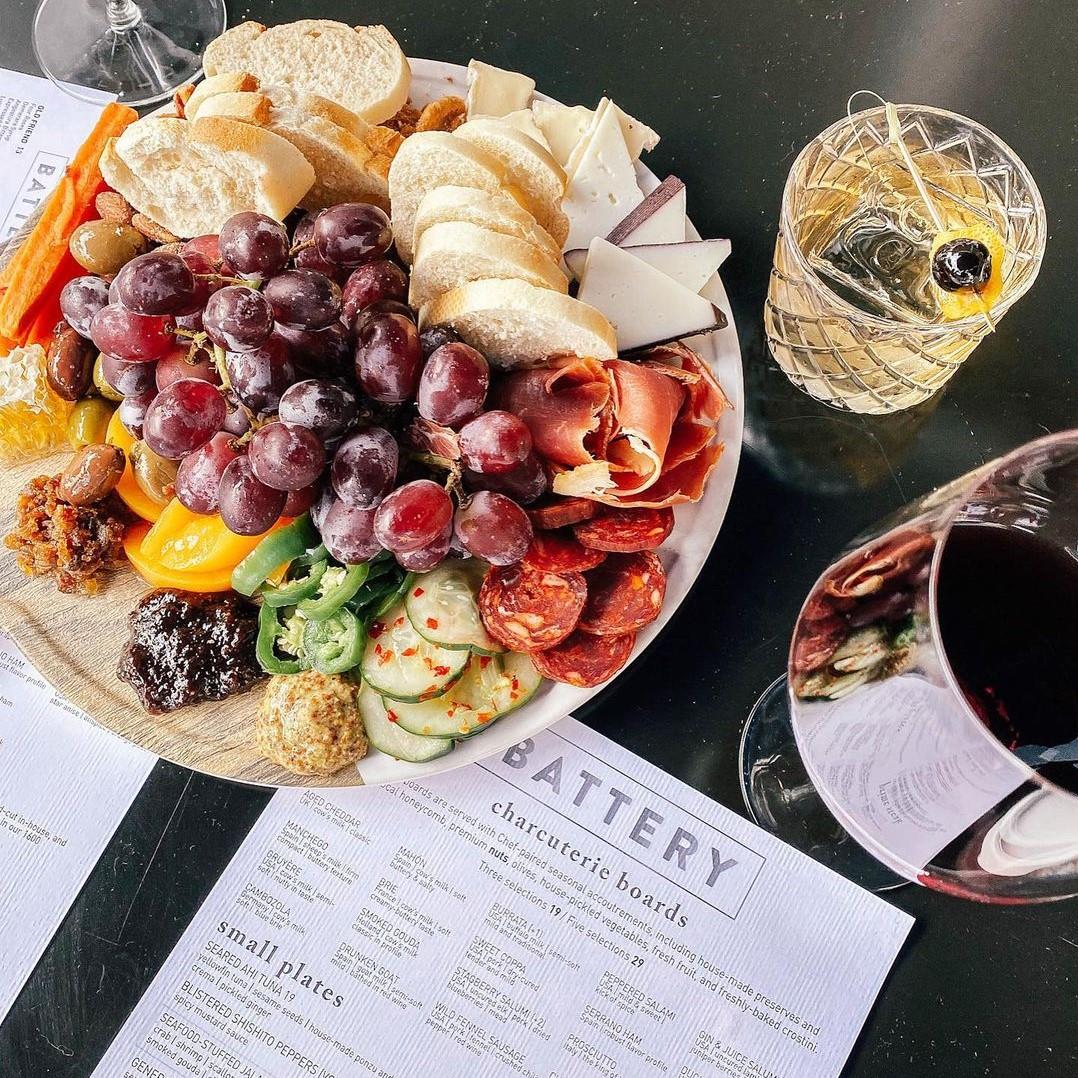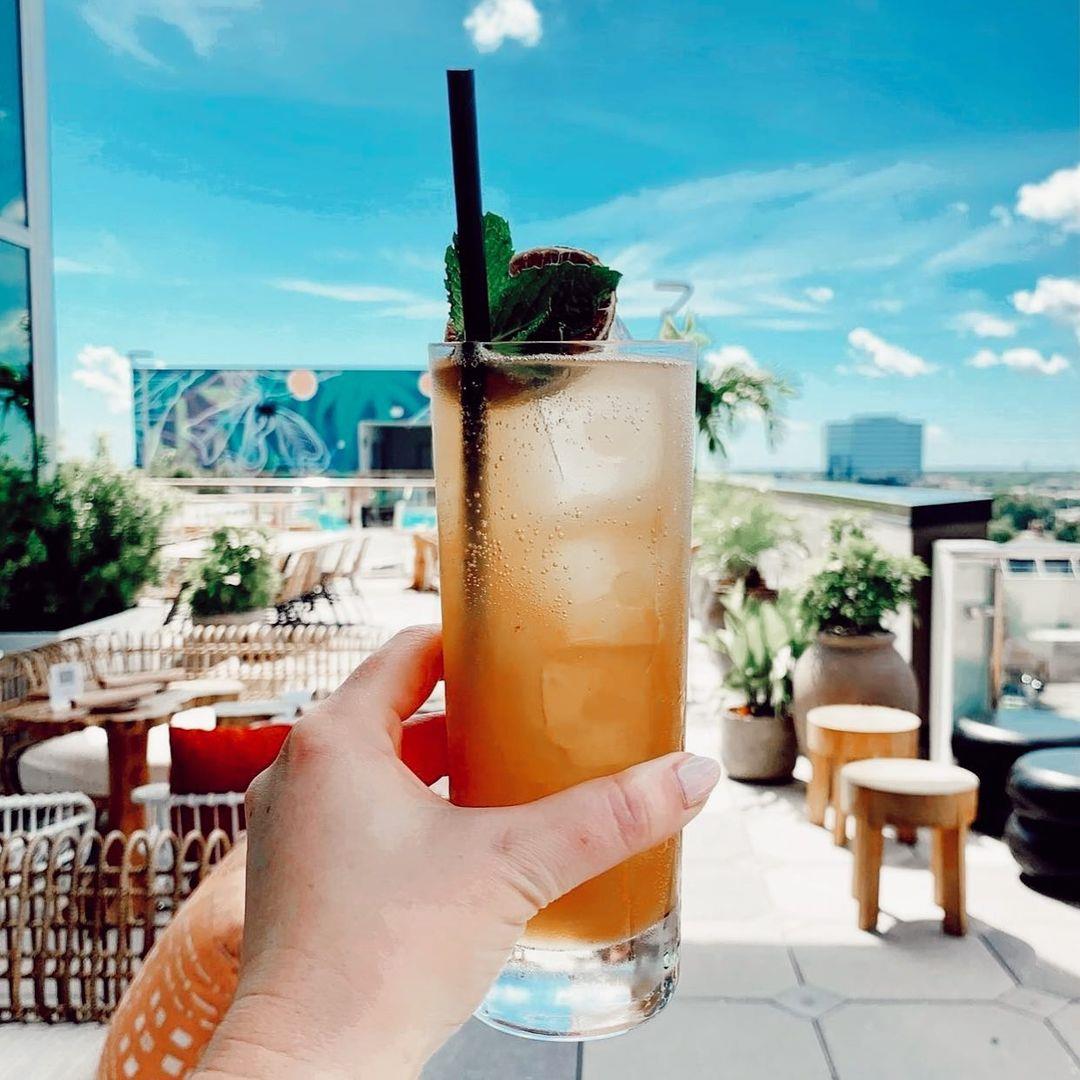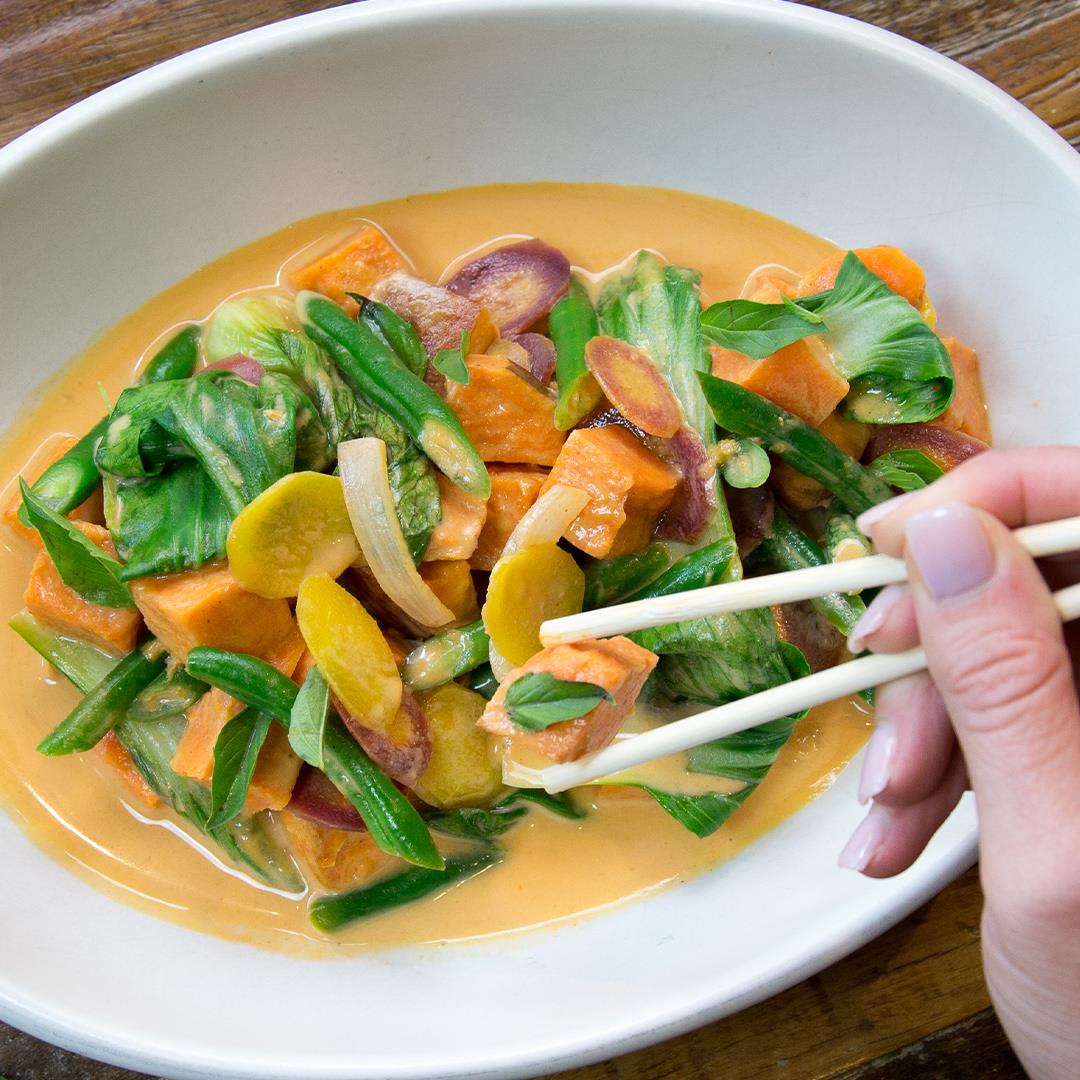 Photo Credits: @batterytpa, @salymarrooftop, and @livetruefood
If you decide to peep Tampa Bay for an upcoming trip, we invite you to come fly with us! We're not only America's Greenest Airline, but we're also always getting greener – which means we're 100% committed to being kind to the planet and your wallet. From a science and technology standpoint, our carbon footprint is much smaller than any other airline in North America and we're 43% more fuel efficient.  
It's safe to say that TPA truly is the best airport to fly into if you wanna jumpstart the perfect getaway!