Lights, camera, action! Frontier Airlines is excited to take you to your next vacation destination, Burbank California. There is no better place to start exploring the Golden State than Burbank, and Frontier is here to help you map out the must see sights. Coined the "Media Capitol of the World," Burbank is bursting at the seams with old Hollywood history and memorabilia, along with activities that the whole family will love!  With no shortage of places to go, and things to see, Burbank is the perfect place to start your Southern California adventure.
While there are many notable California tourist attractions around Burbank, there are also so many IN Burbank which are sure to make you want to hit the ground running.
The first being, Warner Bros. Studios. Home to so many iconic filming locations for famous movies and television shows including (but not limited to): The Goonies, Friends, La La Land, and The Dark Knight. Warner Bros. Studio is the perfect spot for fans of ALL genres. Guided tours are offered daily, and tickets start at $59.
Next, take a stroll down Diagon Alley, spend the day with prehistoric dinosaurs, or save the world with superheroes like Spiderman and Captain America at Universal Studios Hollywood. Both a working film studio and theme park, there is plenty to do for the film buff or thrill seeker in the family. Visit this Burbank staple for $89 a day. Just a short 15-minute drive from the Hollywood Burbank Airport, this is the perfect place to start the best vacation ever.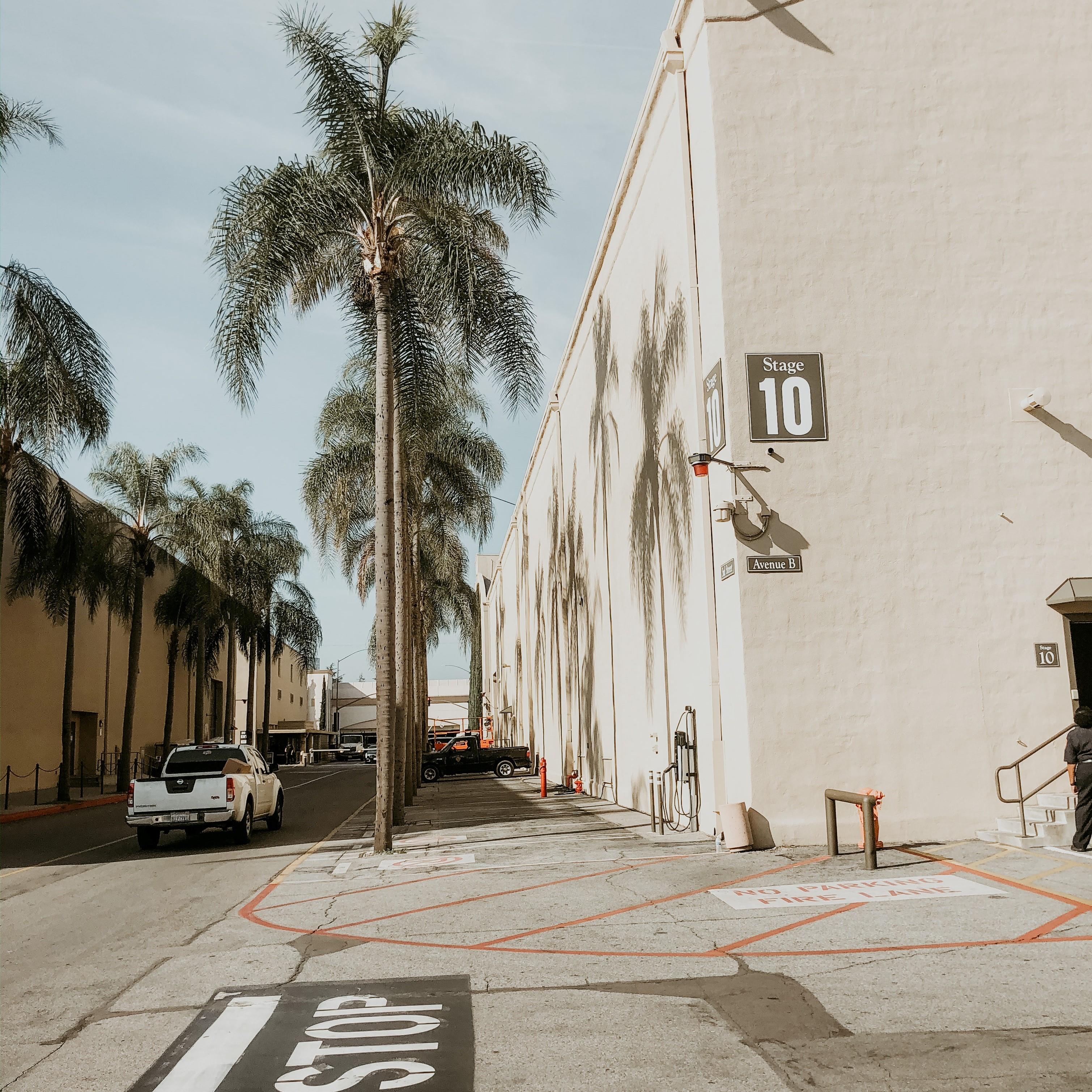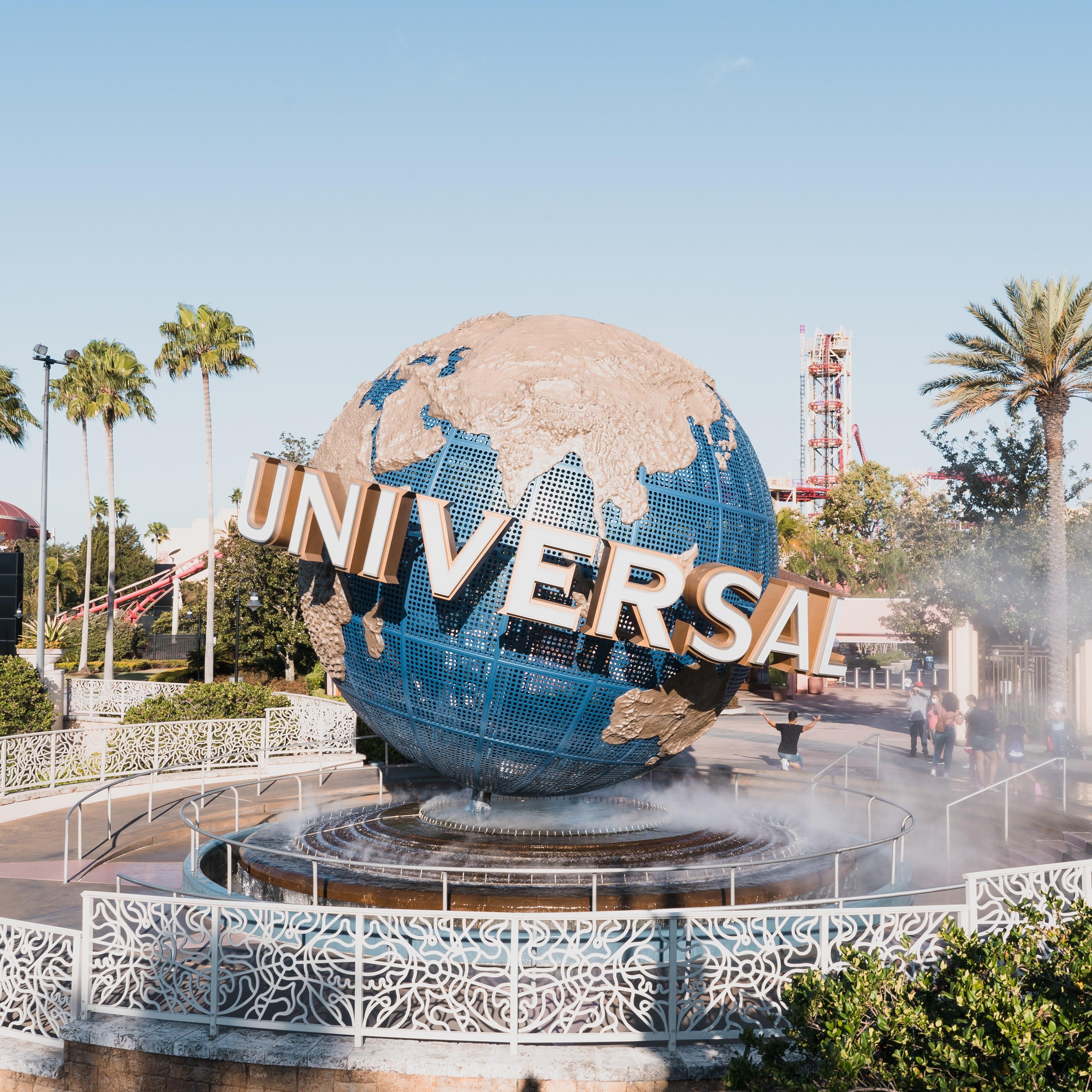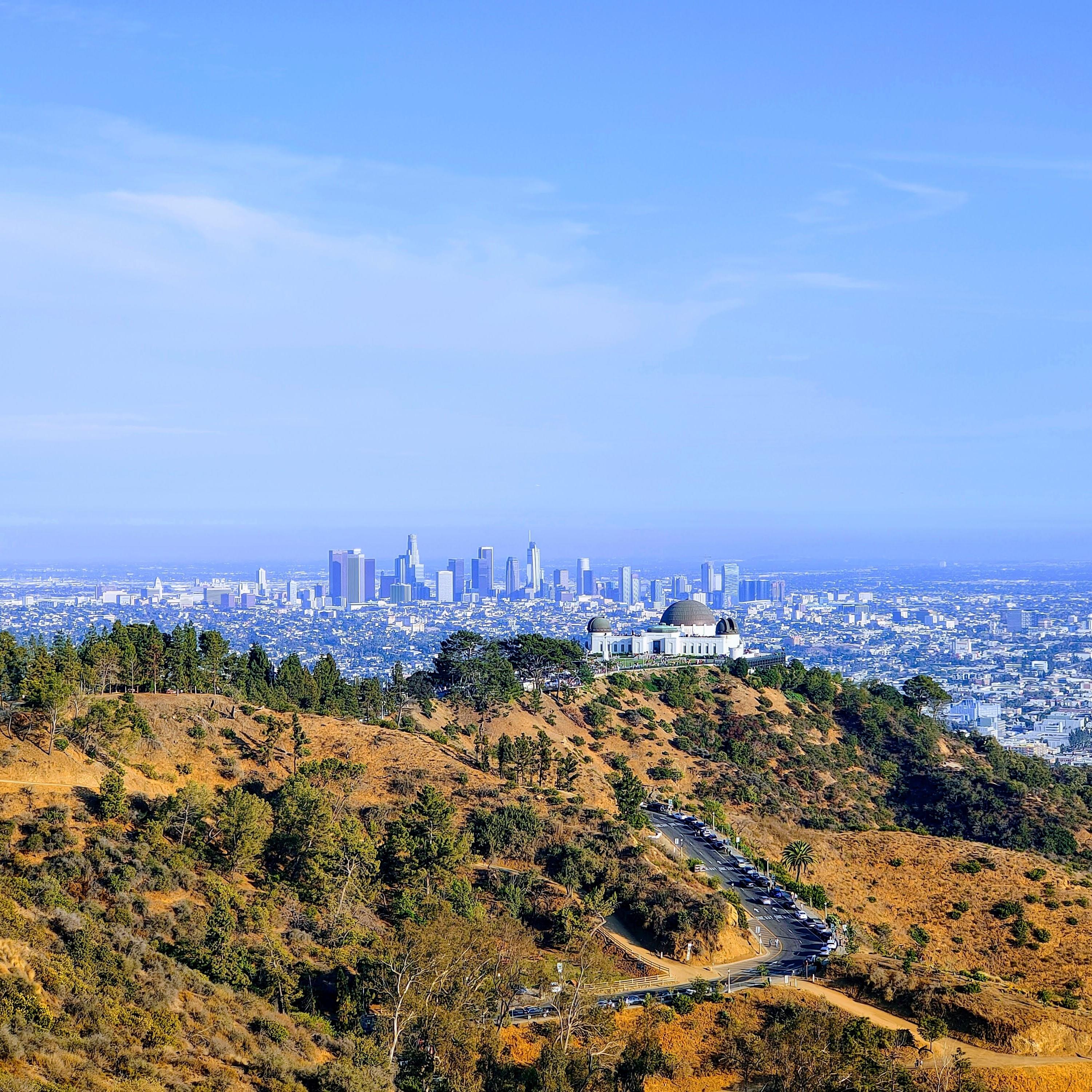 Left to Right: Warner Bros. Studio; Universal Studios Hollywood; Griffith Park
Not in the mood for rollercoasters? No problem. Burbank is home to one of the largest city parks in the United States, Griffith Park. Full of hikes that lead to breathtaking views of Downtown Los Angeles, Hollywood AND the Pacific Ocean, there is no shortage of Instagram worthy spots here. You can also stop at the Hollywood sign, and the Los Angeles Zoo while you are here. There is so much to do and see in Griffith Park, that you may just need to plan a second trip to experience it all.
And to save (arguably) the best for last, FOOD. Burbank is chalked full of restaurants, bakeries, and eateries perfect for every palette and appetite. Whether you are in the mood for Cuban pastries from Porto's, or a homemade pastrami sandwich from King's Deli, it is going to take you a couple of trips to make it through the whole Burbank food scene. Being so close to Hollywood, so many local Burbank restaurants like, Bob's Big Boy, are like eating in a film and television time capsule. Bob's Big Boy has been in business since the 1940's and has upheld a classic car hop experience ever since.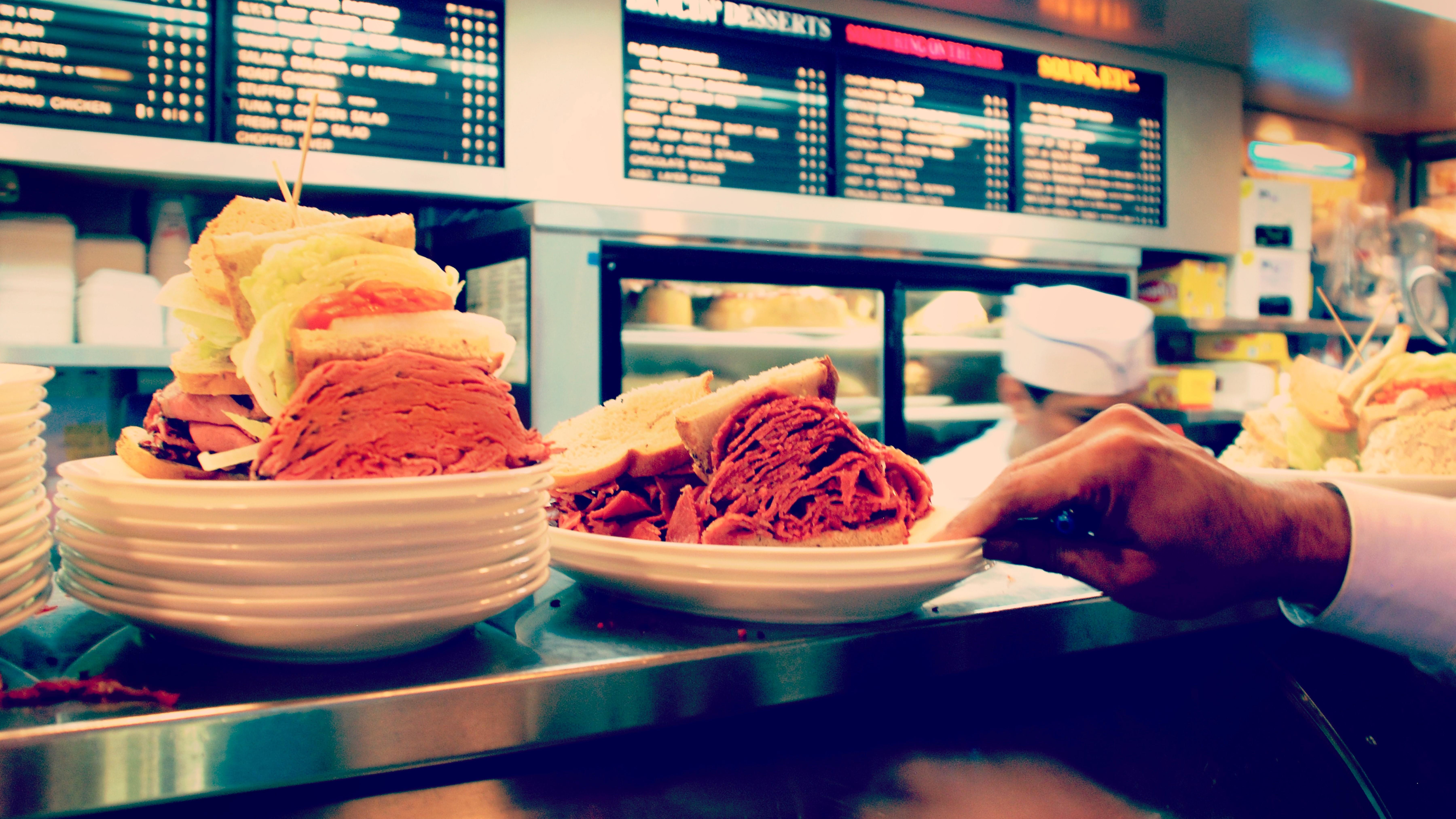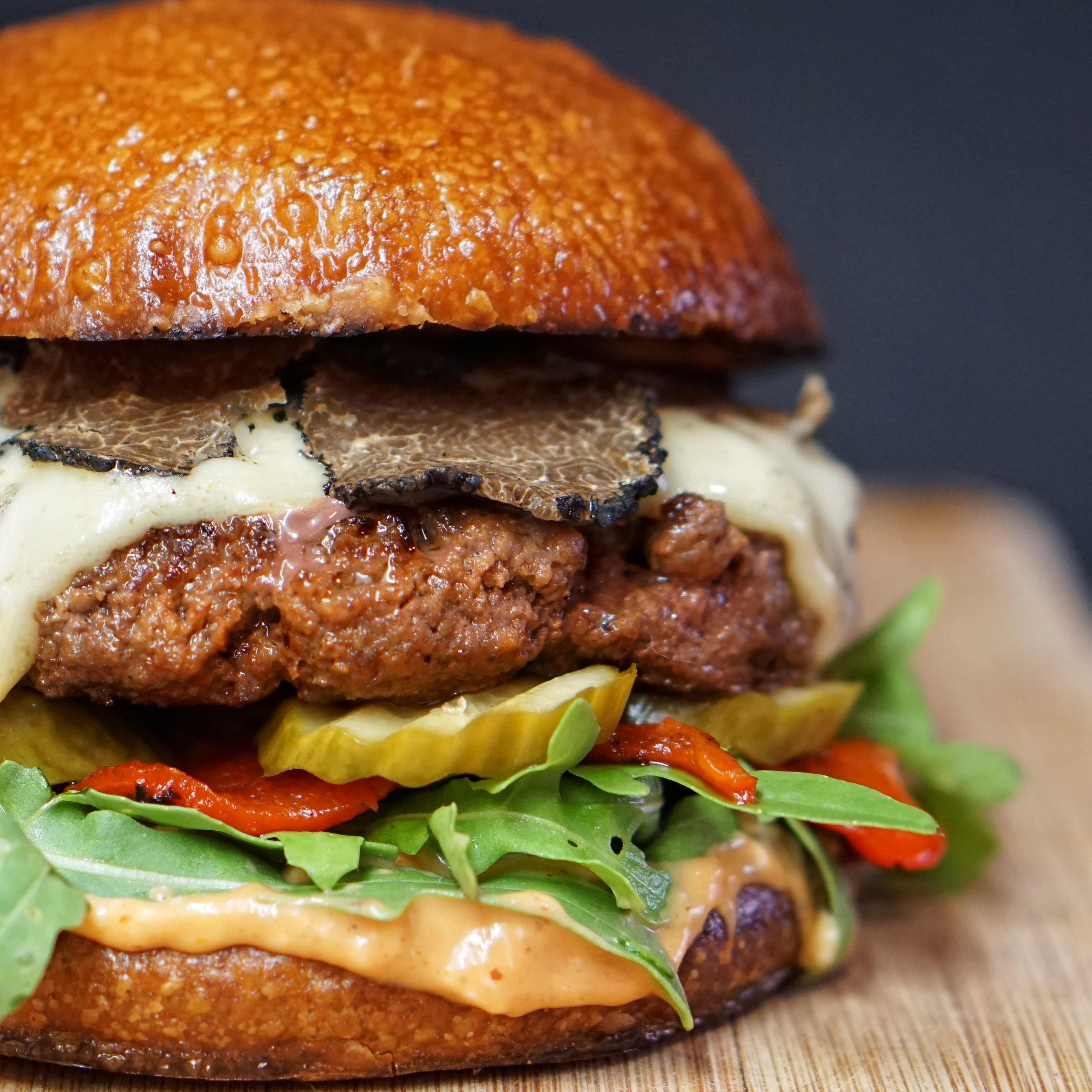 There are so many reasons to fly into Burbank and we are passionate about helping you get there. Being the smaller, next door neighbor to Los Angeles International Airport (LAX), Burbank is perfect for those who prefer an effortless travel experience, that is also better for the environment. America's Greenest Airline's fuel efficient, eco-friendly and streamlined fleet is looking forward to taking you to Burbank!