Looking for a family-friendly activity that you can do within the four walls of home? Creating a bucket list of future family vacations not only provides a fun, collaborative project for mom, dad and the kiddos – it offers a bit of daydreaming about sandy beaches, Mickey Mouse and better days ahead.  
Ready to dream about your next big family adventure? We've got five great destination recommendations that are sure to make a memorable vacation for the whole family:  
Orlando is renowned for its theme parks – and rightfully so. But, in addition to the rides and characters, make sure to take the easy hour-long drive to spend a day on one of the beaches outside of Orlando, such as Cocoa Beach or Daytona Beach. Or take a step off the beaten path for the natural wonders of Florida's Springs. For the more daring amongst you, zipline over gators at Gatorland. To sweeten up your trip, make sure to treat the family to a day at the Chocolate Museum. There is no shortage of food and culture to experience in Orlando, making it a location that you can't go wrong with!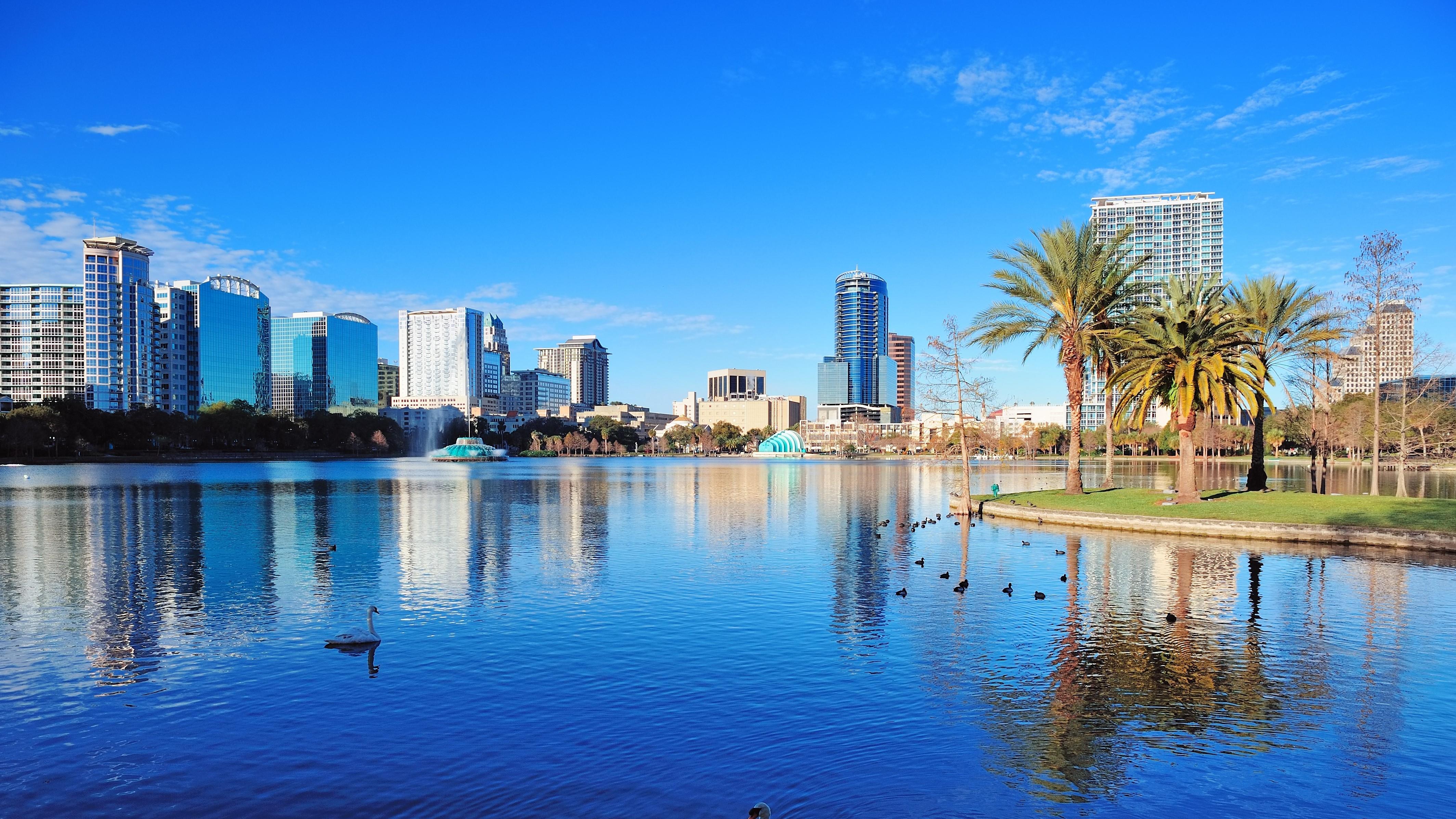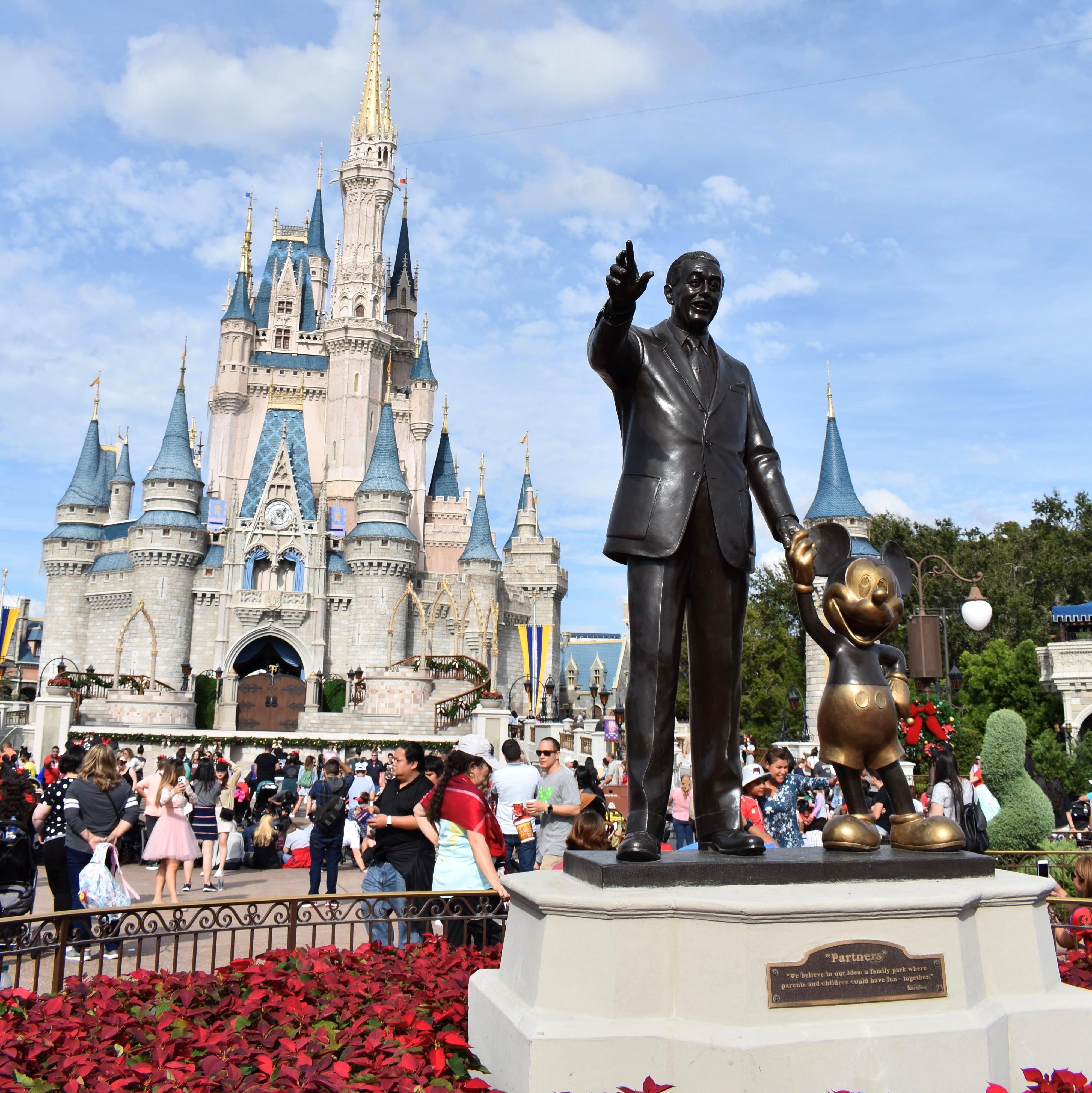 Left to Right: Downtown Orlando and Walt Disney World
Immerse your family in arts and culture with a trip to the Big Apple. Pick up same-day discounted tickets to a Broadway show, or take the subway to one of the many incredible family-friendly museums, such as the Science Museum. Central Park and the Central Park Zoo are fun, but if you want to do something unique, take your family on a magical journey to see what it takes to put on a Broadway show. Times Square, the Statue of Liberty, the Brooklyn Bridge, and many more places are top sightseeing destinations in the city. But for a sweet bit of culture, pop over to Serendipity 3 for some frozen hot chocolate. Or take a pizza tour of the city to get a slice of the real NYC. End your day with a photo-worthy spin on the rink at Rockefeller Center.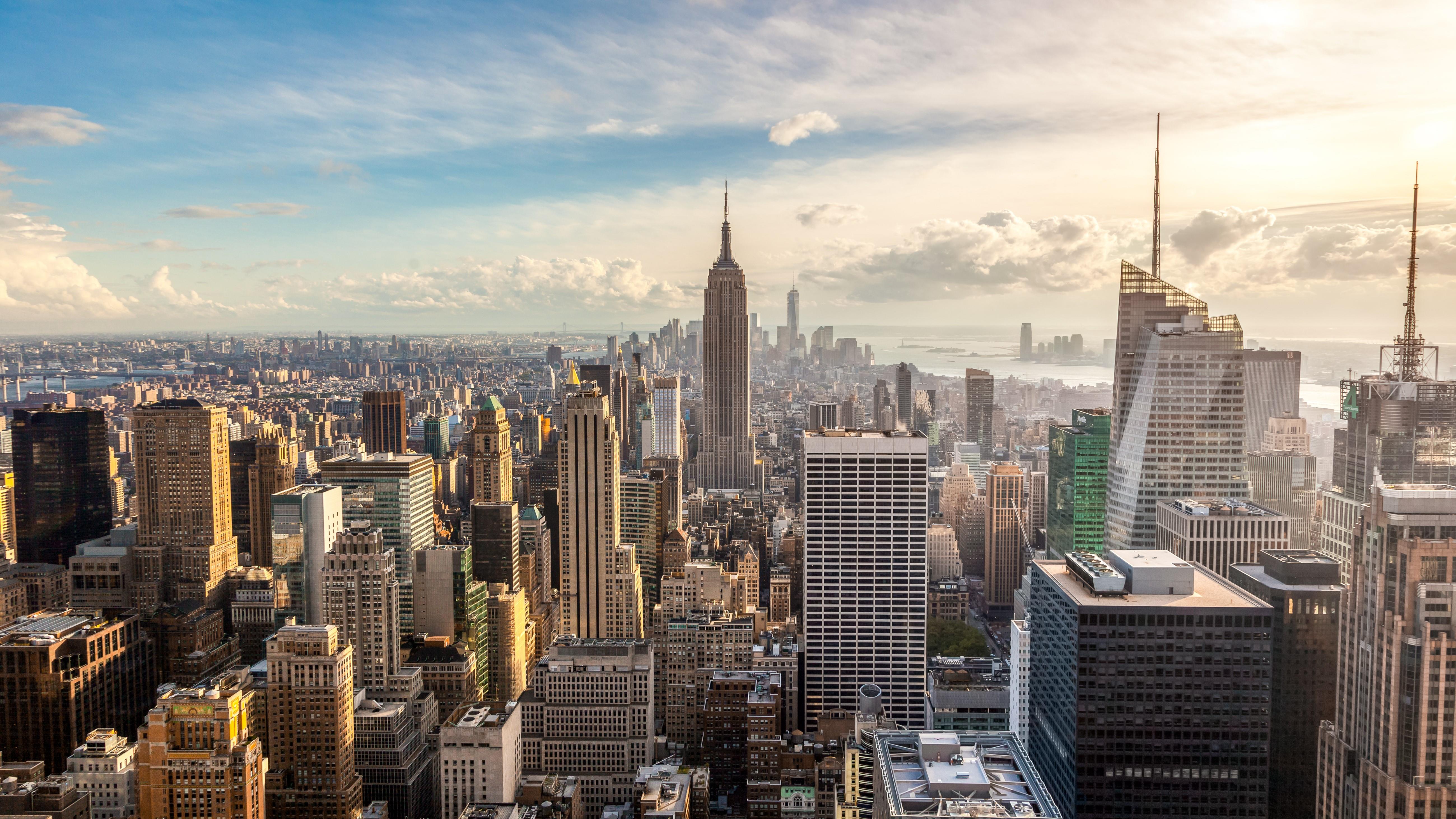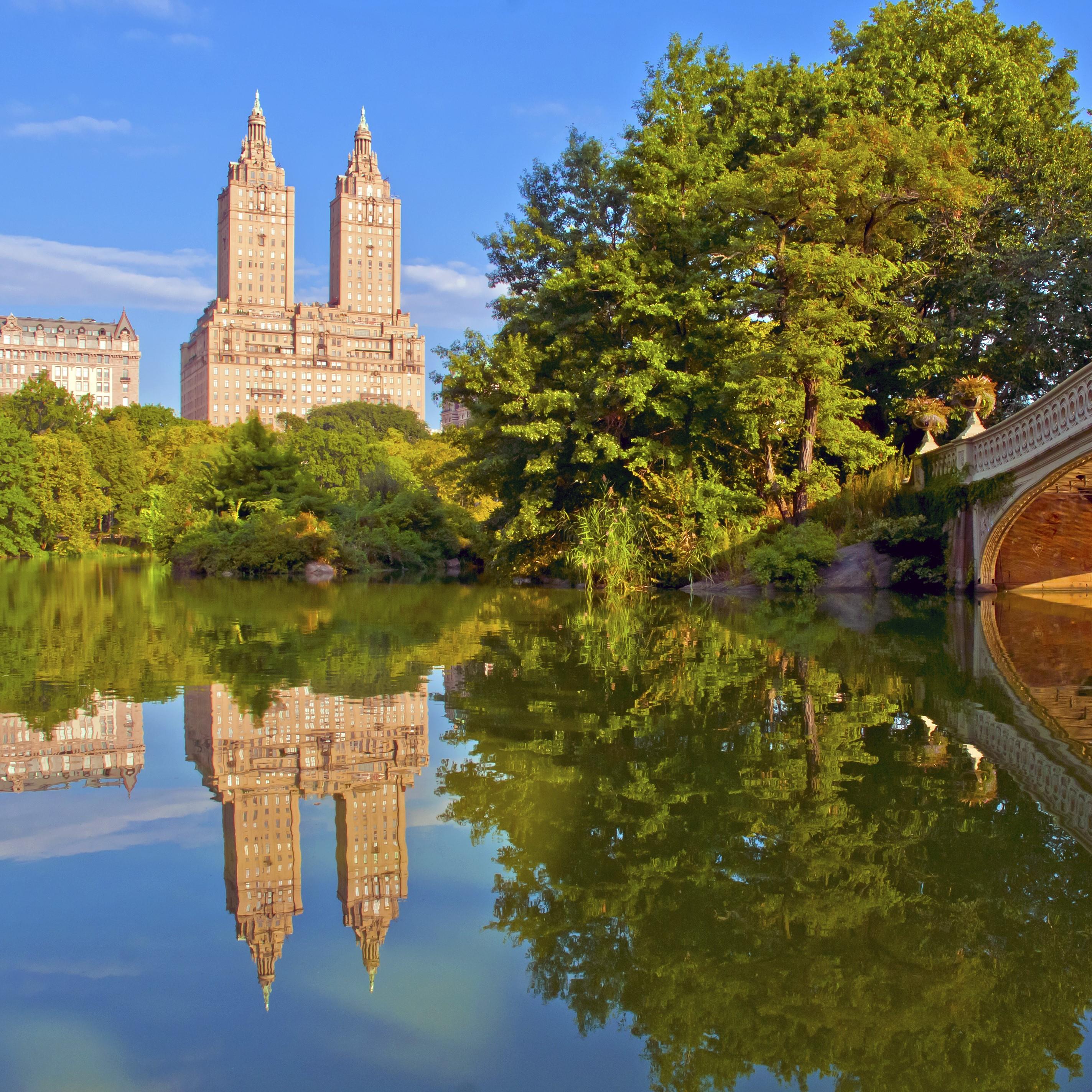 Left to Right: New York City skyline and Central Park
DC is the perfect trip for families looking for a balance between education and fun!  Consider touring the United States Capitol or the Jefferson Memorial. Definitely make time to check out famous museums such as the Smithsonian National Air and Space Museum or the Newseum! Take a big bite of history with a walking food tour of downtown, or take in nature and history all at once with a walk around Tidal Basin. No matter where you are in DC, history and fun are easy to find.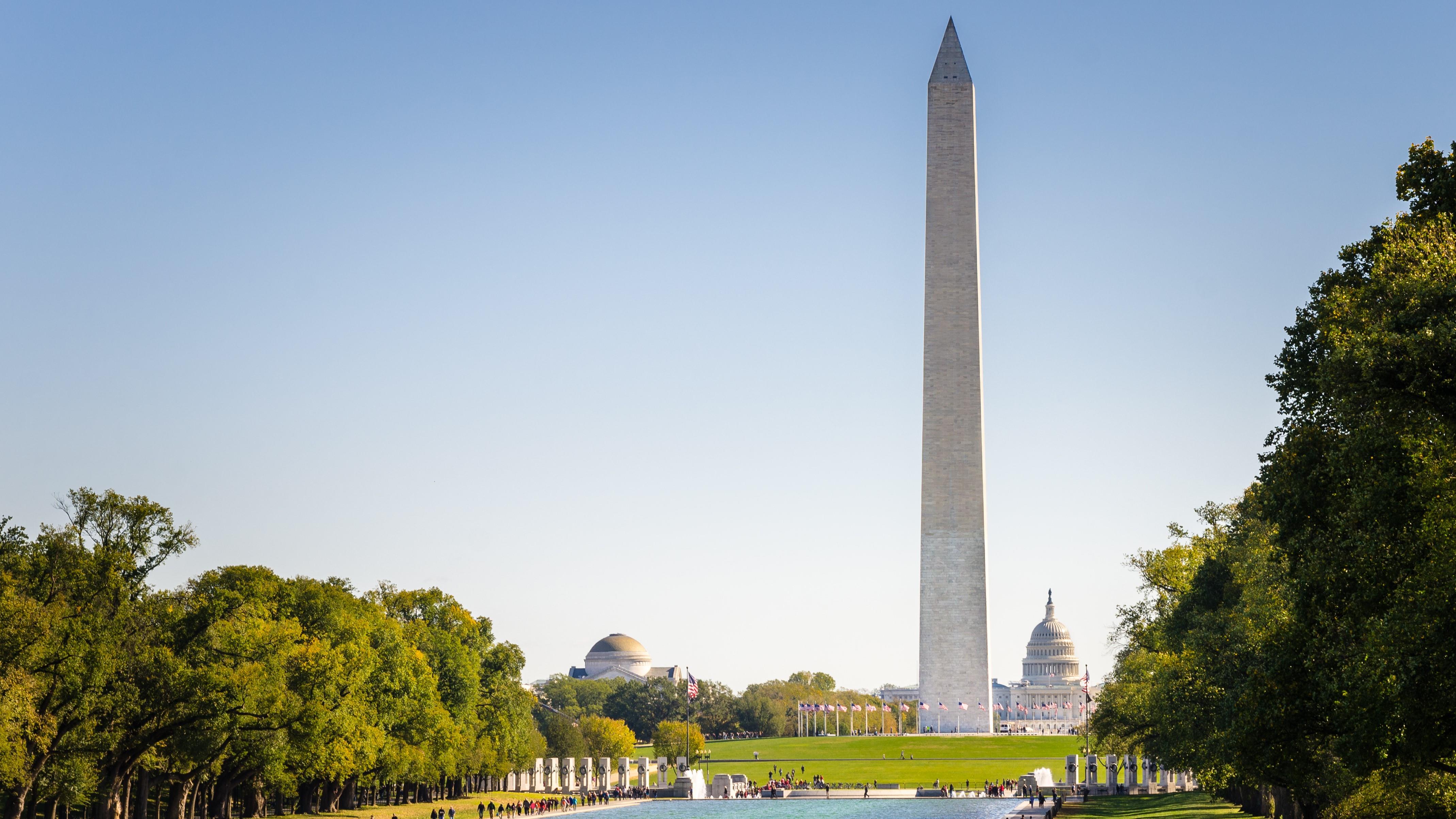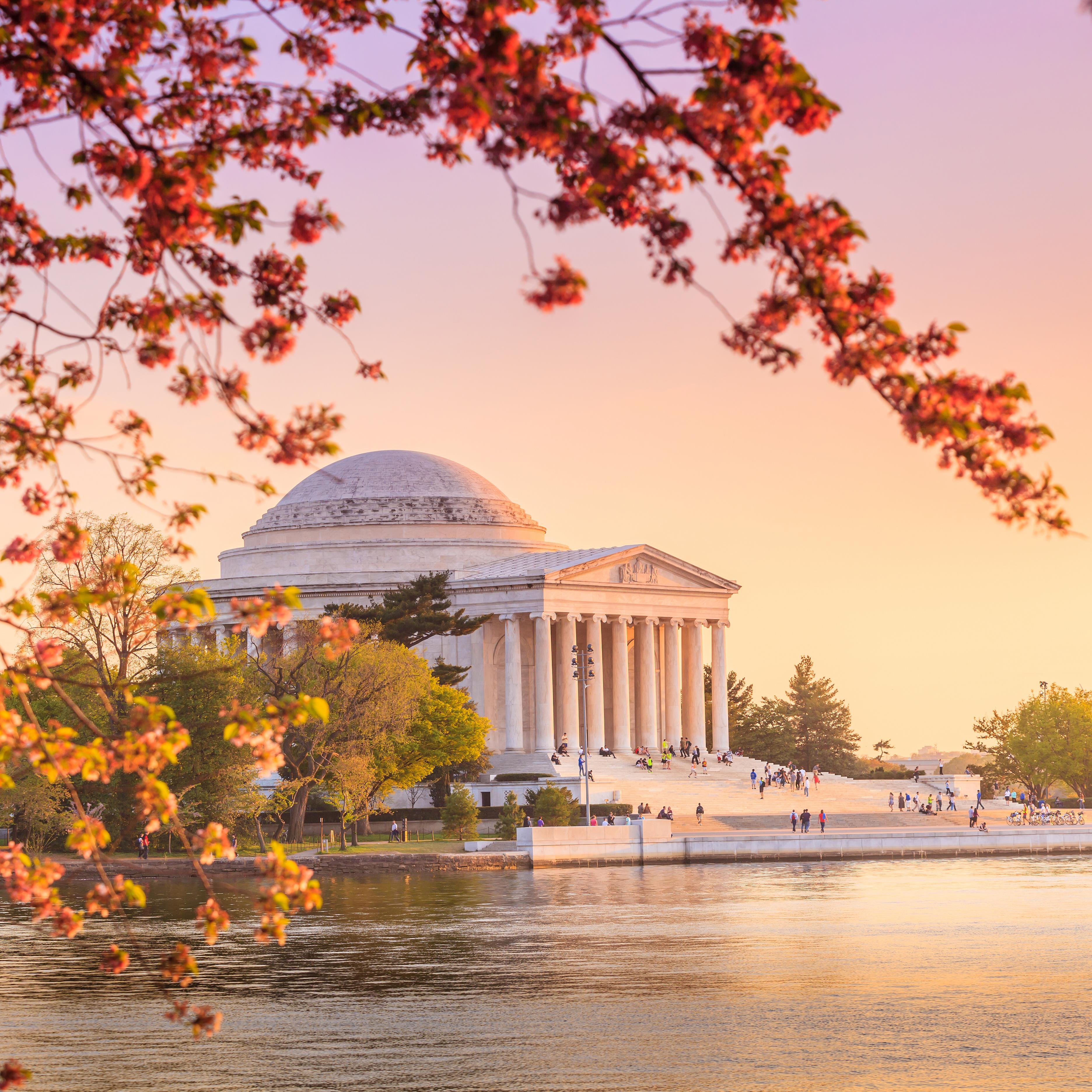 Left to Right: View of Washington Memorial from the Lincoln Memorial and the Jefferson Memorial
The exciting Pike Place Market in downtown Seattle is a great place for families to walk around, watch the fish-tossing, and eat some clam chowder. But for families looking for a sweeter time, try a chocolate tour of the city!  Also make sure to take a ferry over to Vashon Island to explore the Point Robinson Lighthouse with views of Mount Rainier! If you would like to get closer to nature, make sure to check out Mount Rainier National Park for a full day immersed in the beauty of one of our national parks.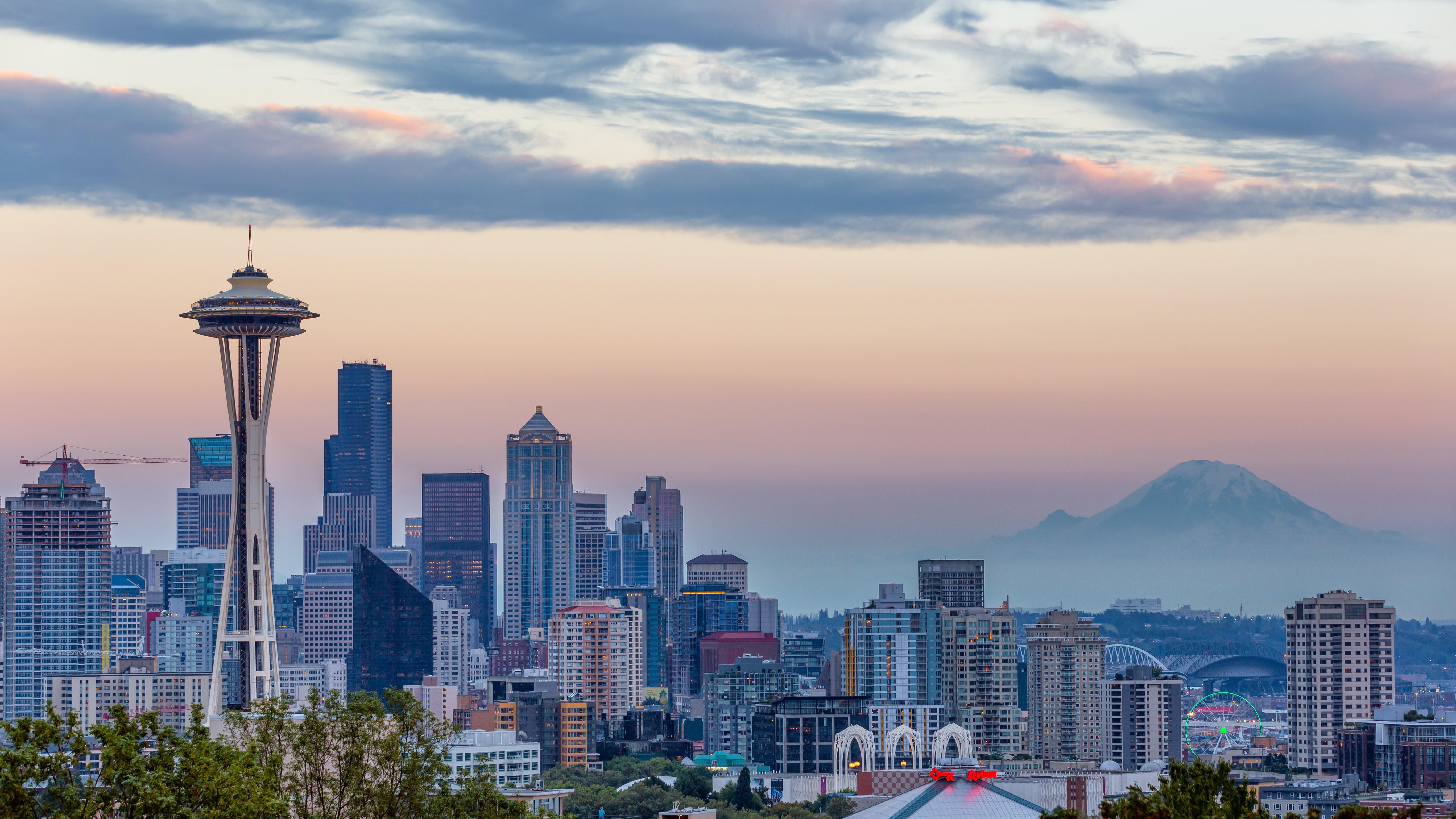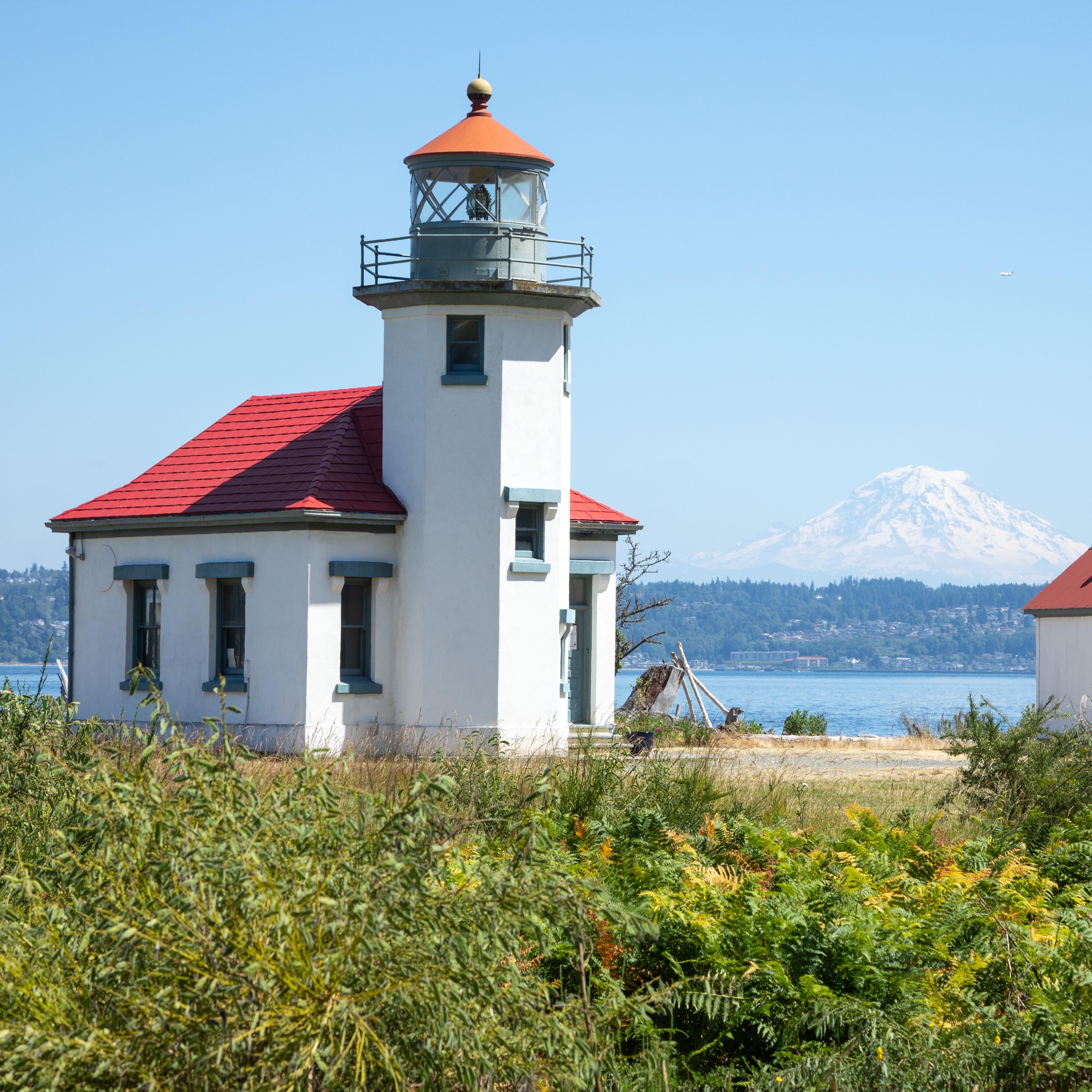 Left to Right: Seattle skyline and the Point Robinson Lighthouse
This often-overlooked destination offers many activities for families.  You'll be able to get some fresh air while taking in the beautiful views by hiking or skiing at Bridger Bowl!  Anywhere you are in Bozeman has incredible views, since you're inside a valley surrounded by mountains. Take a bite of local cuisine at the Bogert Farmer's Market. Or relax at the infamous Bozeman Hot Springs. With so much culture and nature around every corner, every family can have fun in Bozeman.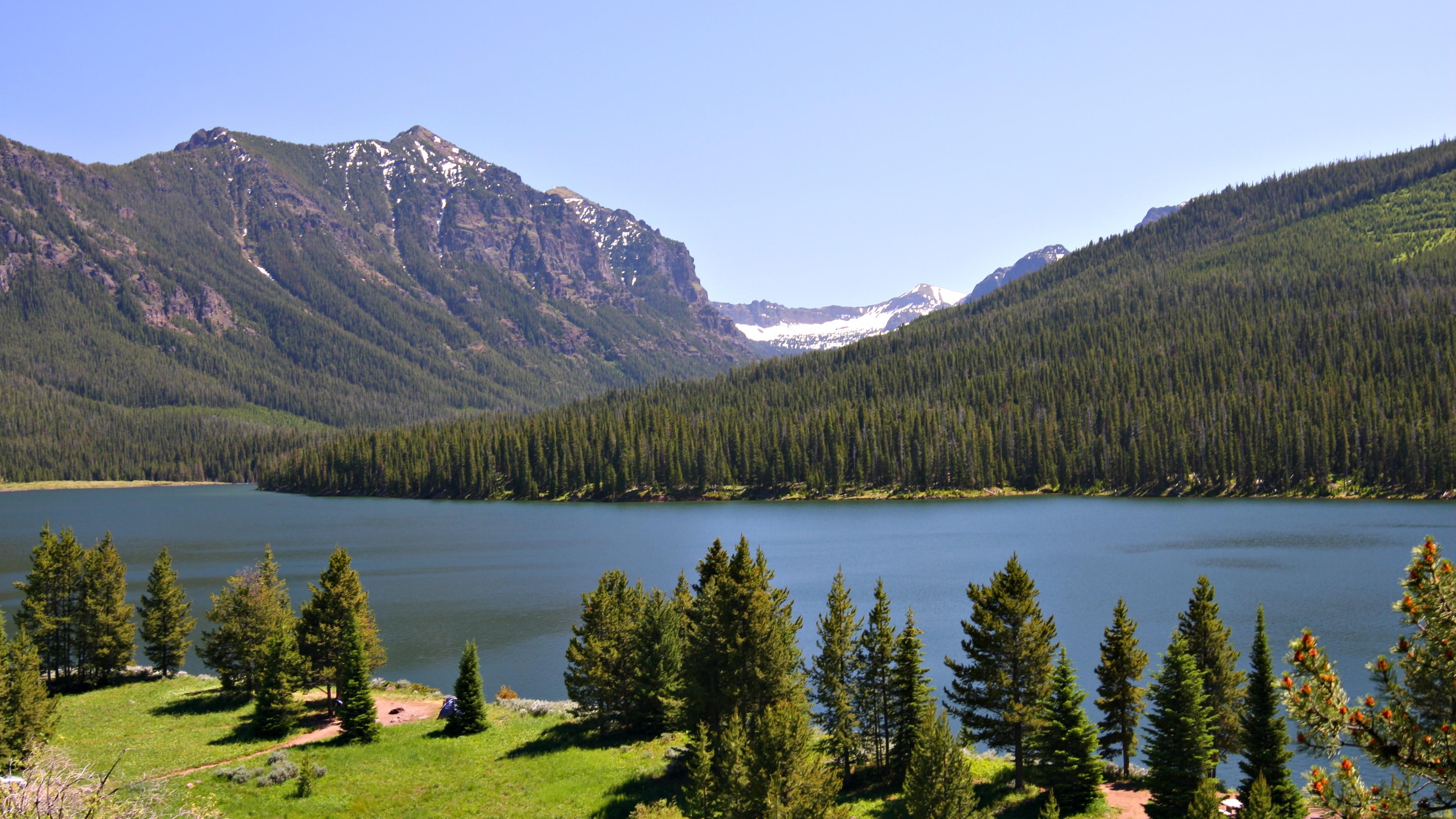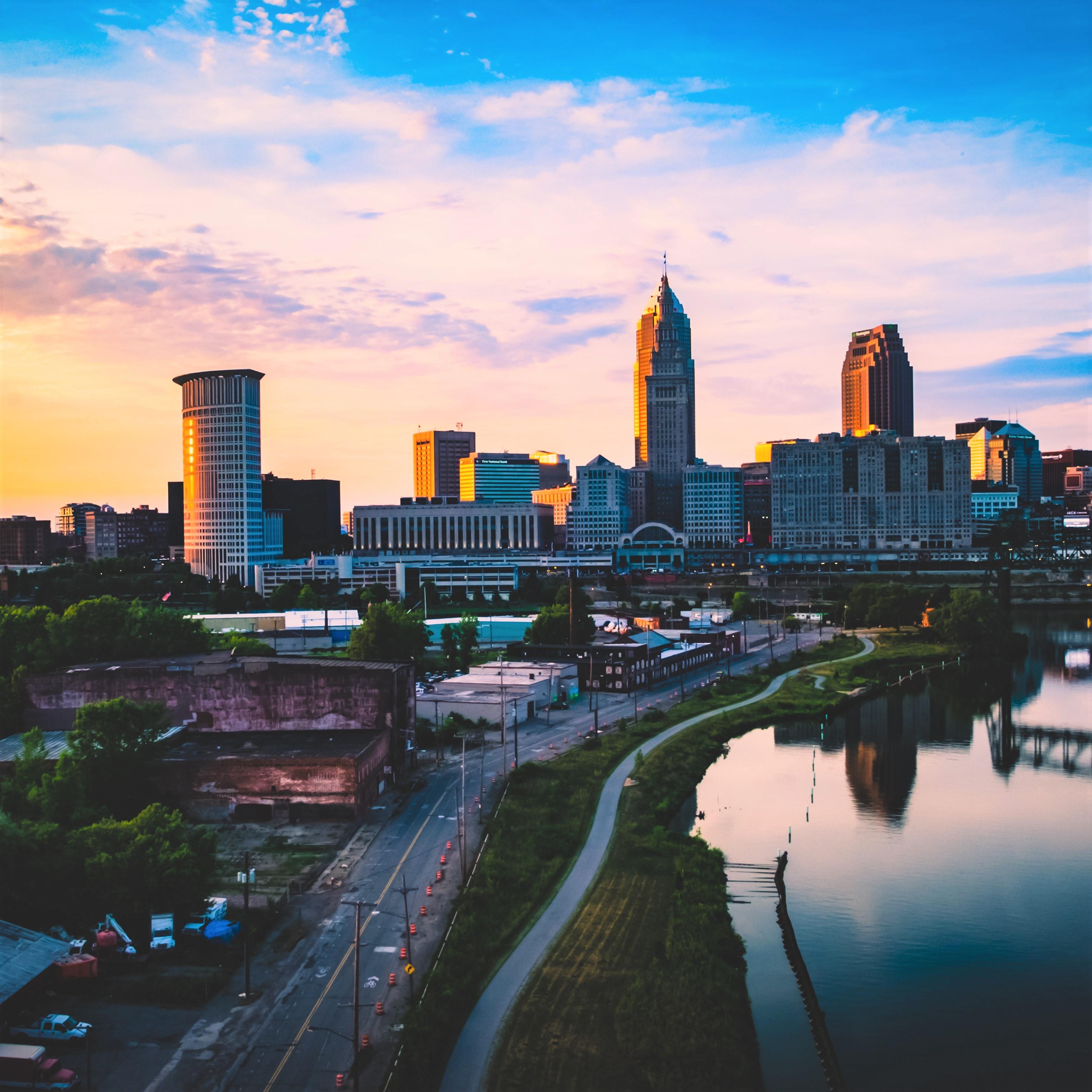 There are so many incredible places to explore. When you're ready to travel again Frontier will take you there.