The effects of social distancing have left many feeling cabin-feverish. Though we all try to stay busy by keeping active and working from home during the COVID-19 outbreak, it's easy to fall into a rut. Luckily, there's more than one way to stave off boredom. Broaden your horizons with some virtual tours. From West to East Coast, join us for our three part blog series as we feature some of our favorite Frontier destinations. This way you can virtually roam from the comfort of your own home!
This week we are featuring the city of brotherly love, Philadelphia! Scroll down to roam the historic city of Philadelphia!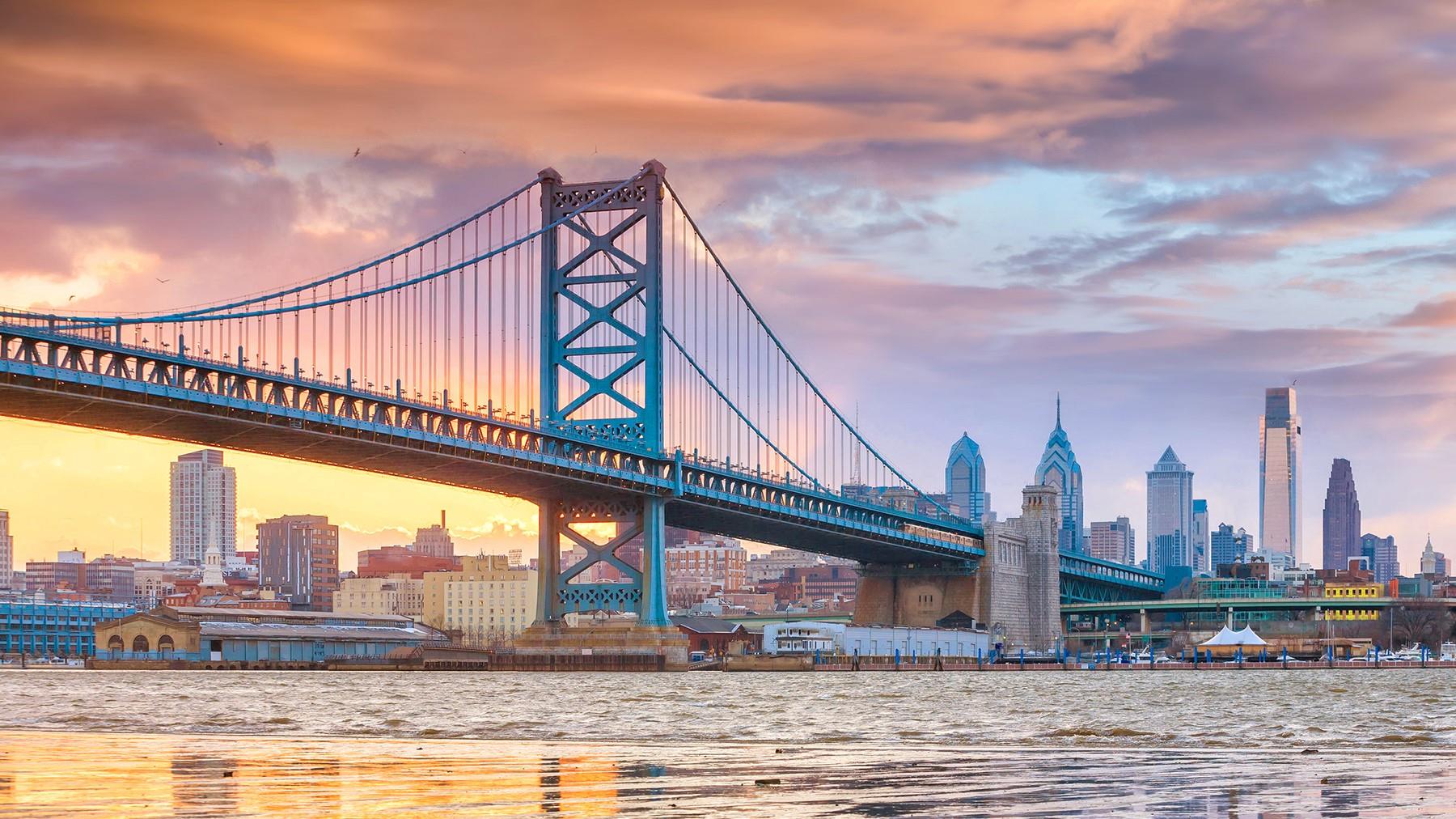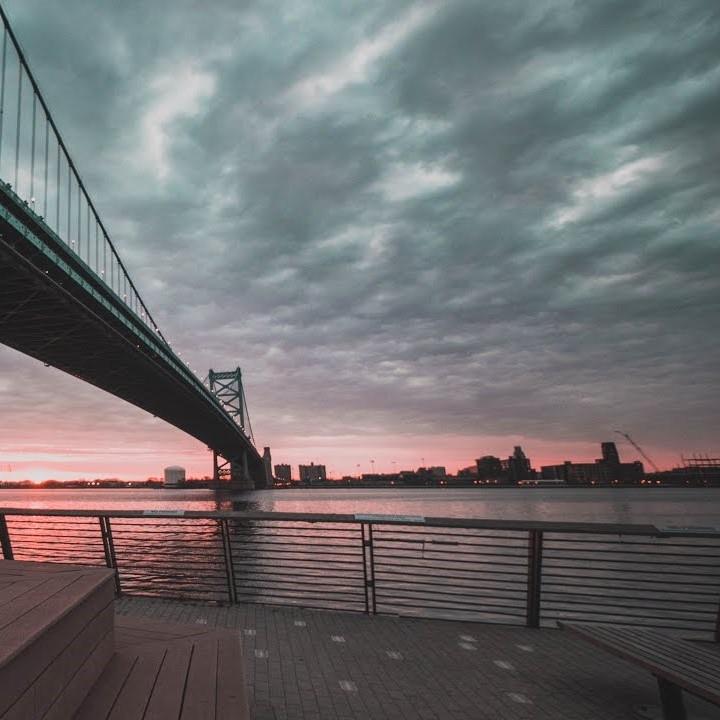 Left to Right: Benjamin Franklin Bridge, Race Street Pier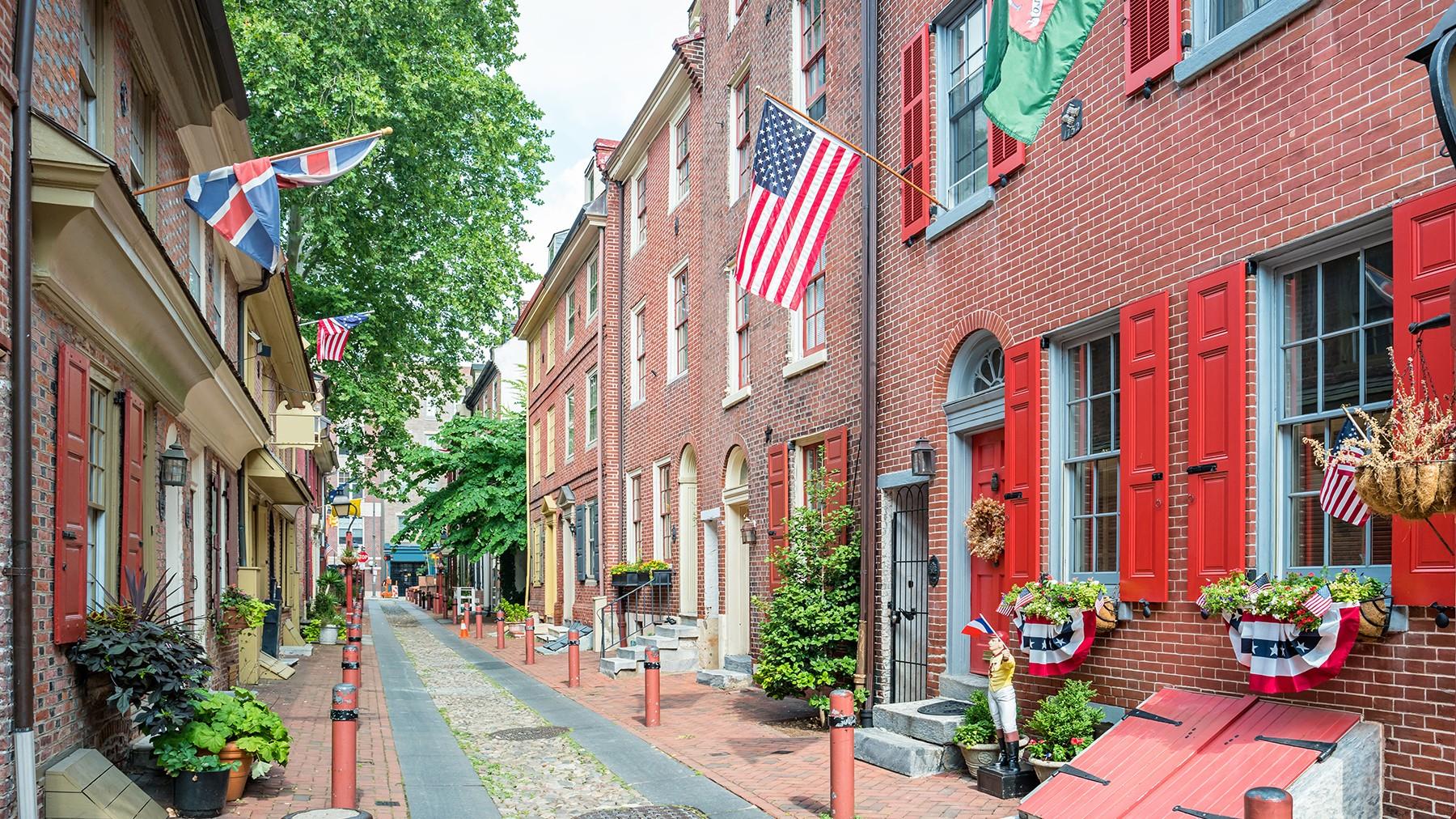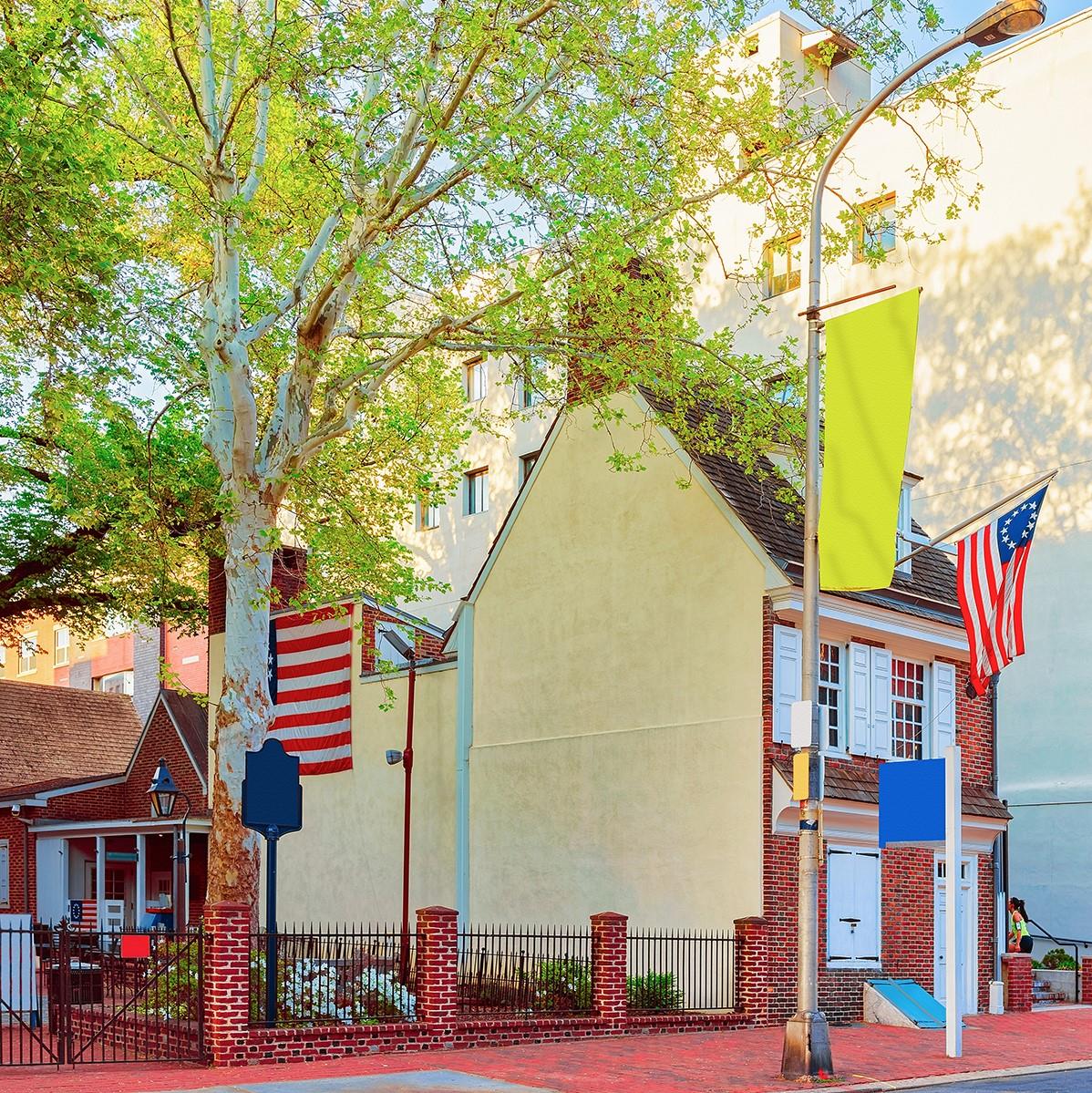 Left to Right: Elfreth's Alley, Betsy Ross House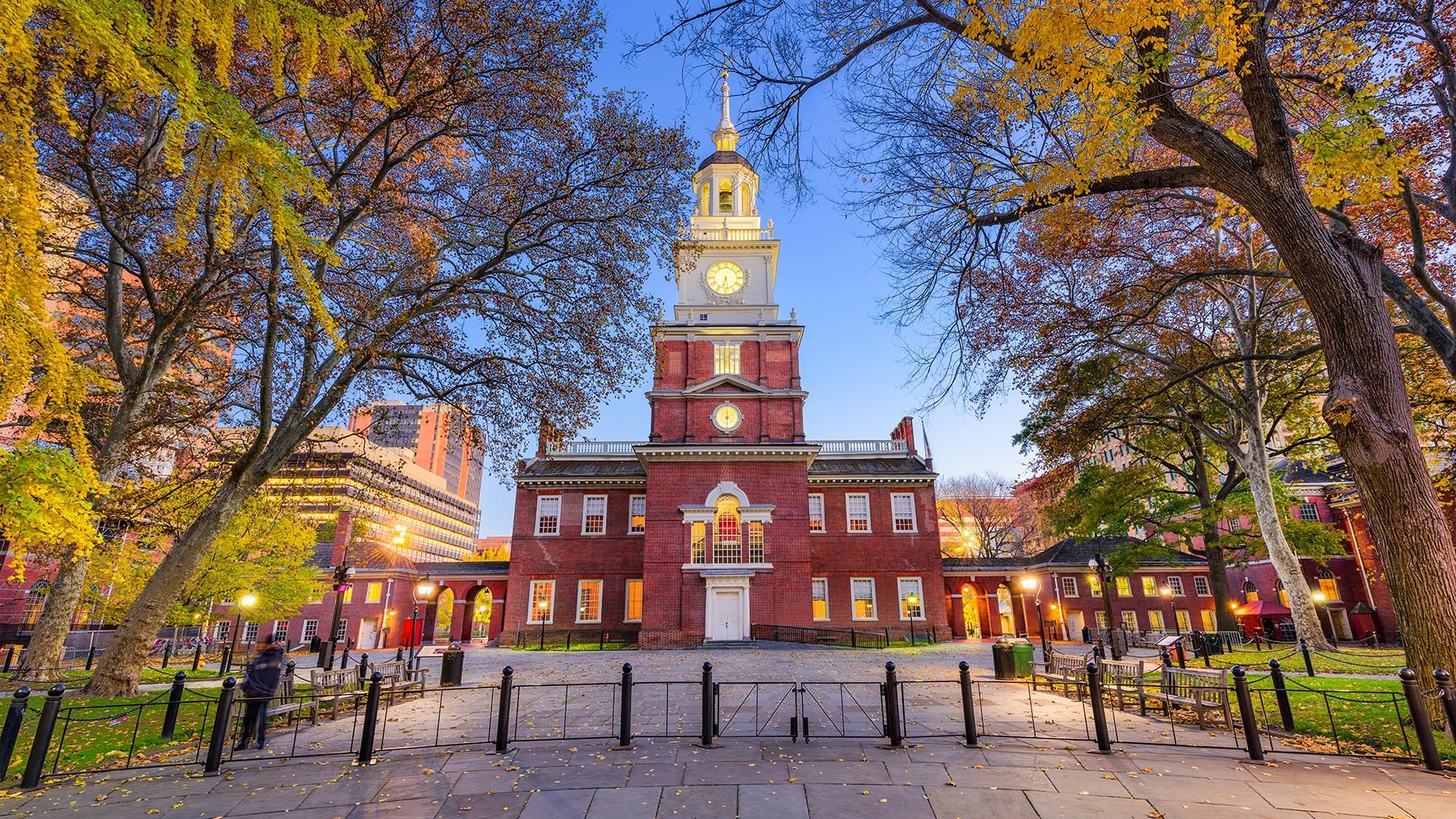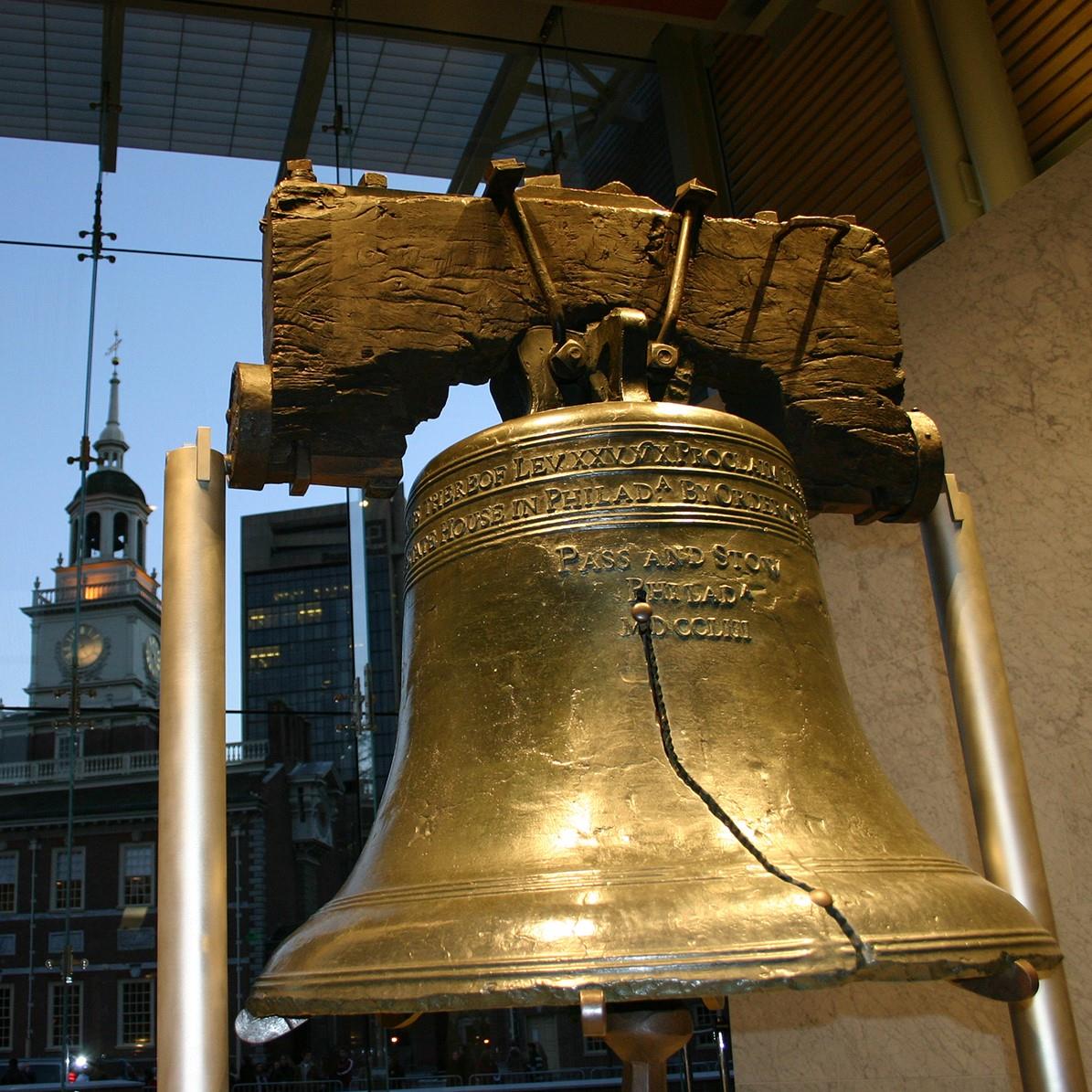 Left to Right: Independence Hall, Liberty Bell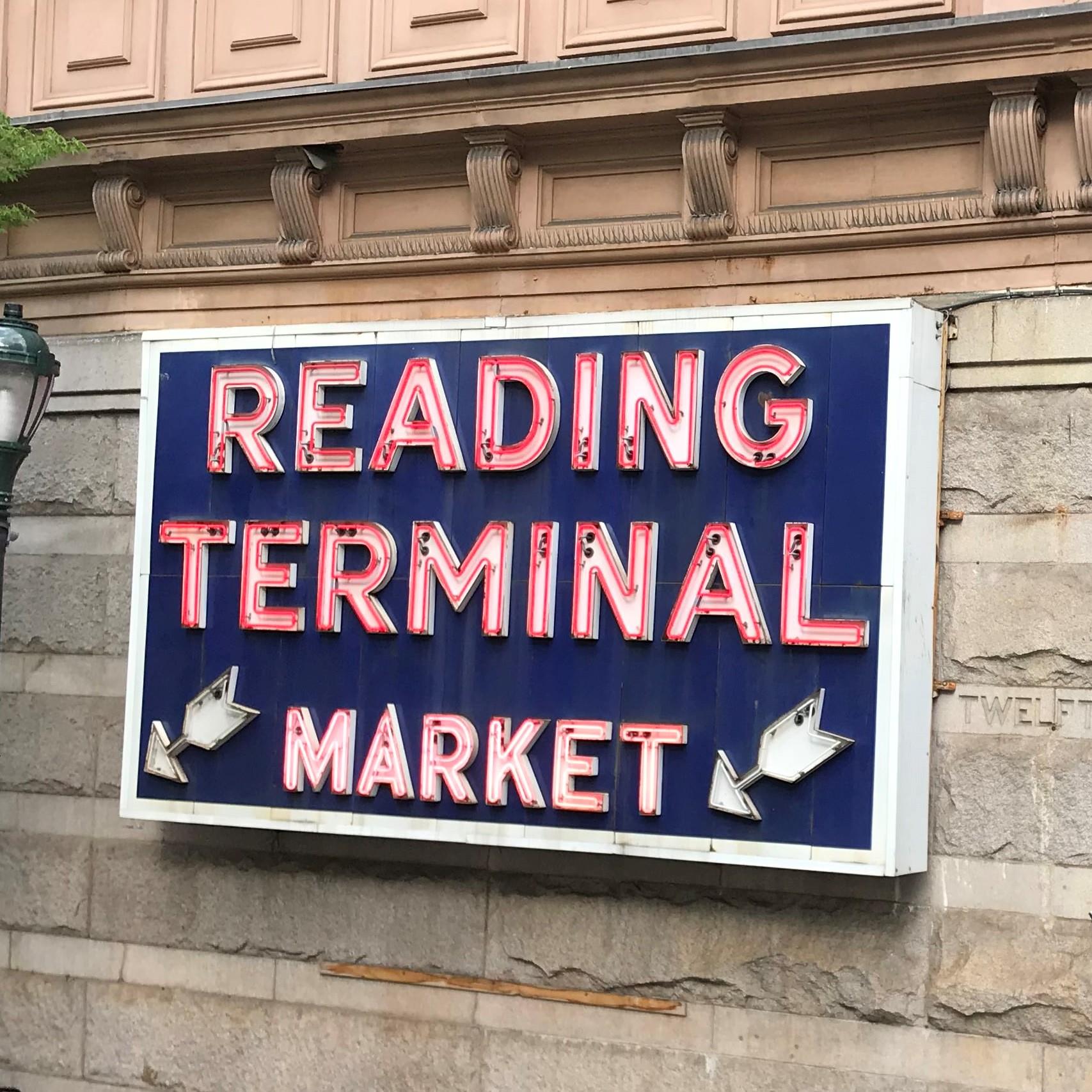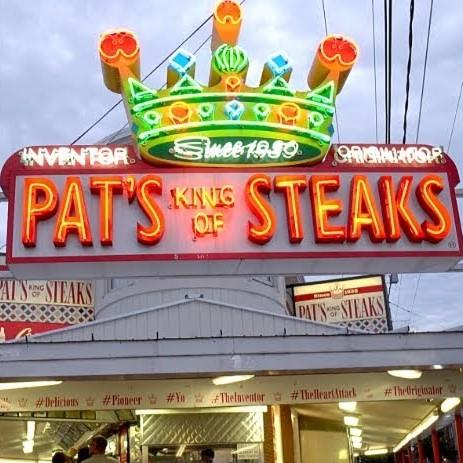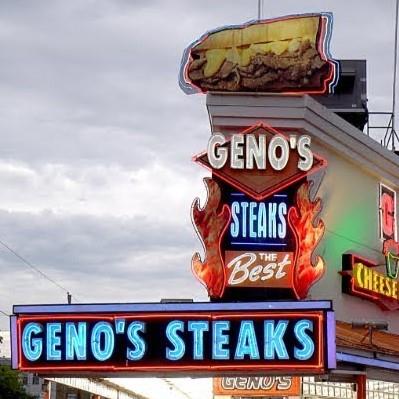 Left to Right: Reading Terminal, Pat's King of Steaks, Geno's Steaks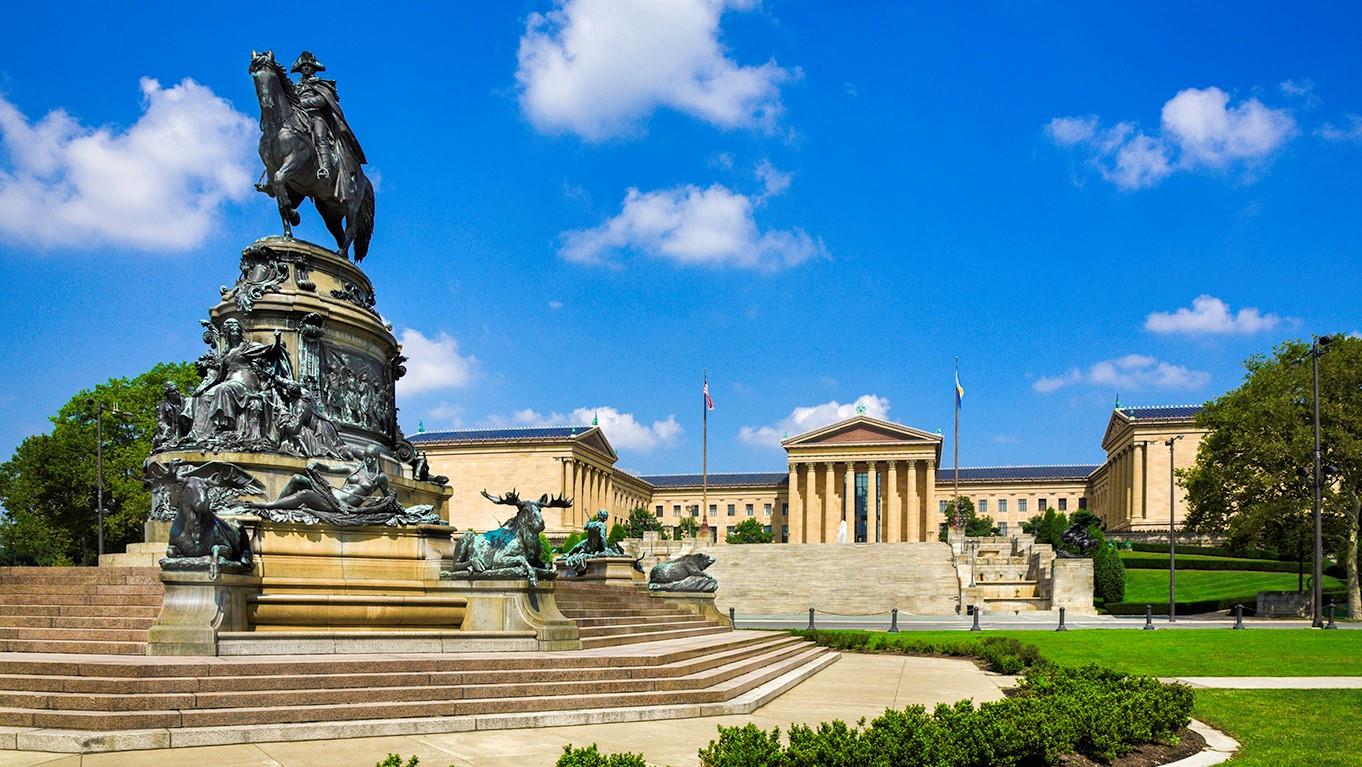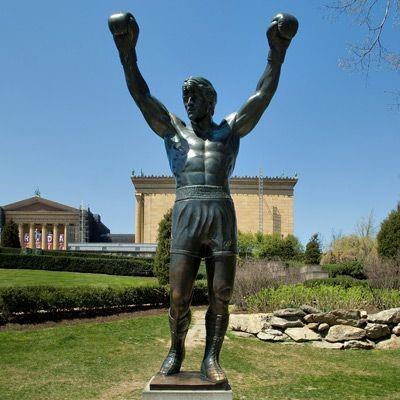 Left to Right: Philadelphia Museum of Art, Rocky Museum
Experience this historic and beautiful city firsthand! Frontier conveniently flies into PHL and other surrounding airports.  We are here for you when you are ready to travel!