Welcome to 'Colorful Colorado.' For many of us, downtime spent in the mountains is a vacation dream come true. Right now, more than ever, people are seeking destinations - like those nestled in the Rocky Mountains - that provide off the beaten path escapes and abundant open spaces provided by the great outdoors.
Barry, Frontier's President and CEO, shares some of his personal favorites of places to visit in the Colorado Rockies. As you begin to venture beyond your front door this summer and explore vacation options, consider Barry's recommendations on what to do and see when visiting the Colorado Rockies.
As soon as you land at Denver International Airport, the massive, snow-capped mountain vistas to the west become the prominent focal point in your line of vision. Within an hour's drive of Denver, the largest collection of 14'ers in the U.S. - mountains over 14,000 ft - congregate and tower over both large and quaint mountain towns, crystal clear rivers, beautiful lakes and thousands of acres of forestland.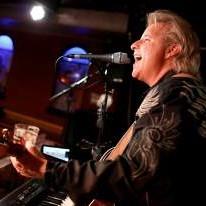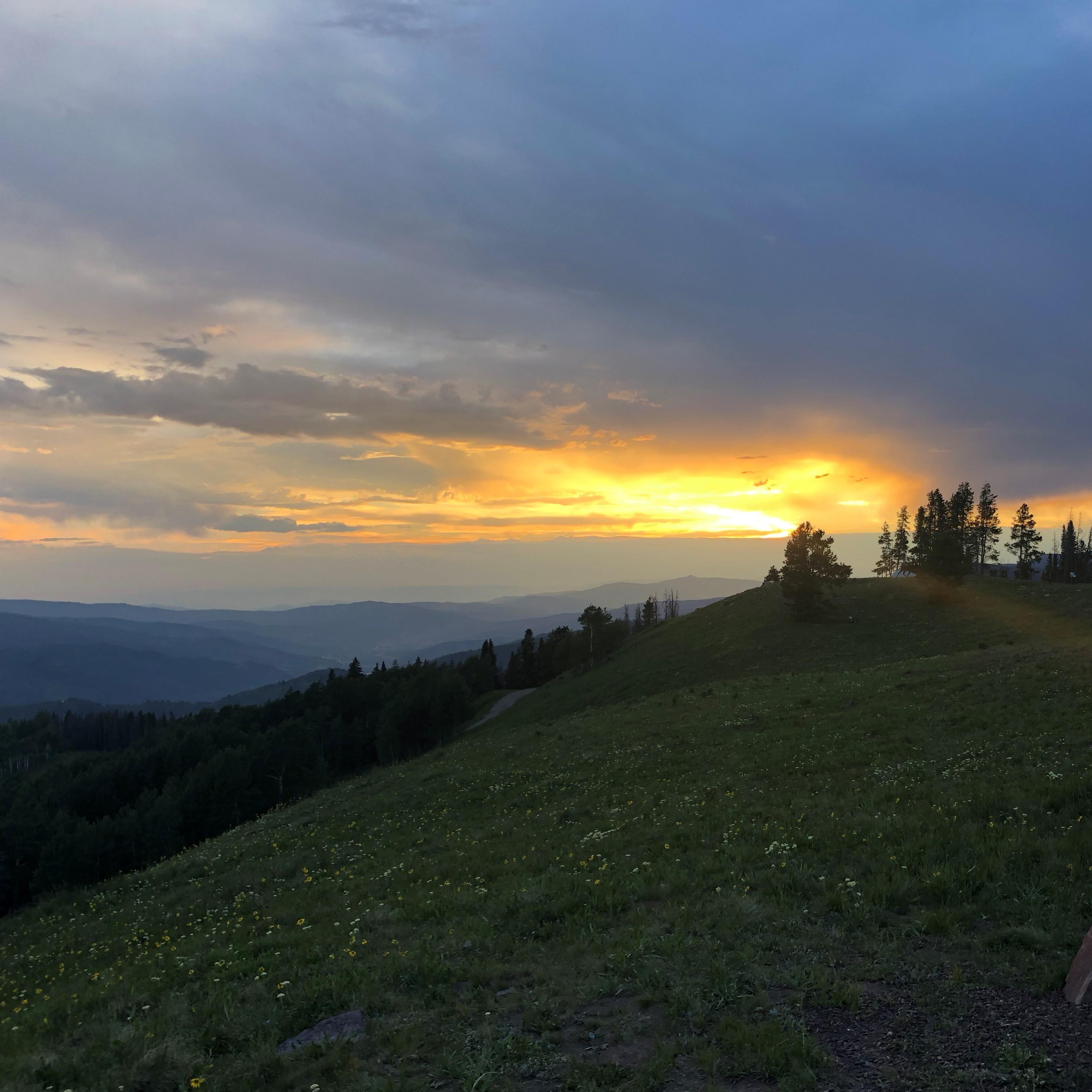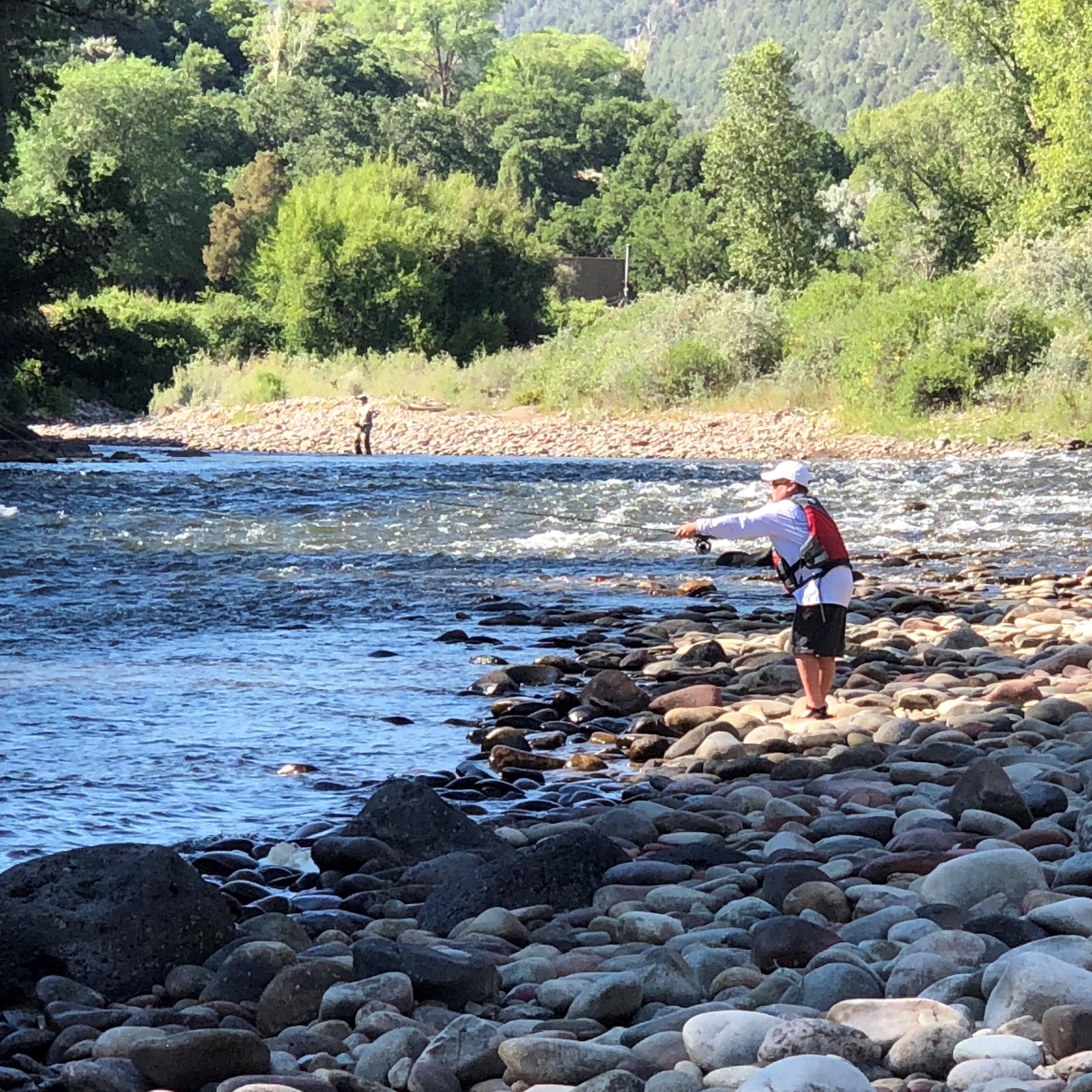 Along the I-70 corridor, Barry suggests visiting some of Colorado's best-known ski towns, like Breckenridge,  Copper Mountain, Beaver Creek and Vail. When the snow melts, and places begin to open up, these towns bustle with activities ranging from live music to golfing mountain-style.  Runs full of skiers in the winter, turn into grassy down-hill mountain biking runs and frozen alpine lakes turn into watersport playgrounds. 
Not sure where to begin? Several local companies like Sage Outdoor Adventures offer guided fly fishing and horseback excursions, family-friendly ATV trips and heart-pumping rafting trips. For those strong of heart with a healthy respect of heights, try your hand at ziplining at Frisco Zip Line Tours.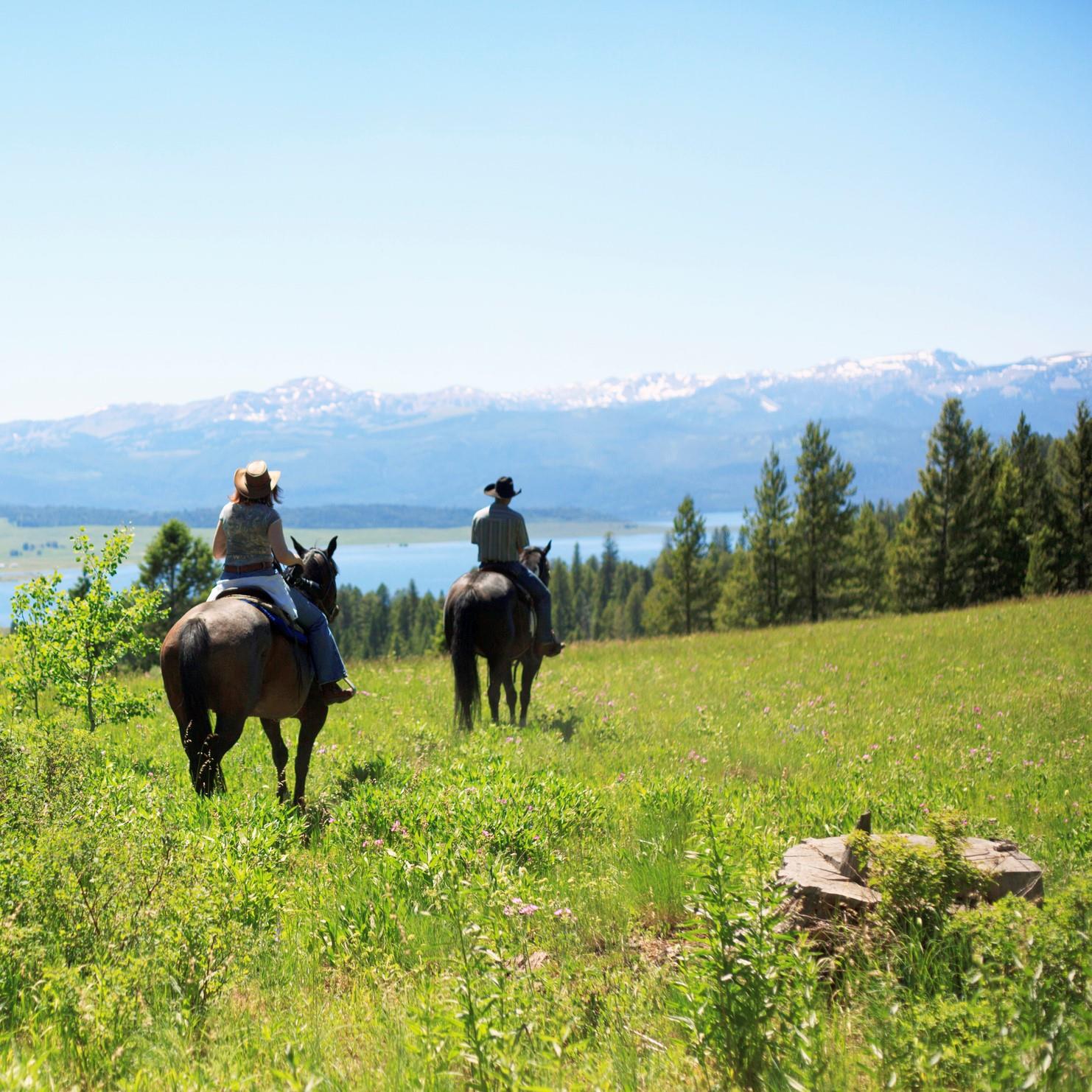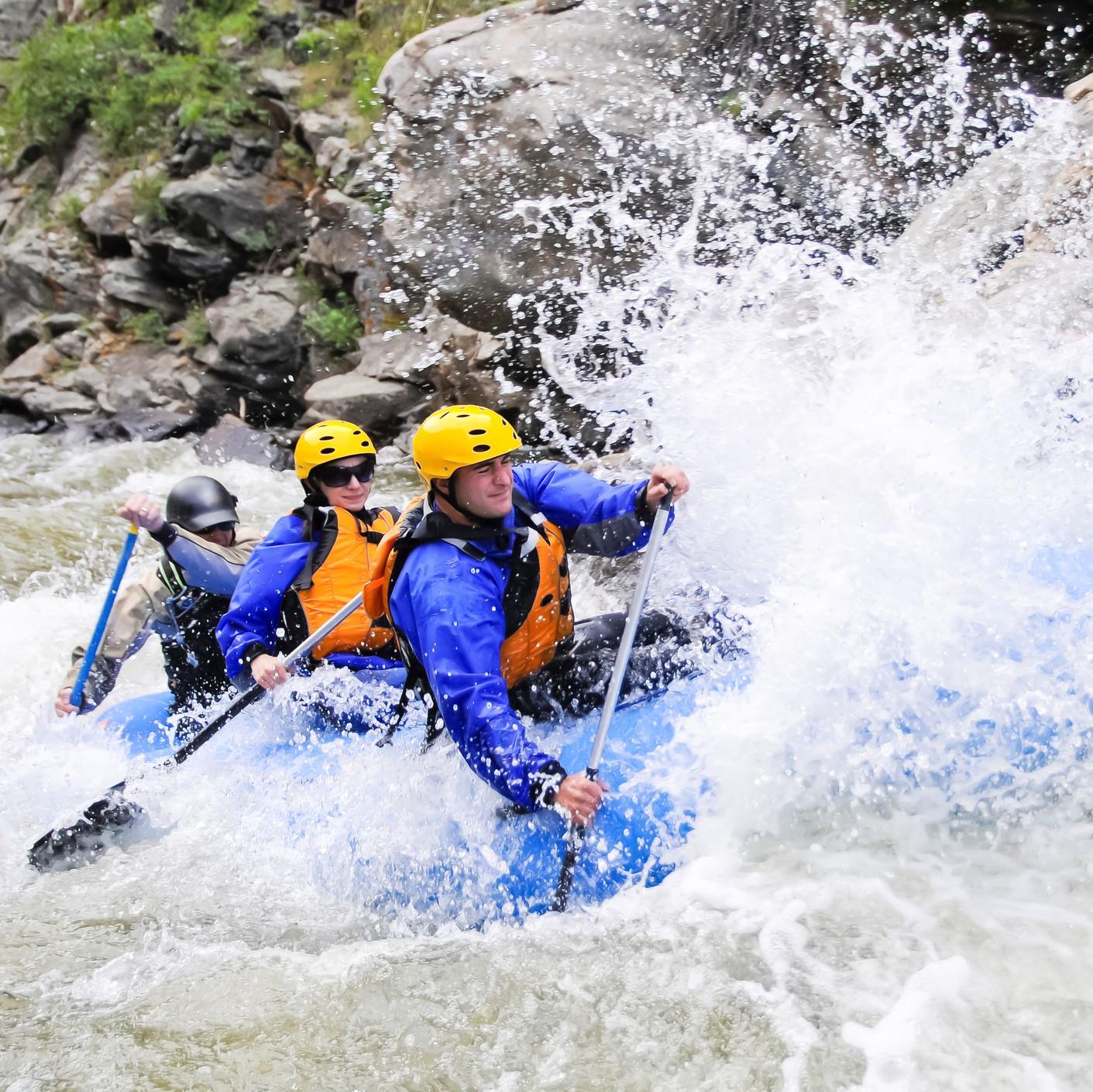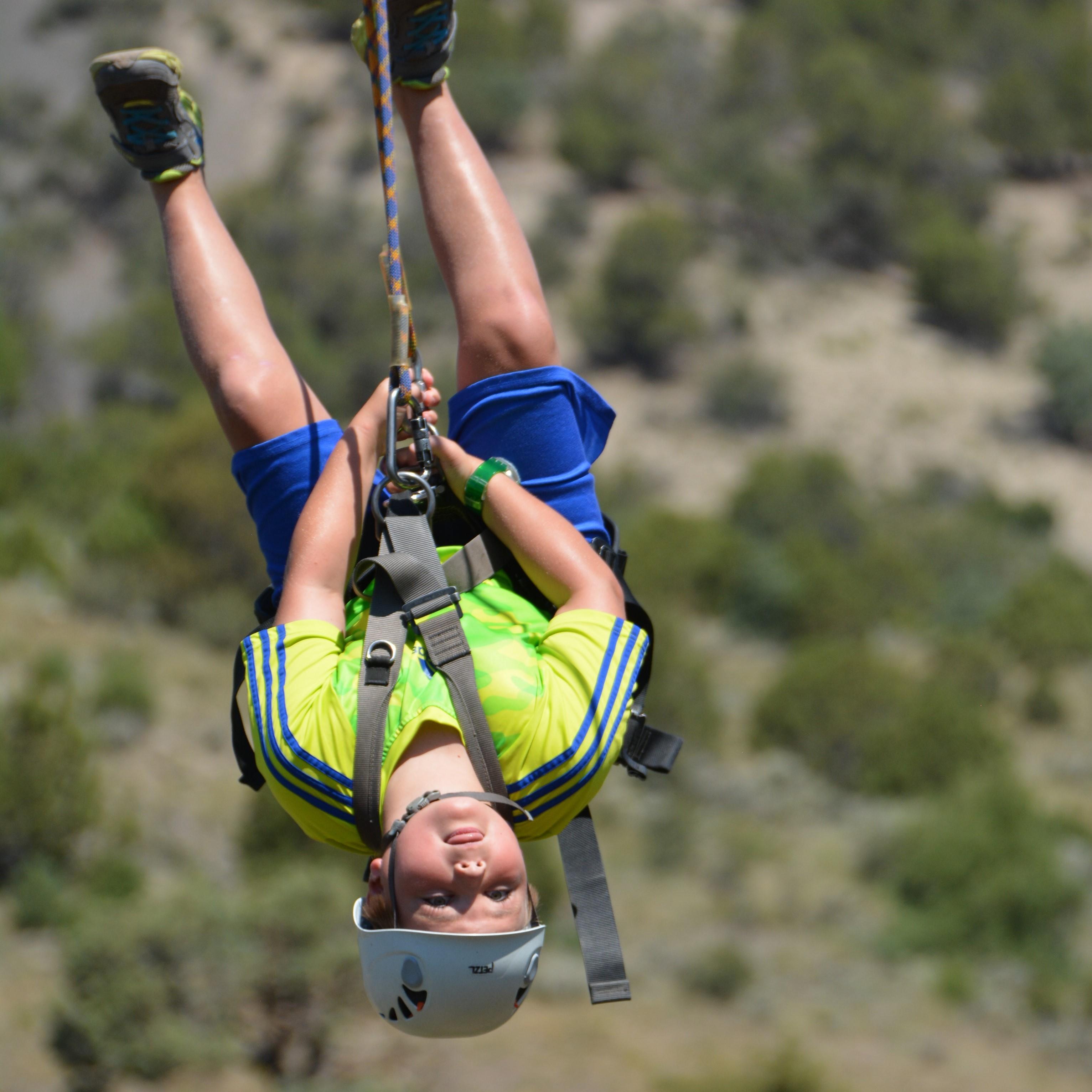 Interested in a little self-exploration of the Rockies? Thousands of miles of hiking trails meander through the State of Colorado. Within Summit County, which includes the town of Breckenridge and Lake Dillon, checkout this interactive trail map listing several trailheads, as well as campgrounds. And, there are several outfitters that offer half and full day bike rentals, as well as stand-up paddle boards and kayaks.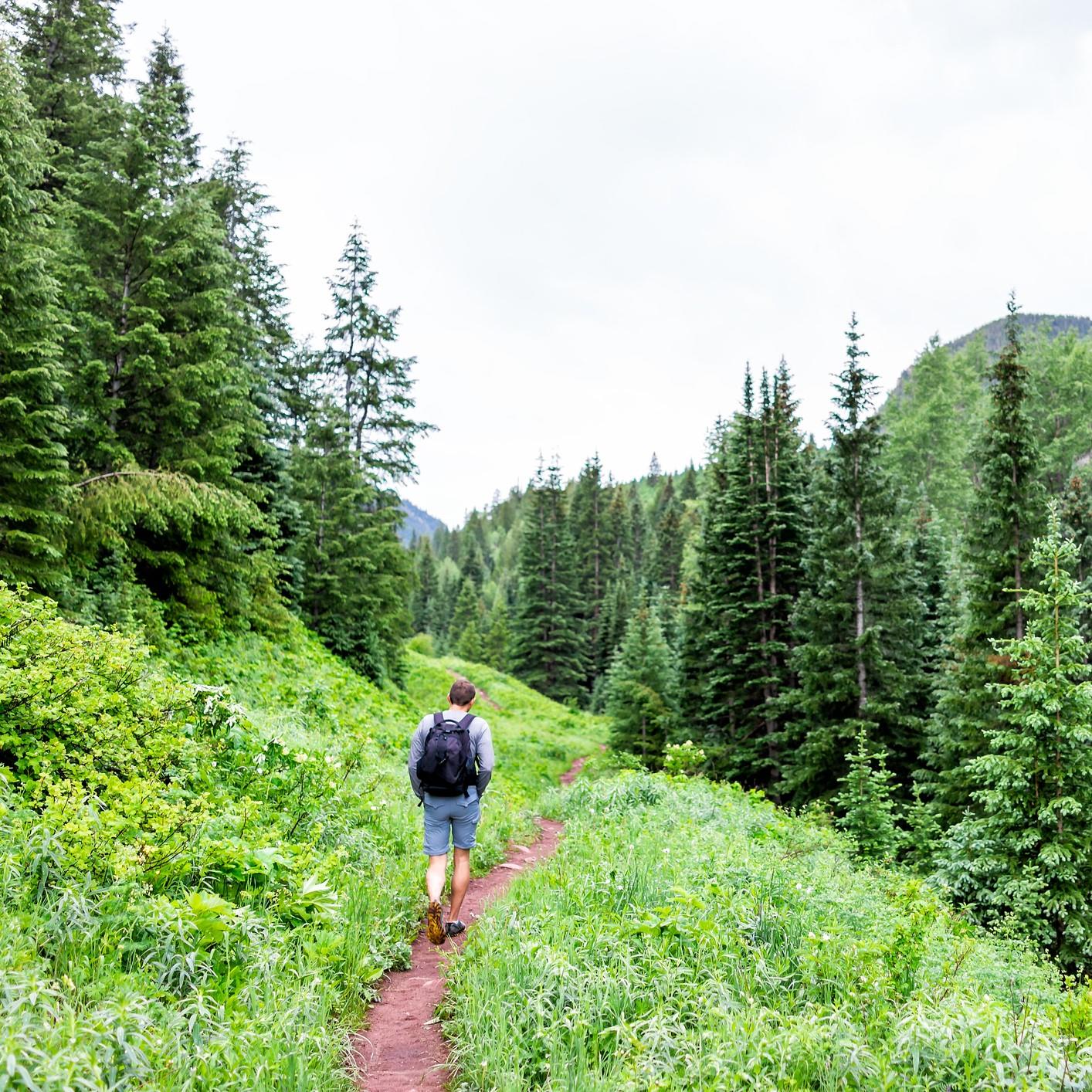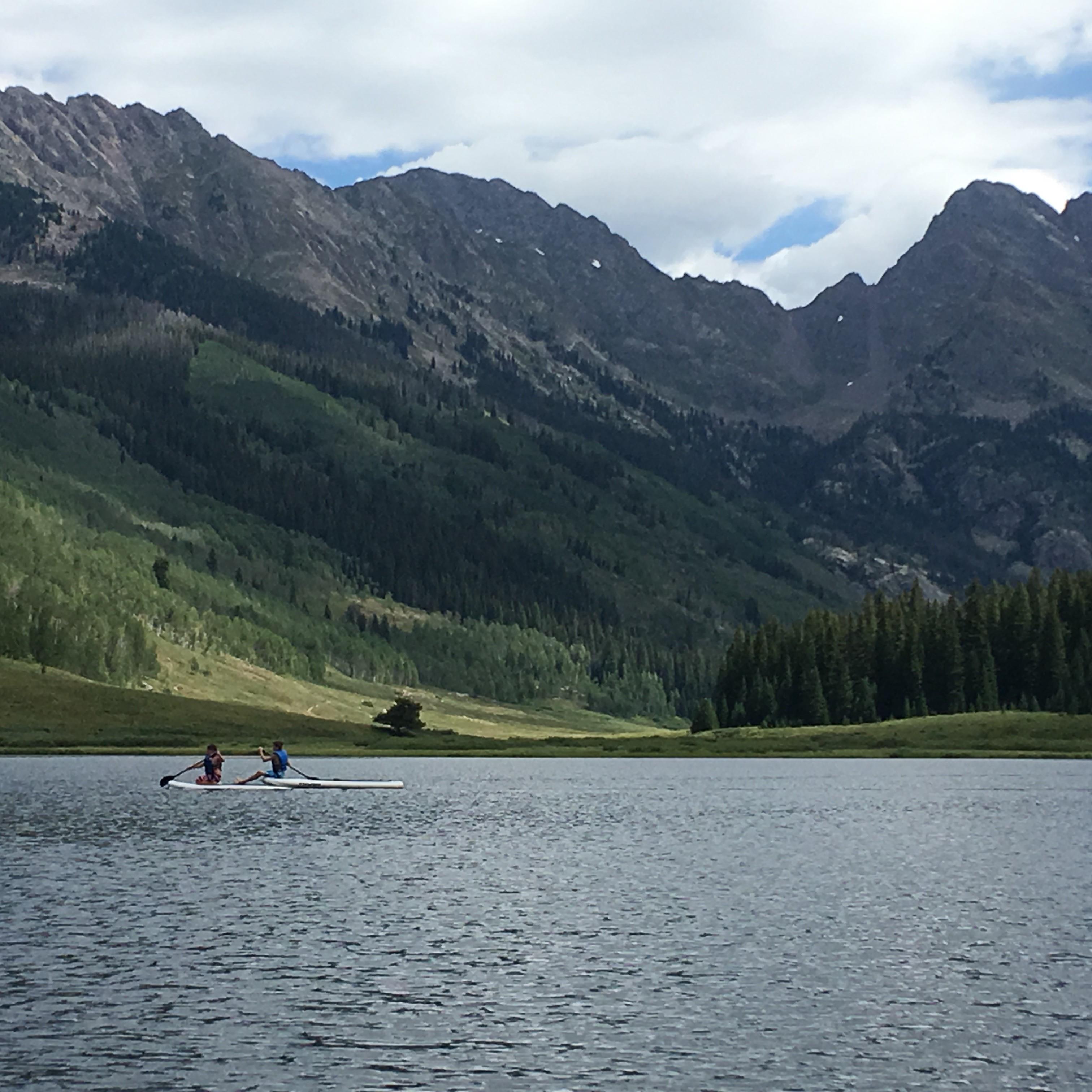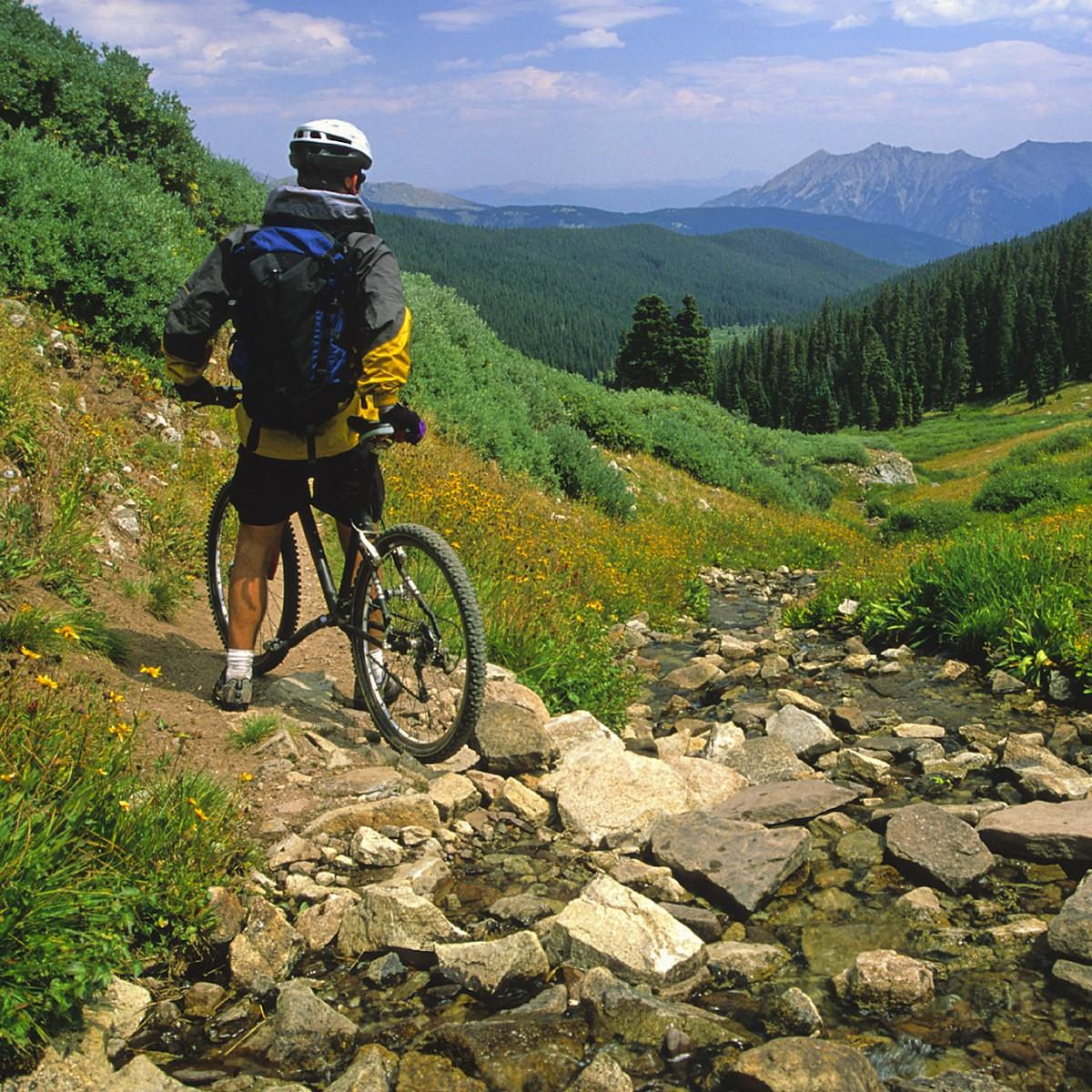 A further but worthwhile drive, Barry also recommends changing direction a bit and heading north-west from Vail to the Flat Tops Wilderness, Colorado's second largest wilderness area consisting of 235,000 acres of alpine lakes, streams, peaks, and wildlife. Here you're in the thick of the Colorado-wilds and very often can escape crowds with very little to no foot traffic. Outdoorsy types, may want to consider a guided 5-day backpacking trip with Wildland Trekking Company (these guys also offer unique portered llama treks in other parts of Colorado, like Rocky Mountain National Park). 
Keep in mind, wilderness areas at high altitude require a certain level of preparation, safety and trail etiquette. Sunscreen, a hat, lots of water and keeping an eye on local weather conditions are a must! At high altitude the weather can change in a matter of minutes.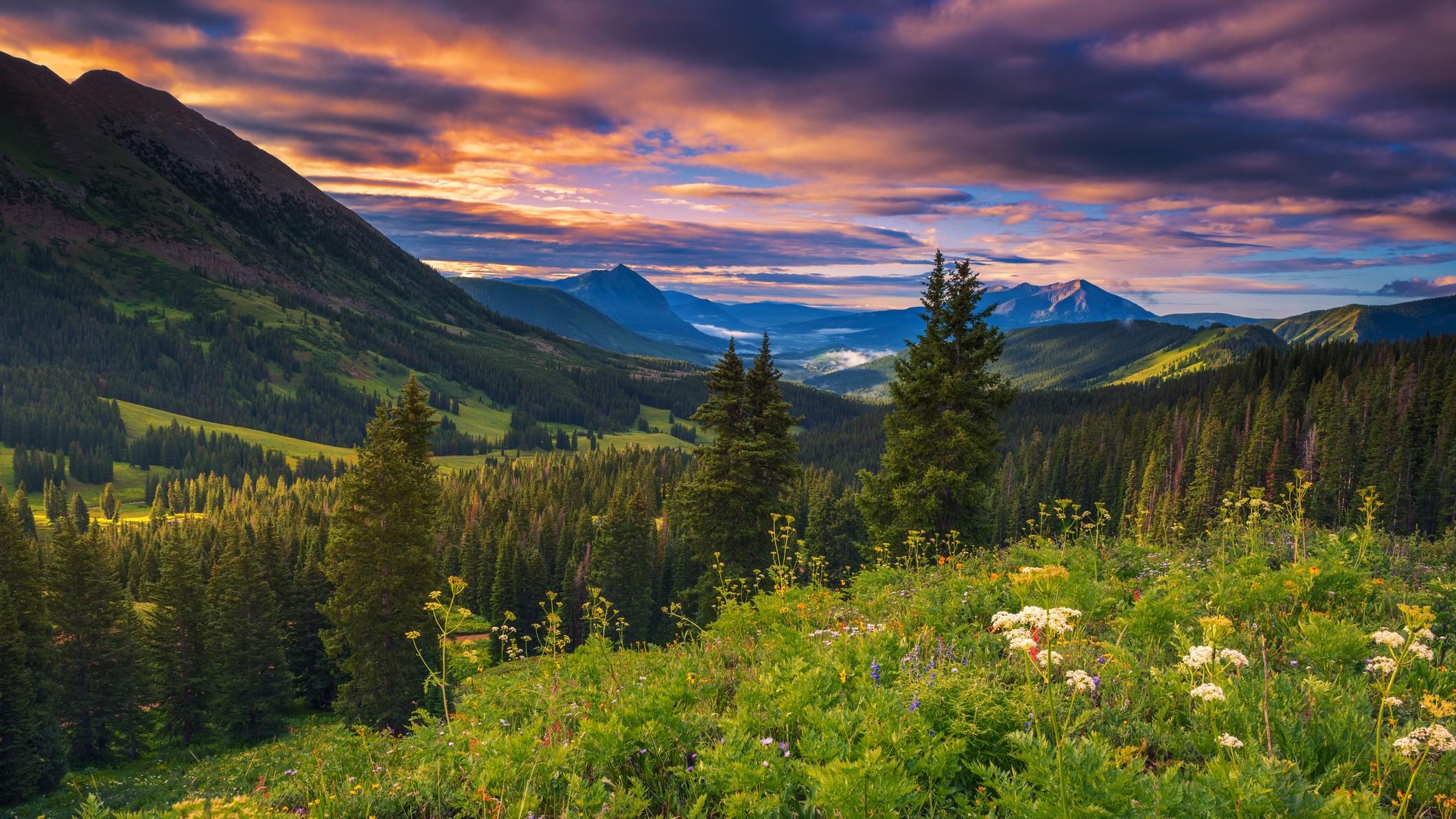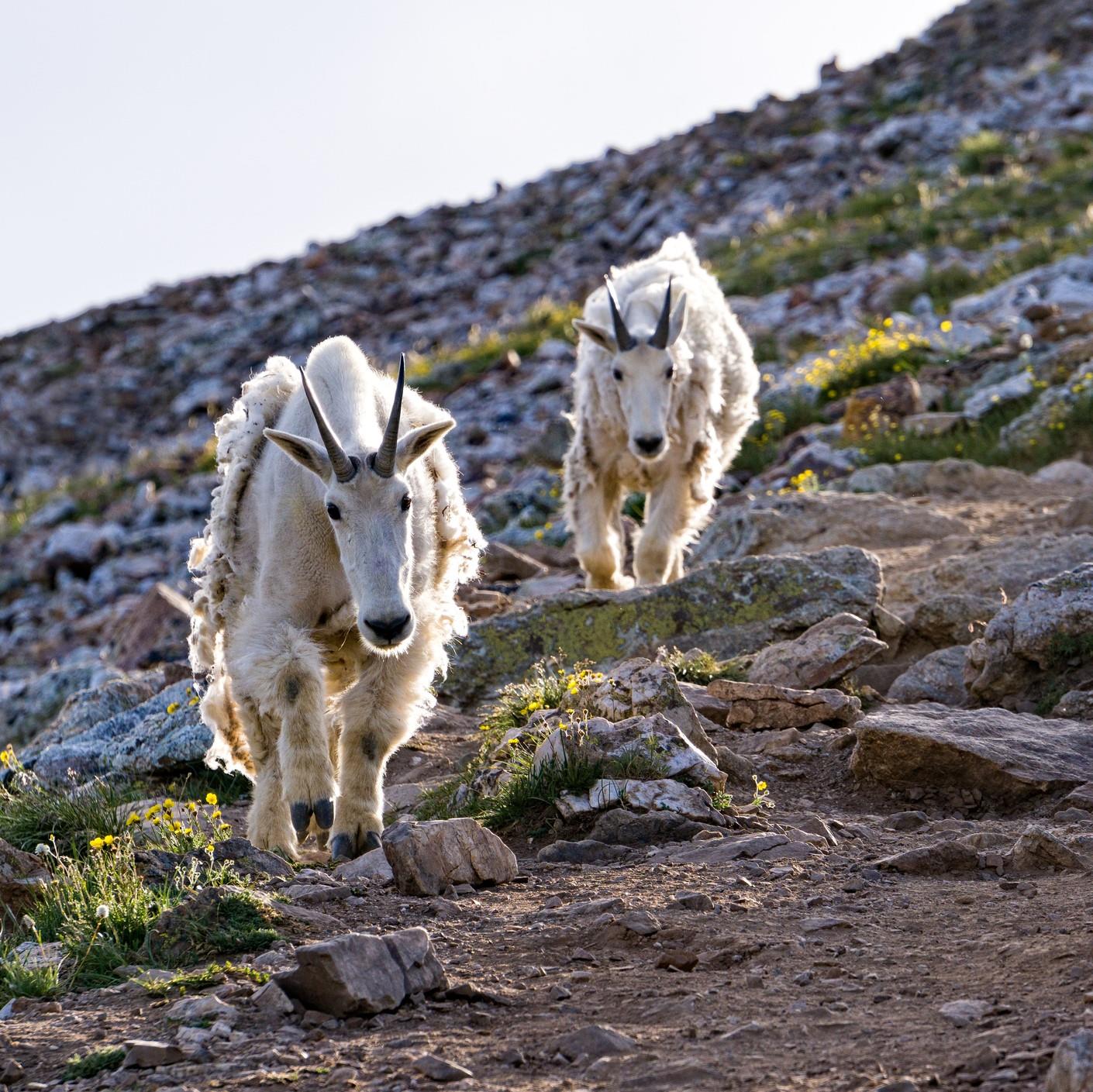 Summer is almost here! We hope to fly with you soon for an adventure to the Colorado Rockies. Checkout this short video from Barry and safe travels.