Frequent jetsetter and Frontier team member Kari, alongside her boyfriend Race, recently made her inaugural visit to Cleveland, OH to scope out the city and nearby attractions. From hiking in a national park to watching the sun go down over Lake Erie, she came back from vacation with great travel recommendations to share with those thinking about traveling to the Midwest this summer. Here's a look at some of her favorite stops on her itinerary: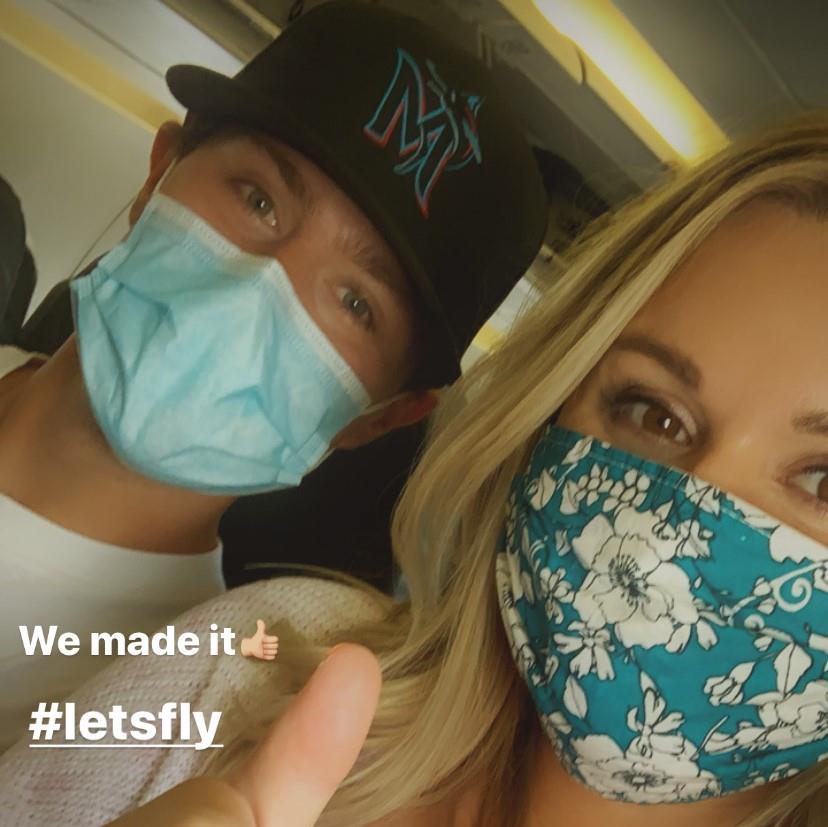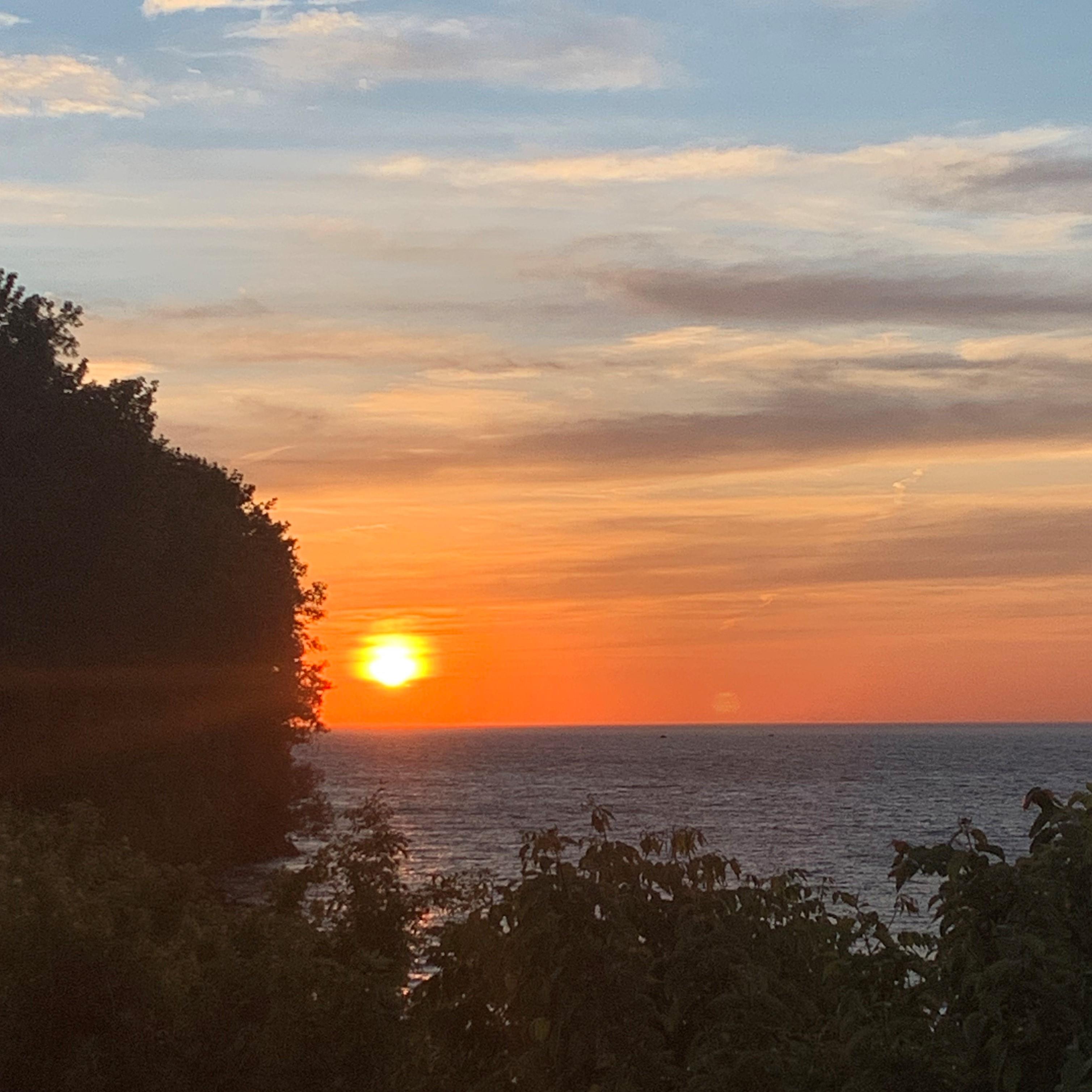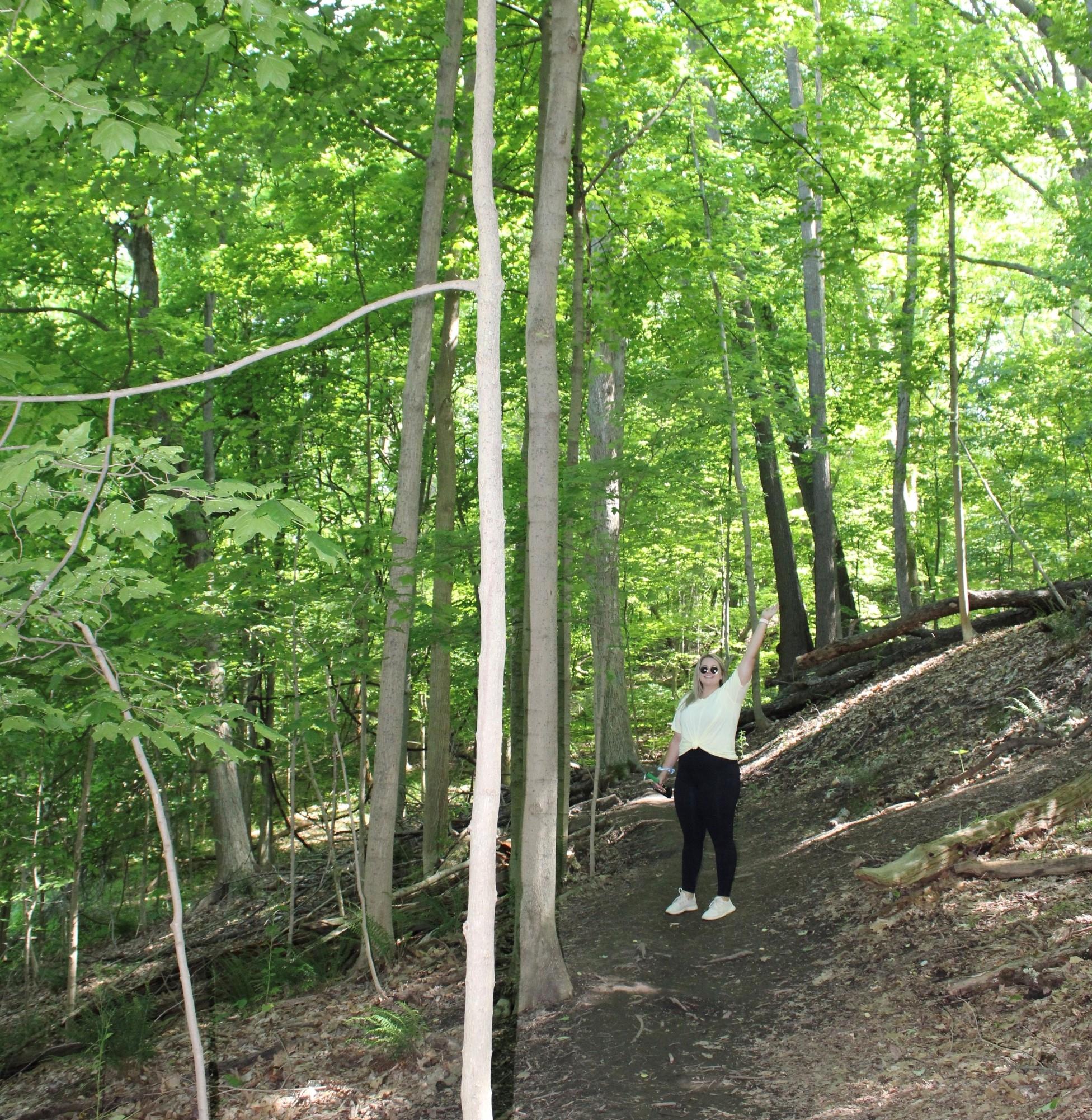 Left to Right: Kari & Race Landed!, "Sunsets in Cleveland are Amazing!" and Kari Hiking
For a unique place to call home during your visit consider staying at the Glidden House, a Victorian mansion turned hotel. Tucked between the university and museum districts, this boutique hotel is walking distance to great sites and restaurants nearby. And according to Kari, "The area was super cute. Our first evening, we visited Gordon Park where we were able to catch the sunset over Lake Erie and see the city."
Get outside and explore one of the many beautiful parks or waterfronts in and around Cleveland. Cuyahoga Valley National Park, free to the public and located only 40 minutes from downtown Cleveland, is frequented by outdoor enthusiasts who often enjoy the beautiful waterfalls and several miles of hiking trails. Race, Kari's boyfriend, recommends these hikes: Brandywine Falls Loop and Blue Hen Falls. He also threw in a post hike lunch tip, "Grab a bite at Cilantro Taqueria on your way back into town."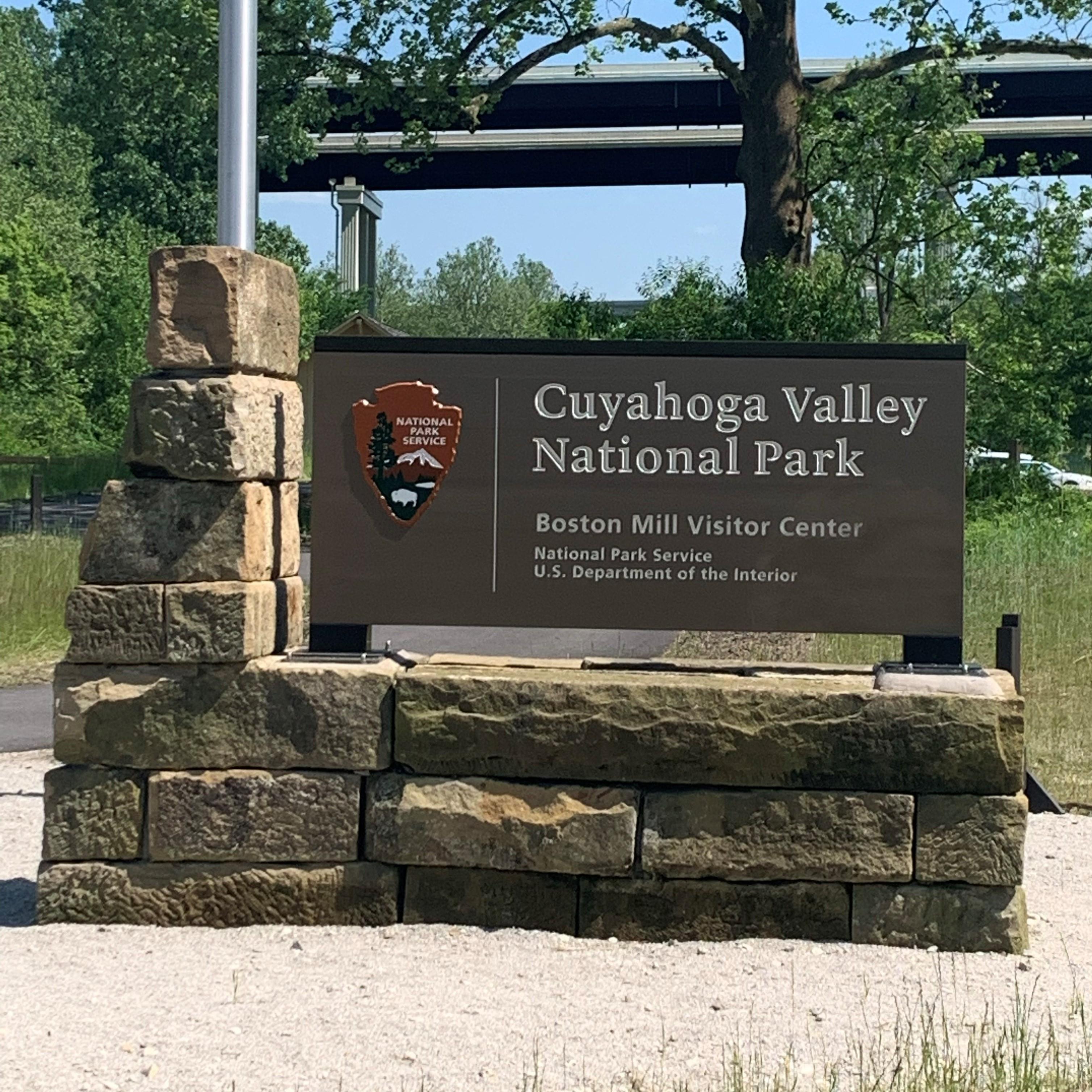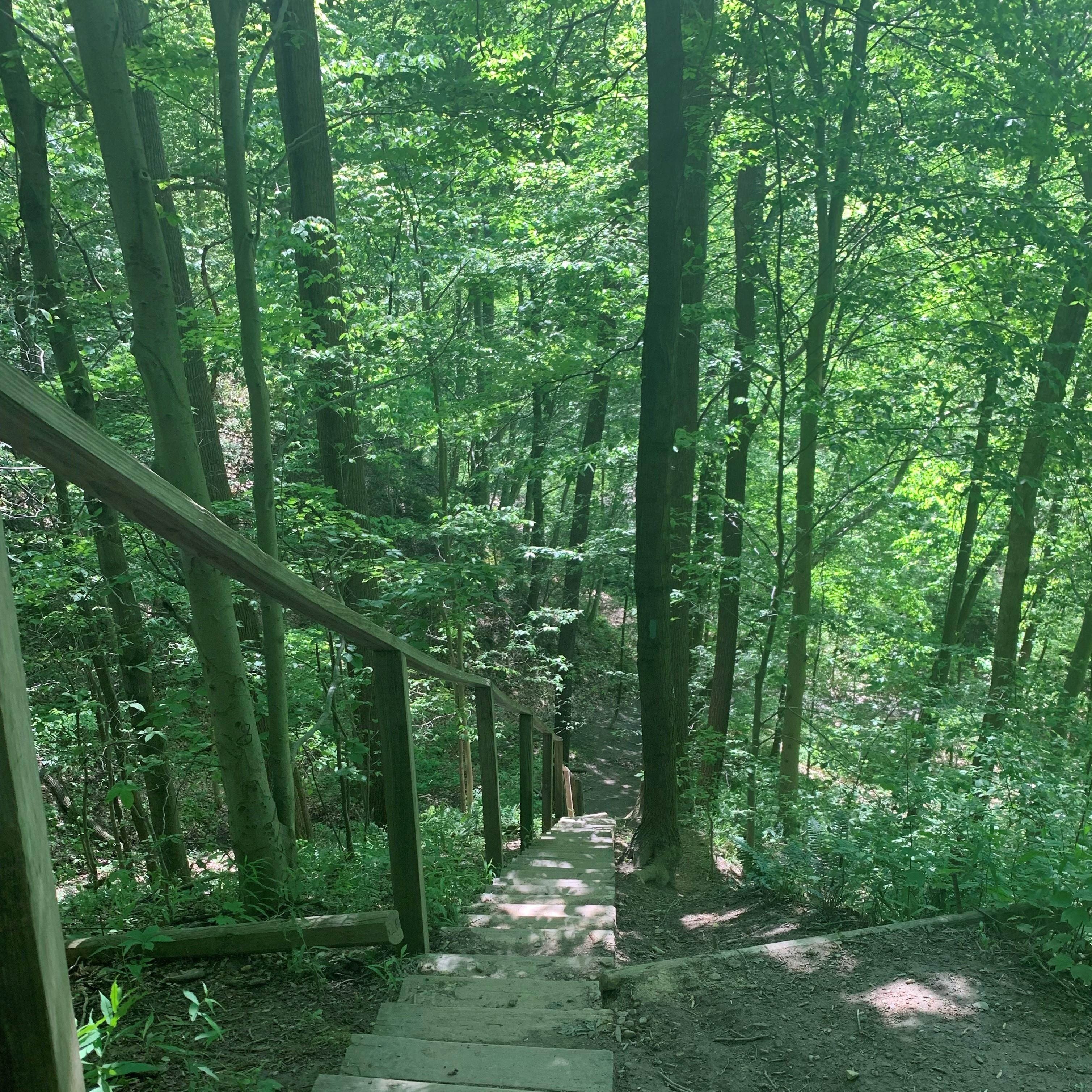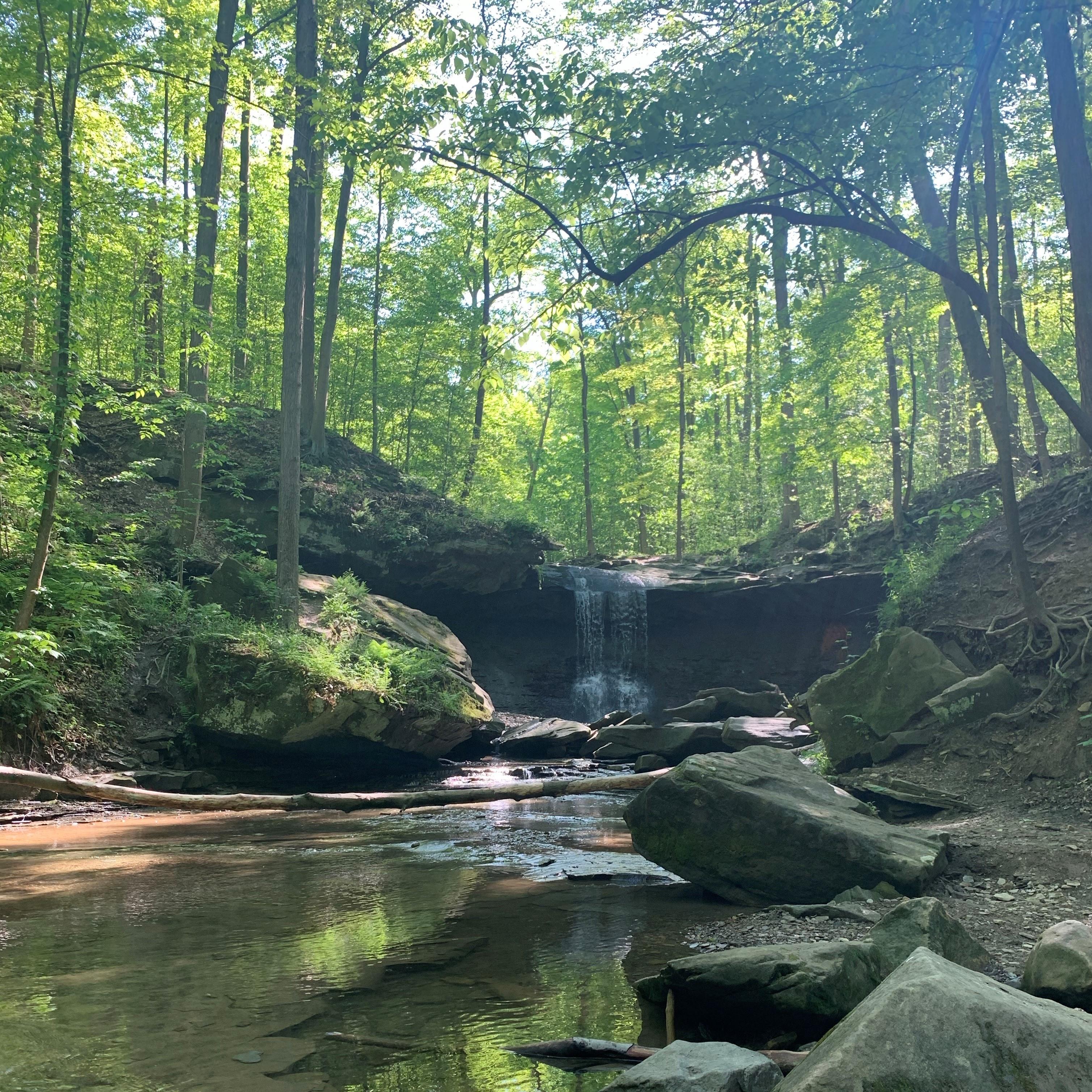 Left to Right: Cuyahoga National Park and Blue Hen Falls
Spend a day playing in the sand or water at Edgewater Beach. A local hangout, this '2,400-foot beach features 1,000 feet of swimming access' and plenty of social distancing space for enjoying another gorgeous Cleveland sunset. 
For Instagram worthy snapshots of city-sites and landmarks, add the iconic Cleveland Script Signs to your itinerary. "In 2016, three Cleveland script signs were installed around the city in some key locations that visitors were likely to find. The three original signs were so popular (with locals and visitors alike) that by the end of 2018, there were 6 of the photo-ready signs scattered throughout the city." A must for movie buffs, drive by the house where Christmas Story was shot and take a selfie on the front yard.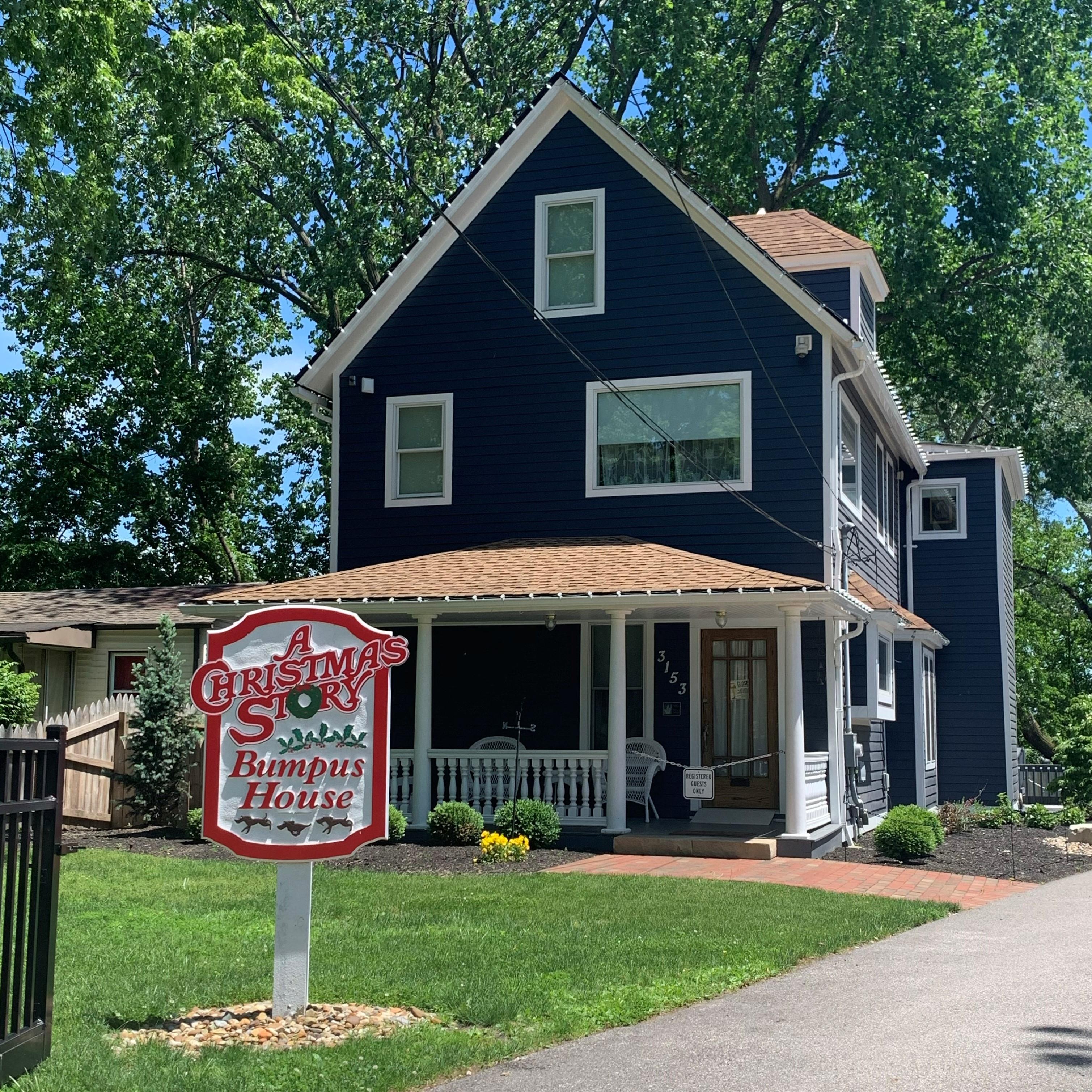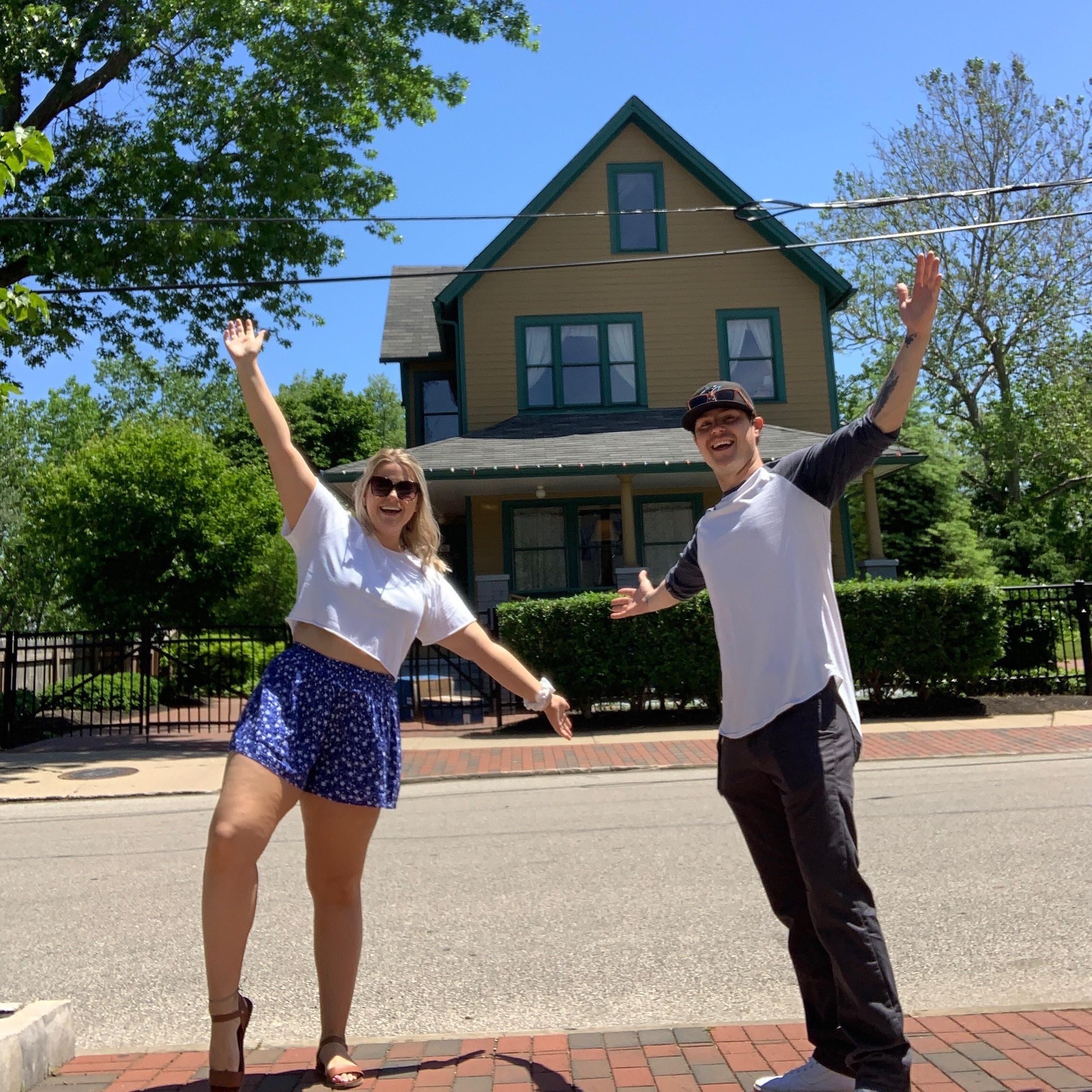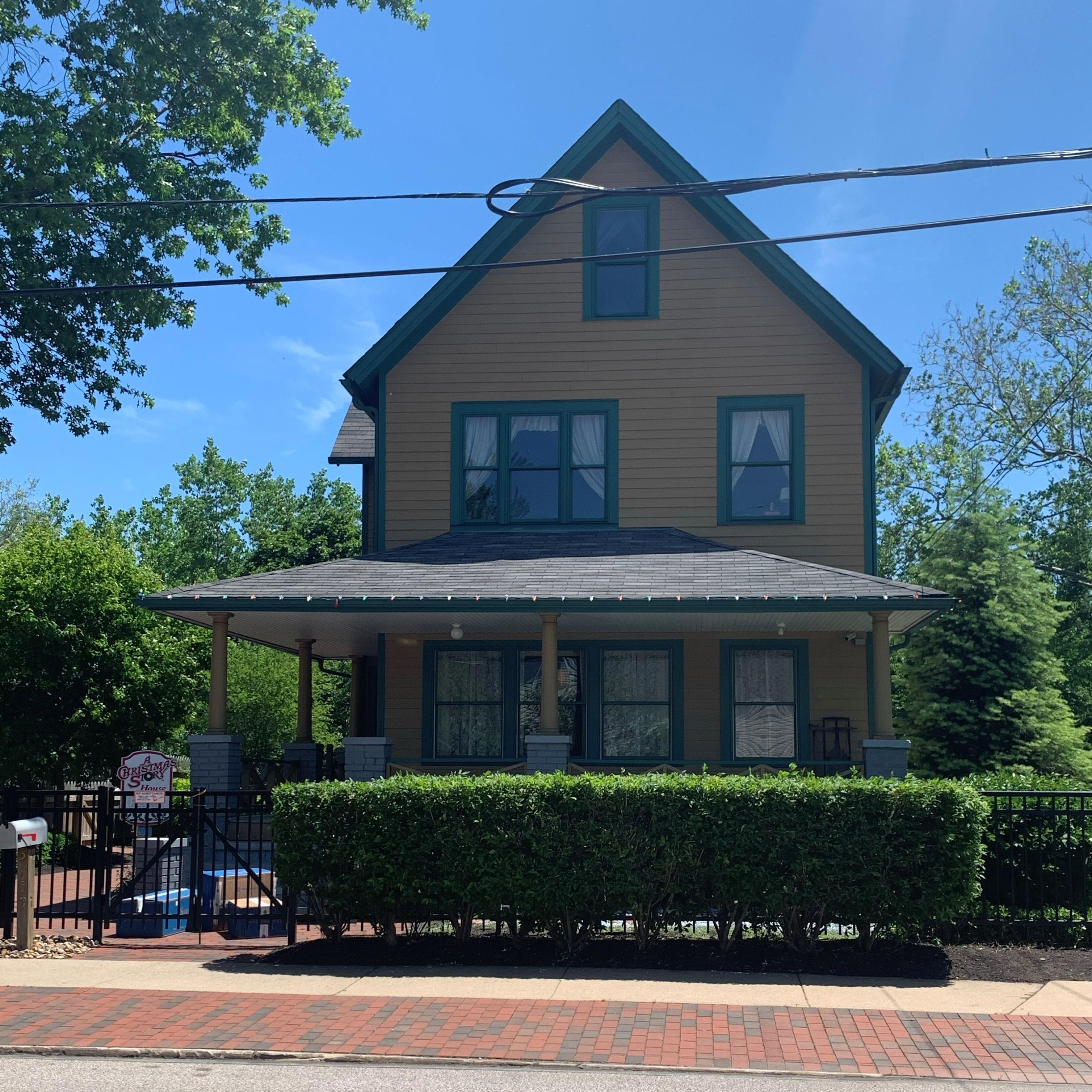 Left to Right: Christmas Story, Bumpus House, and Kari & Race Striking a Pose, Christmas Story House
For a night on the town, whether you're looking to go casual or a bit fancy, explore one of the many trendy bars and restaurants in Ohio City, a popular Cleveland neighborhood. 
That's a wrap of our tour of Cleveland with Kari and Race (thanks you two!). Check out a video clip of their trip here. Happy Travels!