Let's Fly with Stacey, Frontier employee, to Anchorage, AK for an unforgettable trip to the 'last frontier.' Open skies, vast mountains, wildlife and glaciers set the stage for adventure with plenty of space to get away from the crowds. From a quick day trip to a week's worth of sightseeing, put on your hiking boots and bug spray and read on for Stacey's recommendations on things to do in and around Anchorage during the summer months and year around. 
When you fly into Anchorage's Ted Stevens International Airport, you'll be greeted with views of the mountains that surround the city. The airport is minutes from downtown, which makes it easy for you to drop your bags at the hotel and hop on the road to start exploring. For lodging, The Lakefront Anchorage comes highly recommended as it's the only lakeside hotel on the shore of Lake Spenard and is located near Lake Hood.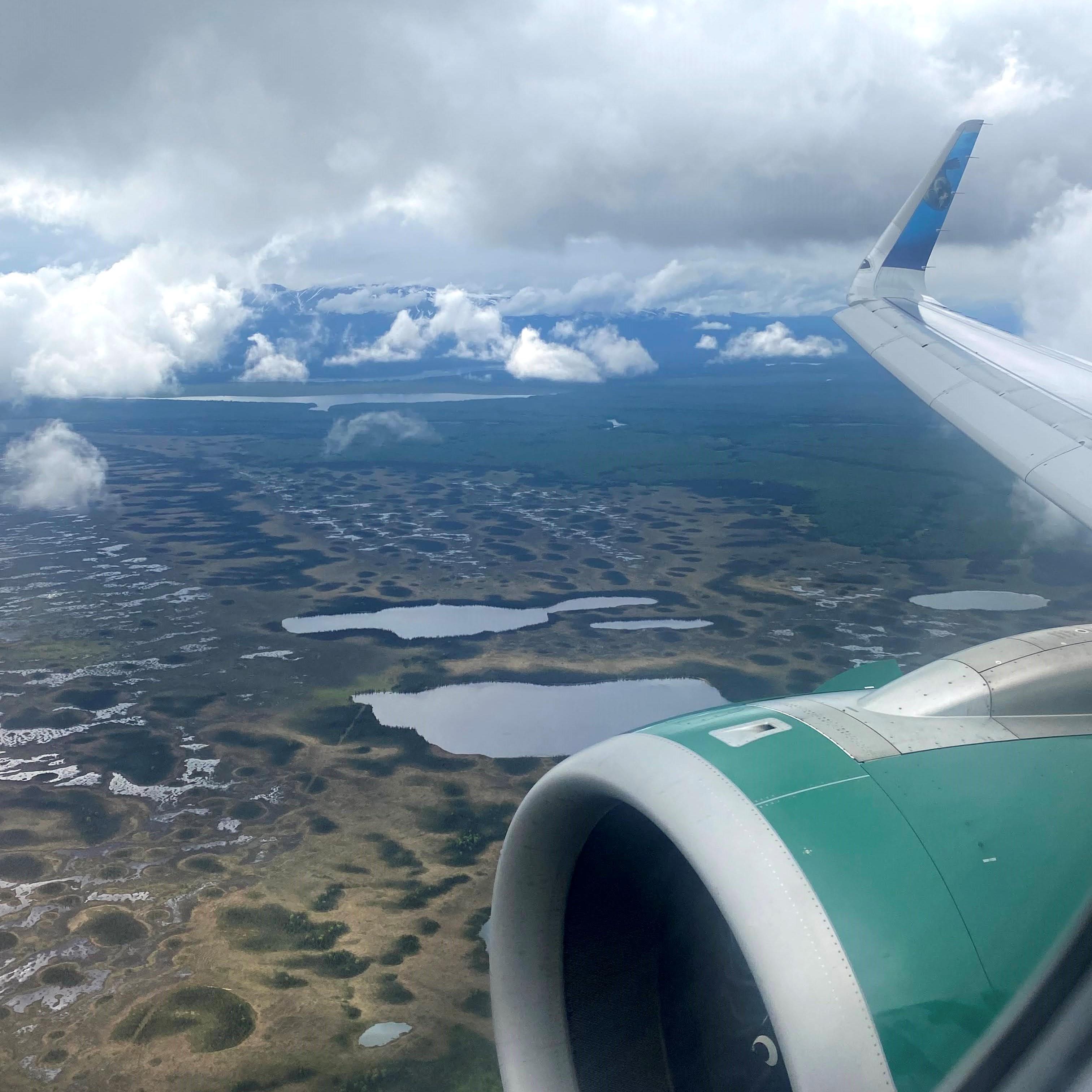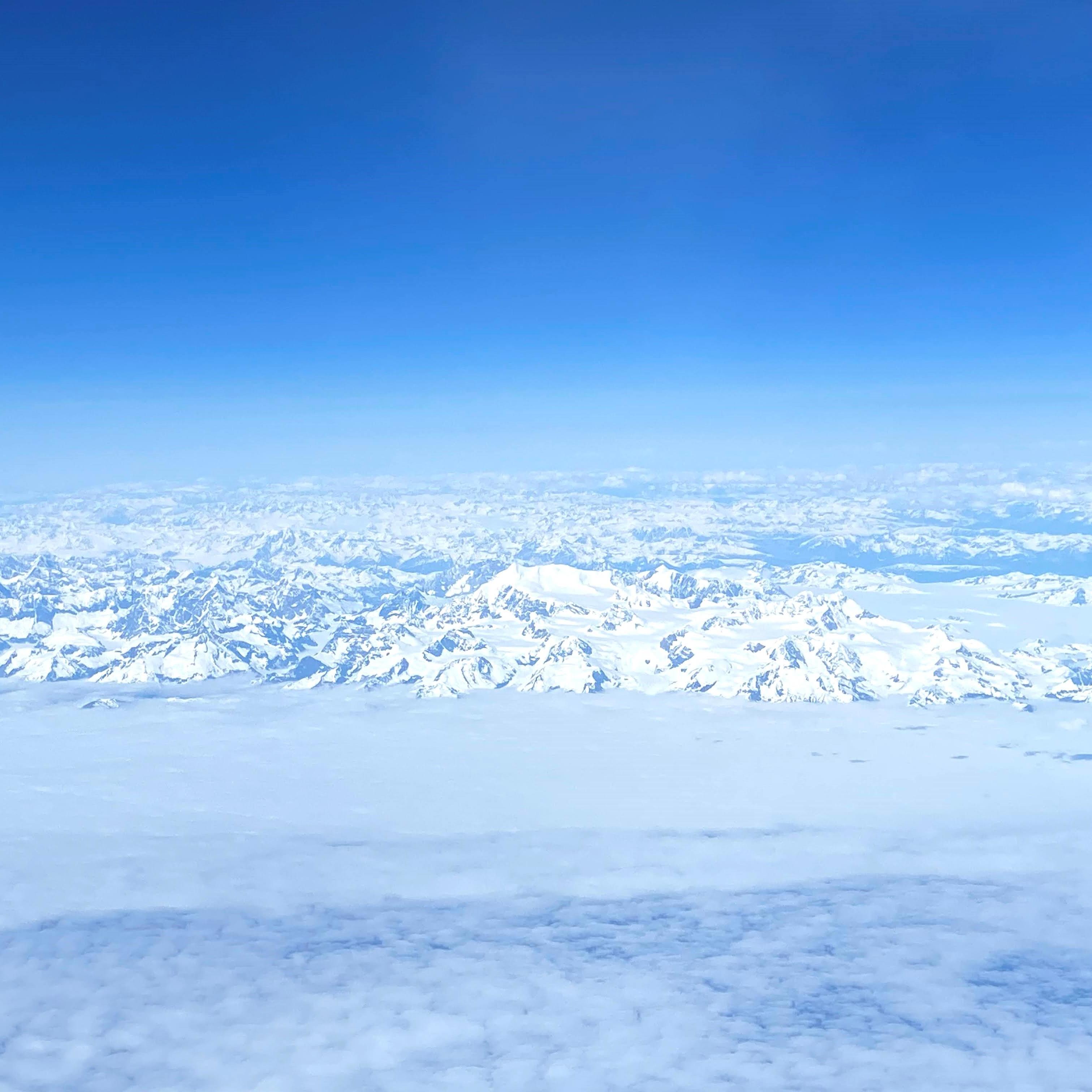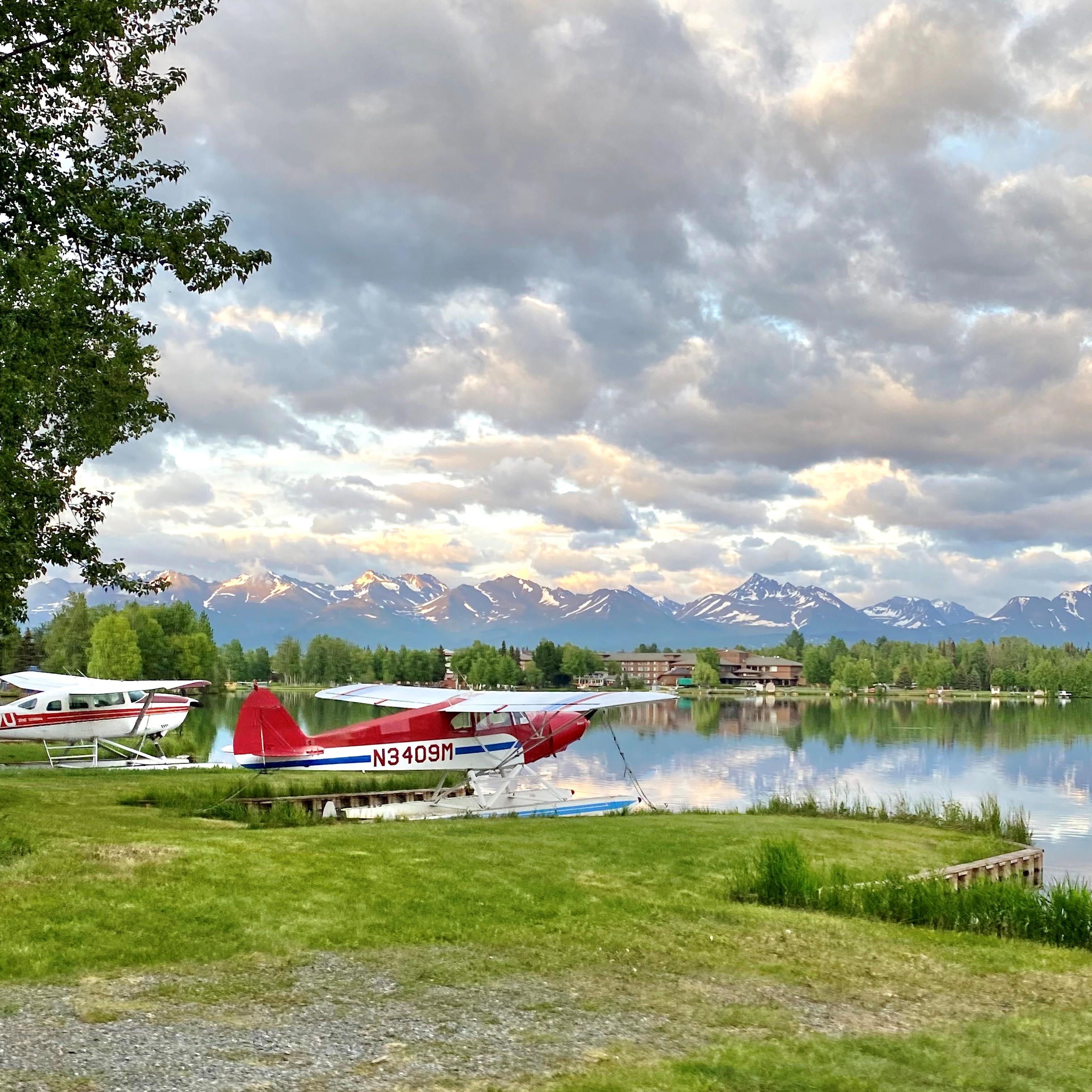 You'll find that Citywide Adventure is plentiful in Anchorage: 
Downtown Anchorage offers shopping at local galleries, gifts shops featuring Alaska Native arts and crafts. Did we mention there's no sales tax?!

 

Stop by 

Ship Creek

, Anchorage's salmon stream and watch or participate in salmon fishing. 

The Bait Shack

 rents equipment, sells fishing licenses and will process catches for you. 

 

There are exceptional museums to visit:

 

You won't want to miss the 

Alaska Aviation Muse

u

m

. 

It's located on the shore of Lake Hood - the

 

largest float plane base in the world.  

If you're lucky you'll run into Orin Seybert aka one of the

 Fathers of Aviation in Alaska. The museum features interactive displays, memorabilia, photographs, films and artifacts from personal collections of Alaska's pioneer aviators.

 

Alaska Native Heritage Cente

r

 

- statewide cultural and education center with life-sized village sites. The center celebrates Alaska natives including Iñupiaq, St. Lawrence Island Yupik, Athabascan, Eyak, Haida, Tsimshian, Tlingit, Unangax, Alutiiq, Yup'ik, and Cup'ik. 

 

Photo Credit: Alaska Native Heritage Center

Anchorage Museum

 

- large art, history and science museum located in the heart of Anchorage. 

Photo Credit: Anchorage Museum
With 

Anchorage Trolley Tours

 

you can h

op on 

and off to enjoy the sights and sounds of Anchorage. You'll learn about the 

history, wildlife and culture of the area.

 

Discover amazing Anchorage murals and sculptures with a 

self-guided public a

rt 

tour

. 

Some of Stacey favs:

Wyland Whaling Wall- life sized mural featuring local marine wildlife

 

Greetings from Anchorage 

 
Learn about local resident wildlife at the Alaska Wildlife Conservation Center. Home to moose, bears, reindeer, musk oxen and many more, the center is a prime place to see wildlife up close.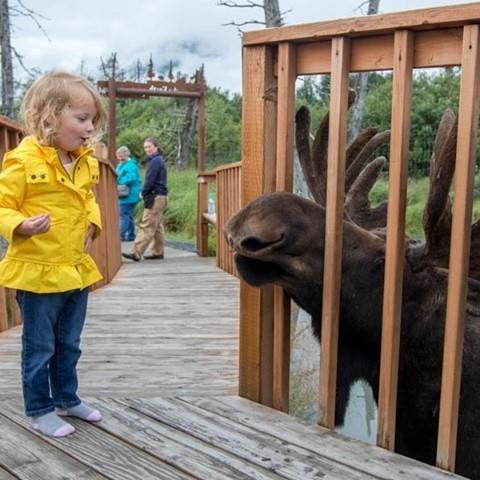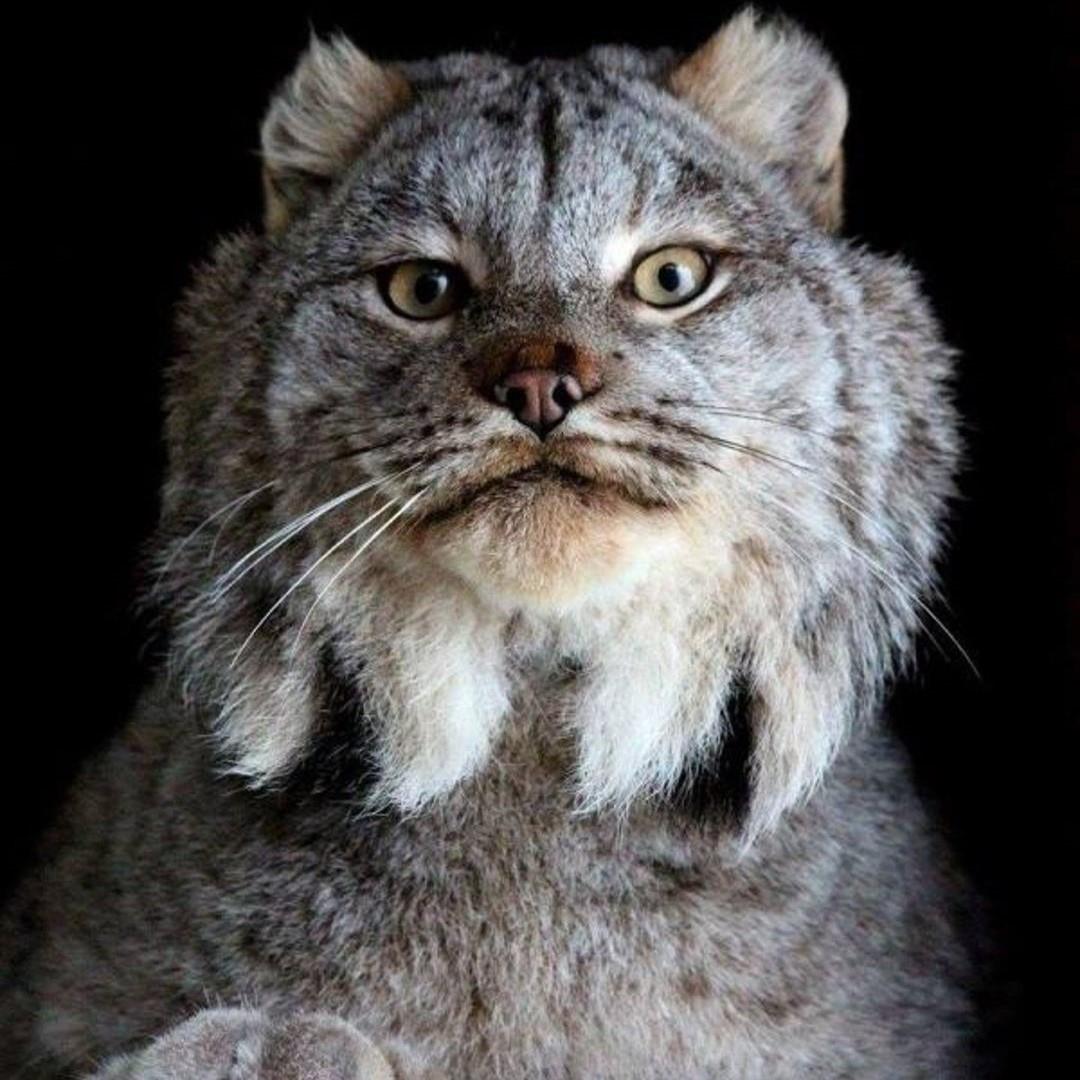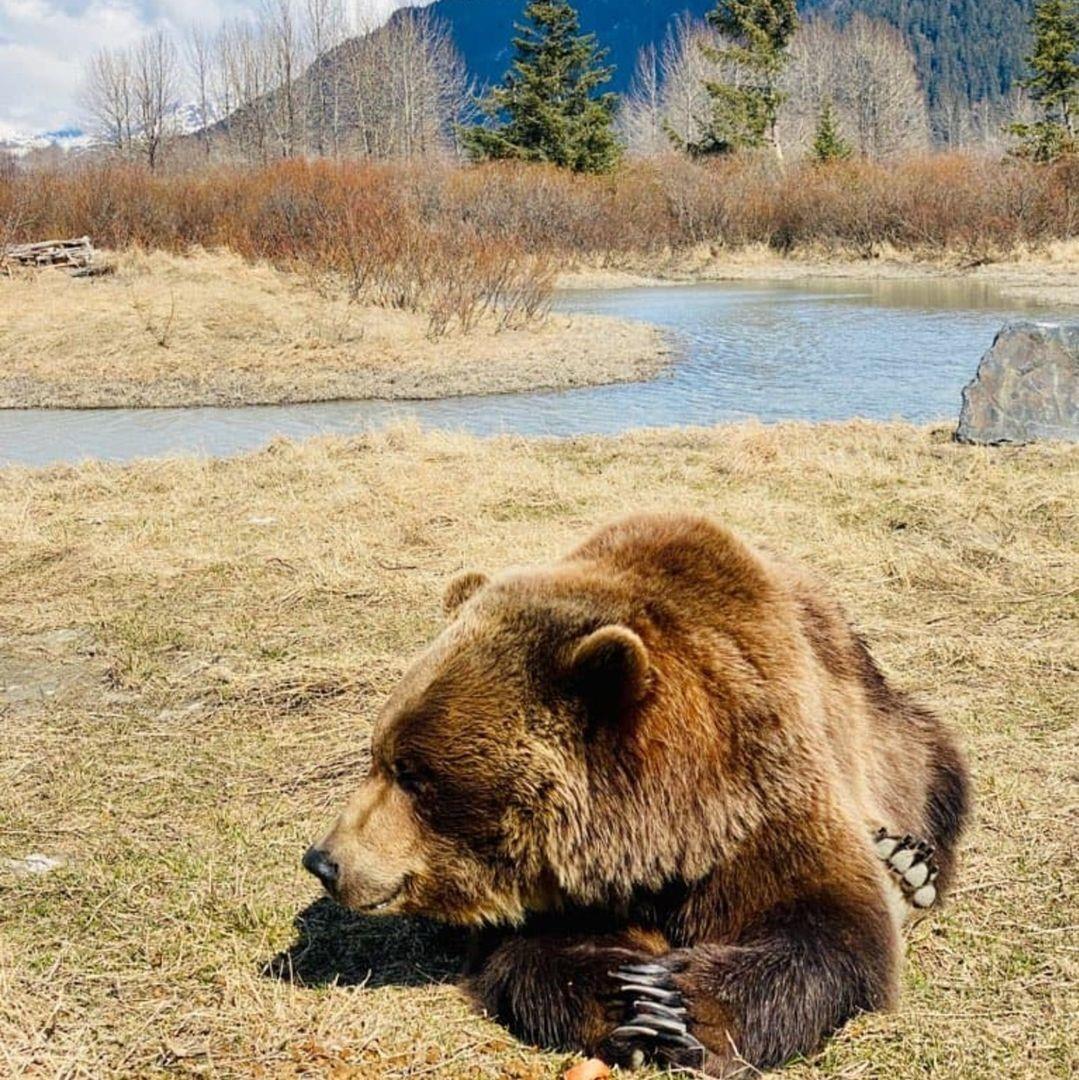 Photo Credit: Doug Lindstrand
Hungry?
Grab a hearty breakfast/brunch at 

Snow City Café

 or 

Midway Café

.

 

Craving pizza? Check out local fan favorite, 

Moose's Tooth

. Founded in 1996, 

Moose's Tooth

 offers inventive pizzas, house brewed beers in a colorful hangout – you won't be disappointed.  

 

South Restaurant + Coffeehouse

- offers breakfast, lunch and dinner, craft cocktails, coffee, bakery, tapas + more!

 

Simon & Seafort's Saloon & Grill

 – beautiful views overlooking Cook Inlet serving steak and fresh seafood.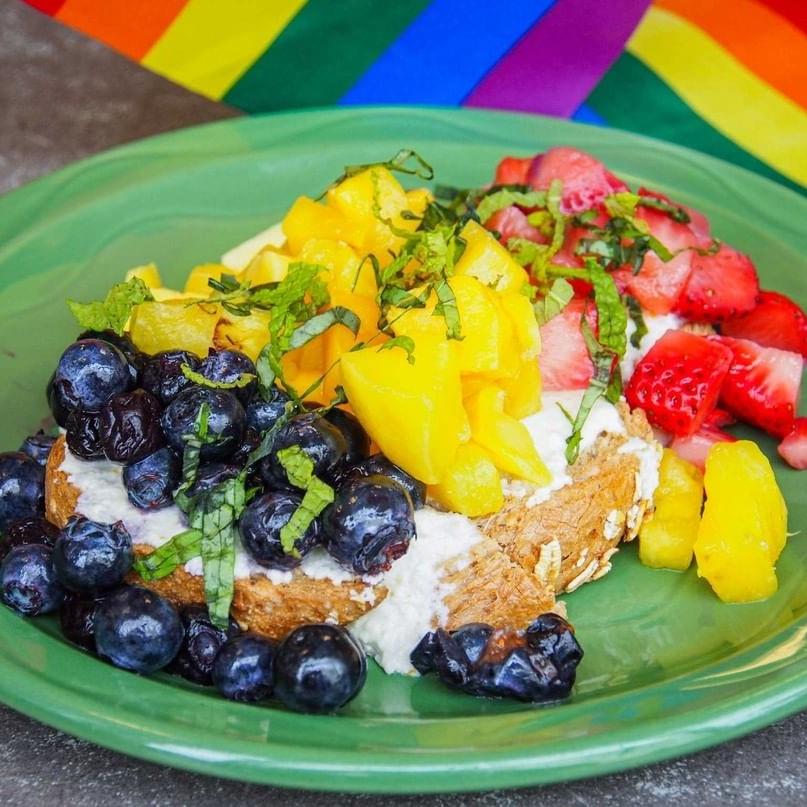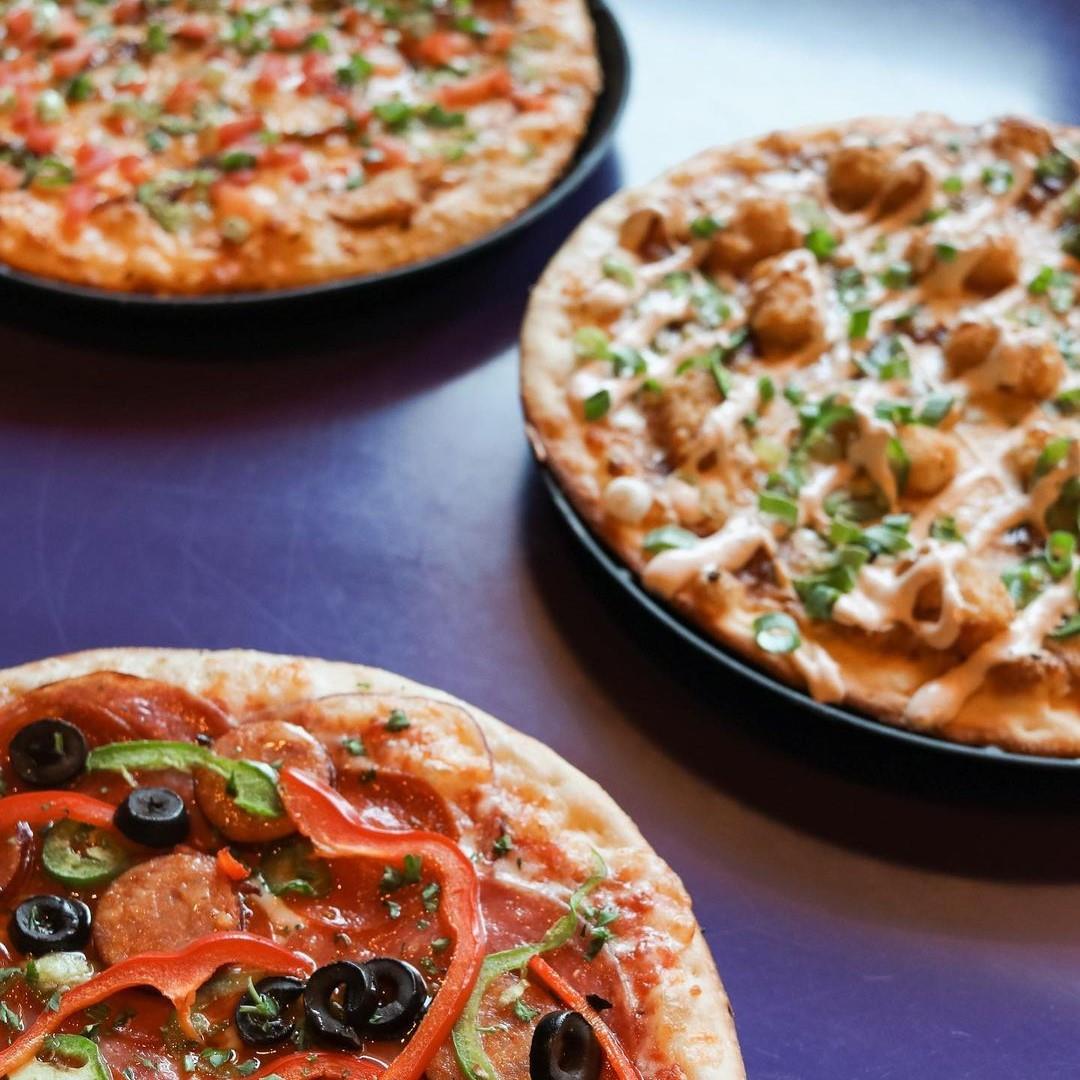 Photo Credit: Snow City Café, Moose's Tooth and South Restaurant + Coffeehouse
Outdoor adventures are to be found any direction you head in.    
Northbound   

 

Camp, hike, bike, and kayak at 

Eklutna Lake

.

 

Eagle River Nature Center 

– offers public nature programs and several trails to enjoy in Chugach State Park.

Hatcher Pass -

lots of hiking trails and is home to the historic 

Independence Gold Mine

.

 

Matanuska Glacier- 

this valley glacier is 27 miles long and 4 miles wide. It's the largest glacier accessible by car and just a couple of hours from Anchorage. 

 

Left to Right: Eklutna Lake, Eagle River, and Matanuska Glacier

Southbound

Visit Flattop Mountain 

- one of Alaska's most popular hikes with 360-degree views

 .

Take a daytrip on 

Turnagain Arm.

Stop at 

Beluga Point 

and 

Bird Poin

t for scenic photo ops. 

Depending on the tide and time of year – you can see beluga whales hunting for the fresh salmon that come in with the tide. 

 

Left to Right: Flattop Mountain, Moose Spotting on Flattop, and Bird Point scenic stop along Turnagain Arm

In 

Girdwood 

- ride the 

Aleyska Resort Aerial Tramway

, pan for gold and hike the lush 

Winner Creek 

trail.

 

Portage Lake 

is a glacial lake in the 

Chugach National Forest

 that is easily accessible by car in the summer. 

The breathtaking 

Portage Glacier 

sits on the south end of the lake.  

 

In 

Whittier 

you can

 take a day cruise, hike and/or kayak through glaciers.

 

Seward, AK offers more glaciers, hiking and WHALE WATCHING tours. The most common whale sightings consist of orca and humpback whales. 

 
 Visit one of Alaska's national parks that are accessible via Anchorage (some of these are summer activities only) 
5-hourdrive to 

Denali National Park.

 

 

2-hourdrive to visit 

Kenai Fjords National Park

 

Katmai 

and

 Lake Clark National Parks

 are just a floatplane ride away. These parks are only accessible by air or water and most tours focus on viewing bears in the park.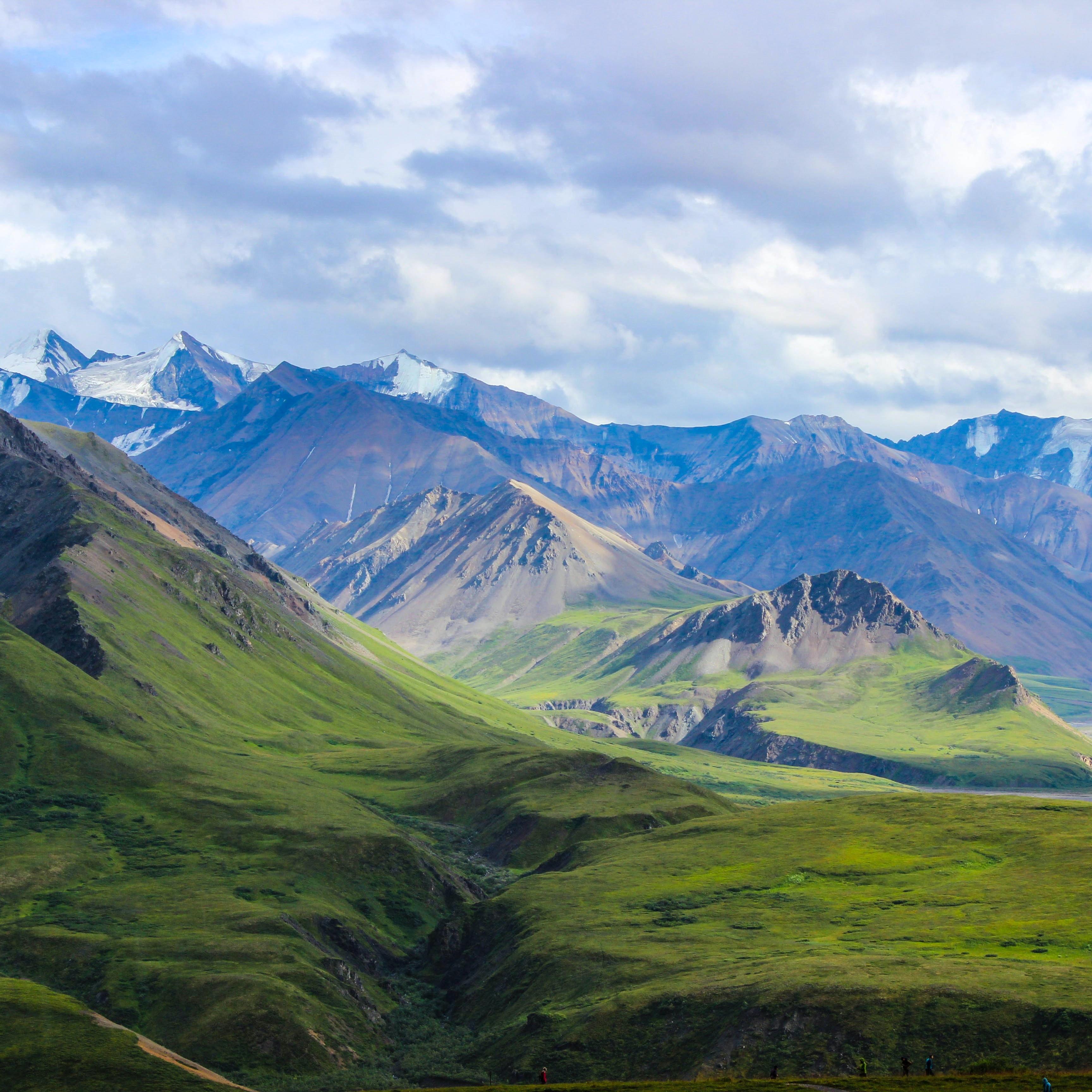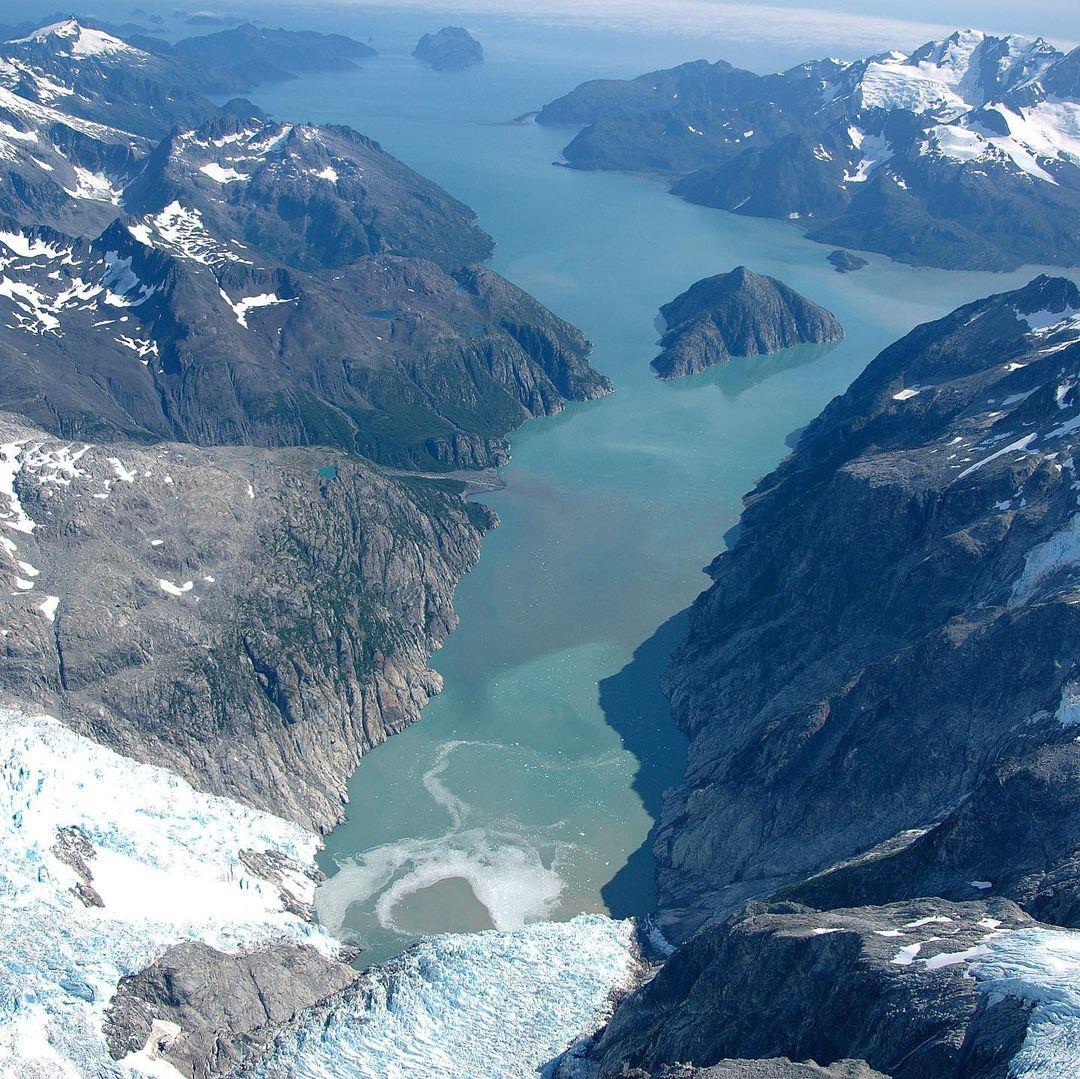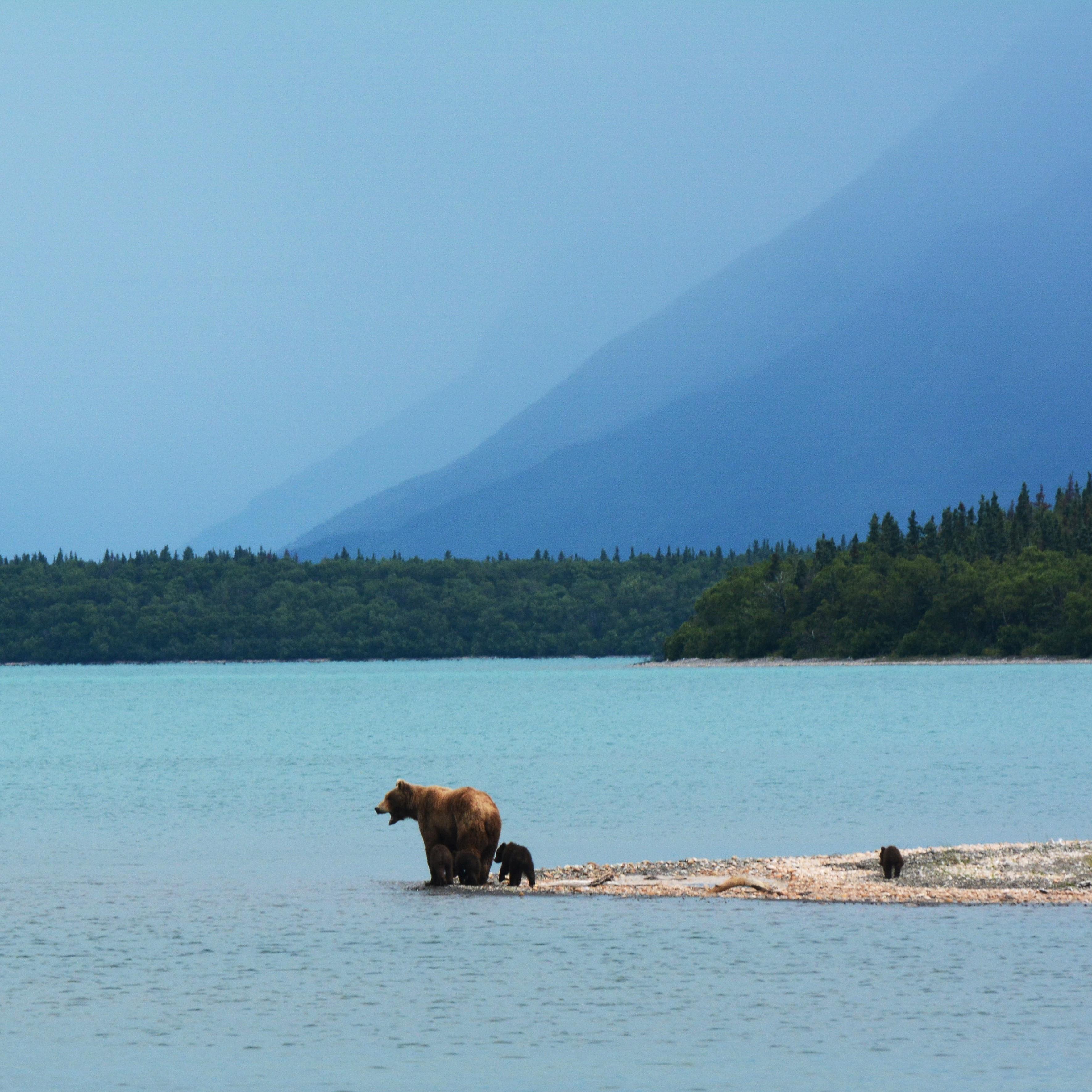 Left to Right: Denali National Park, Kenai Fjords National Park (PC: B. Molnia), and Katmai National Park
Want to view Anchorage's Northern Lights?  
From late August through mid-April, vibrant curtains of green, blue and reds sway in the sky, marking the path of the northern lights, also known as the aurora borealis. It's much easier to see the aurora during clear, cloudless nights, so be sure to check the weather in advance.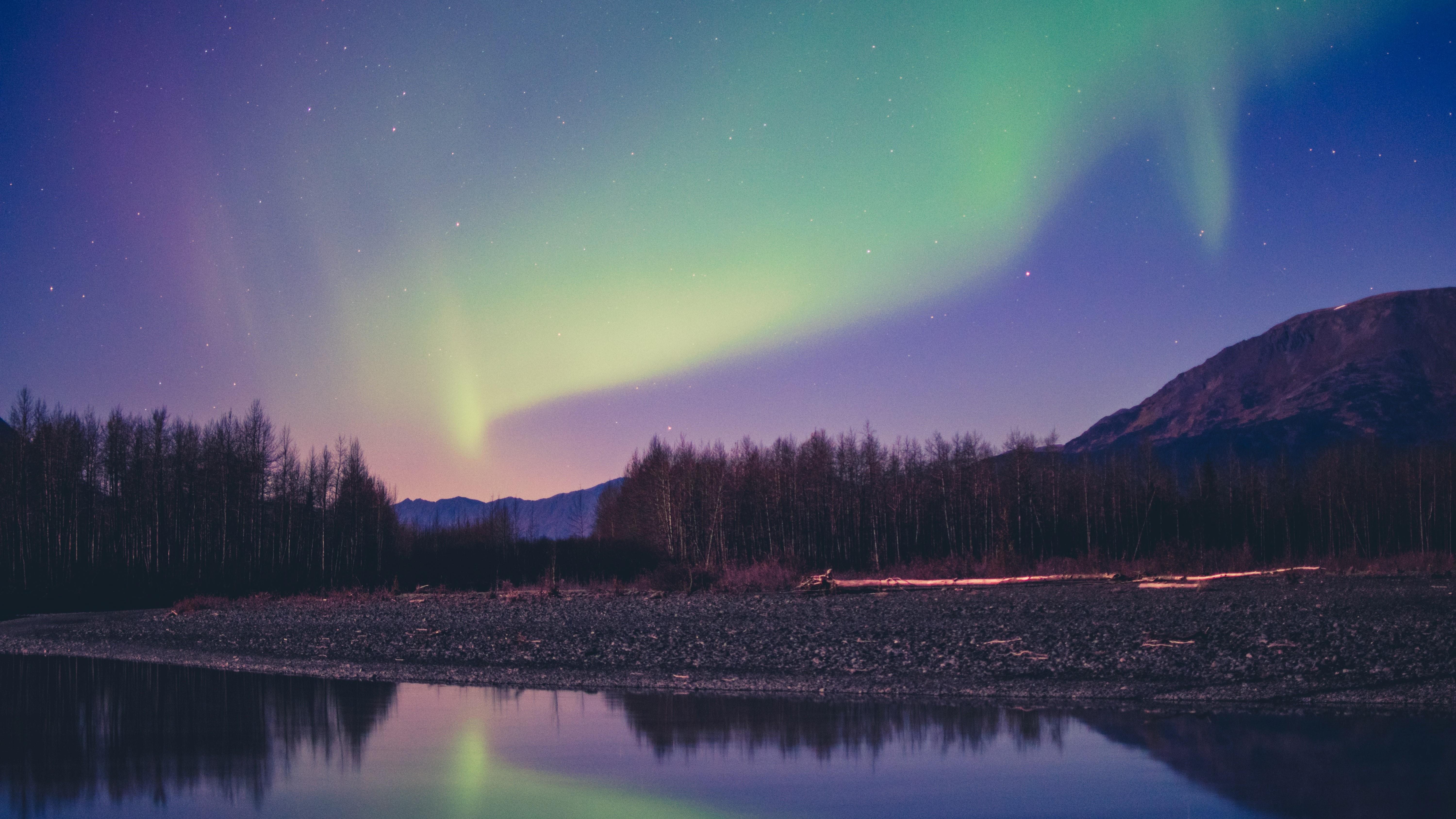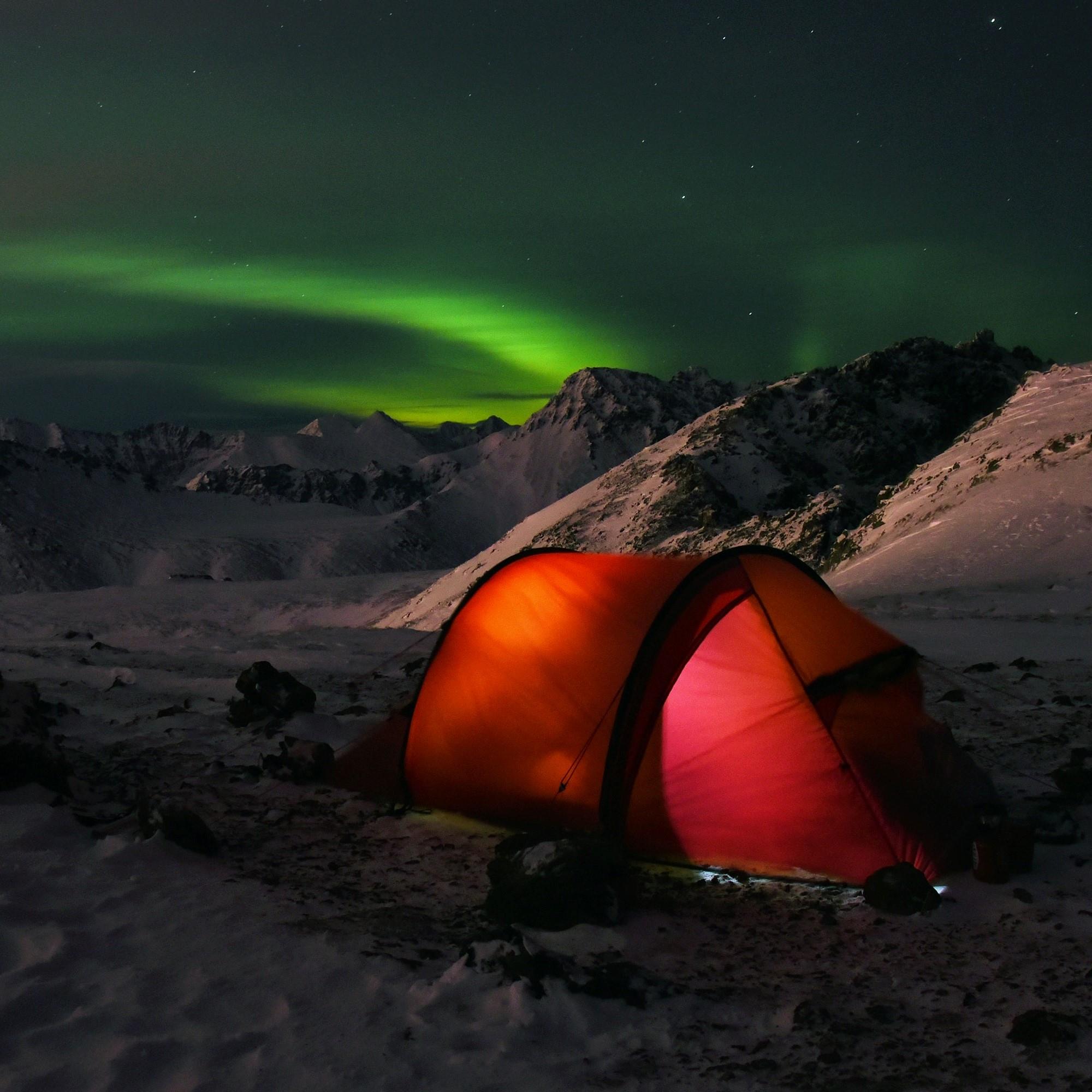 Fun facts:  
Anchorage enjoys roughly 19+ hours of daylight during the summer solstice.

Anchorage is in the heart of Southcentral Alaska, located between 

Cook Inlet 

and the C

hugach Mountains.

 

With almost 300,000 residents, Anchorage is the largest city in Alaska. The city is also home to 1,500 moose, migrating beluga whales, bears, bald eagles and many more feathered, furry and finned friends. 

Alaska is bigger than the U.S. states of Texas, California and Montana combined.

There are 60 glaciers within an hour's travel of Anchorage. Many can be reached via boat, plane or walking trails.

 
Friendly Tip:  
Rental cars can be hard to come by, so be sure to book a car plenty in advance or try Turo, a car sharing marketplace.

Many Anchorage hotels offer complimentary airport shuttle service. 
You have just experienced what a trip to anchorage could look like for you and your family! There's so much to do and see in Anchorage and surrounding areas, that you'll want to stay a whole month. Here is a peek at some video footage caught during Stacey's trip. From our Frontier family to yours, we hope to fly with you soon to Anchorage, AK. Book your bucket list trip today with flights from $69.* Happy travels.