Spring is here! It's time to plan your escape from the mundane. Thankfully, there are many excellent and affordable locations that provide the perfect getaway from school, work, and stress! From a relaxing week on a beach or an adventure-filled trip to a theme park, we have identified five great options to make this spring the best one yet!  
Cancun is a spring break hot spot for college students looking to unwind. Young adults ranging from college-age to up love Cancun for its party-friendly atmosphere. But don't let that deter you from taking your family to this paradise. Cancun is a destination people of all ages can enjoy (just avoid MTV cameras if you're with the kiddos)!
Tampa is the perfect destination for a family-friendly vacation on a budget. With the warm sunny weather, clear water, and soft beaches, you'll enjoy Florida without all the craziness that can come with college spring breakers. While at times, Tampa can appeal to all different types of spring breakers, this destination is very fitting for families looking for a springtime beach getaway.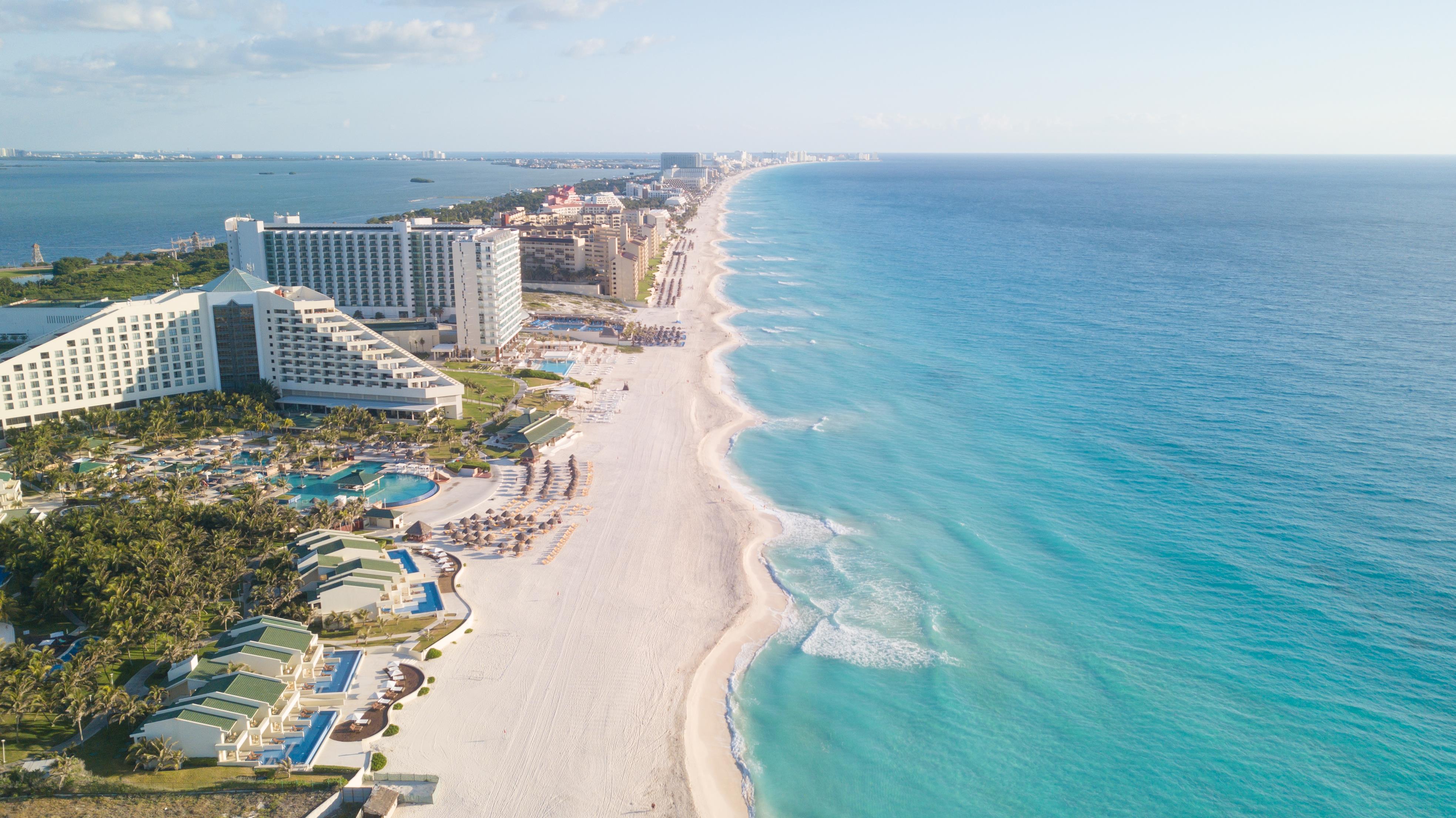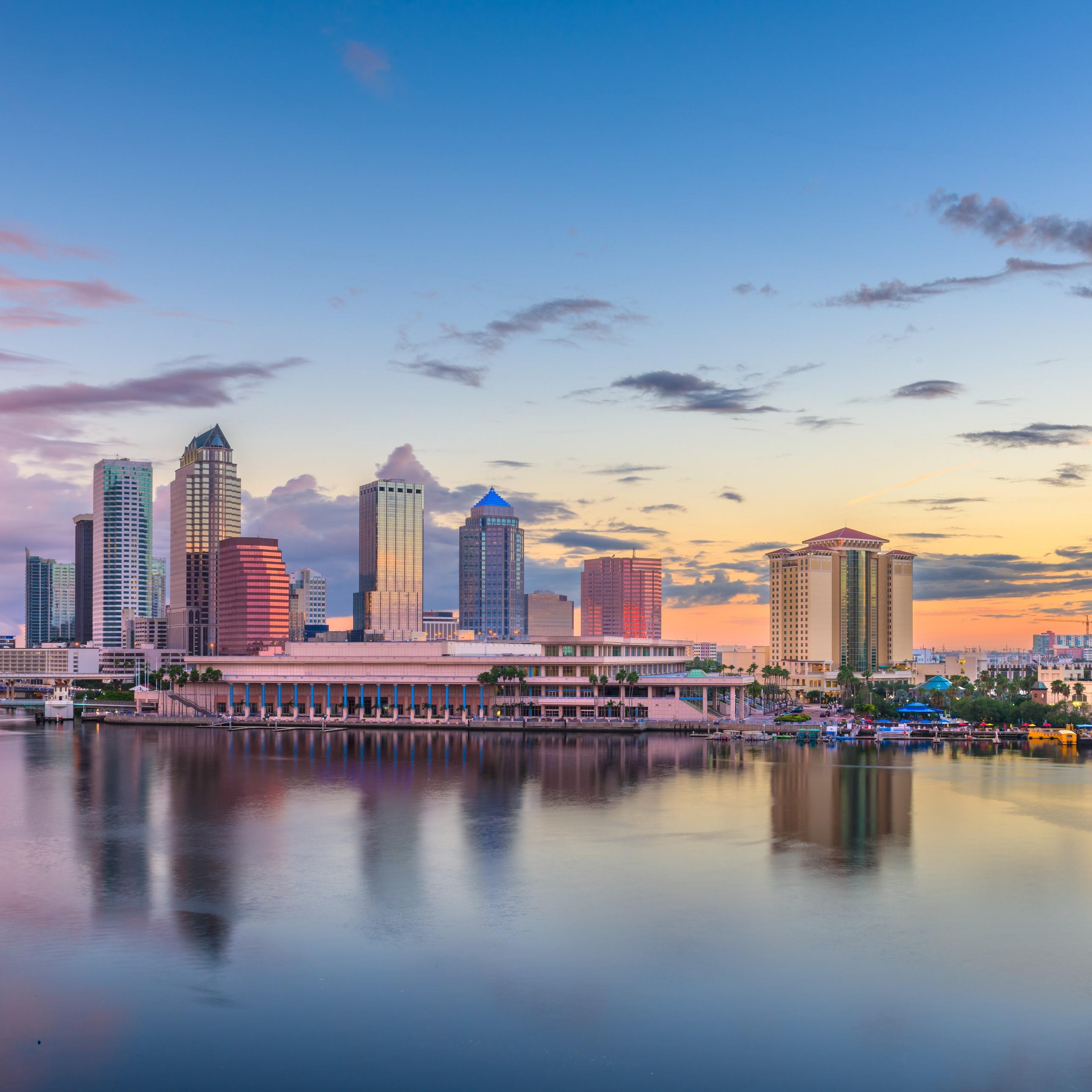 Left to Right: Cancun, Tampa
Located in central Florida, Orlando and Kissimmee are the perfect places for a spring break full of adventure and entertainment for the kids. From water parks, theme parks, SeaWorld, Gatorland, and Disney World, this area provides vacationers so much to do it's hard to fit it all in! 
There's pretty much something for everyone in this city; it all depends on the type of vacation you're looking for. Whether you want a fun nightlife or if you're looking to explore the rich history, there are a variety of neighborhoods in New Orleans that will provide you with plenty to do and see.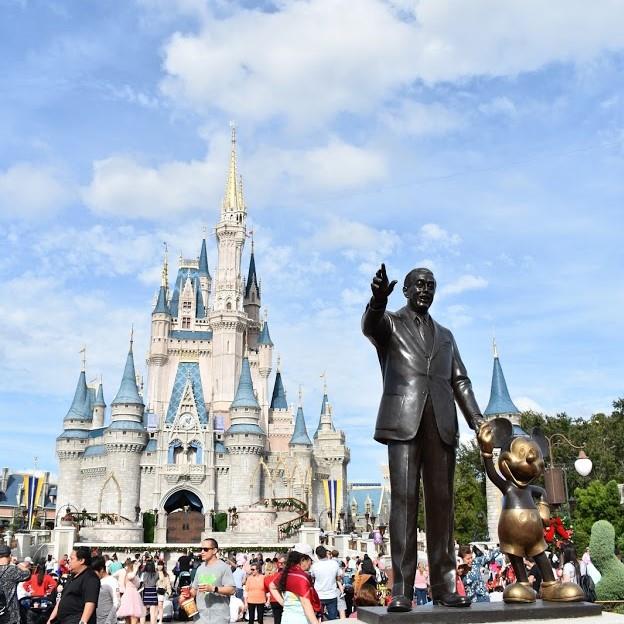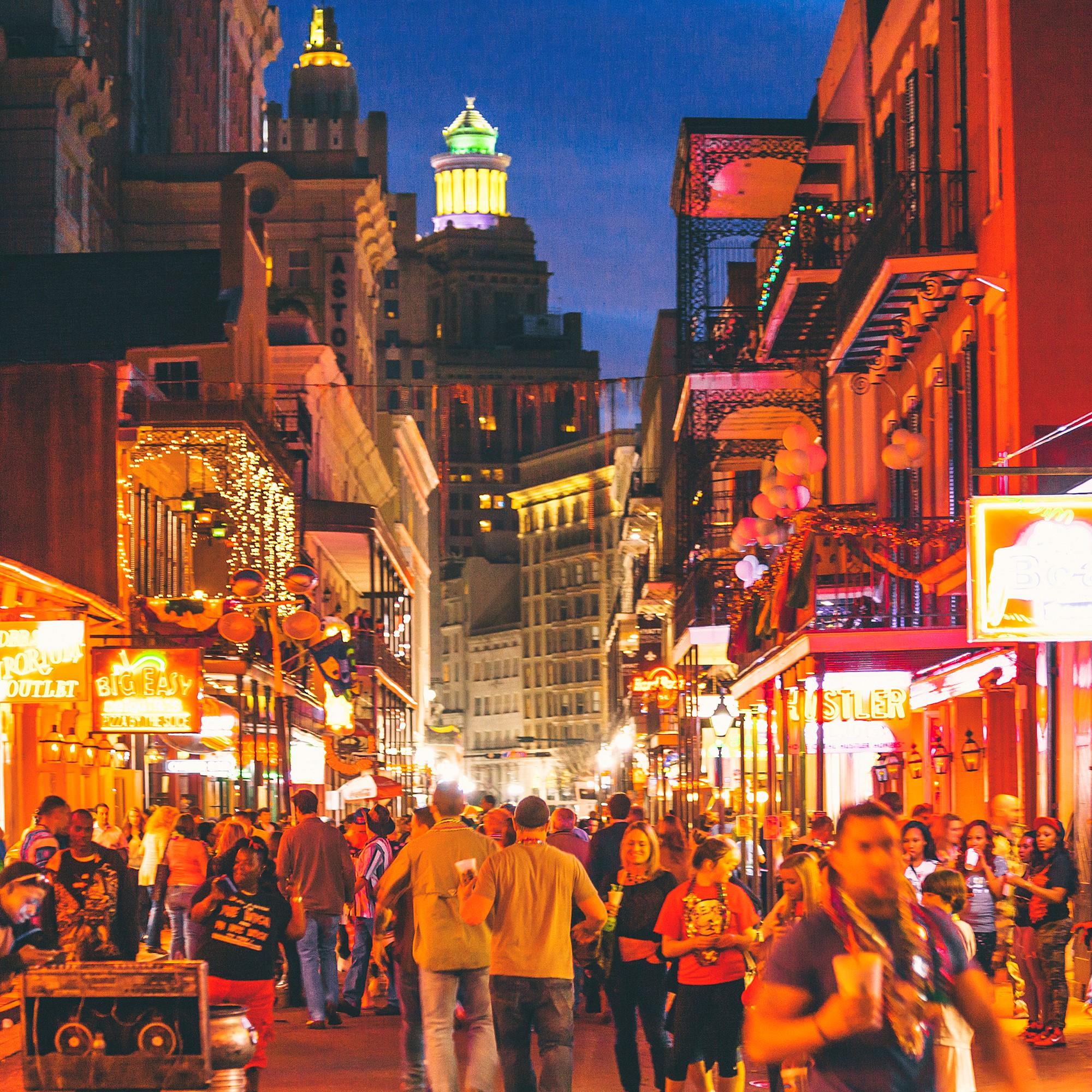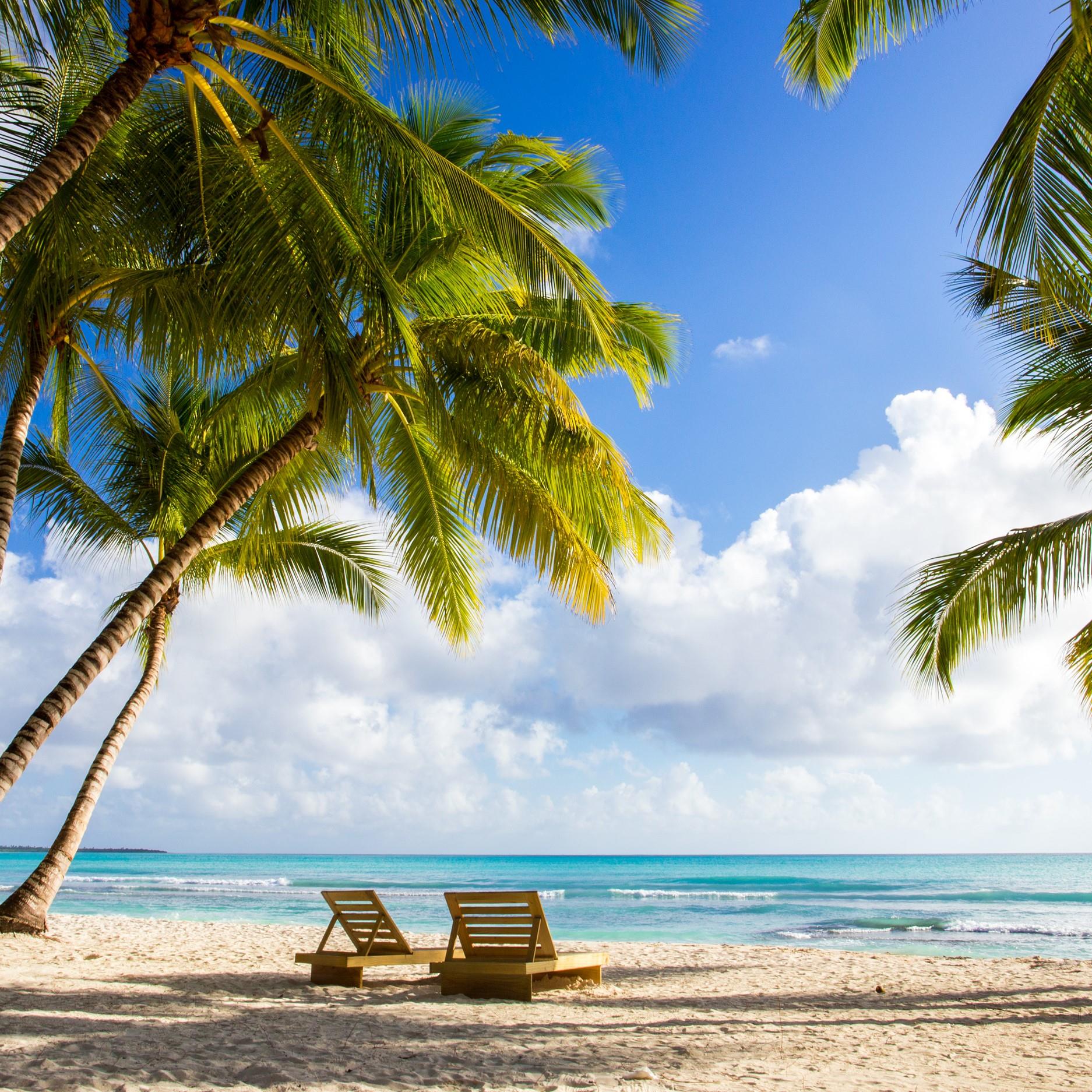 Left to Right: Disney World in Orlando, the French Quarter in New Orleans, Punta Cana
If you want to head somewhere a little farther from home, Punta Cana is the perfect tropical destination to escape to this spring! Punta Cana is on the eastern end of the Dominican Republic with some of the most beautiful beaches leading to the Caribbean. Punta Cana boasts amazing all-inclusive resorts and a myriad of things to do, such as snorkeling and parasailing, to make any trip unforgettable. 
Spring is a great excuse to escape by yourself or with your family. Flights are affordable and available to these great spots, so book NOW! Wherever you fly, tag #herewithfrontier on your social posts so we can see where we take you!