Let Frontier take you to explore 5% of the world's existing biodiversity in the beautiful coastal country of Costa Rica. With innovative sustainability practices and eco-tourism as one of Costa Rica's leading tourist attractions, Frontier, America's Greenest Airline, is the airline to round off your eco-friendly vacation experience.  
Frontier offers direct flights from Orlando International Airport (MCO) and Miami (MIA) into San Jose (SJO), as well as Orlando (MCO) into Liberia (LIR). While you are likely to spot a sloth during your time in Costa Rica, you'll also be able to soon spot our friend, Tico, the two-toed sloth on a Frontier Aircraft! 
You will find great variety in the landscape of Costa Rica, experiencing anything from the rugged rainforest to the blissful beaches, allowing anyone and everyone to experience a "Pura Vida" state of mind.  
Things to Do  
Costa Rica truly has something to offer for every type of vacation style, as it is ranked as one of the most visited international destinations in the world. It provides endless adventure through ziplining, hiking, and rafting while also offering the relaxation of beaches and hot springs. There is always something unique to discover.  
Zipline Through the Cloud Forest of Monteverde  
Experience what it's like to be on cloud nine in the Cloud Forest of Monte Verde. Local guides will send you through a series of ziplines that range in length. This provides you the opportunity to get acquainted and comfortable with the zipline equipment. You will experience a surge of adrenaline as you fly through the lush rainforest, getting a once and a lifetime view of this true gem of nature.  
Take a Horseback Ride to a Water Fall in Arenal National Park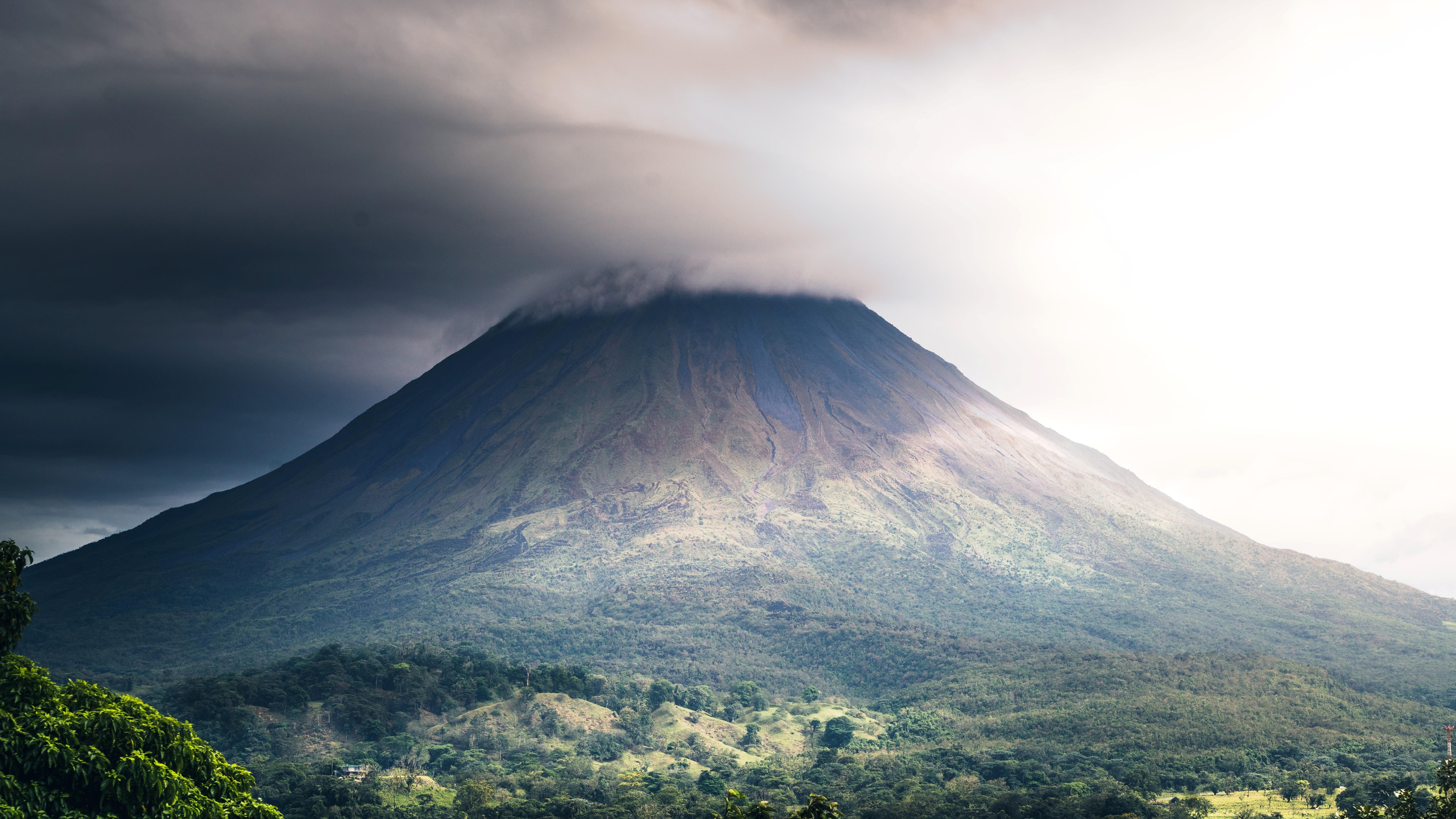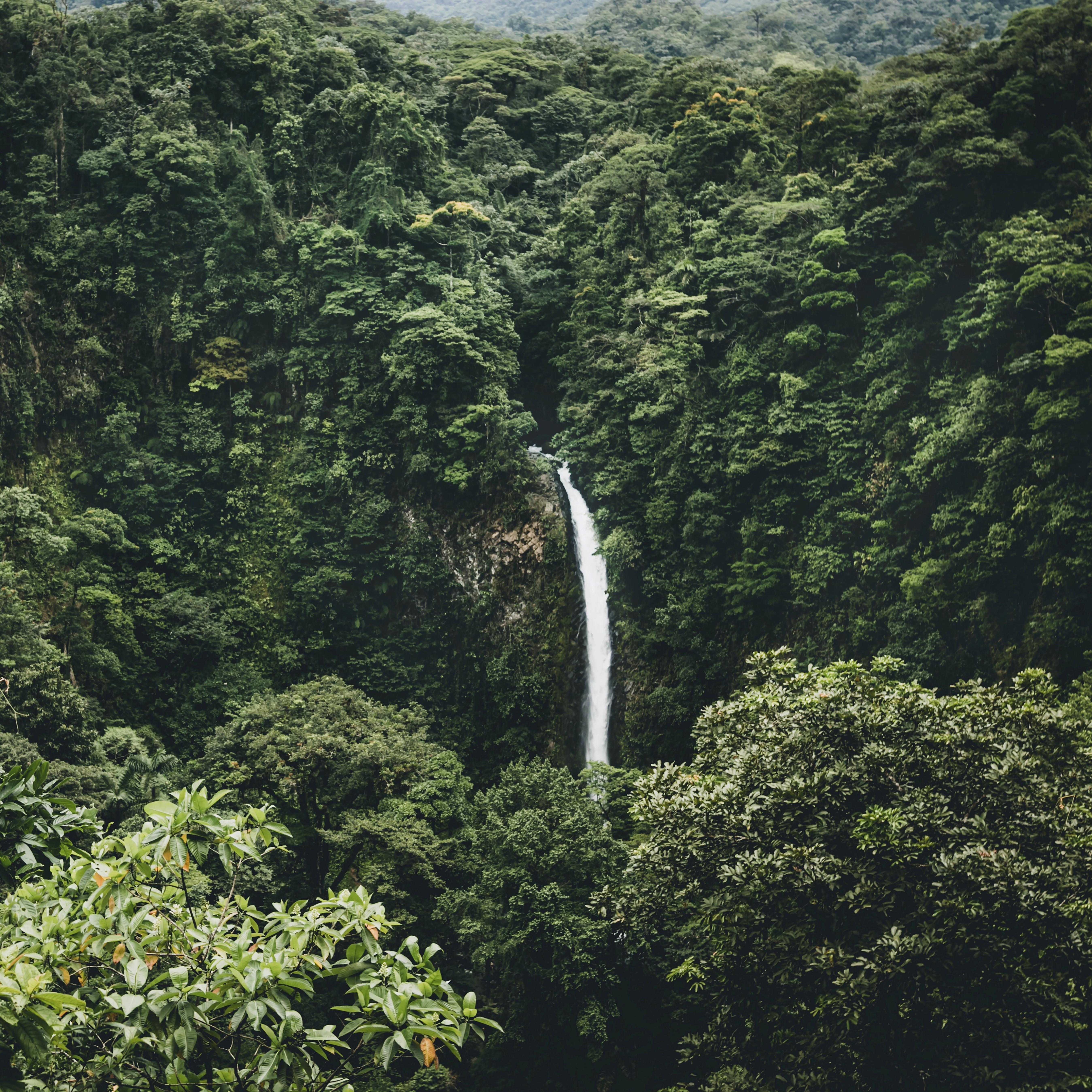 If you want to experience pure magic, get on the back of a horse and let them lead you to the natural beauty of the La Fortuna Waterfall. A local guide will lead you and your horse on an incredible trail where you can catch stunning views of the Arenal Volcano accompanied by the soundtrack of monkeys, toucans, and other unique wildlife. Once you reach the entrance of Arenal National Park, you will leave your horse for a beautiful hike down to the waterfall, where you can swim and enjoy the scenery of this natural beauty.  
Soak in the Hacienda Orosi Hot Springs 
Experience luxury at the Hacienda Orosi Hot Springs, enjoying the stunning views of the Orosi valley. Jump from pool to pool, allowing your body to experience different water temperatures throughout your time. It is recommended to start in the cooler springs and work your way into the warmer ones, as it will allow for your muscles to relax. You can also enjoy a delicious lunch of freshly prepared Costa Rican delicacies.  
Soak Up the Sun in Manuel Antonio  
Manuel Antonio National Park provides travelers with some of the most beautiful beaches in the world. Not only do you get amazing views of white sand and turquoise waters, but you also get to spot unique wildlife. You can work on your tan and relax or snorkel in the coral reefs, take a surfing lesson, or even parasail! Manuel Antonio is for everyone!   
Places to Eat 
Mirador Ram Luna
If you want to enjoy classic Costa Rican delicacies, an amazing view of the capital city of San Jose, and a traditional Costa Rican dance performance, Mirador Ram Luna is for you. It is recommended to go at sunset so you can watch the sun fall over the city, but the nighttime view is equally as stunning.  
If you are looking for high-quality, inexpensive classic Costa Rican cuisine, Tiquicia Restaurant in La Fortuna is worth a visit. Known for its good eats and incredible service, you will surely get an authentic taste of Costa Rican culture.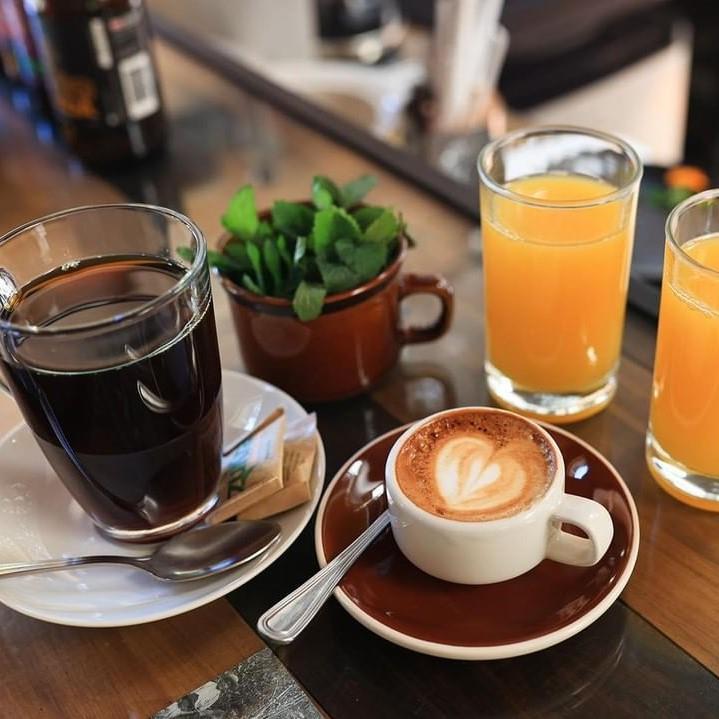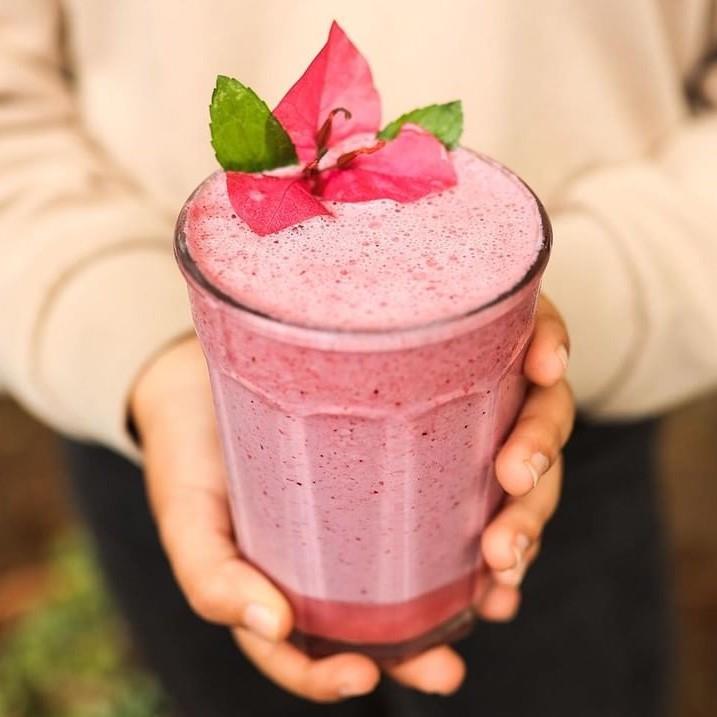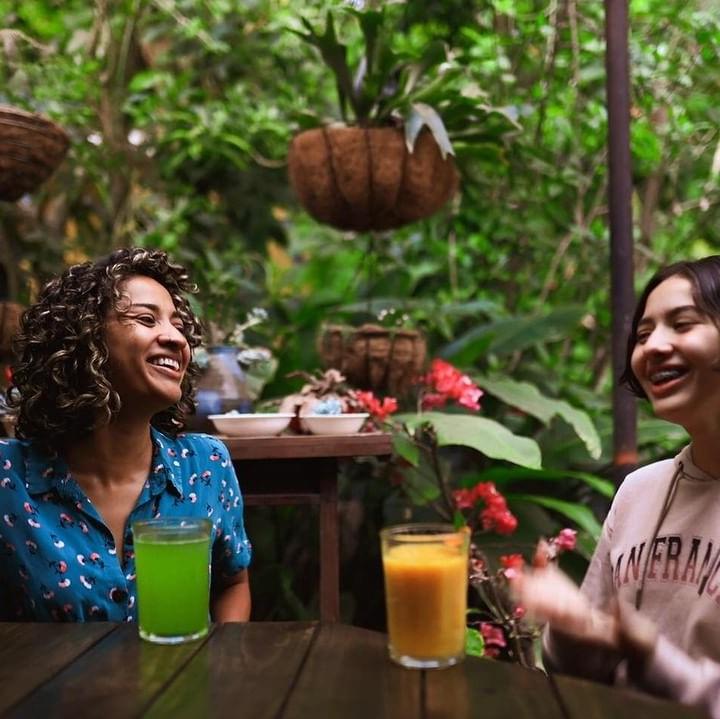 Photo Credit: Stella's Cafe Monteverde - Costa Rica
Experience food like a true local at Stella's Café. Opened in 1992, Stella Wallace began baking pastries with the mission of sharing happiness in a warm and welcoming space. At Stella's Café, you can experience the history of the Quaker movement and taste the love in every bite.