It's finally time for changing leaves, pumpkin spice lattes, and cozy flannels. Fall time truly makes everyone smile. While Fall may not be the most popular travel season, hopping on the plane during the autumnal season can make for some of the most breathtaking views you have ever seen! Hop on the leaf peeping trend with Frontier Airlines and consider traveling this fall season to one of these incredible Frontier destinations! 
Baldwin City, Kansas (MCI)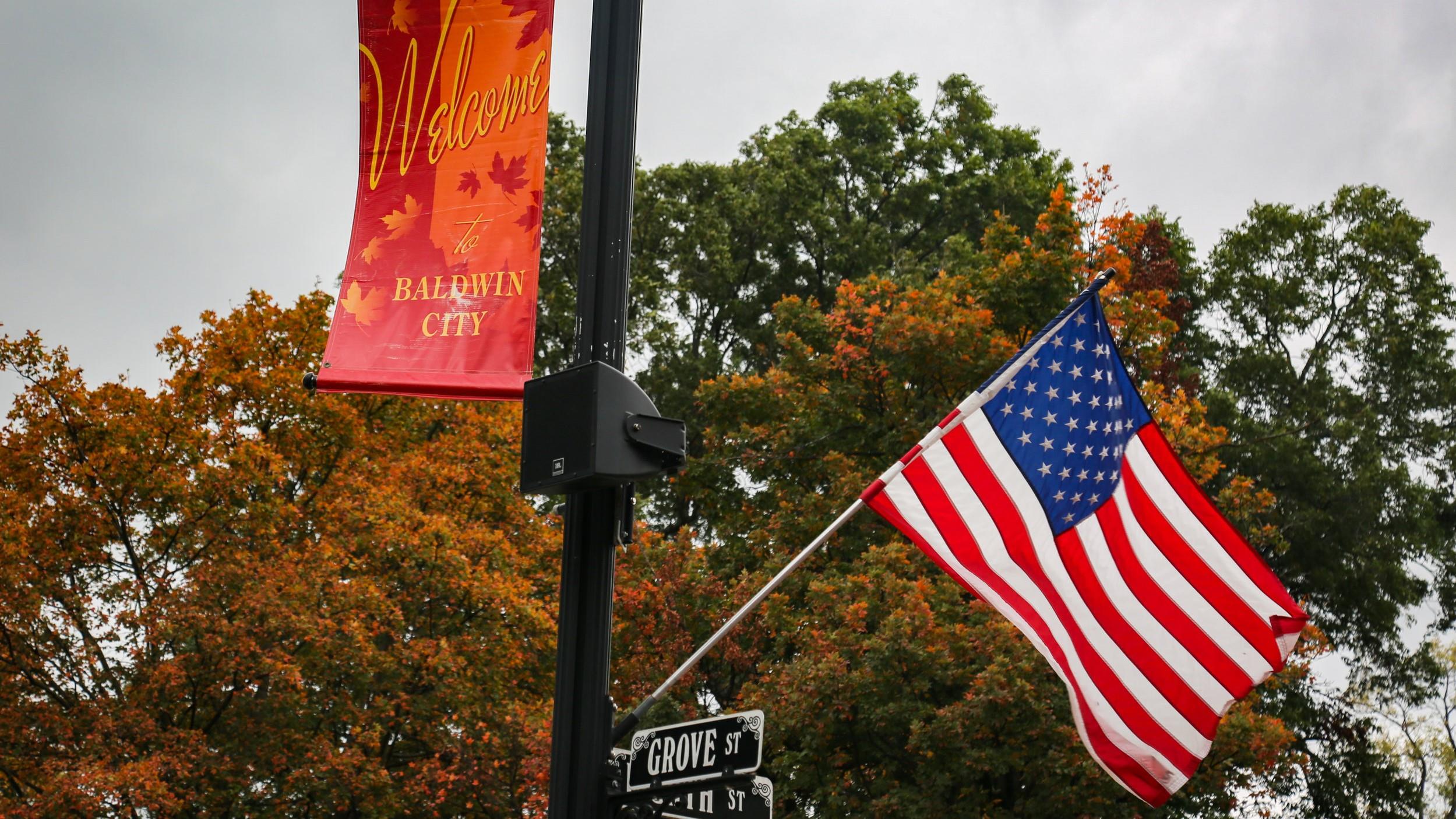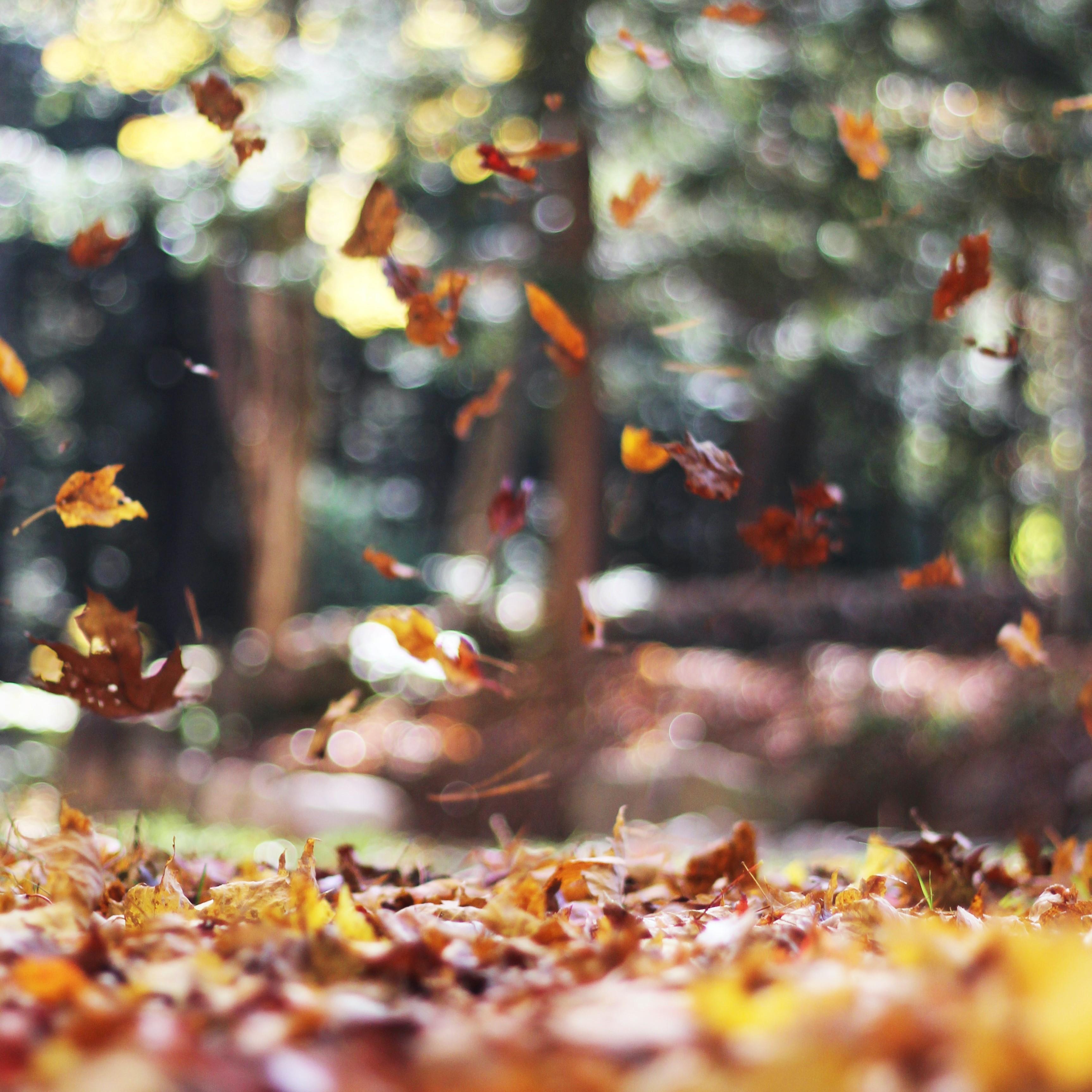 Click your heals and book a Frontier Flight to Kansas City (MCI)! Just in time for Fall, a small town in Kansas called Baldwin City is the host of the Maple Leaf Festival located about an hour outside of the airport! The Maple Leaf Festival is a community event that started in 1958 by Baker University Biology Professor, Dr. Ivan Boyd. Boyd noted that the third weekend in October was the optimum time to view the changing colors of the Maple Leaves in the area. The festival has immensely increased in size over the years hosting over 300 different crafting booths, musical performances, etc. Check out this charming small town and festival and enjoy the amazing sites of the changing maple leaves. 
St. Johnsbury, Vermont (BTV)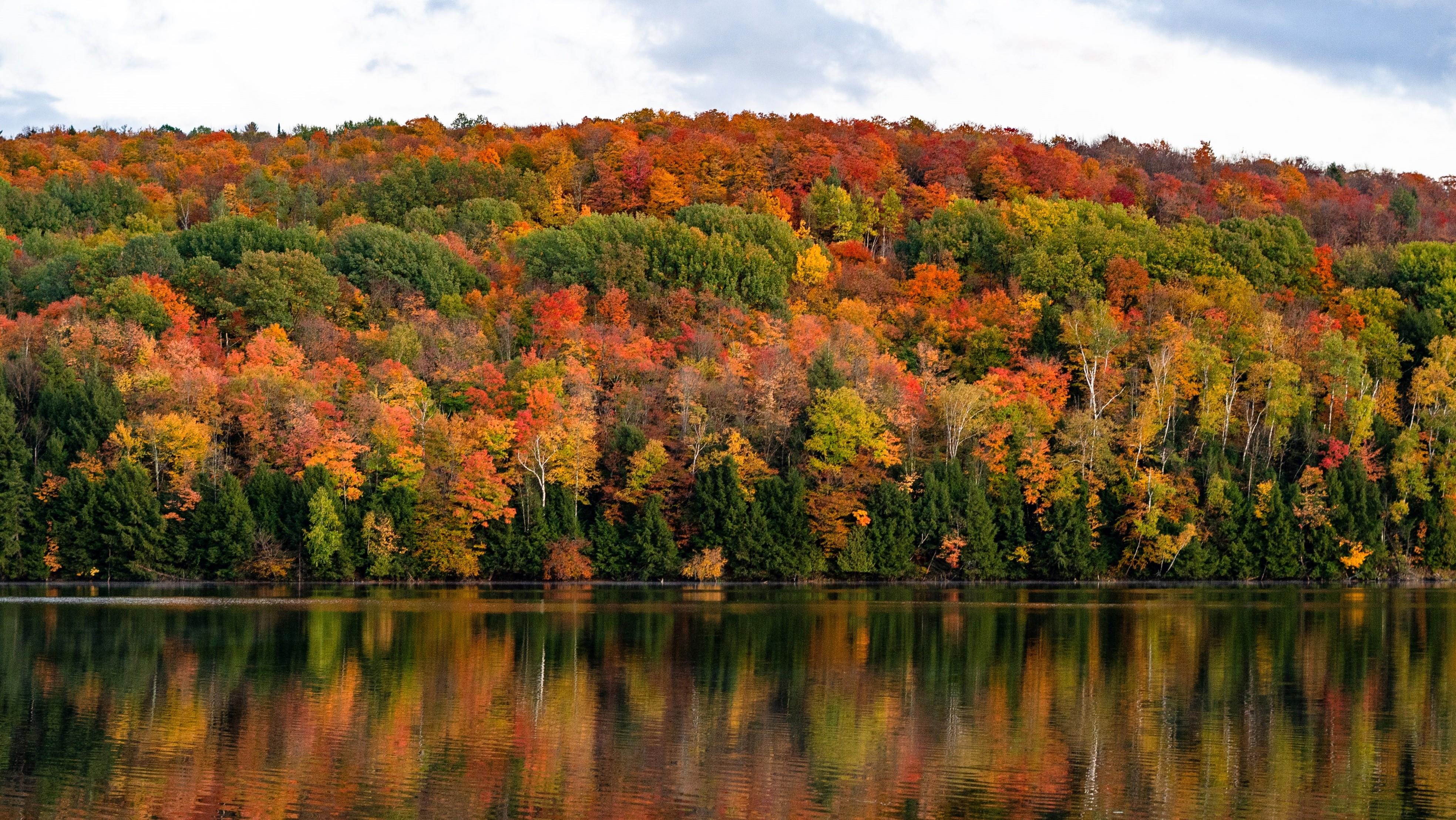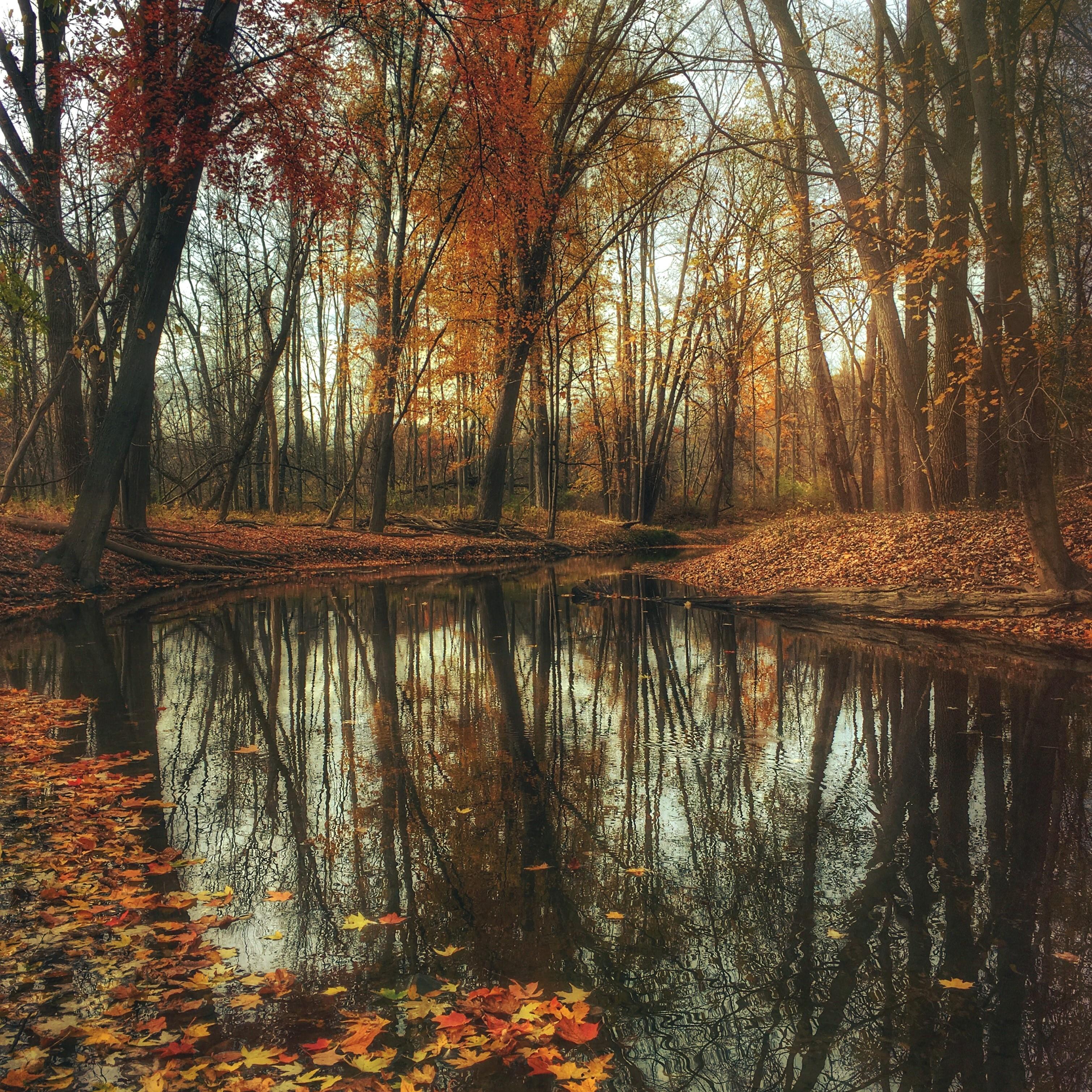 Vermont is the epitome of the picture-perfect fall foliage viewing experience. Allow Frontier is whisk you away to Burlington, Vermont with forests full of reds, oranges, and yellows so stunning your jaw will drop. For a truly exceptional autumn day, consider visiting the Colors of the Kingdom Autumn Festival in St. Johnsbury, Vermont located about an hour away from the airport. This annual festival is happening on September 15th and is packed full of Train Rides, Farmers' Market, Arts & Crafts Fair, Planetarium Shows, Bluegrass Festival, Parade & much more from 8am to 9pm. This budget friendly festival is guaranteed family fall fun!  
Spokane, Washington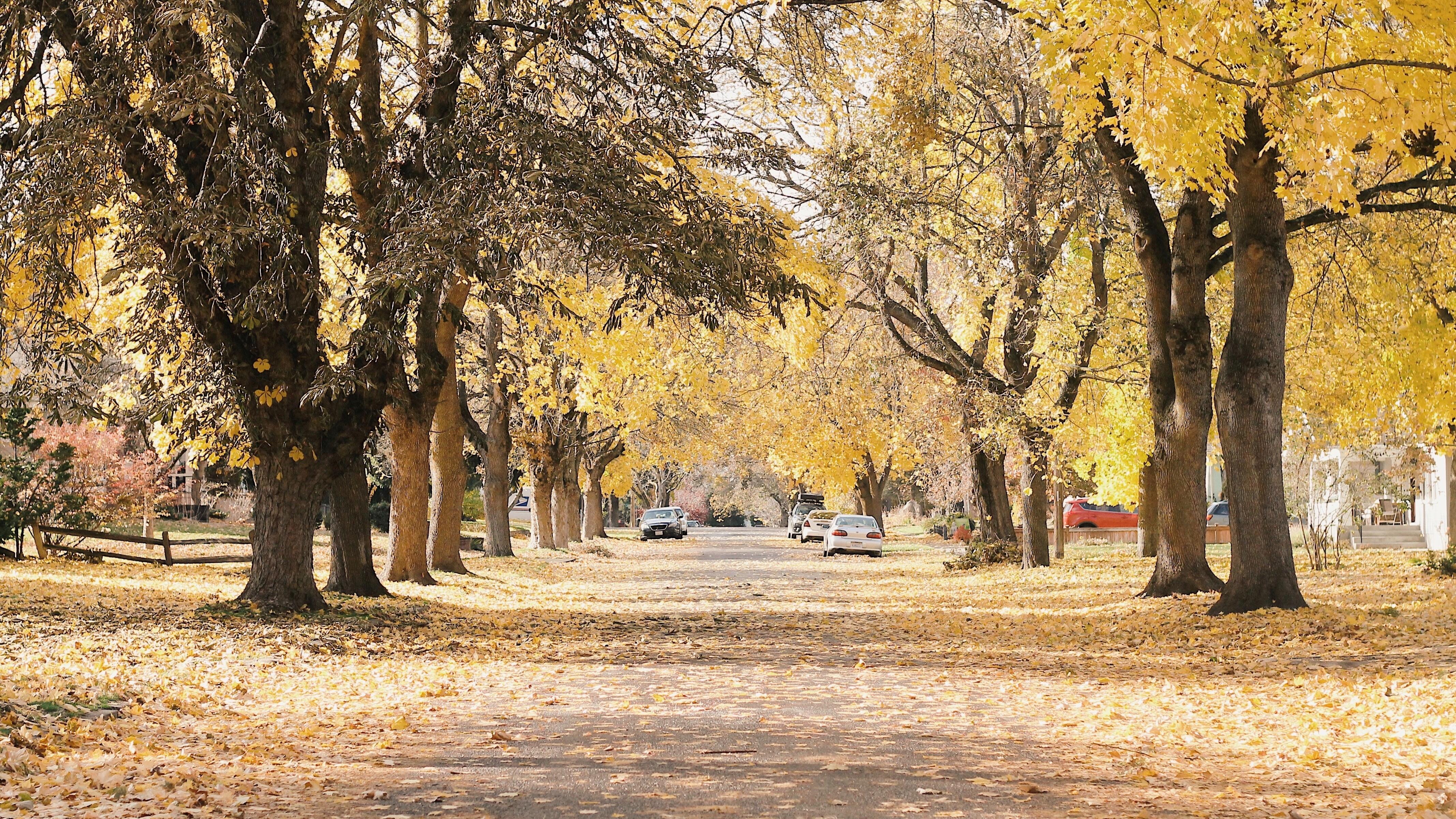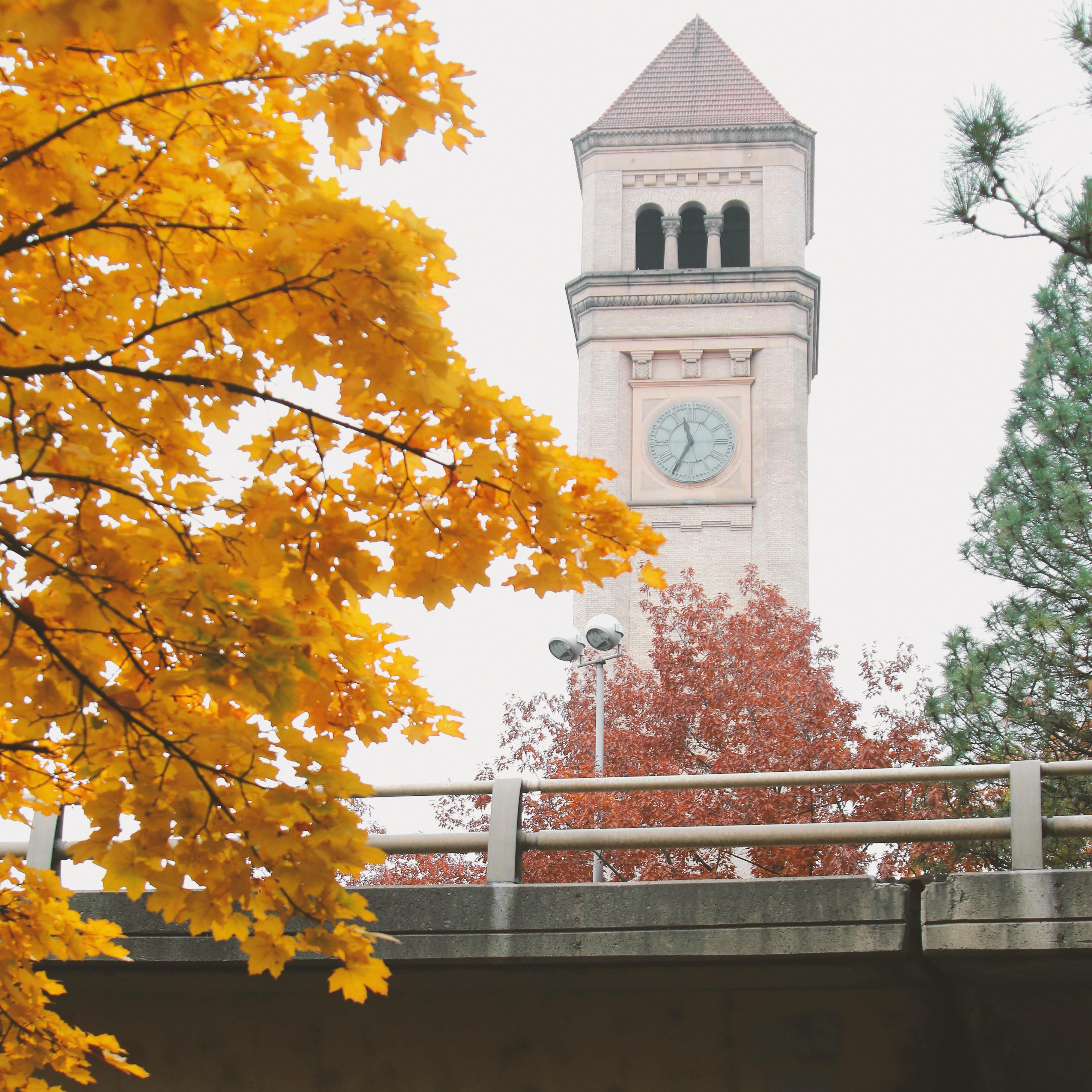 Book your flight to Spokane Washington today and enjoy the picturesque autumnal views. As this city is surrounded by stunning rural scenery there is no shortage of fall activities.  A must stop is a trip to Green Bluff, a growers association of more than 30 family farms. This community is just a short 30 minute drive from the Spokane airport and invites the public to indulge in seasonal produce and participate in special weekend events all season long. Enjoy beautiful views and live out your fall fantasy!  
If reading about this amazing destination did not convince you the maybe traveling during the fall season to take advantage of cheaper flights, smaller crowds and stunning views will! Hop on a plane this fall season, we promise you will not regret it!