While people might assume all Chicagoans sit around eating deep dish pizza, Chicago has a lot more to offer than cornmeal crust. Whether it's breakfast, lunch, dinner, or anytime in between, Chi-Town's food scene is hands down one of the best in the country. If you want to get blown away by all the cuisine the Windy City has to offer, we had some locals give us insight into their favorite places to dine in Chicago.
Have hotdogs topped with fries from Gene & Jude's.
Chicago and hotdogs go hand-in-hand, and no one does them better than Gene & Jude's. Stacked with mustard, onions, relish and sport peppers, the crowning jewel of these authentic dogs are the stack of fries you can get on top. Just don't you dare ask for ketchup!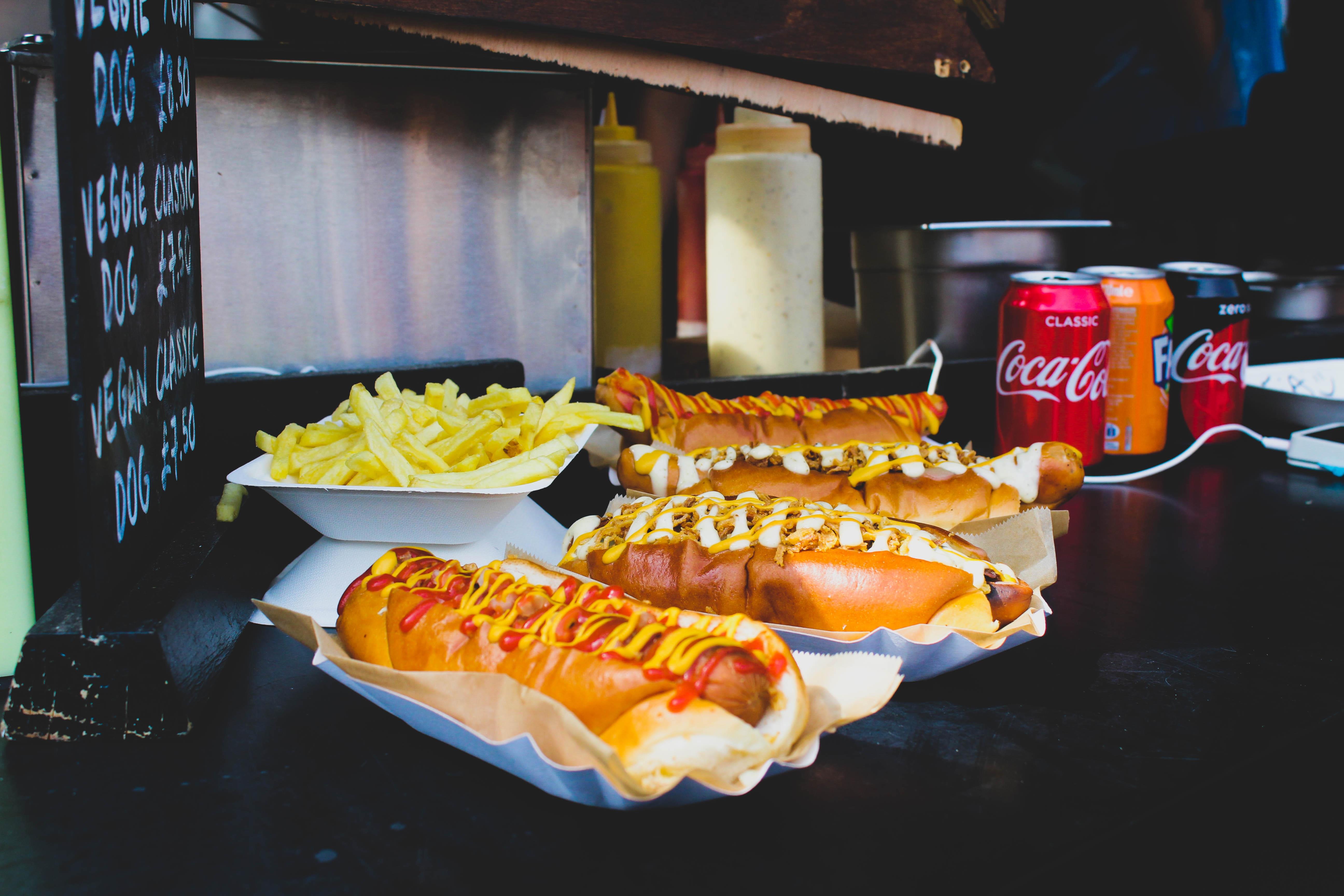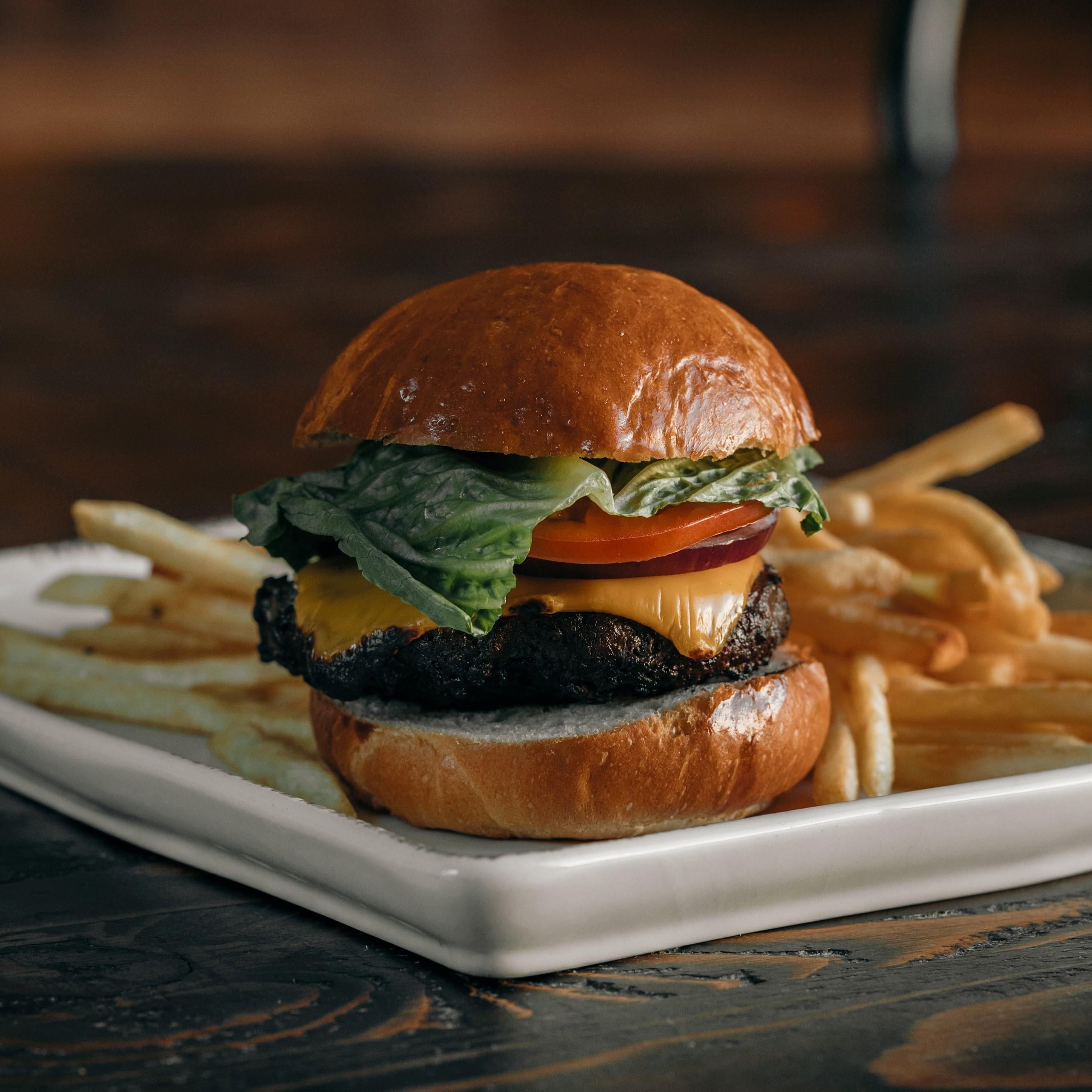 Get a cheeseborger, Pepsi and chips from Billy Goat Tavern.
Have your order ready before you get to the counter at the infamous Billy Goat Tavern. Made famous by the classic SNL sketch, there's a reason everyone at Billy Goat's orders a "cheeseborger."
Get an upscale diner experience at Au Cheval.
Entice your taste buds with elevated versions of your favorite diner classics. From burgers to fried bologna, you're sure to find something you love on this upscale menu.
Sweeten up your morning at Weber's Bakery
We know from experience that walking through O'Hare with a Weber's bag will cause multiple Chicagoans to swarm you, hoping that they've opened an airport location. And once you try any of these sweet treats, you'll see why. Pro Tip: don't pass on the sticky pecan buns!
Get hot and cheesy at Portillo's
While the hot dogs are great, nothing is better than the authentic Italian Beef Sandwich from Portillo's. Whether you like it dry or wet, hot or mild, these are our favorite Italian Beef's in the city. Make sure you perfect your stance to avoid getting it on your shirt!
Pig out at The Purple Pig
There's more to pork than bacon and ham, and the Purple Pig will show you that with some of the most delicious and creative dishes you have ever tasted. Trust us, once you try their smoked pork tongue, you'll thank us.
Explore authentic Italian flavors at Eataly
Choose to explore the authentic Italian market to see if you can cook like your Nonna, or dine in the restaurant to see what the chefs there can cook up. From seasonal selections to ingredients that will whisk you away to the Sicilian shores, this is one can't miss stop in Chicago.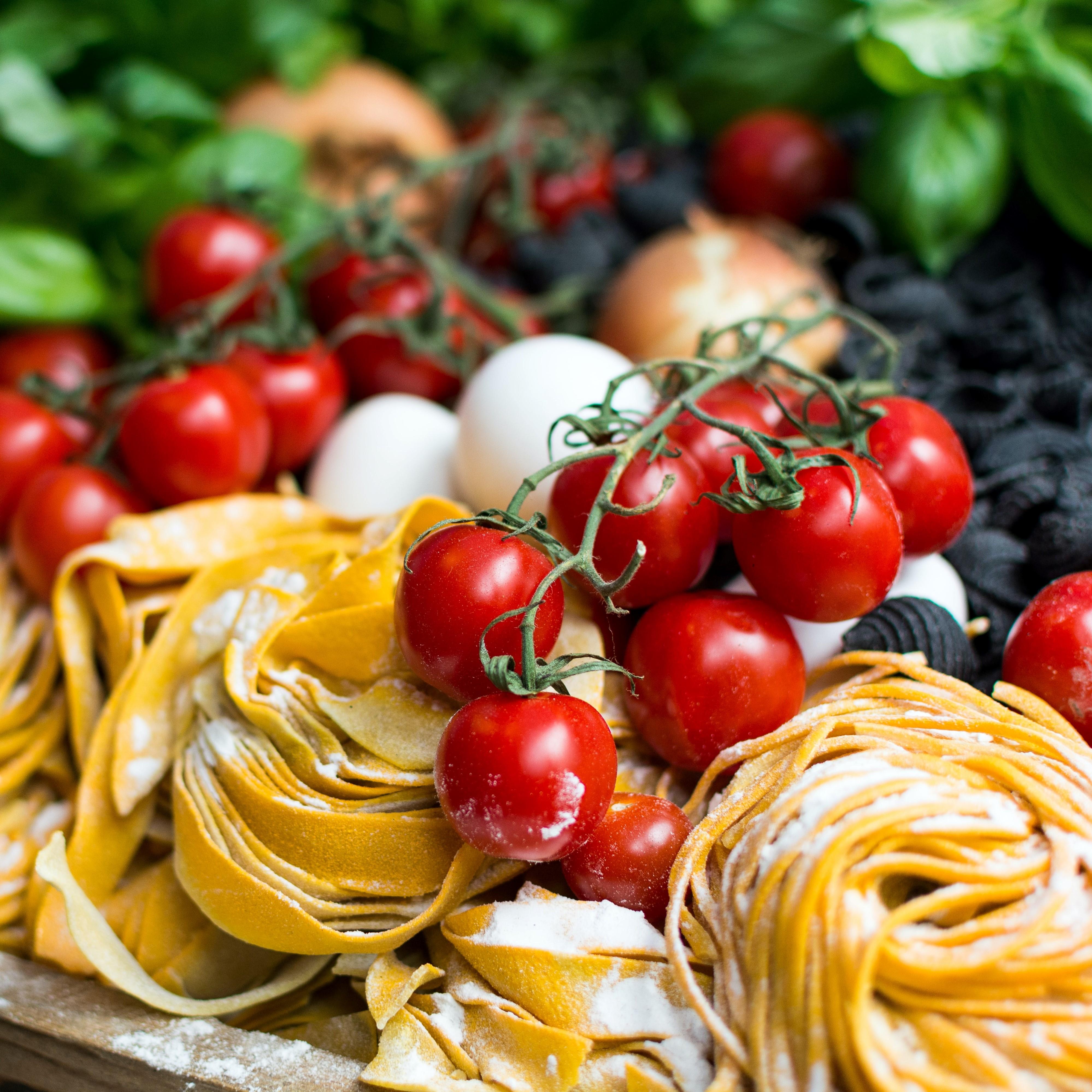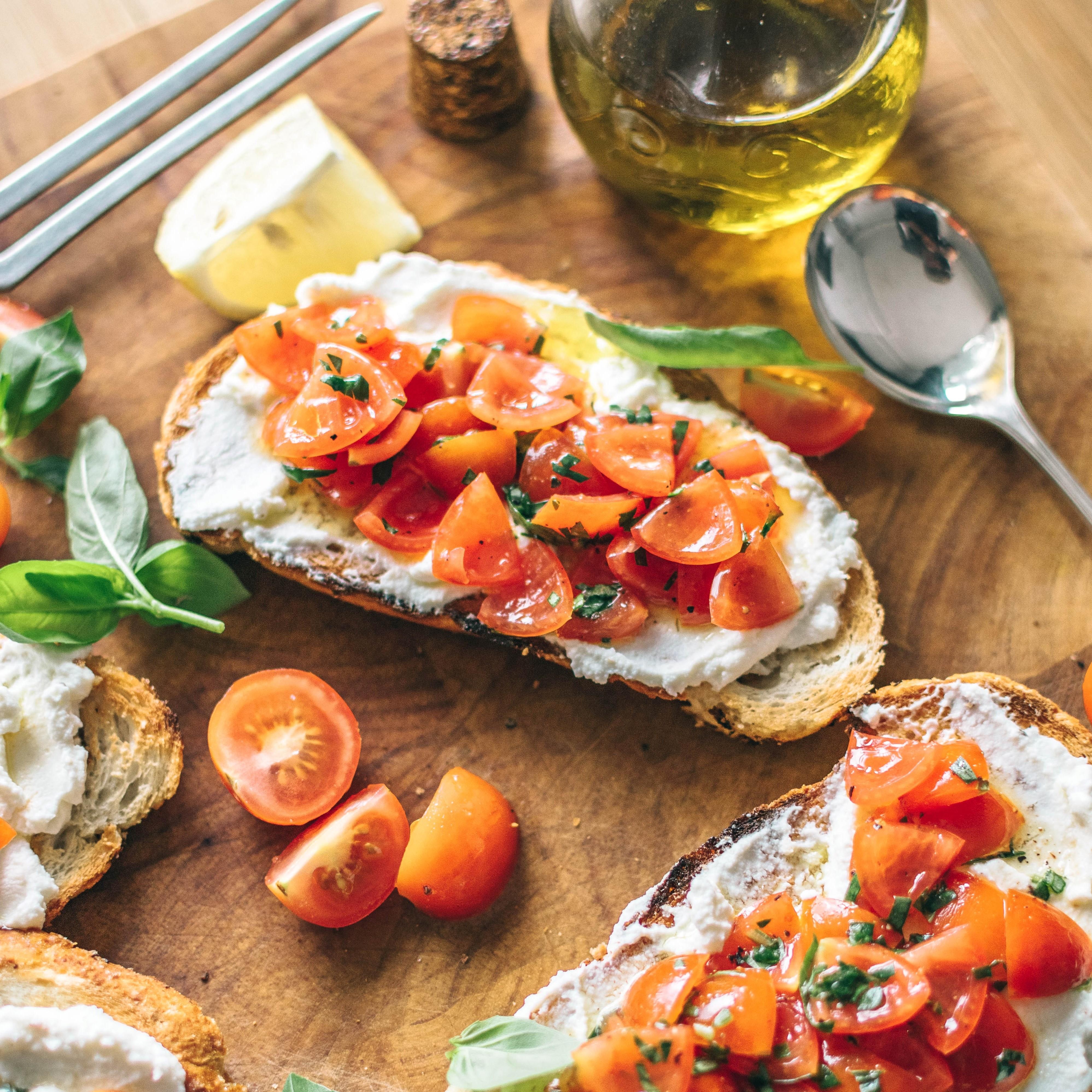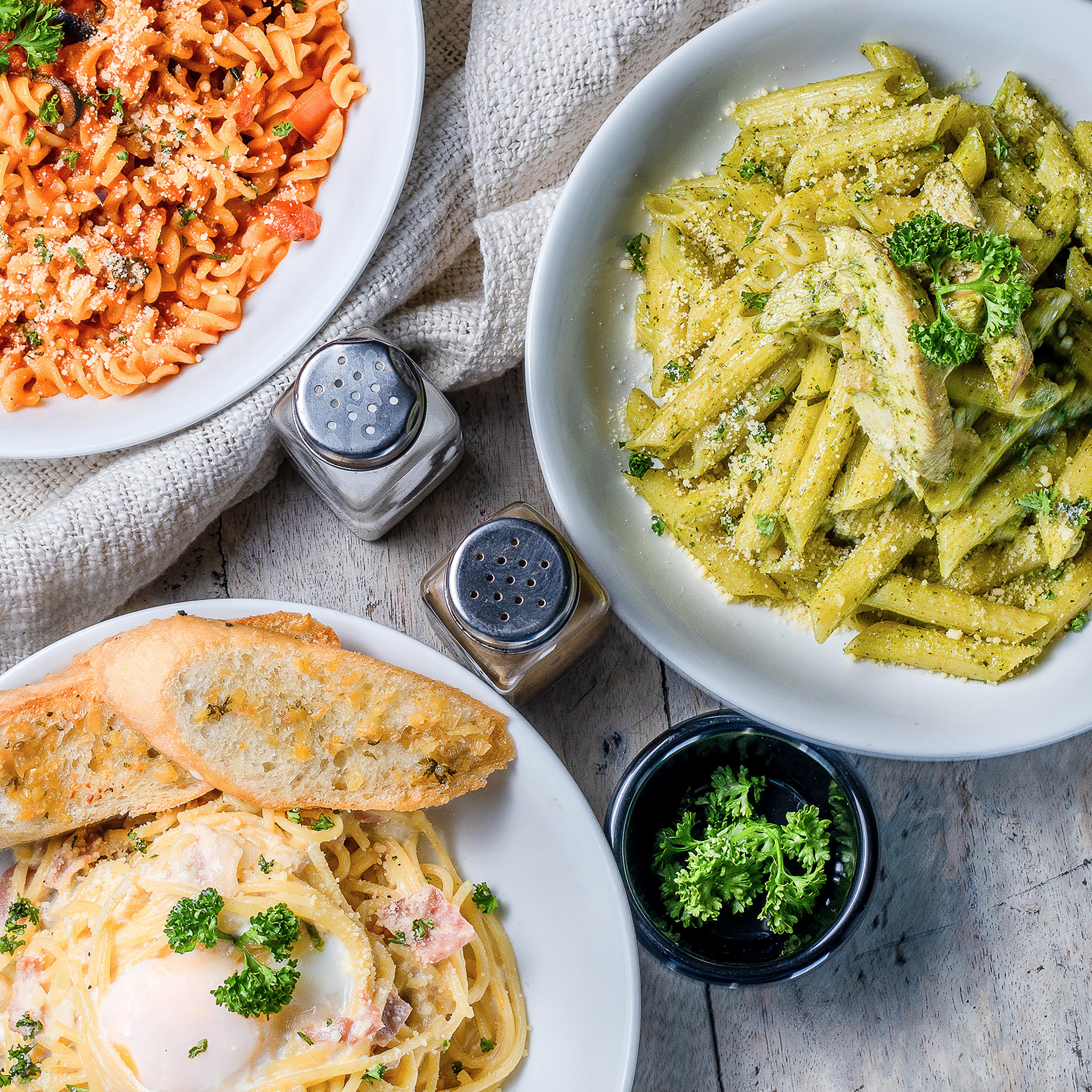 Sip 6 types of sangria at Café Ba-Ba-Reeba
Classic, white peach, black raspberry, or passion fruit are just a few of the amazing sangria flavors Café Ba-Ba-Reeba has to offer. But beyond your wine glass, you can fill up on decadent tapas dishes that will make you think you're in Spain.
Treat yourself to something special at The Publican
Cap off your trip and splurge a little at The Publican. Whether you want to indulge in fresh oysters or try aged ham with goat butter, it's impossible to not be satisfied after a meal at The Publican.
Have we made you hungry yet? Let us know what delicious food you discover in Chicago or any of our over 100 destinations. Tag #herewithfrontier and let us see what amazing experiences we can fly you too.