While some prefer to get away from the snow and head to the beach during the wintertime, there is an abundance of winter destinations that are accessible on Frontier. Whether the East Coast, West Coast, or right in the middle, there is no shortage of winter vacations to choose from, and here are just a few.  
Seattle may be known for its rain, but just outside of the city is Mount Rainer National Park, which is known for its snow. Coined the 'snowiest place in North America', the picturesque winter wonderland is just a two-hour drive from the 

SEA-TAC Airport

. In 2020, Mount Rainer recorded 672 inches of snow, which is surprisingly not the most that it has seen in a single year! Whether it is skiing, snowshoeing, or enjoying a mug of hot chocolate by the fire, Mount Rainer is set to be the perfect winter getaway this year.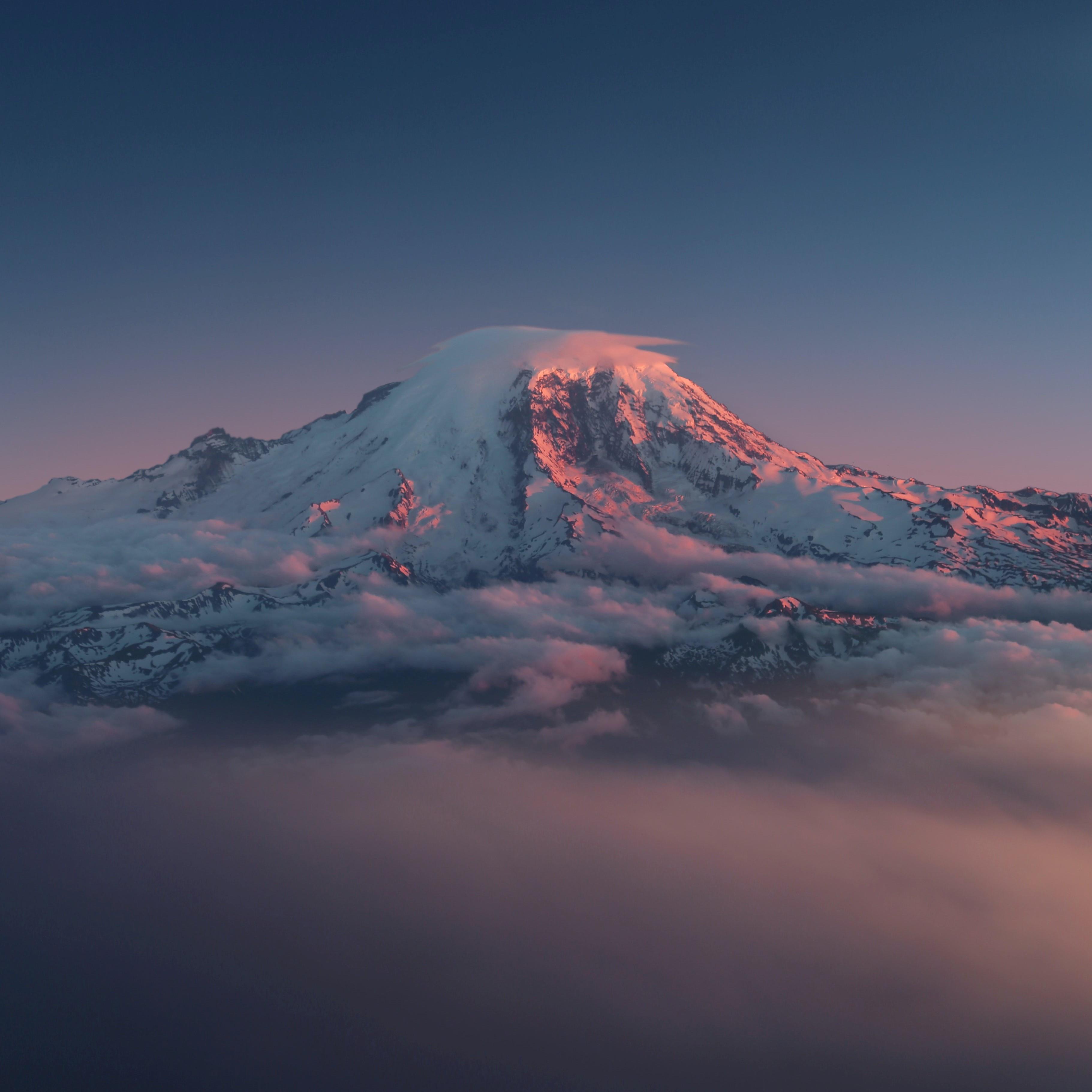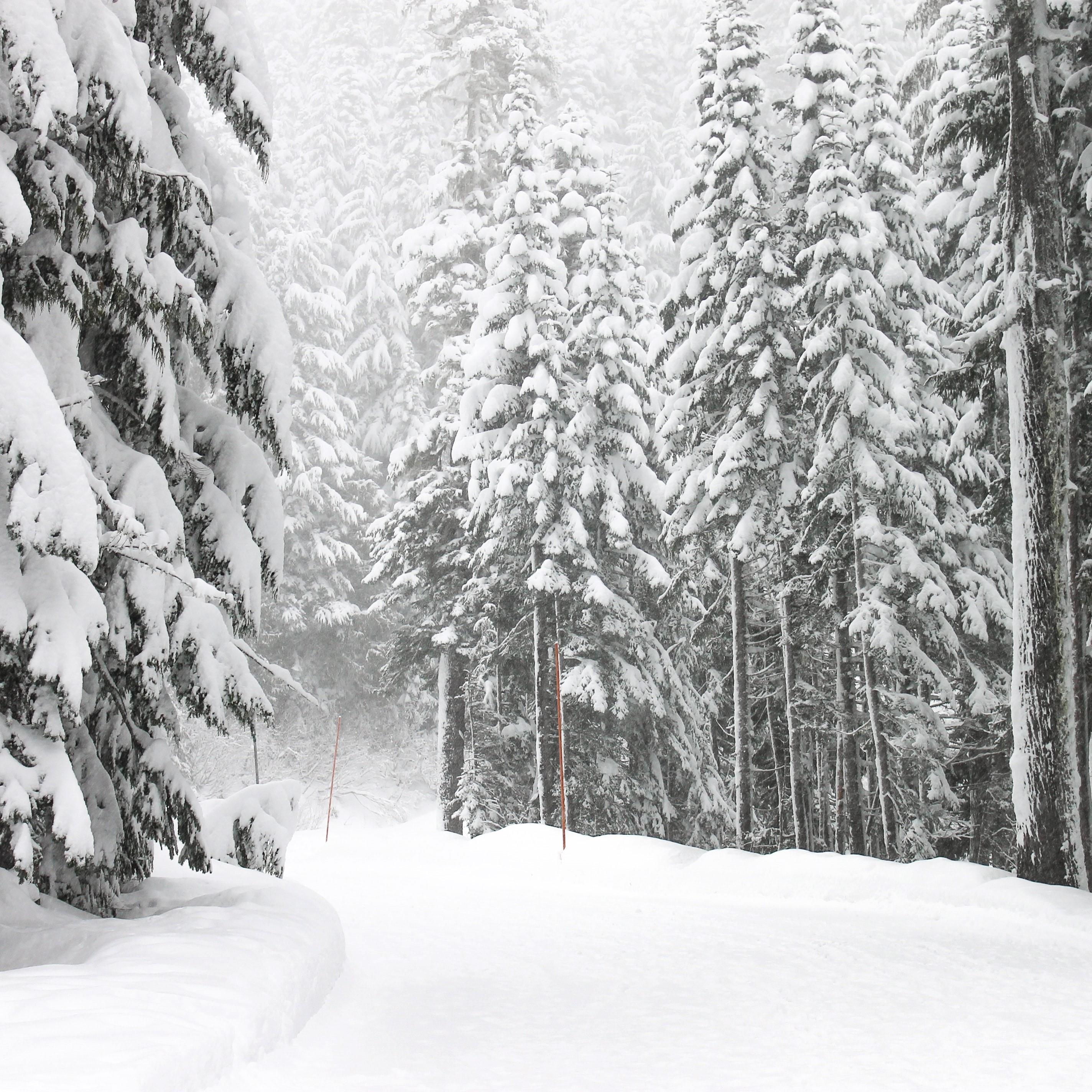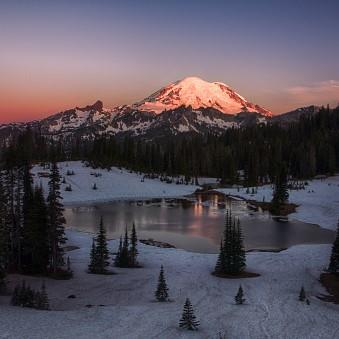 Speaking of skiing, head to one of the best ski towns in the U.S.- 

Park City, Utah

! A quick 40-minute drive from 

Salt Lake City

 will put you right in the center of a quaint ski town surrounded by snow covered mountains and luxurious resorts. In the spirit of searching for snow, Park City gets anywhere from 300 to 400 inches of snow a year, making it any skier or snowboarders dream destination.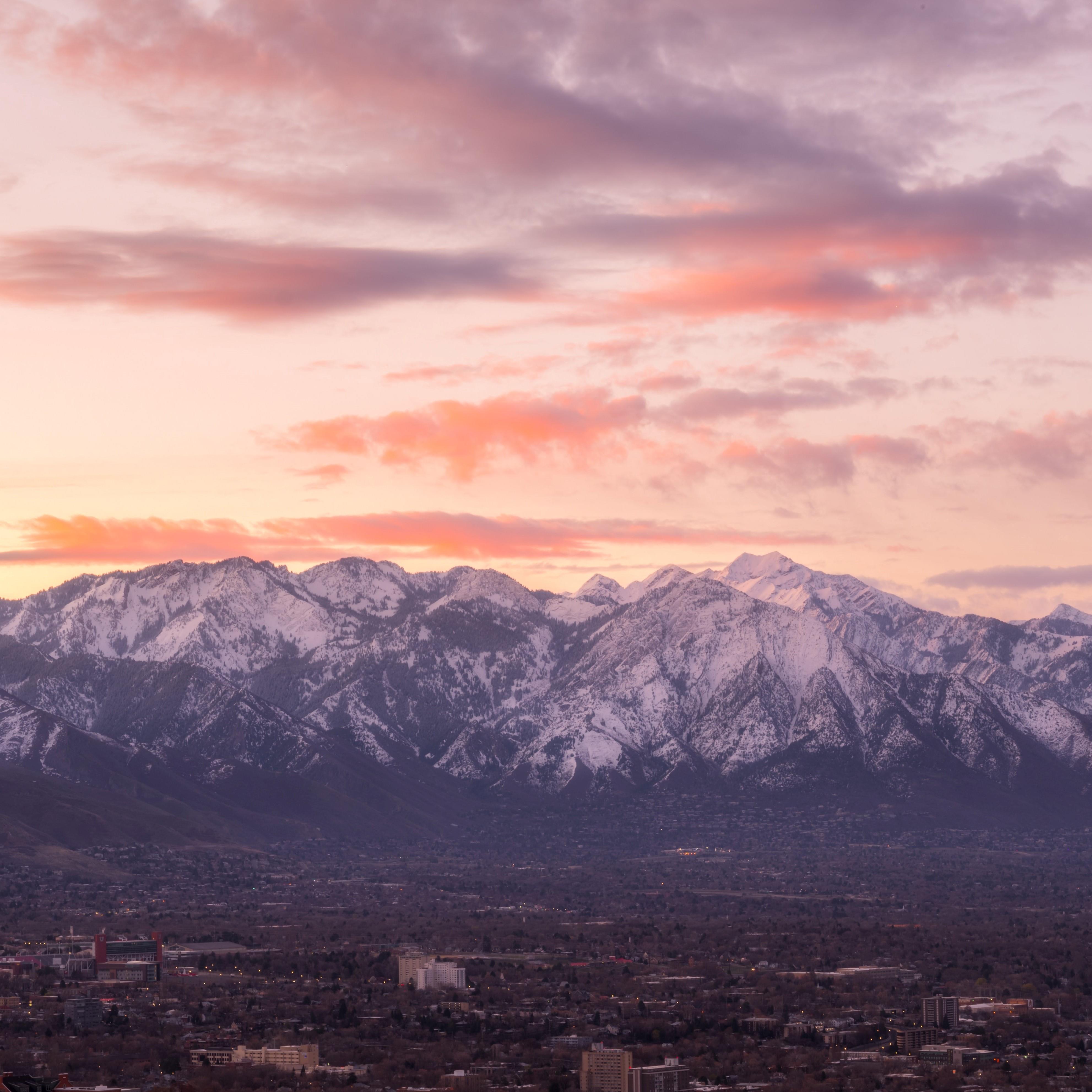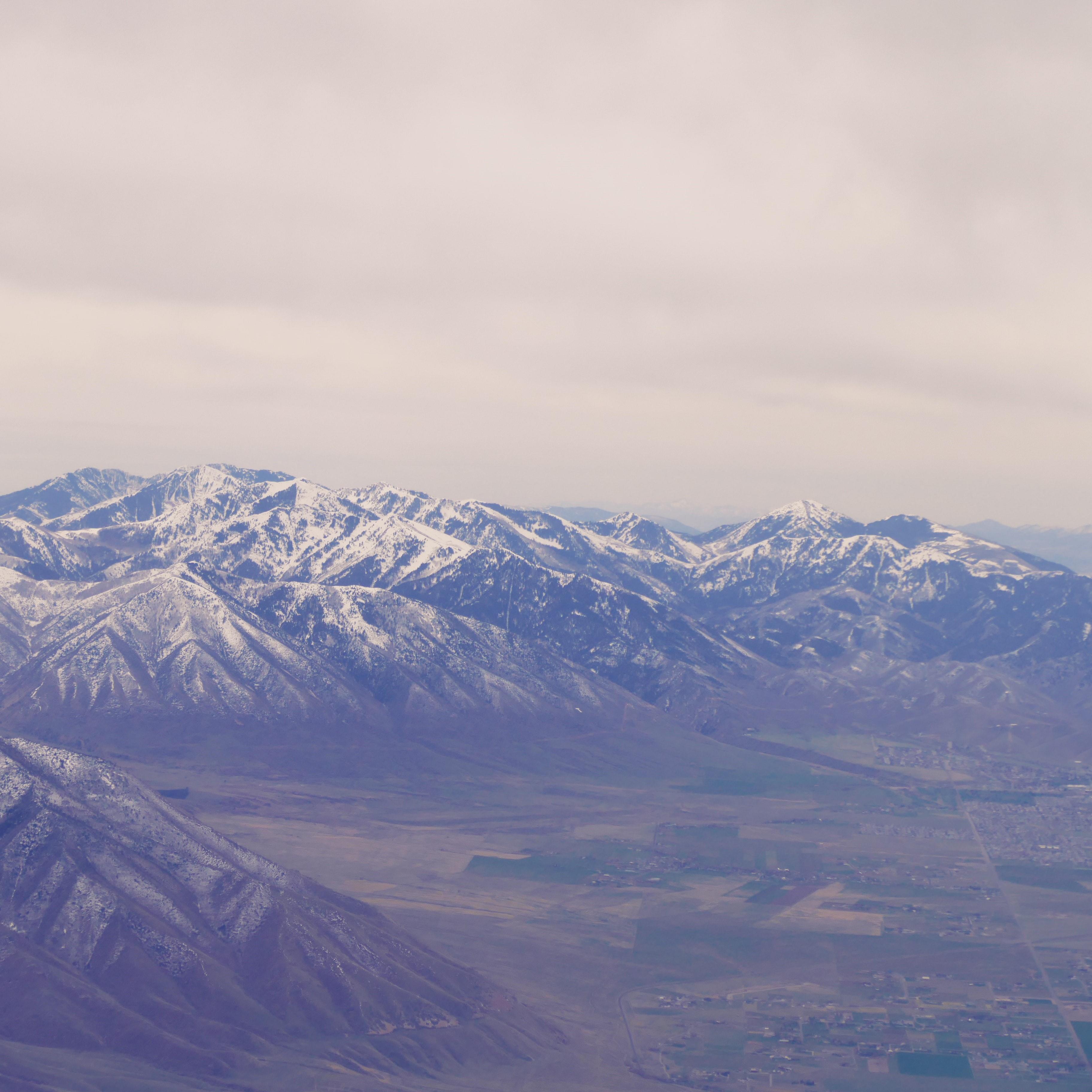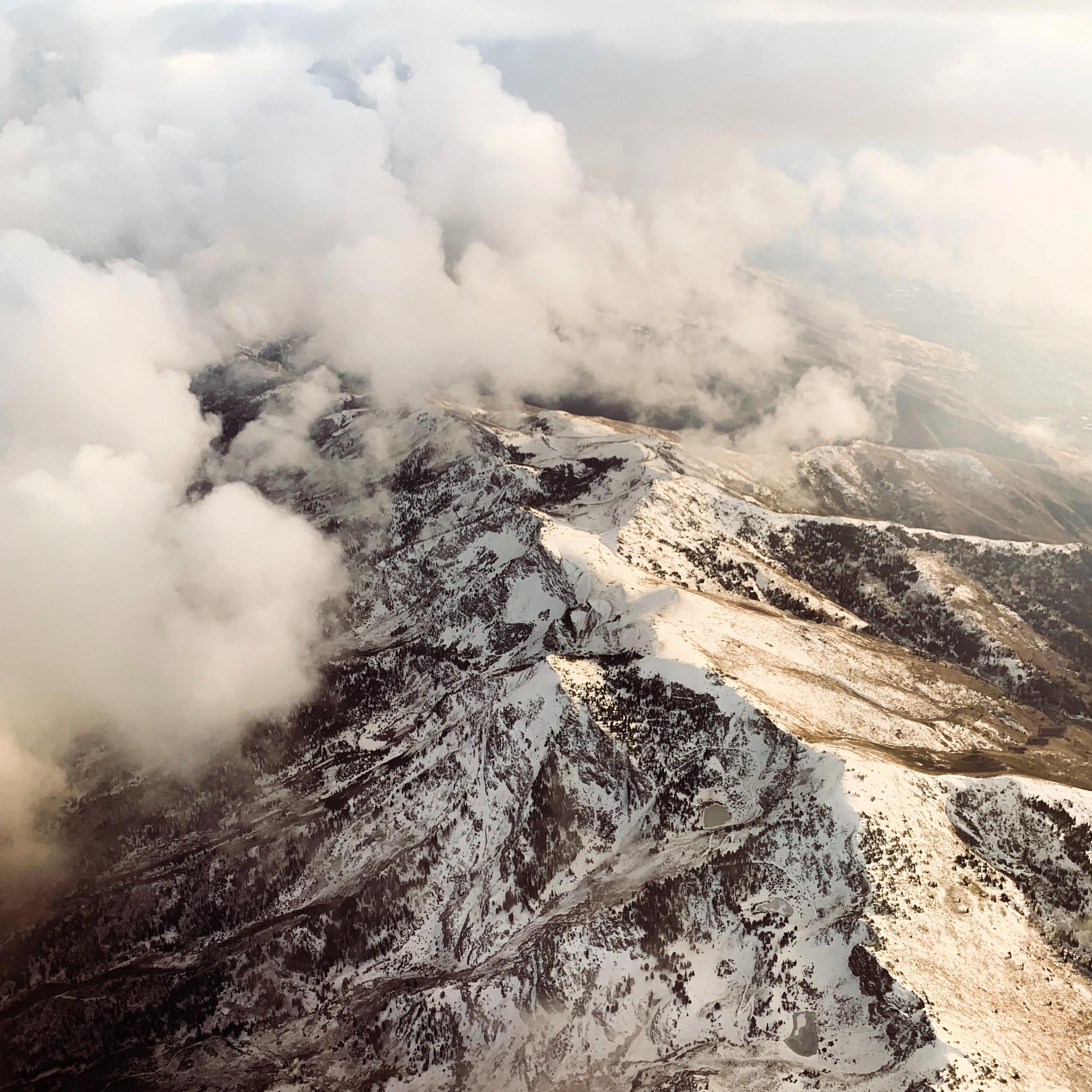 Head over east to Upstate New York, and find 

Buffalo

 

covered in snow and…ice? Niagara Falls is one of the many spectacles of the East Coast, and seems to get even better in the winter, from both the Canadian and U.S. sides! While you cannot take the world-famous boat ride across the bottom of the falls in the winter, there is still a considerable amount of restaurants and shops to be enjoyed instead.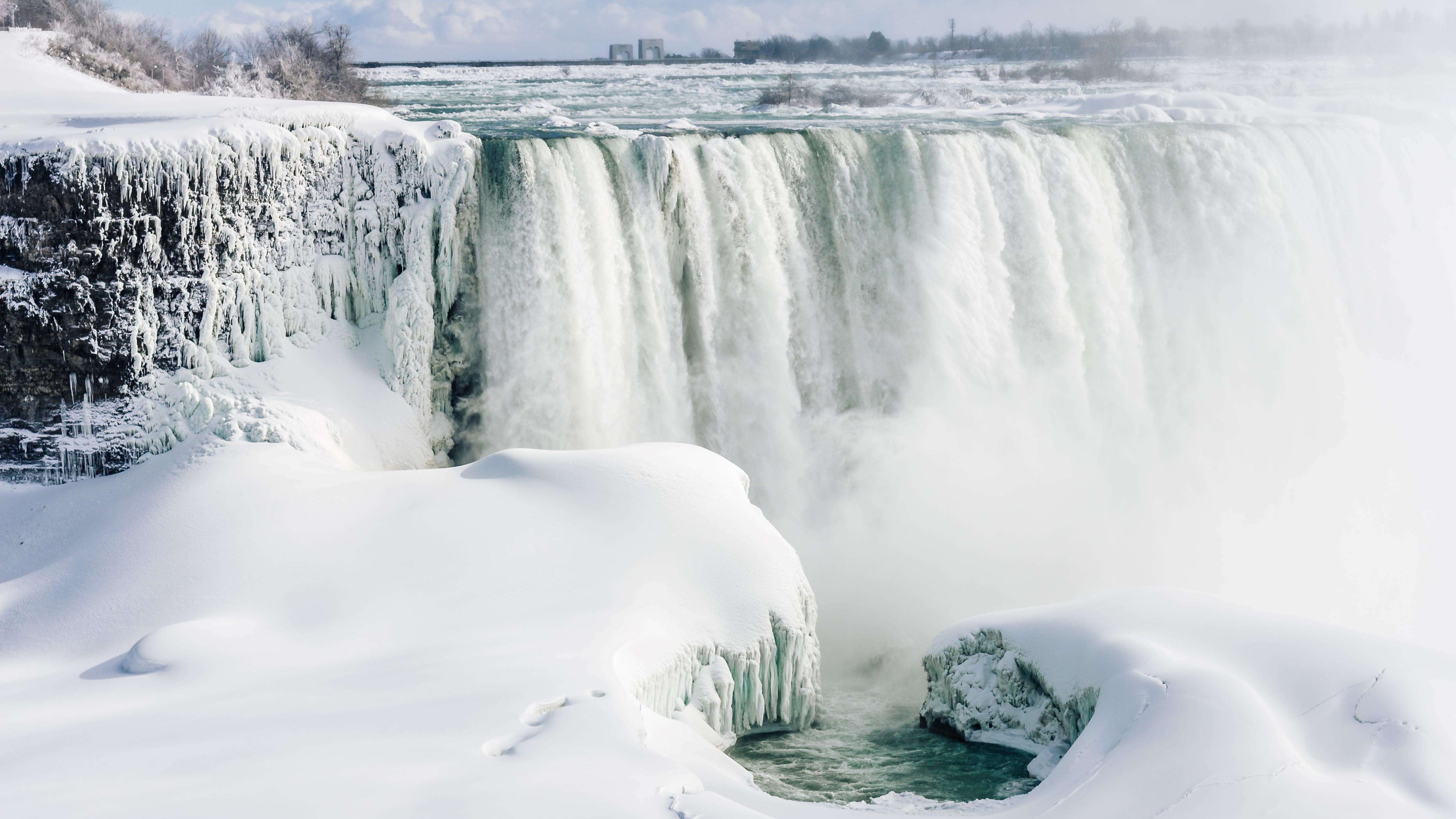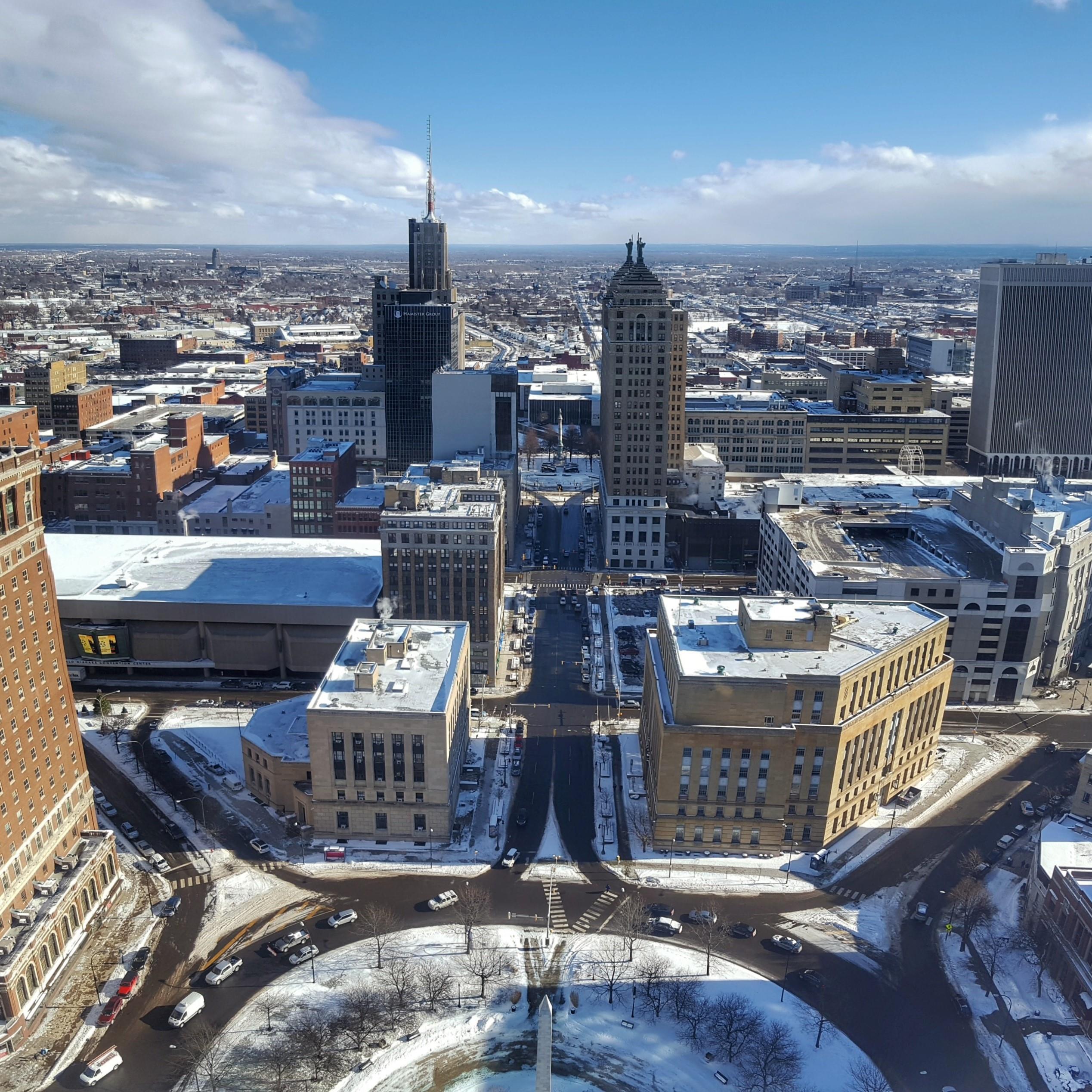 And finally, lobster rolls and beautiful winter views, only a combo you can find in 

Portland, Maine

. Coming in at around 61 inches of snow a year, what a perfect place to enjoy all that the East Coast has to offer, while fulfilling all your winter and holiday vacation wishes.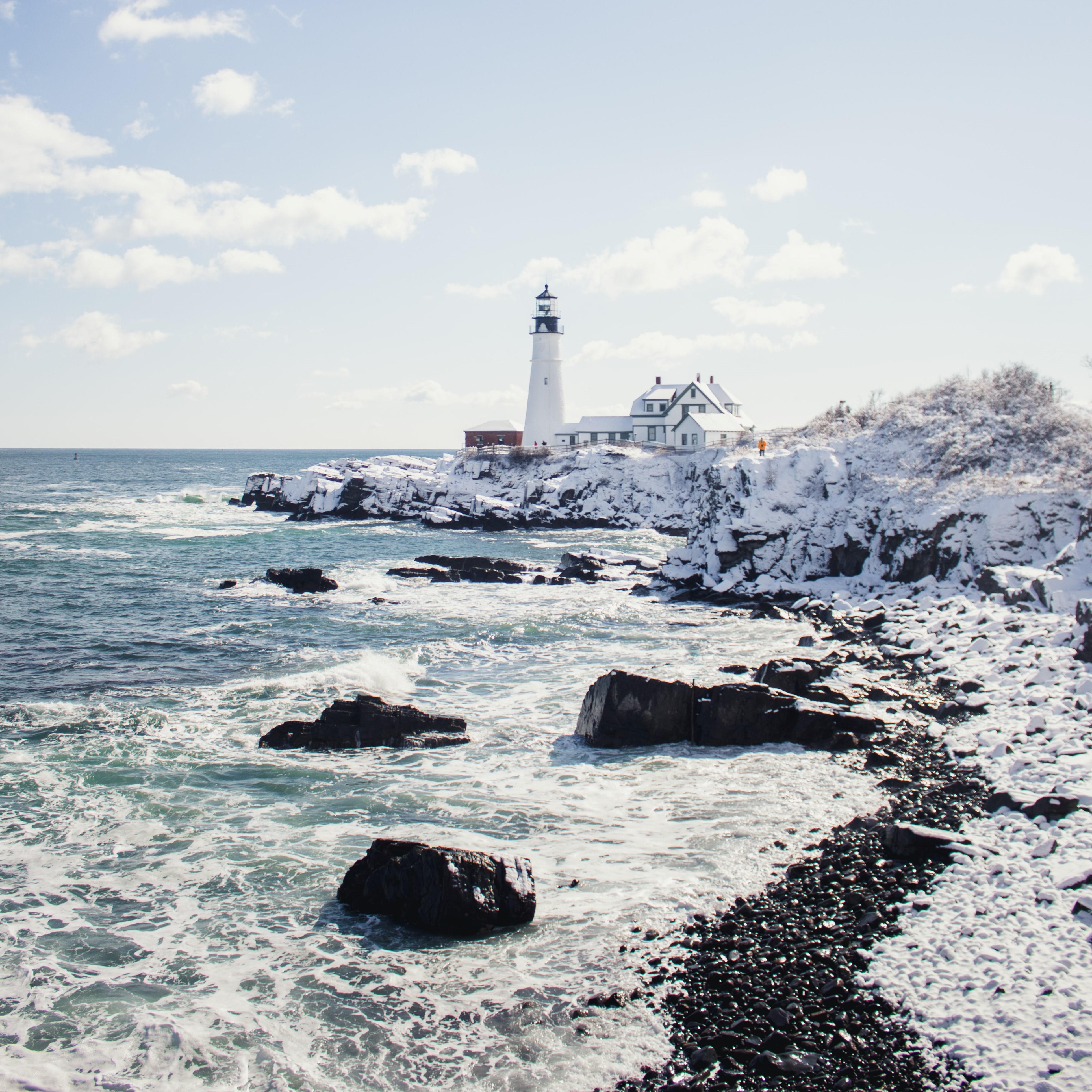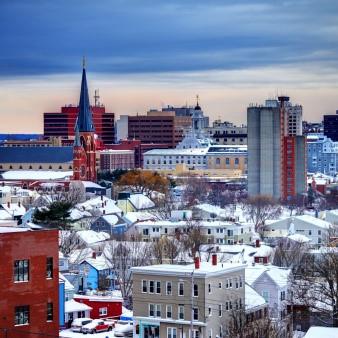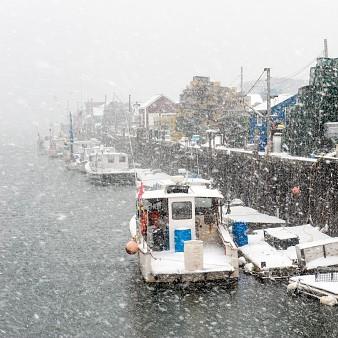 There are so many wonderful snowy destinations to enjoy during the winter, so why not get there on America's Greenest Airline?