Nothing adds more experience to our lives and ourselves than travel. Whether it's a quick weekend escape or a long-awaited vacation, once the wanderlust bug bites it's impossible to ignore it. If you're planning your travel for the upcoming seasons, we have put together a list to help you plan the perfect seasonal visits all year long.
Spring:
Millions of people make the trip to this famous National Park every year and for good reason. With the steep-sided canyon and the Colorado River, the sight is stunning. From people living in the United States to across the world, many make the journey to experience this natural beauty that stretches 227 miles.
Skagit Valley Tulip Fields in Washington
April is the perfect time to head North East to see a field of breathtaking tulips. Every April in Mt. Vernon, the Skagit Valley Tulip Festival is held where everyone celebrates the tulips blooming! Look online to see where the tulip fields are, as they are different every year.
This 81-year-old bridge is known as one of America's most beautiful landmarks, connecting San Francisco to Marin County. This magnificent bridge is best experienced when walking across the 1.7-mile span to take in the scenery that surrounds the bridge and looks out into the Pacific Ocean.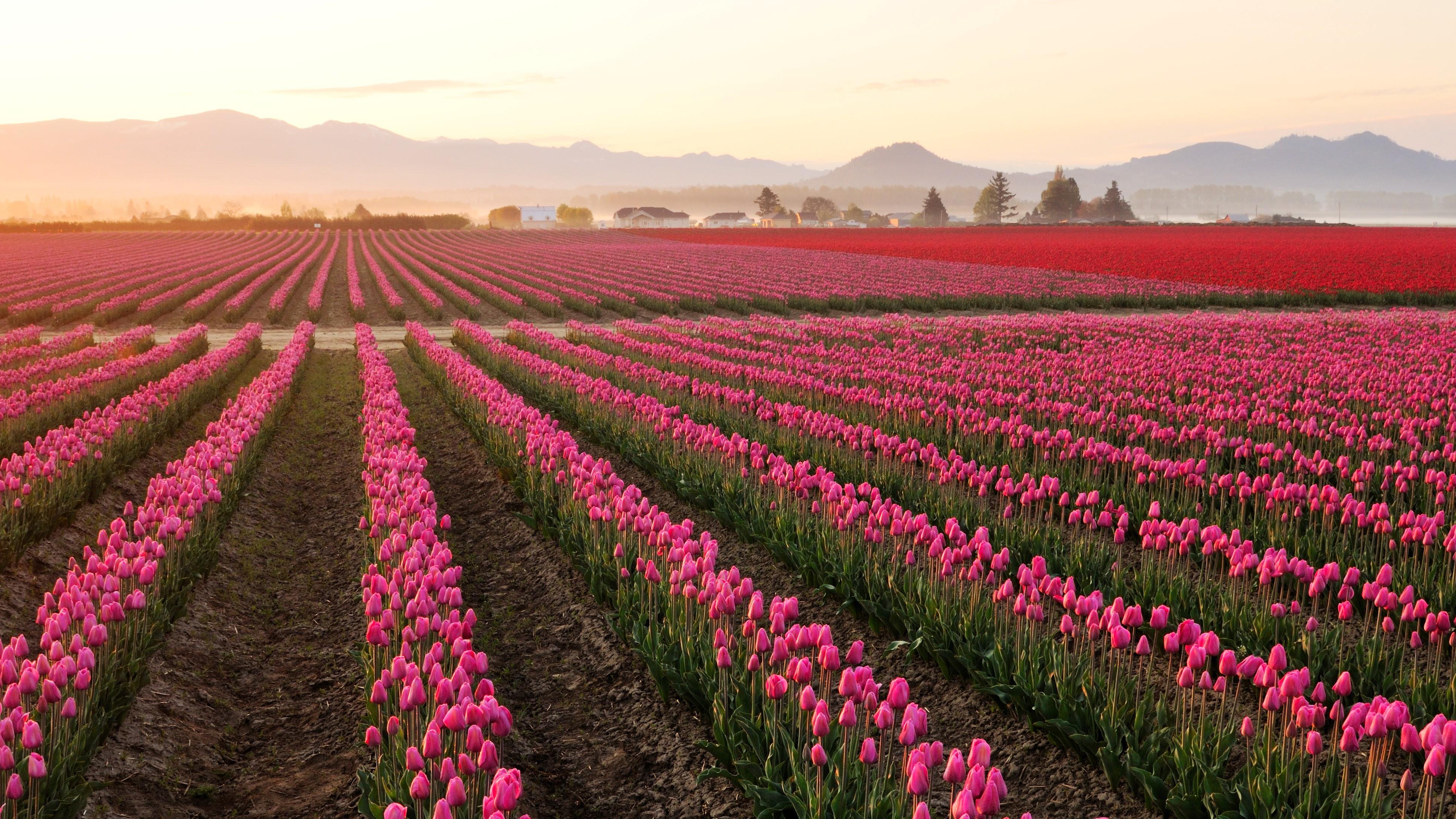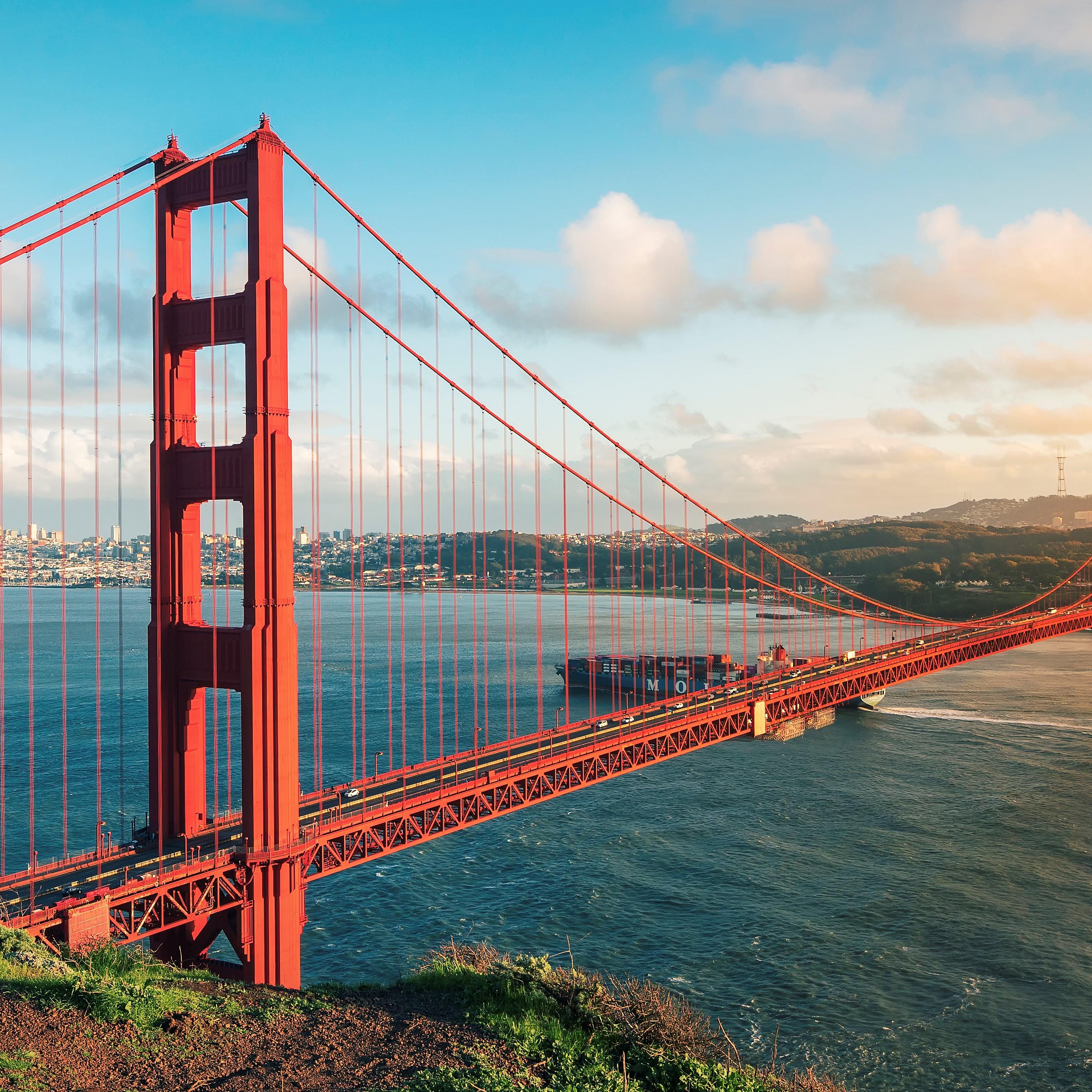 Left to Right: Skagit Valley Tulip Fields in Washington, The Golden Gate Bridge
Summer:
Watkins Glen State Park in New York
Watkins Glen State Park is a natural beauty with waterfall series and gorges that are absolutely astonishing. This hike offers many different trails to explore the amazing views at one of the best state parks. Go early to avoid the crowds at this popular outdoor destination.
Hamilton Pool near Austin, Texas
Hamilton Pool Preserve is nothing like your local community pool. With a shady forest covering the collapsed grotto, this pool is truly unreal. So, take a dip and enjoy this beautiful nature reserve. Arrive early because the popular pool gets crowded fast!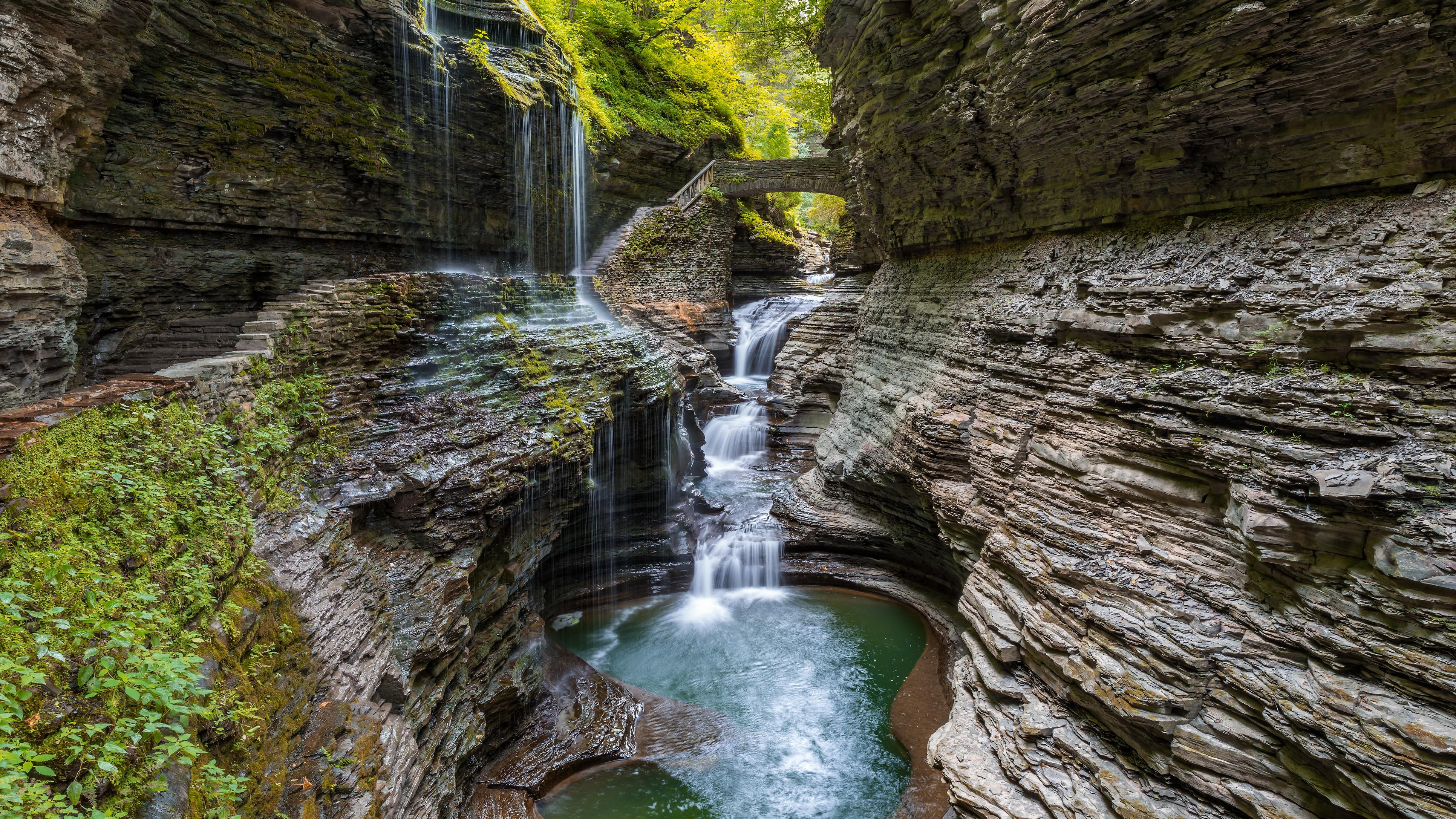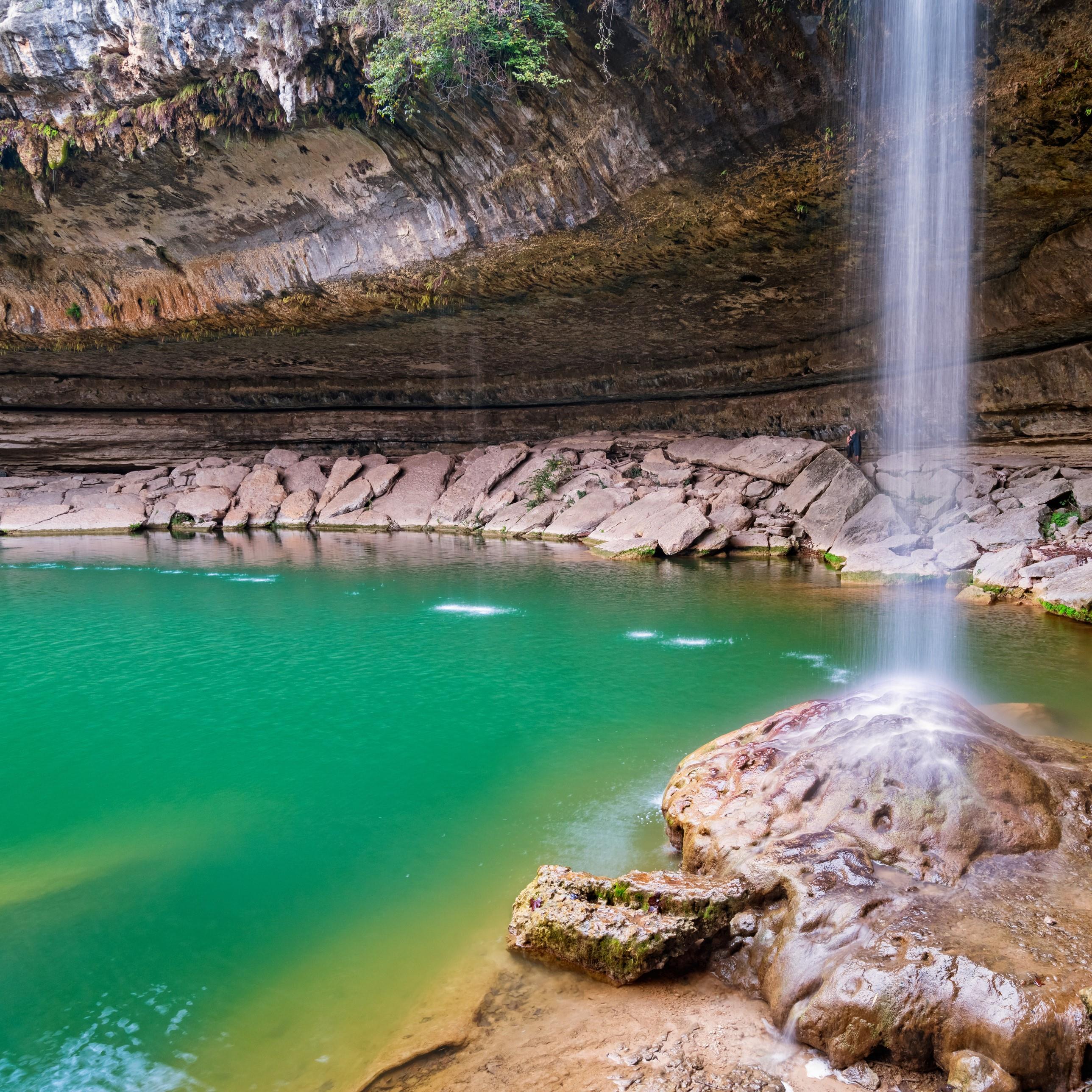 Left to Right: Watkins Glen State Park in New York, Hamilton Pool near Austin, Texas
Fall:
Thor's Well, Oregon  
Alongside Oregon's coast lies a natural hole in the ocean that's like nothing most people have seen before. When taking in this hidden gem it first appears as if the water is draining into the gigantic hole. Even though the ocean really isn't being drained, the weirdness of Thor's Well makes it so appealing! For safety reasons, make sure to keep your distance from the well as it can be dangerous during high tides and storms.
This gorgeous red sandstone formation known as The Wave is a strange sight but it's one that deserves to be seen. Some of these rock formations are said to be as old as the Jurassic-age, it's like stepping back in time. Only 20 hikers a day are allowed in a day, so make sure you plan ahead!
The Hollywood sign has become an iconic worldwide symbol for aspiring actors and the entertainment industry. Reaching 45-feet-tall, the sign is an American landmark that should be seen at least once.  Take a hike up to get a close encounter with the sign.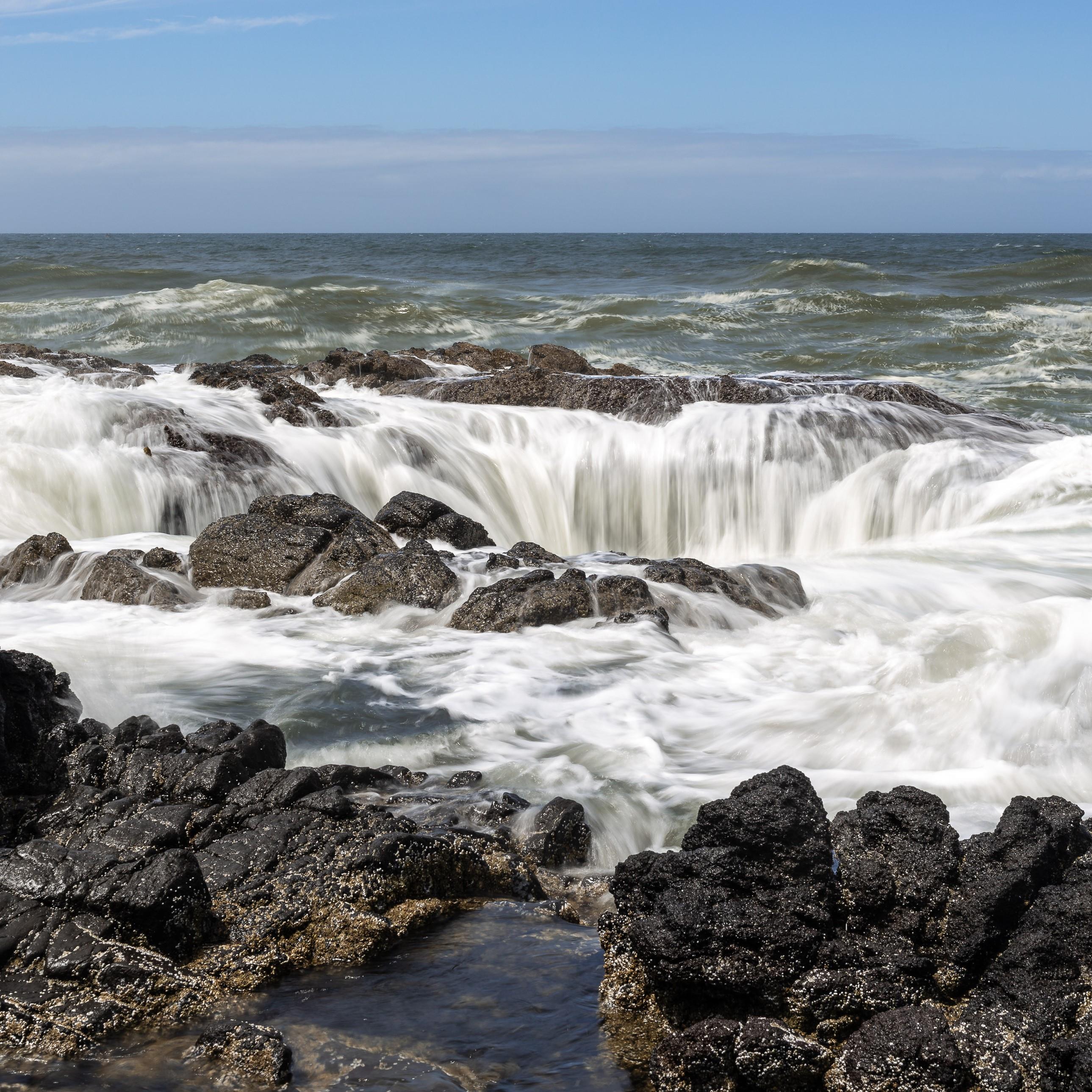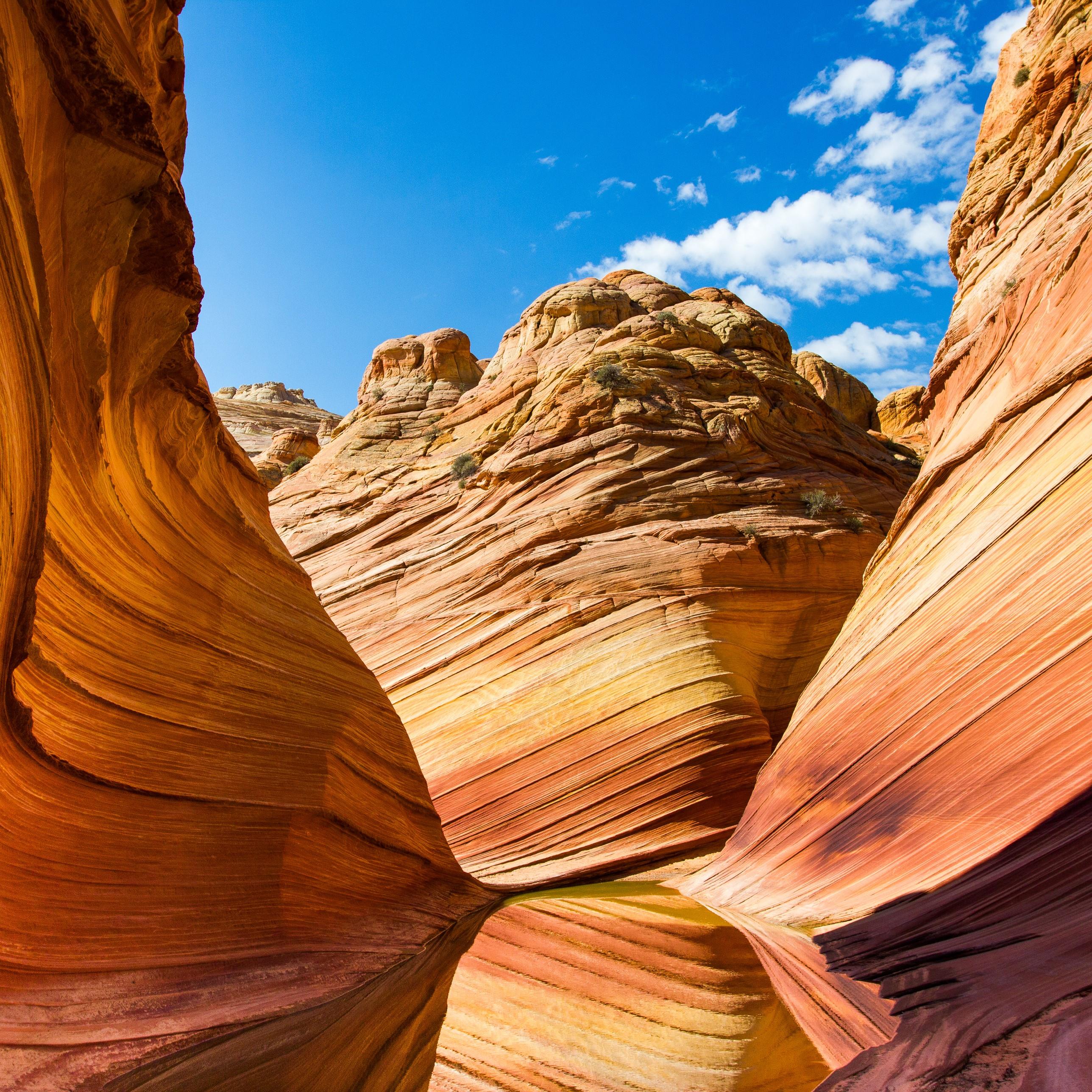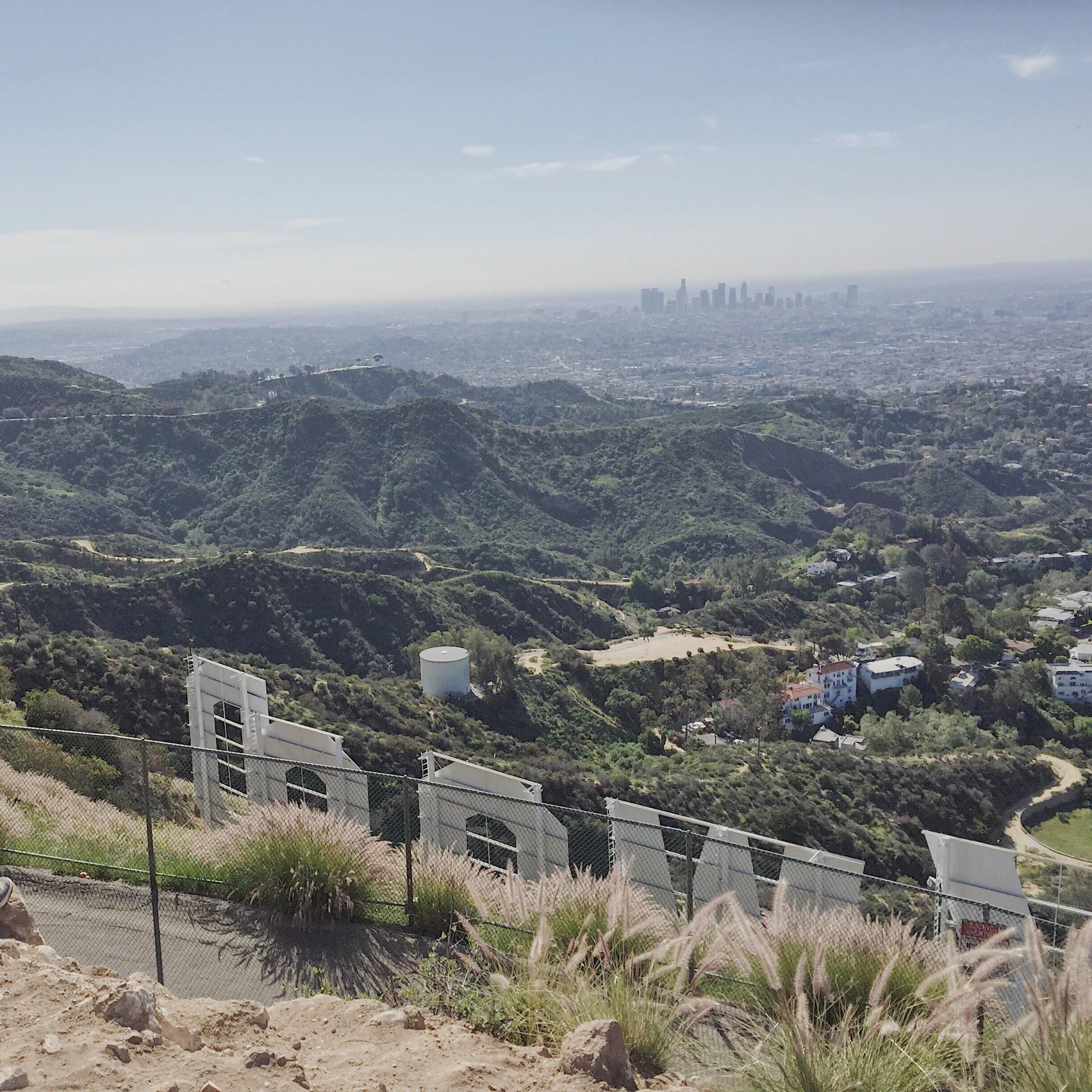 Left to Right: Thor's Well in Oregon, The Wave in Arizona & Utah, Hollywood Sign in Los Angeles
Winter:
Drive the Overseas Highway in Florida
This beautiful drive on Highway 1 from Miami to Key West is the classic American road trip. During this four-hour long drive, you'll be able to take in the amazing scenery of bright teal water and you'll be able to see some pretty cool wildlife too. Stop along the way and enjoy some key lime pie and fresh seafood!
Sure, this is one of the busiest places in the United States but seeing Times Square is something that is worth the large crowds. Pack your walking shoes and take in the bright lights and the roaring big city! Don't be afraid to explore past Broadway, because there is more to NYC than you can ever imagine!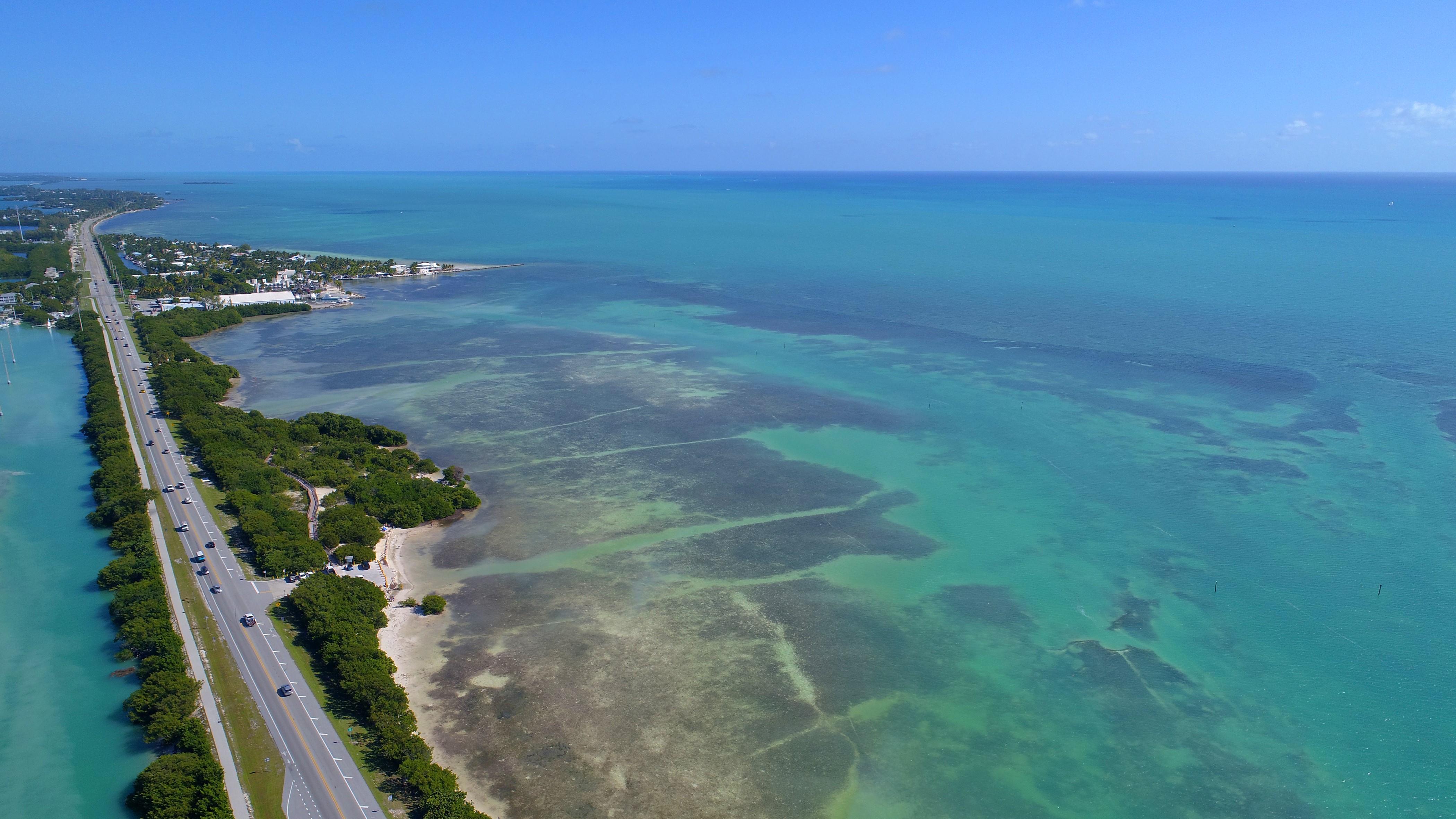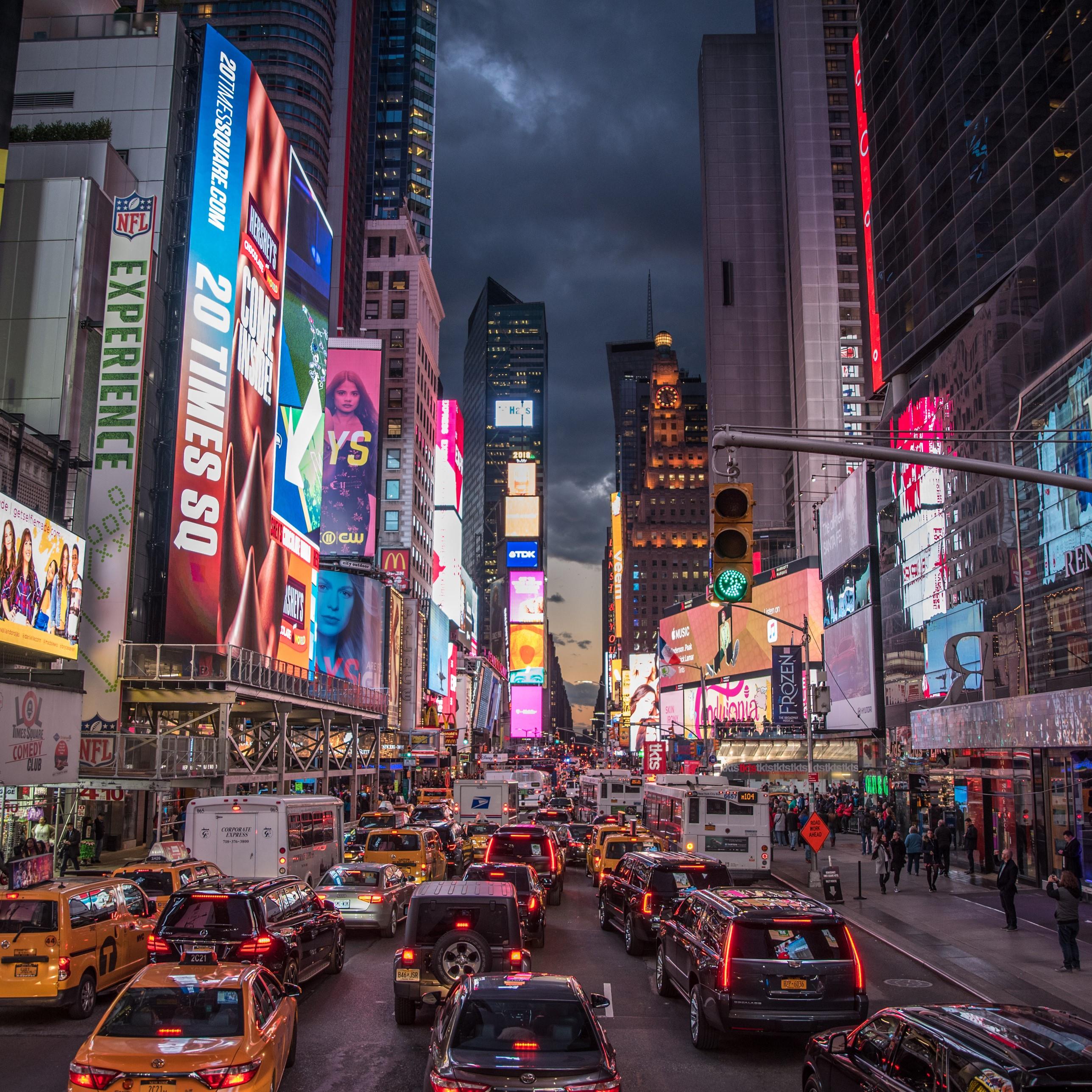 Left to Right: The Overseas Highway in Florida, Times Square in NYC
Plan your entire 2020 itinerary with the best stops for each season. Book your adventure now! Be sure to tag #herewithfrontier on social so we can see all the amazing destinations we fly you to.