If you're looking for fun and excitement, Orlando is the perfect destination. From thrilling rides at Disney World and Universal Studios to exploring the city's vibrant nightlife, there is something for everyone. With its year-round sunshine, warm hospitality, and amazing attractions, it's no wonder why Orlando is one of the most popular destinations in the world. 
Here are our top recommendations for things to do in Orlando! 
 
Looking for Fun and Adventure:
Universal's Islands of Adventure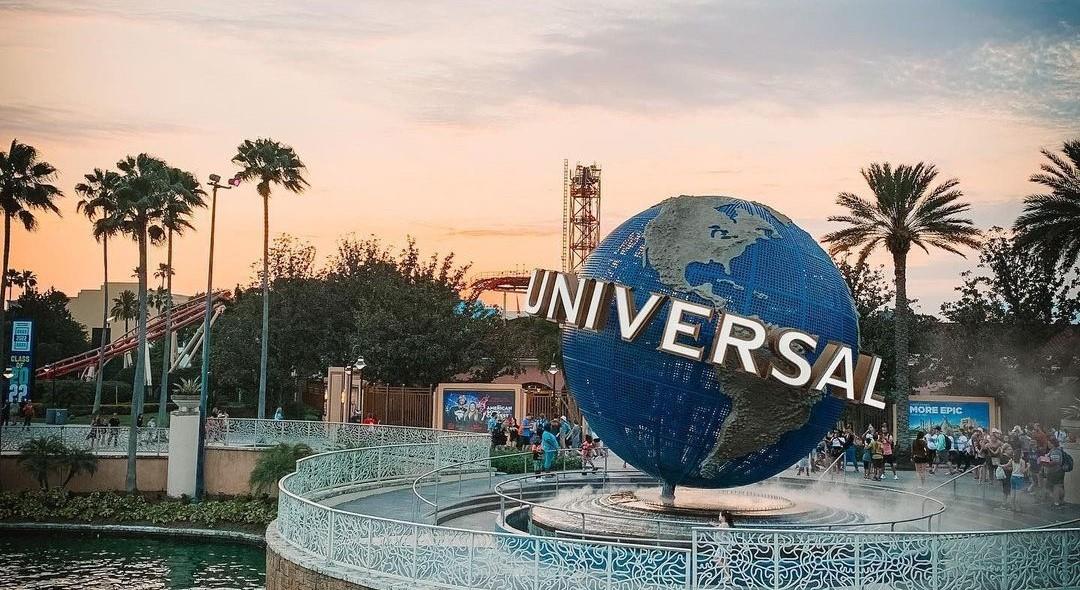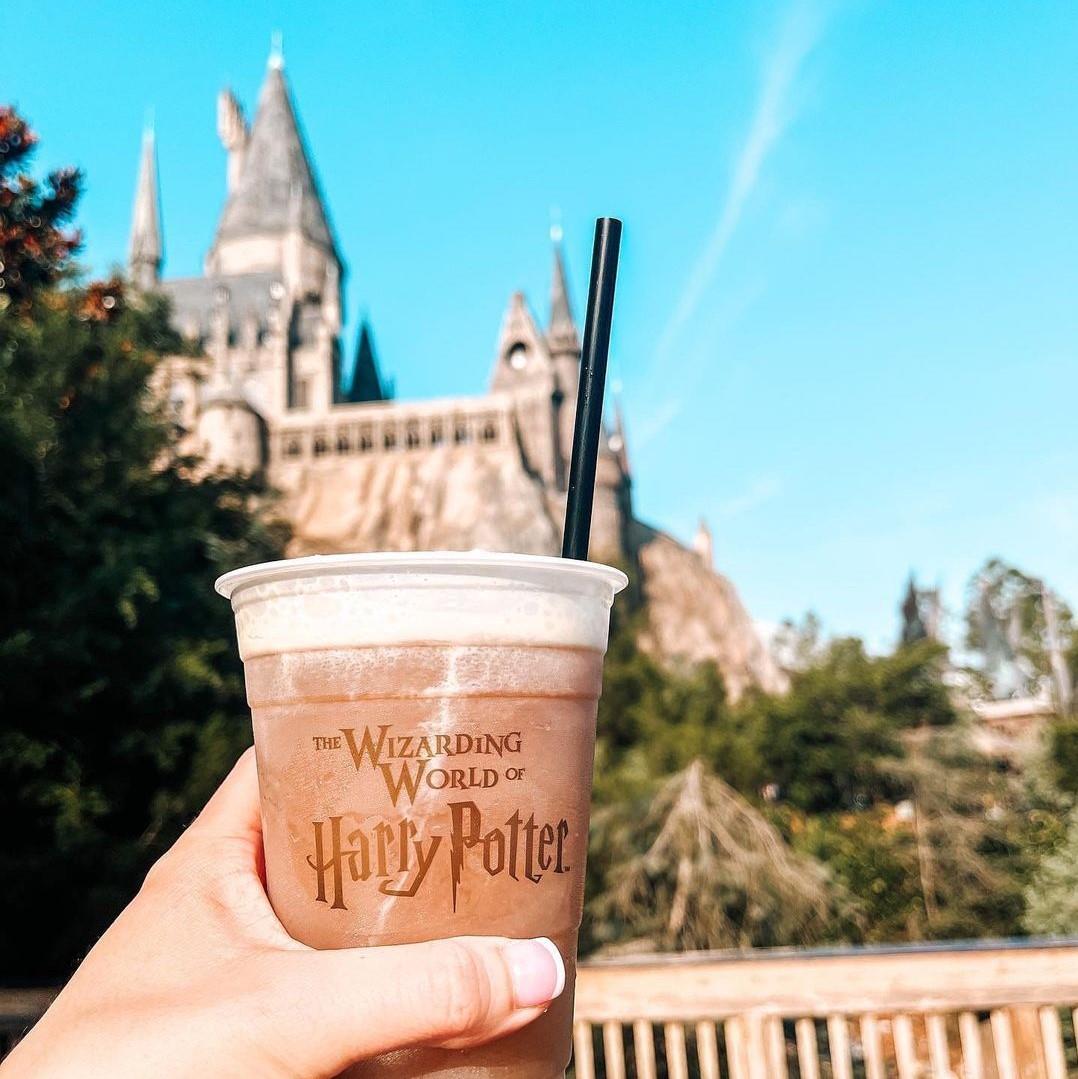 Photo Credits: @minkflamingos and @disneybound.traveler
Orlando is known as the Theme Park Capital of the World, and you can't leave this city without visiting at least one of its many theme parks. Universal's Islands of Adventure is a theme park filled with thrills, adventures, and fun for the whole family. Among the most popular attractions are the Jurassic World Velocicoaster, which takes riders through high-speed twists and turns while they experience the sights and sounds of a prehistoric world; The Wizarding World of Harry Potter, which allows visitors to step into the magical world of Harry Potter, complete with shops, attractions and the iconic Hogwarts Castle; and for the little ones, Seuss Landing, where they can explore and interact with their favorite Dr. Seuss characters. In addition to all these thrilling attractions, guests can also enjoy delicious food from all around the world at Universal's wide selection of restaurants. 
Magic Kingdom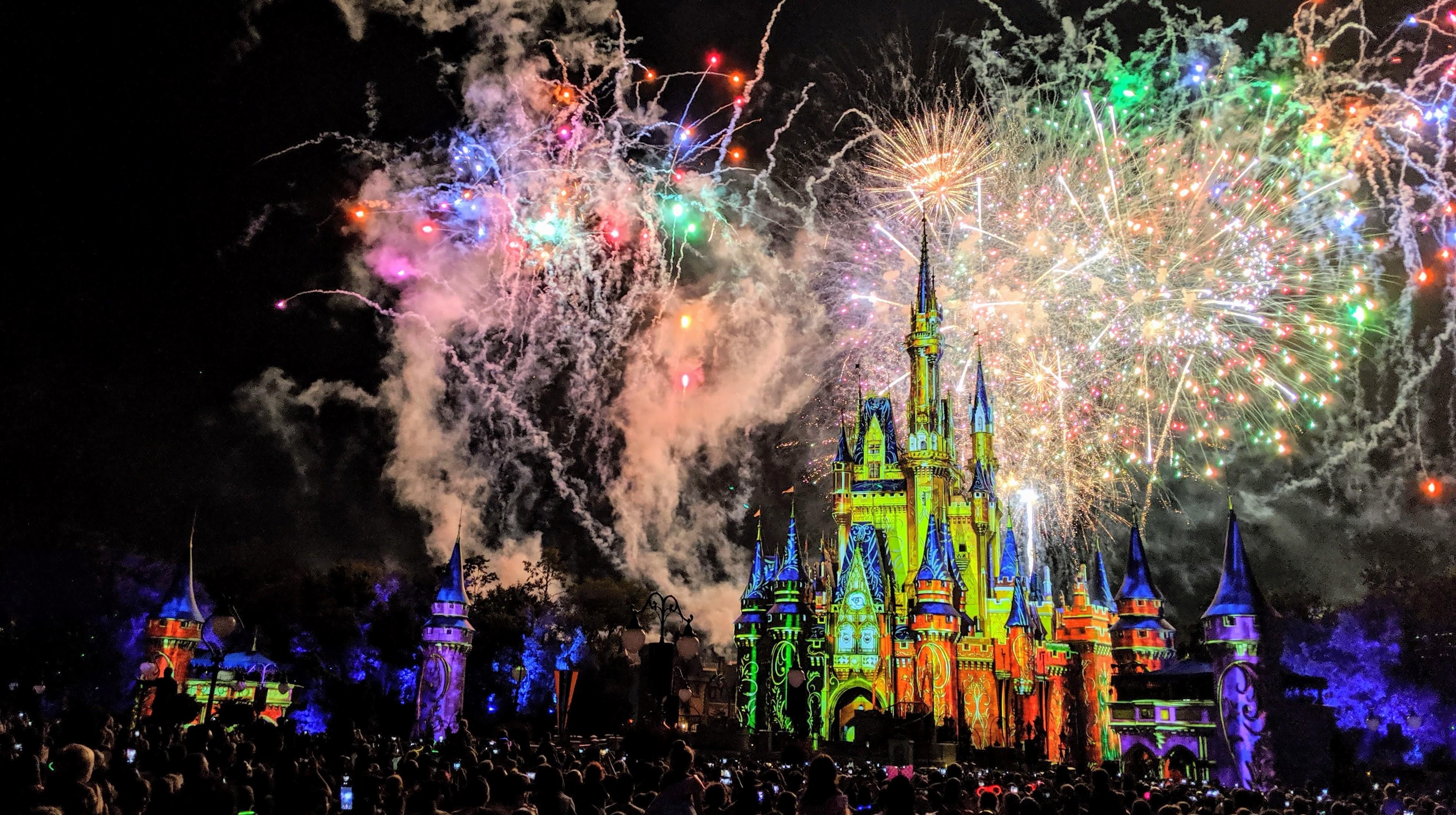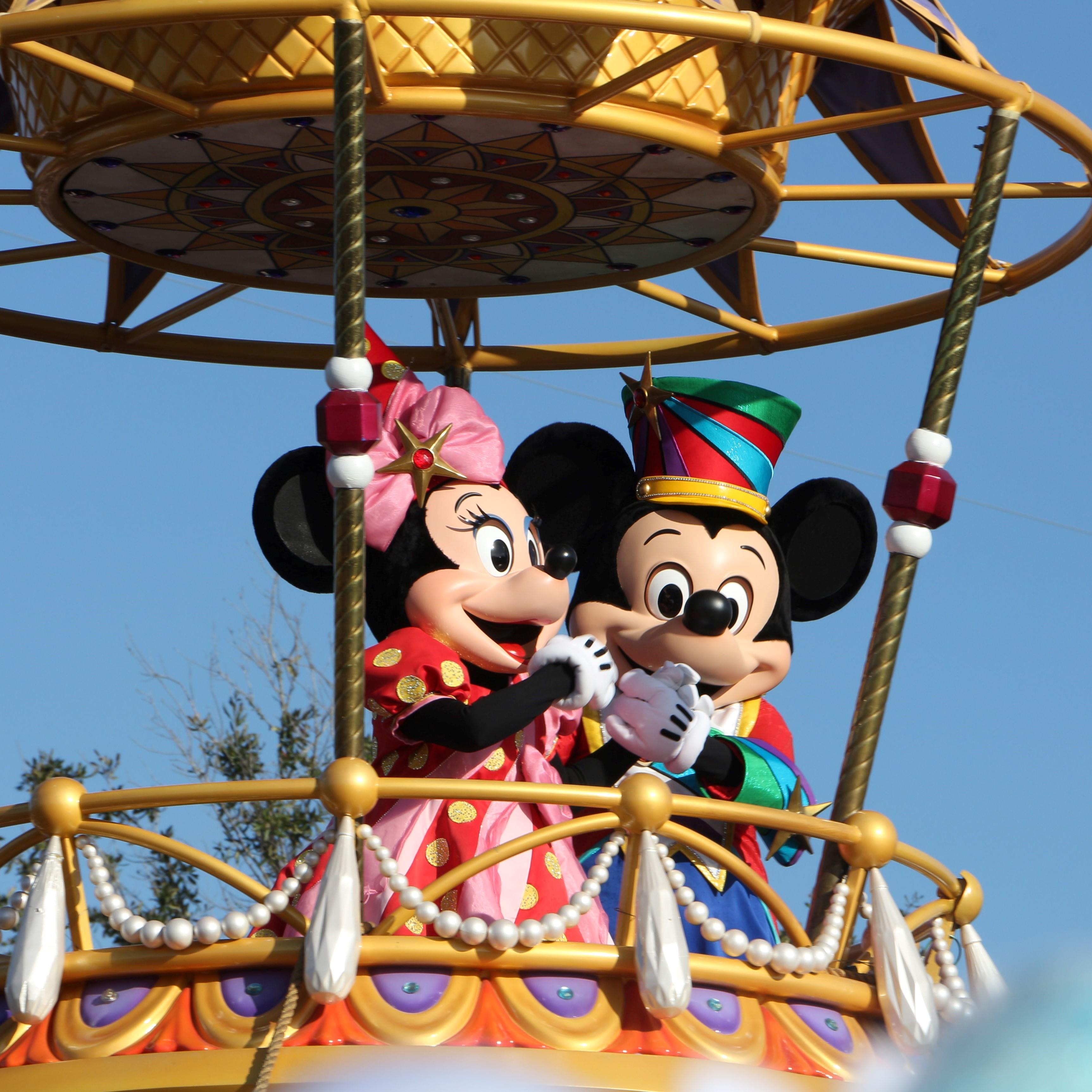 If you're looking for a magical experience, look no further than Magic Kingdom. Ranked as the most-visited theme park in the world, Magic Kingdom brings your childhood fantasies to life. As you walk through the gates, you'll be welcomed by iconic characters like Mickey Mouse and Cinderella. Be sure to take a ride on Peter Pan's Flight, Splash Mountain, and Space Mountain. These thrilling rides will make you feel like a kid again! After you've had your fill of fun, don't miss the incredible fireworks show that lights up the sky. With its unique atmosphere and unforgettable attractions, Magic Kingdom is the perfect place to make your dreams come true.
SeaWorld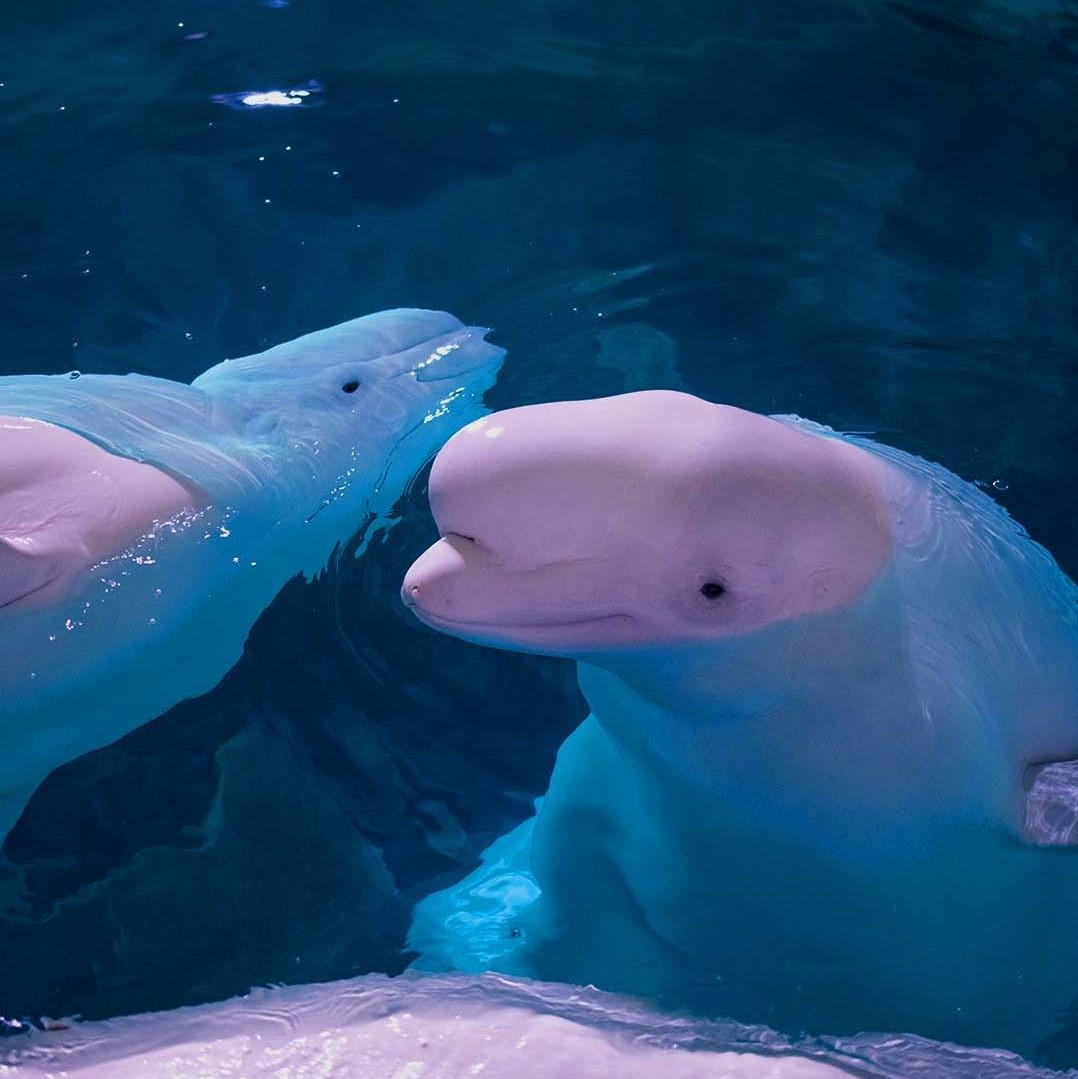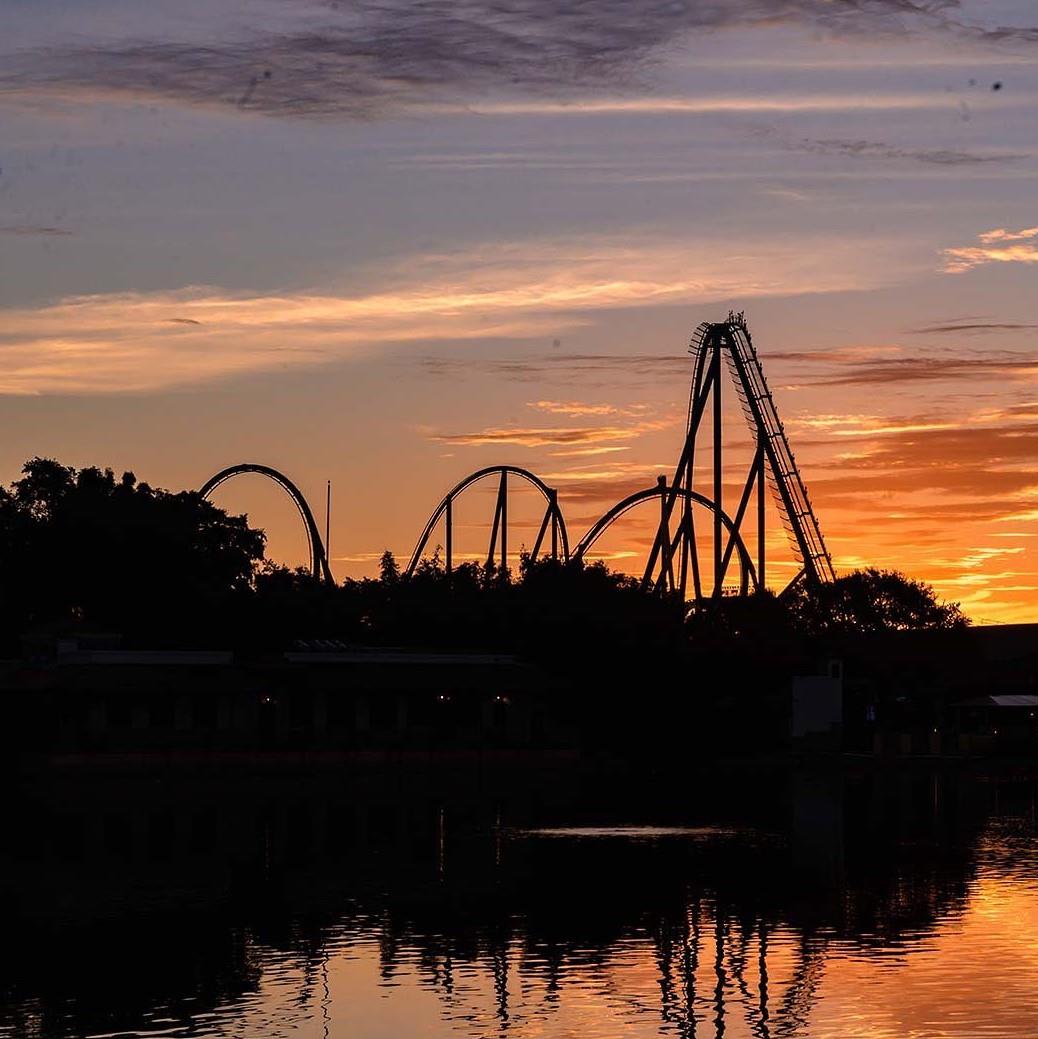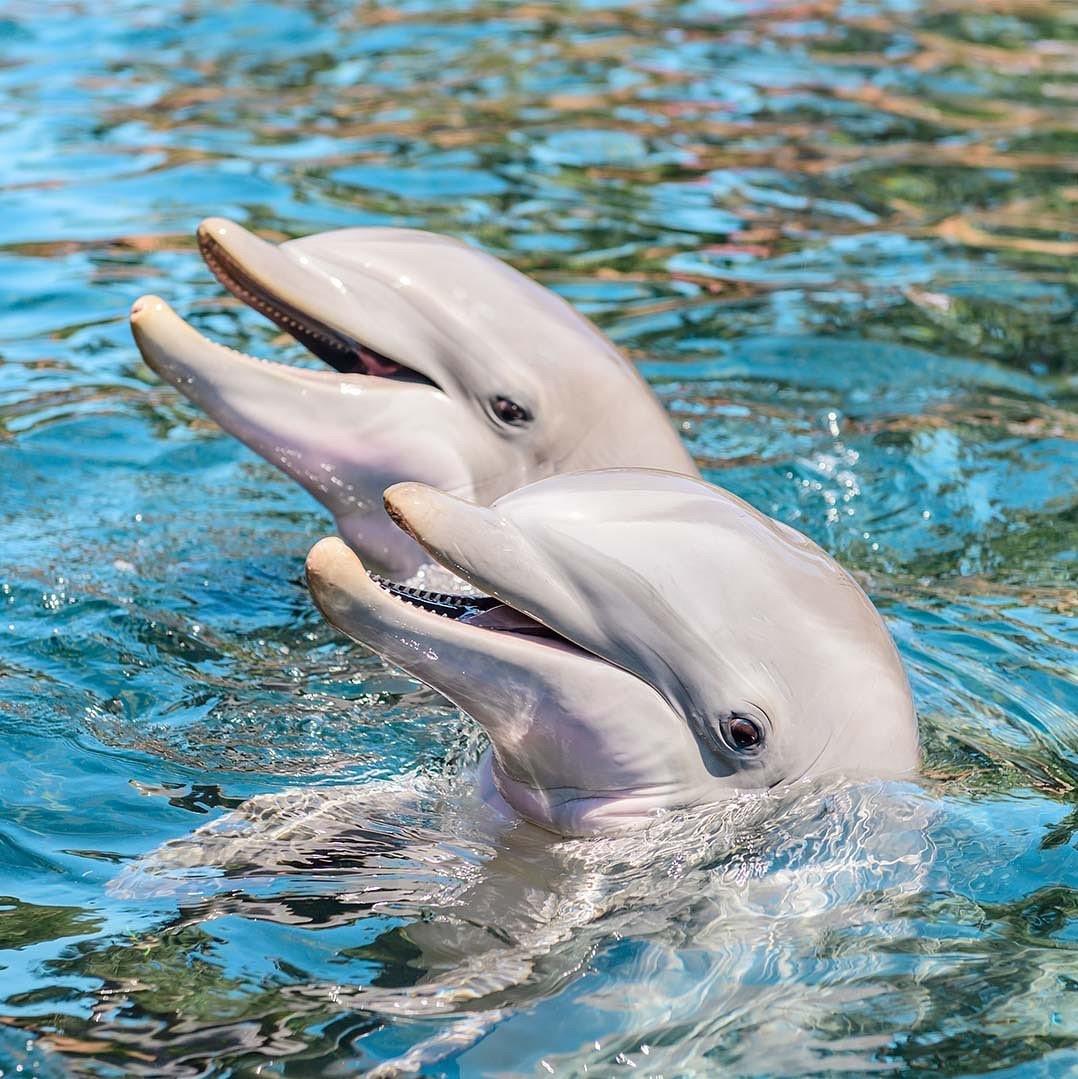 Photo Credit: @seaworldorlando
SeaWorld Orlando is a must-visit for thrill seekers and families alike. From the iconic Shamu's Happy Harbor to the pulse-pounding Journey to Atlantis, there's something for everyone to enjoy. But SeaWorld offers more than just rollercoasters and water slides; visitors can also get up close and personal with some of the park's amazing animals. From killer whales to dolphins to penguins, you can meet your favorite animals and learn all about them in one of the many interactive shows and exhibits. With so much to see and do, SeaWorld Orlando is the perfect destination for an exciting day out. 
Fun at Night:
Movie Night at Leu Gardens 
Photo Credit: @leugardens
Why sit in a stuffy movie theater, when you can watch the newest movies on a big screen under the stars? Not only is watching a movie under the stars one of the most romantic things you can do, but it's also a great way to spend quality time with your family. So, buy your tickets online, pack a dinner basket, bring some cozy blankets and enjoy the movie! All movies are family friendly. 
Night Glow Paddle 
Photo Credits: @angiefolks
If you love water sports, Florida is the place to be! Embark on a thrilling journey to witness the natural beauty of Orlando, Florida by glow paddling in the dark. This is a beautiful and unique experience for the whole family to enjoy.  
Riding the Wheel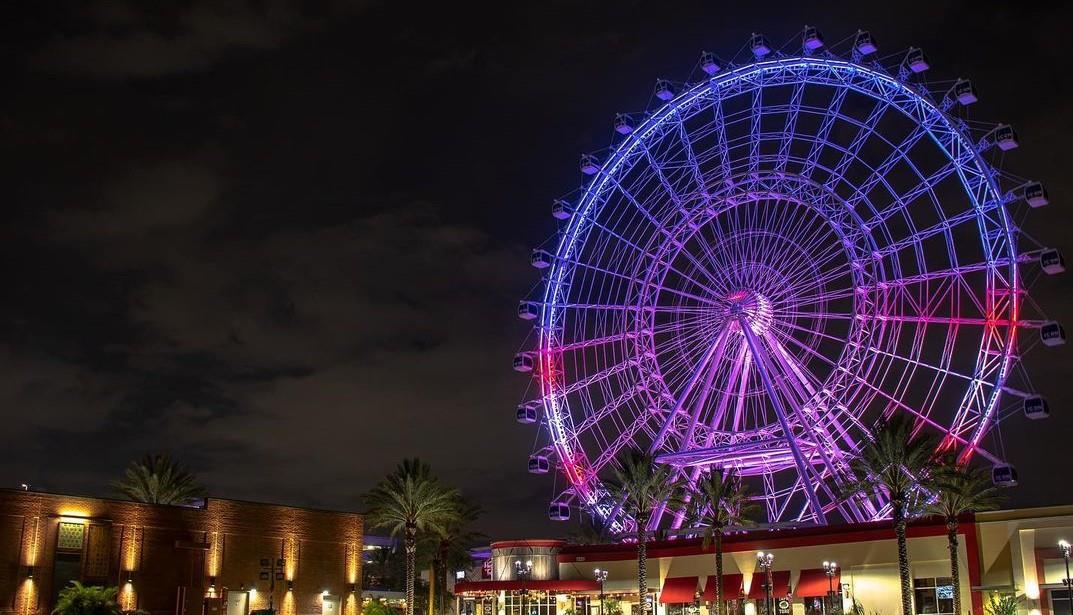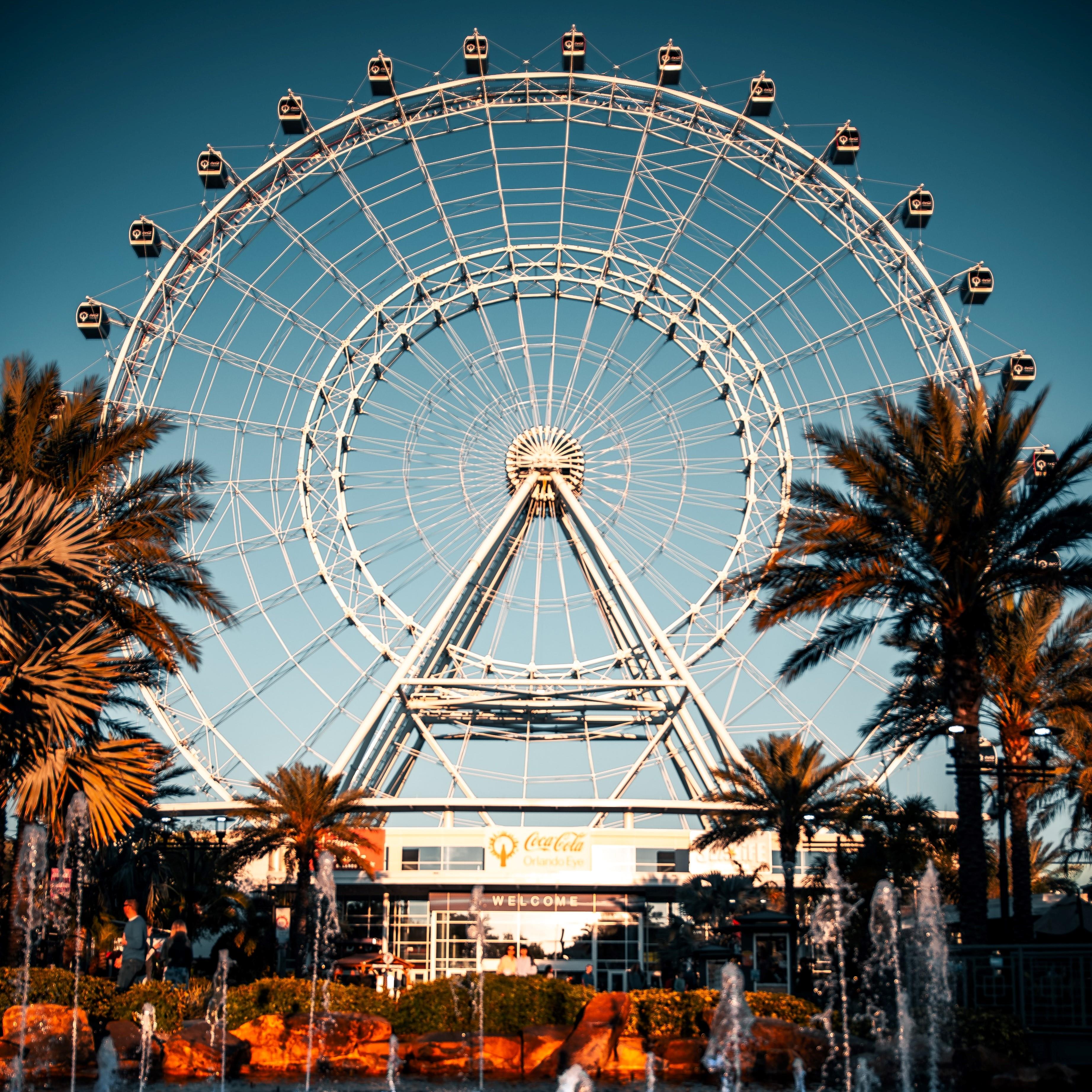 Photo Credit: @thefullzoom (left)
Known for boasting beautiful views of Cape Canaveral and being beautifully lit up in the evening, The Orlando Eye is one of the most prominent landmarks in Orlando. If you are looking for a romantic yet fun activity in the city, this will be a great choice. 
Now that you know everything about all the fun things to do in Orlando, it's time to go out there and have some fun!  
With Frontier, your next magical adventure is only a plane ride away. The Orlando International Airport (MCO) is one of our favorite airports in the country, and it is only a short drive to all of Orlando's best attractions.   
At Frontier, our standards are environmentally focused, our fares are low, and we will get you to your destination efficiently. Be kind to the planet and fly greener!